The accomplishments of Hispanic women are many, but too often in our American workforce they go unsung and under-compensated. The Latina pay gap remains 54 cents in her paycheck for every dollar paid to her white, male colleagues for the same work. It is a stubborn pay gap, some say generations old. That's why it's important to recognize Hispanic women in posts like this one, but more-importantly on pay day.
Moreover, the bilingual fourth estate is more-essential than ever to keeping Hispanic communities informed about what's coming from the Trump administration. There are few industry assets better-informed regarding (and more-credible to) a nation of undocumented people living in fear than a few good Latinas rising in top American newsrooms. Without further ado, here are fifteen such Latinas listed alphabetically by first name.
Aida Chavez (The Hill)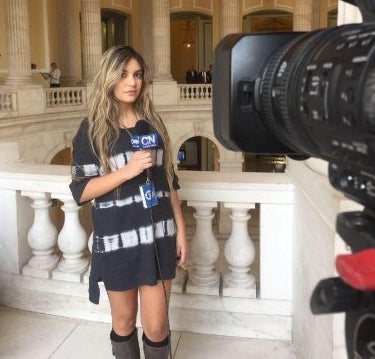 In recent years, the Walter Cronkite School of Journalism and Mass Communication enriched the journalism world with several top graduates ready and eager to deploy in Washington. Aida Chavez carries on this legacy with a tenacity which has made her The Hill's top breaking news intern in recent memory ... and imminently hirable.
Alexa Miranda (CNN)
She is the magician behind the scenes bringing the most-powerful people in news to one of the biggest stages on American television. As head network booking at CNN, her team finds guests and gets them to cameras for the live conversations you see on-air. Miranda was essential to CNN's historic ratings (and revenue) surges throughout the election, even beating Fox News in October daytime and primetime demographics for the first time in 15 years.
Alicia Menendez (Fusion)
Unmatched among millennial news anchors, Menendez is ready for the big leagues. A proud New Jersey latina, she is fearless, creative, versatile like her close colleague, the legendary Jorge Ramos.
Arlette Saenz (ABC News)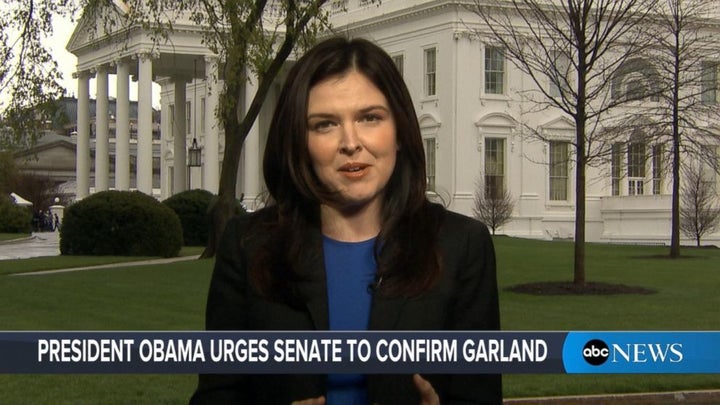 A member of the White House team, Saenz appears regularly on-air for ABC News. Her White House coverage has taken her to Germany, Greece, Vietnam, and Cuba, after traveling the country as a campaign embed in 2012. She's experienced, sourced, and fierce in national news-making.
Azhar Alfadl Miranda (Washington Post)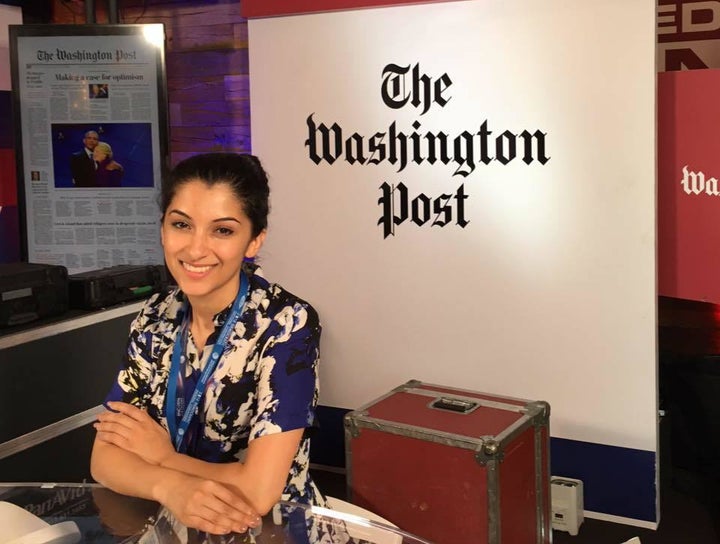 She's the best media booker at any newspaper in the country. Washington Post's journalists are prominent on virtually every major broadcast offering audiences context on the day's news facts. Behind the scenes of the Post's surge on the airwaves is Azhar and her team. Washington Post gets an astonishing 1,000 to 1,200 mentions on television news broadcasts every weekday from coast to coast ... again, thanks to Azhar and her team. Azhar is a rockstar behind behind her newsroom's rockstars, a daily kingmaker and queenmaker strategically building a new Post for excellence and durability on the national stage.
Cecilia Vega (ABC News)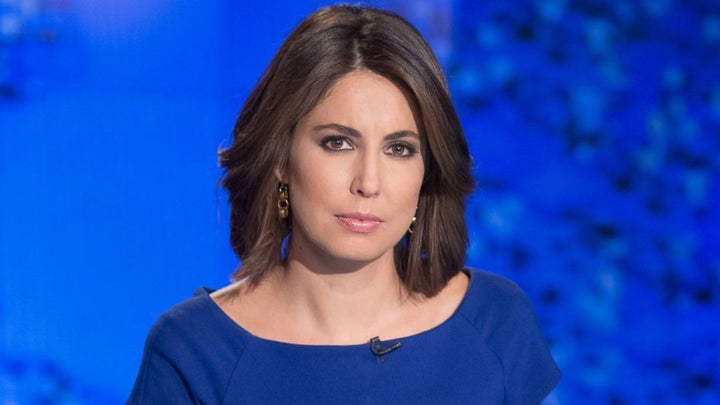 One of the few Latinas in the White House Press Briefing Room, she is also one of the strongest journalists- period. She is agile in her ability to have covered both Hillary Clinton and Donald Trump. Vega's star is only getting brighter covering the new administration.
Daniella Diaz (CNN)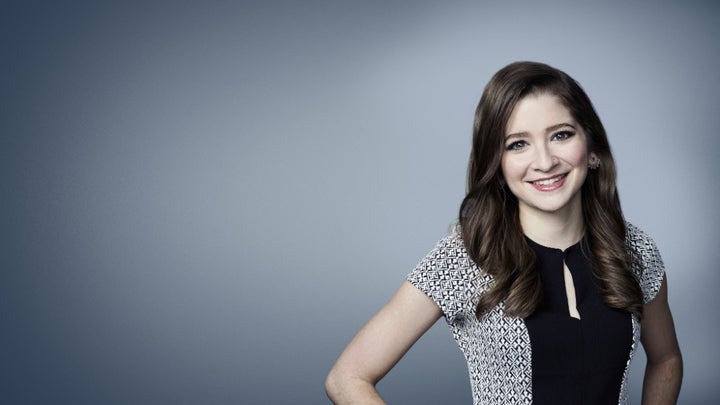 With breaking news instincts well beyond her years, Diaz is a reporter covering the Trump administration for CNN Politics Digital. A proud Texan, she's covered heartland perspectives on political campaigns and the Washington elite at the White House. With the fourth estate more crucial than ever, Diaz is a star in the making.
Diana Castaneda (NTN24)

As co-director and host of Poder Latino, Castaneda achieved what Univision and Telemundo could not: an interview with Donald Trump. She asked him about his Florida voter strategy at the Republican primary debate in Miami. Poder Latino is the only show in Washington covering the week's latino news and newsmakers in Spanish. Check out her book (Spanish) at Barnes and Noble on the experience of covering Trump from the perspective of a Latina White House Correspondent.
Dominique Bonnessi (Freelancer)

Highly-recommended by her more-senior colleagues, Bonnessi has one of the most-impressive resumes of anyone on this list with experience reporting in Washington and the Middle East, including assignments in Turkey to produce radio segments on lack of mental healthcare and educational resources for Syrian refugees children.
Leticia Miranda (Buzzfeed)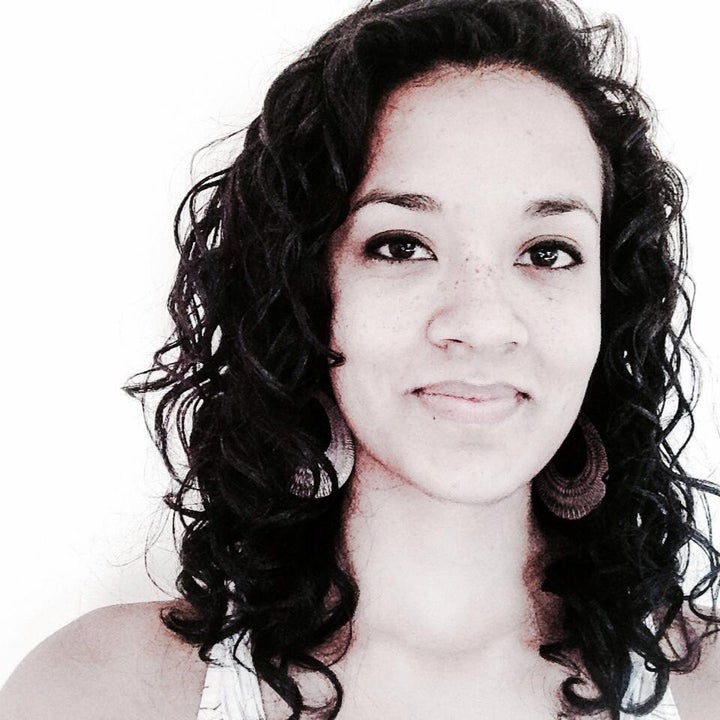 She is a consumer affairs reporter for BuzzFeed News' Business desk--which really means she holds corporations accountable to their customers and the public. She's covered everything from the safety of ingredients in hair products marketed toward black women, to businesses suing people for writing negative reviews, to scam operations that prey on vulnerable students looking to relieve their education debt. Previously she was a reporting fellow at ProPublica, and holds a masters degree in journalism from New York University, where she was a dean's fellow.
Luciana Lopez (Reuters)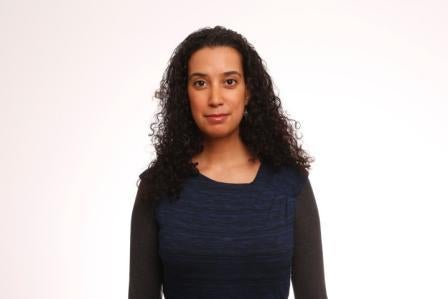 A proud graduate of the University of Virginia, Luciana's now covering infrastructure after previously being part of the campaign team and, before that, covering investment strategy. In other words, she's used to being the only Latina in the room and thus seeing things others miss — and speaking out accordingly.
Lyanne Alfaro (CNBC)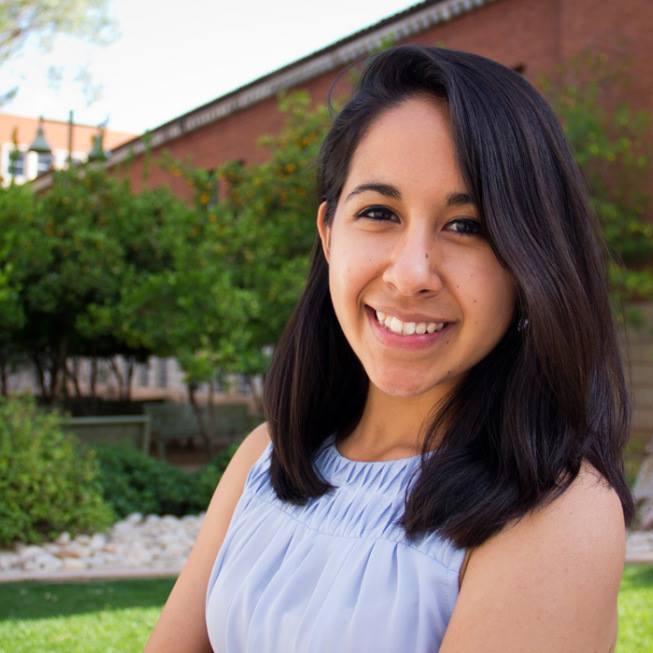 As associate producer of social media, Lyanne Alfaro has made CNBC.com a top website in business news. Her vertical, "Make It", showcases young entrepreneurs in the business sector. Look for her to find new ways to engage readers and tell a story as CNBC.com continues to reach nearly a million unique visitors every weekday.
Mariana Atencio (MSNBC)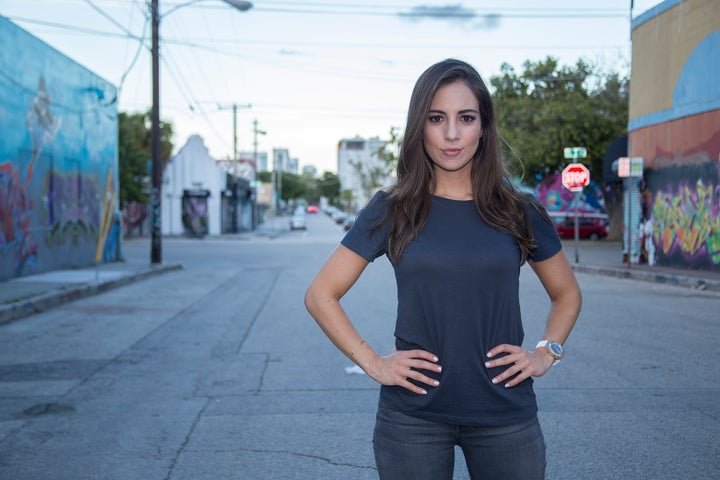 The most talented bilingual Latina in broadcast made a huge move last year. By making the jump from Univision to MSNBC, the Venezuelan breaking news sensation completed the crossover journey that is so rare in Hispanic broadcasting. Mariana Atencio went mainstream where she has been chasing the days top stories ever since.
Marie D. De Jesús (Houston Chronicle)
Barely six weeks into the new year, De Jesús's photojournalism assignments already include capturing chaos at Donald Trump's inauguration, the largest women's march in U.S. history, and the biggest comeback in Super Bowl history. This after finishing last year (with the great Brian Rosenthal) exposing through her portraiture the epic inequity in how Texas public schools treat people with disabilities.
Sandra Garcia (New York Times)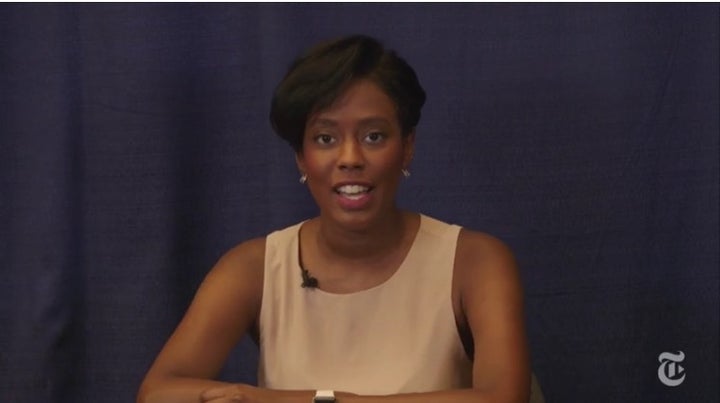 For nearly four years, She has assisted the Metro desk night editor as well as the copy desk, creating and monitoring story files for the copy desk; writing and editing non‐byline essentials. During this time she's refined her news gathering skills, and pitched and reported original stories for the Gray Lady's Metro, Politics, Foreign, Travel and Culture sections, including reporting last year's landmark series on murder in the South Bronx. Garcia is on pace to be able to write the whole paper.
Surely this list is not all-inclusive. Who are some other Latinas who should be listed here as top Latinas in newsrooms ... also in politics and businesses. Let me know on Twitter.
Popular in the Community