If you don't believe bacon is a food group, then I'm not sure we can be friends. Okay fine, we can still be friends, but seriously it's so DELICIOUS! That's why I've rounded up all the mouth-watering ways we've incorporated bacon into recipes on The Chic Site.
1. Bacon Apple Cheddar Bites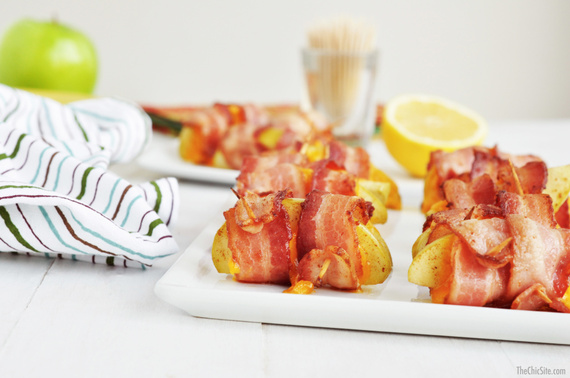 2. Chicken Bacon Ranch Potatoes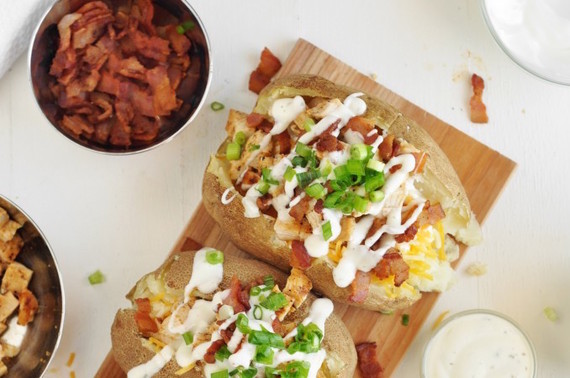 3. Breakfast Pizza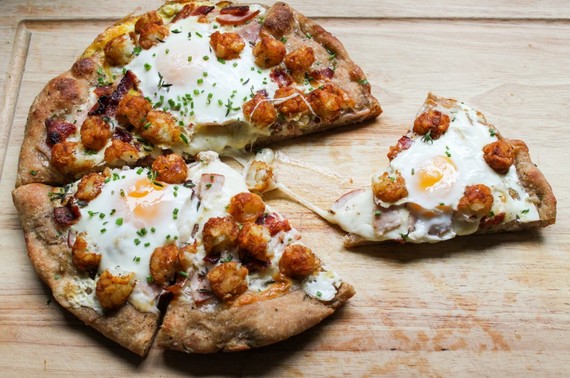 4. Bacon & Chard Lentil Soup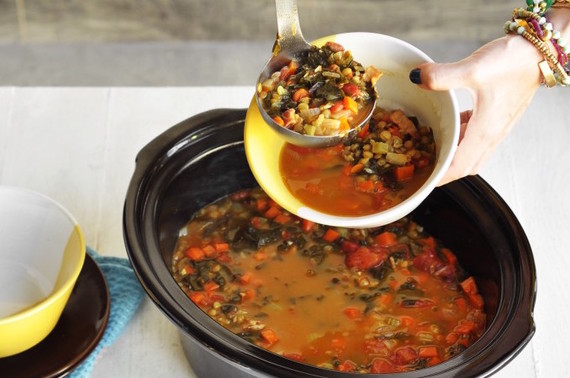 5. Peanut Butter Bacon & Banana S'Mores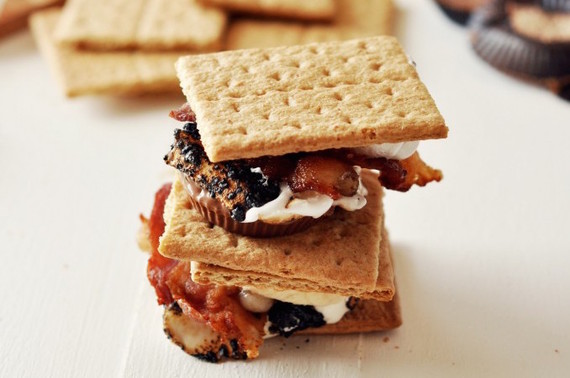 6. Breakfast Egg Rolls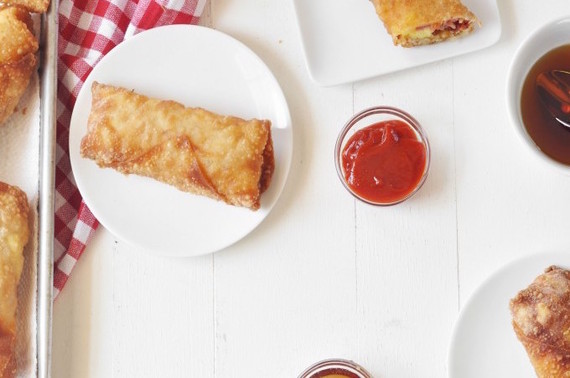 7. Cobb Salad Tumblers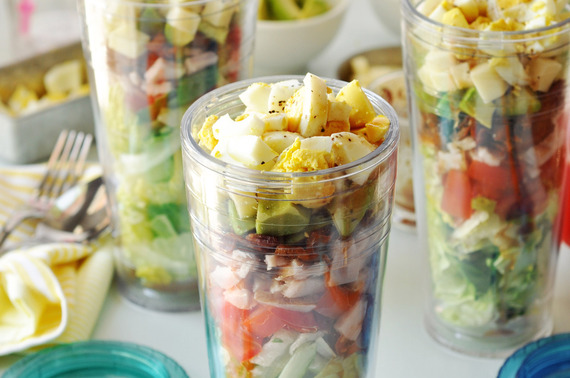 8.Creamy Corn with Bacon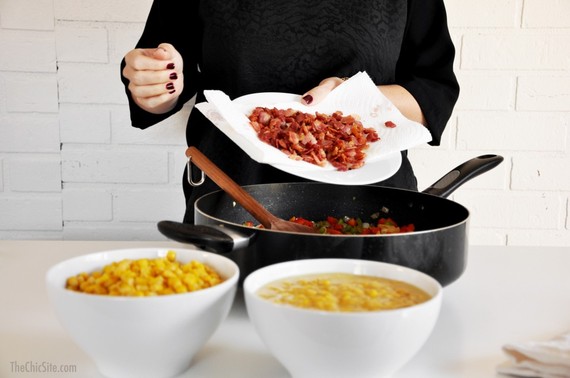 9. Breakfast Monkey Bread


10. Slow-Cooker BBQ Baked Beans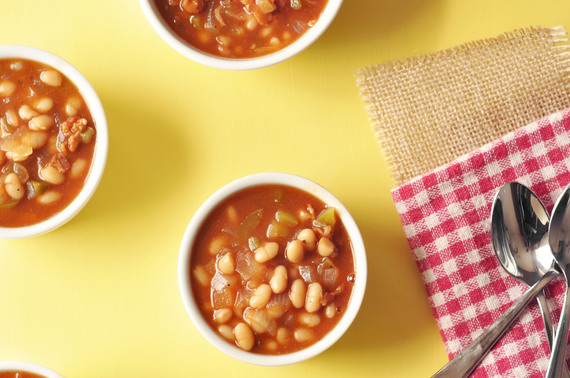 11. Loaded Baked Potato Salad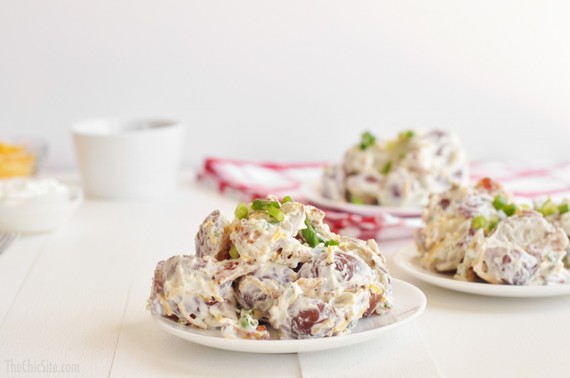 12. Breakfast Sandwiches To-Go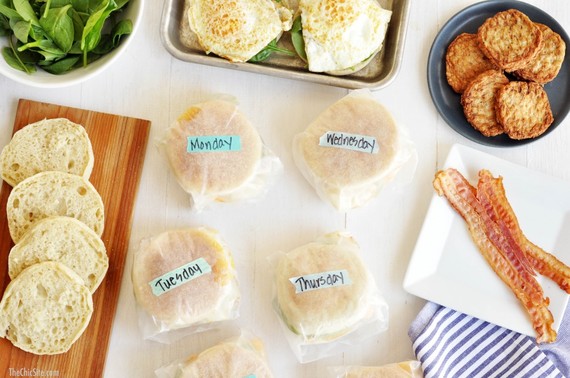 13. Slow-Cooker Baked Potato Soup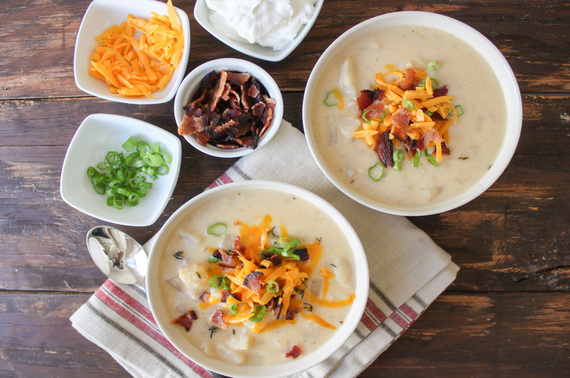 14. Bacon Cheeseburger Meatloaf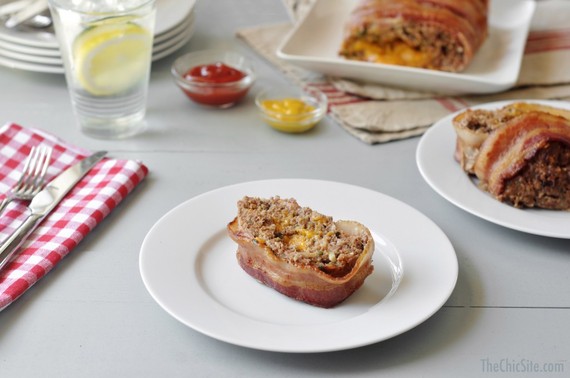 15. Spaghetti Carbonara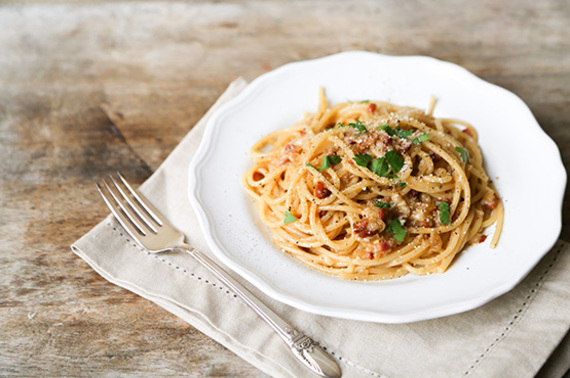 Want more delicious recipes? Head on over to The Chic Site now! You can also subscribe to my YouTube channel or follow me on Facebook and Instagram.
Don't forget to Pre-Order My Cookbook HERE!!