This is one story from HuffPost Fifty's new series "This Will Be Our Year: 15 Women Over 50 Shaking Things Up In 2015." We'll be following 15 remarkable ladies throughout the year as they make a radical change in their lives, whether it's embarking on a 500-mile hike, starting a new career or attempting to find love on the Internet. Follow each woman's story here.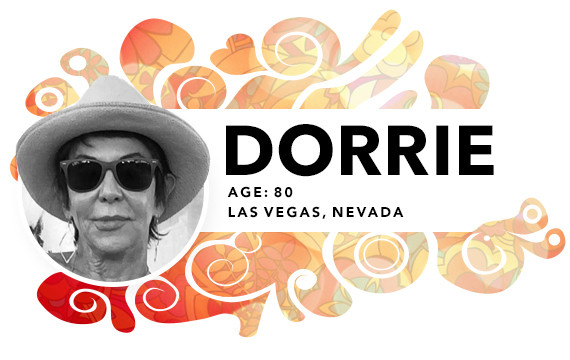 Dorrie Jacobson, 80, wants to help older women find their style groove.
"Back in the day, I was a Playboy Bunny, the first Miss Polaroid and, most excitingly, the first Miss Dunkin' Donut. I turned 8o years old in September 2014. I had been living with a lovely gentlemen who I had been caring for as he struggled with the early onset of Alzheimer's. A few months ago, we finally decided that he needed more comprehensive care and he entered an assisted living facility. The experience gave me pause. Life is short. I felt like it was time to get back to my life and make a meaningful contribution to the world in some way. I knew I wanted to utilize my experience in beauty and fashion to inspire women over 60, so few months ago, I launched a fashion blog called Senior Style Bible.
I see a lot of ageism out there and it gets me plenty mad. There is a prejudice toward older people; we become invisible as we get older. People are told they have to be 'age appropriate' in their dress and behavior. Watching beautiful, mature women fade into the background of their own lives just angers me so much! I think it's time for a revolution -- a senior style revolution! Clothing designers have forgotten about older women. It's things like, an older woman wants sleeves on her dresses. Cosmetic companies show 20-year-olds advertising anti-aging products. It's crazy. I want to make some changes -- changes that inspire women over 60 to reclaim their confidence and their sexuality.
My message is that we don't need to accept being invisible in a youth-oriented culture. I created Senior Style Blog to help older women find their style groove. I think it's time that women recognize that times have changed and we can remain young and vibrant as we age. Age is simply a state of mind as long as we take care of our minds and our bodies and maintain a youthful attitude. My motto is 'never surrender.' I still wear stilettos every day and plan to get back onto online dating again shortly. I have a lot to do before I exit this place, but when I do, I hope I will have inspired a few people along the way and maybe have changed the way society views aging.
The social media platforms I created are the first steps toward achieving that goal. I plan to add a YouTube channel that will explore lifestyle issues like sex and dating after 60, health and wellness, fashion and beauty over 60, and more.
It's been a challenge learning all of this social media business, but it's also been a joy learning new skills. In 2015, I want to grow my company on social media and monetize it. We were featured on Buzzfeed and got 4,000 new followers overnight, so I understand the power of social media. I'm on Instagram, Facebook and Pinterest. I knew nothing about social media when I started.
There is absolutely no reason why older women can't look fabulous and contemporary."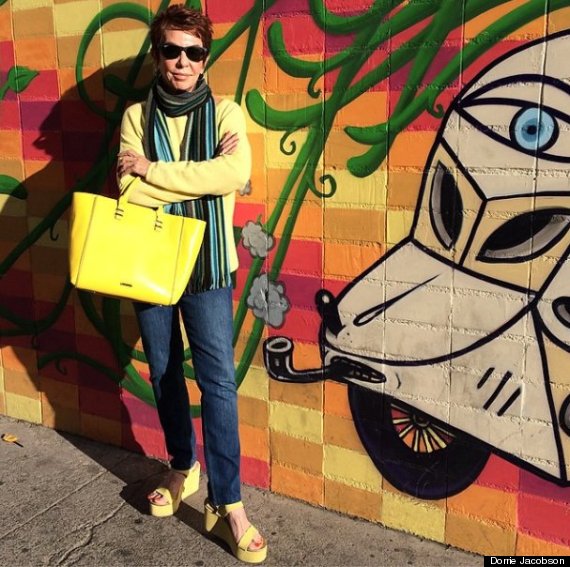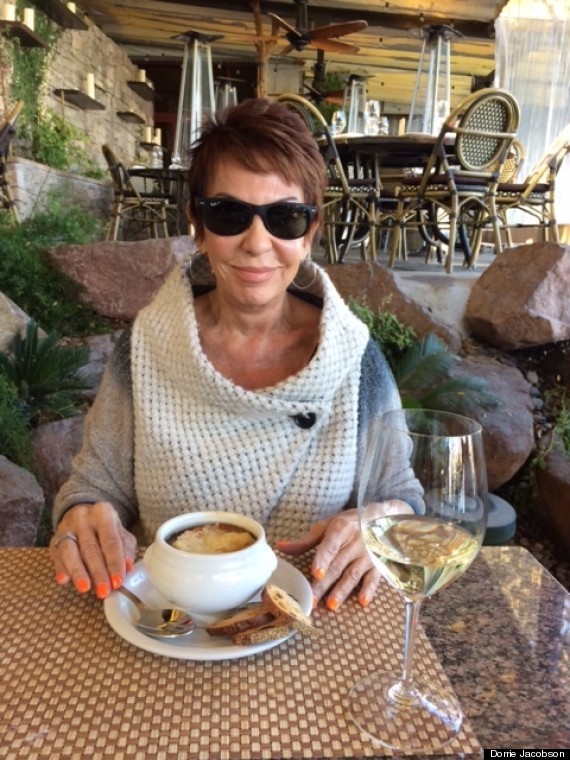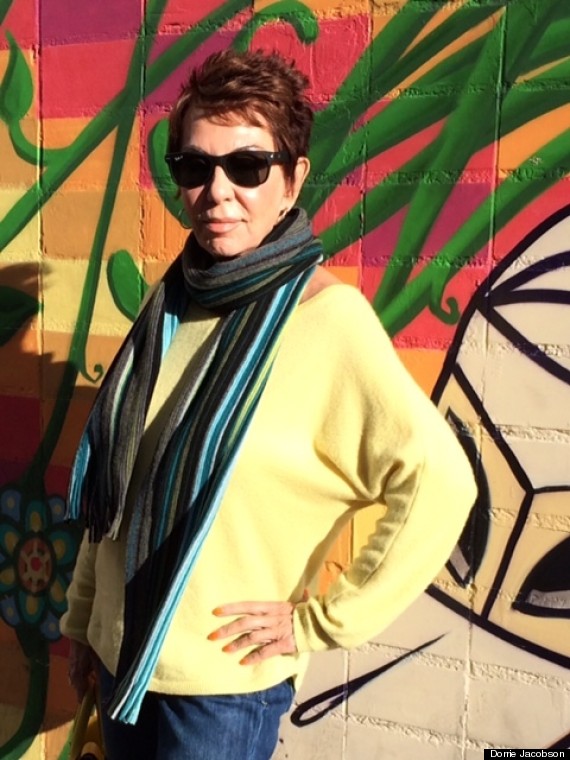 Related
Before You Go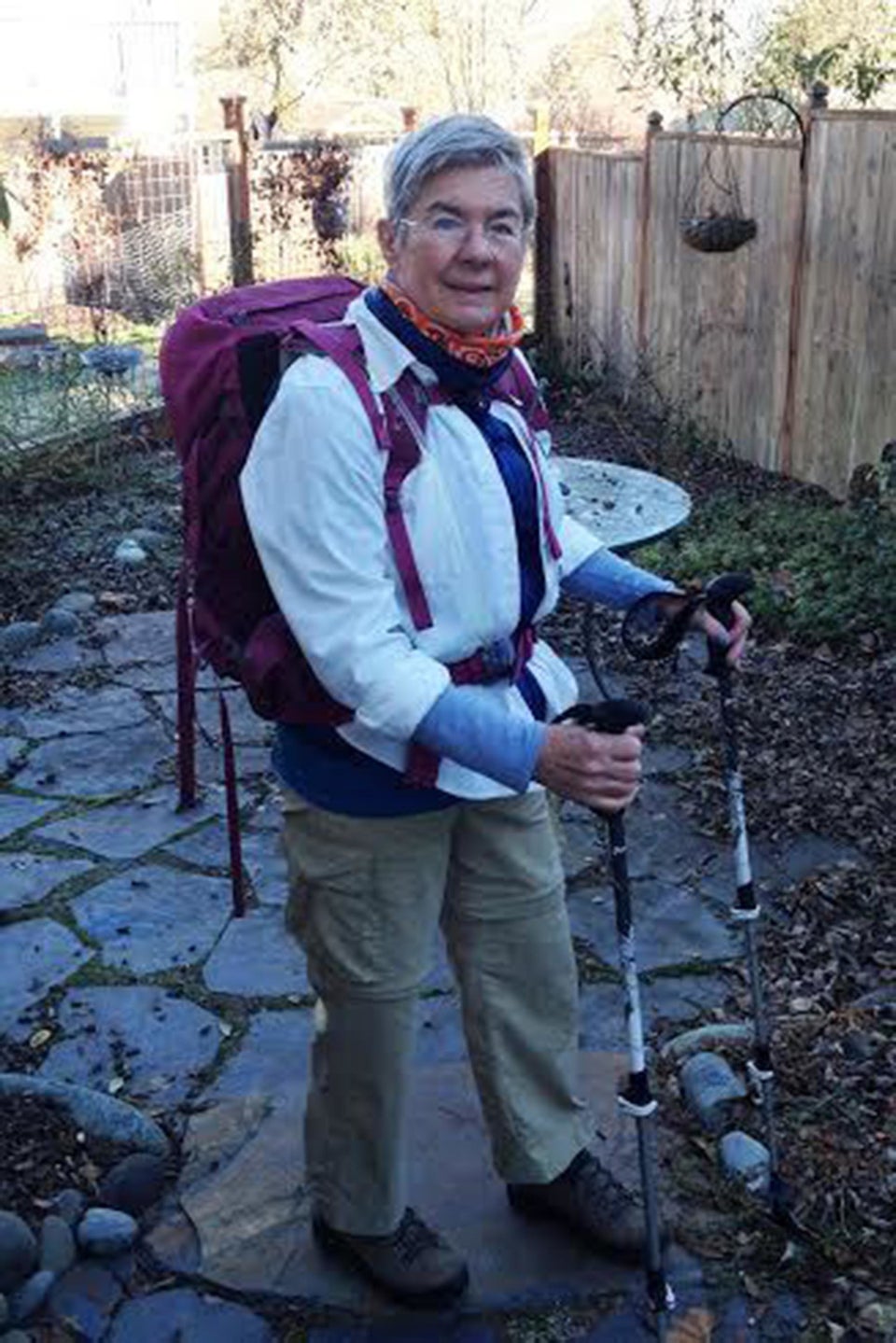 This Will Be Our Year: 15 Women Over 50 Shaking Things Up In 2015
Popular in the Community