This is one story from HuffPost Fifty's new series "This Will Be Our Year: 15 Women Over 50 Shaking Things Up In 2015." We'll be following 15 remarkable ladies throughout the year as they make a radical change in their lives, whether it's embarking on a 500-mile hike, starting a new career or attempting to find love on the Internet. Follow each woman's story here.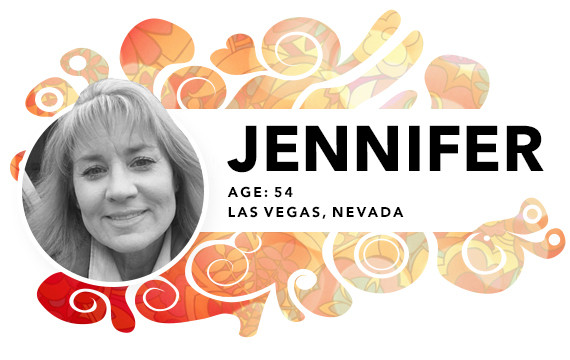 Jennifer Miller, 55, is selling her late husband's ranch in Las Vegas and starting over in San Francisco.
"My husband died somewhat unexpectedly of peripheral artery disease in 2014. I was left with a 3.5 acre ranch, quite a few pets and a large collection of automobiles and memorabilia. I can't even begin to tell you how much stuff there is. It's just a long and tedious process, going through the process of downsizing so I can sell the ranch.
My husband was the jack of all trades and enjoyed being busy here at the ranch. He did all the mowing, irrigation and fix-it work. Now I'm doing it. I never in my whole life thought I'd learn how to fix a tractor or learn irrigation, but I have.
It's an interesting time in my life because I don't have children. I'm single; my sister is single with no children; my mother is widowed; and one of my best friends is divorced, so we all have an interesting dichotomy now that we're all single. It's the first time for all of us where we don't have men in our lives.
The death of your spouse can bring a change maybe you don't want or need, but it's a change of necessity. I never thought I'd lose my husband so young. This year, reinvention isn't a choice, but I welcome it. I'm going to try and move back to the Bay Area, where my family is and where I'm originally from. I would like to be settled, get back to work and get a cadence in my life again.
I'd lost touch with reality for a while, so my reinvention will be a 180: a new home, a new city, a new job. I'll have old friends, but still in a new setting. I'm the type of person that gets up every day and says 'I can and I will' until I can say 'I did.' And this year is going to be it for me."
See the ranch Jennifer is selling: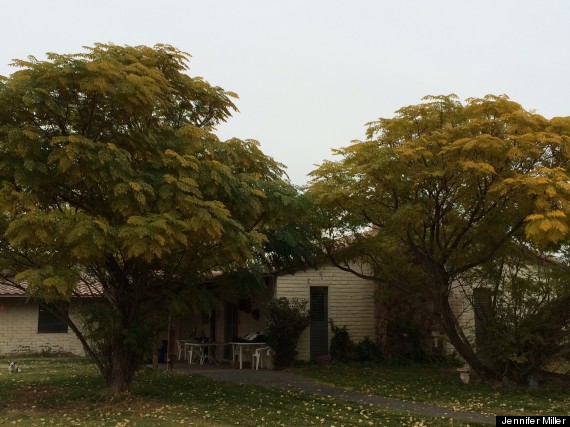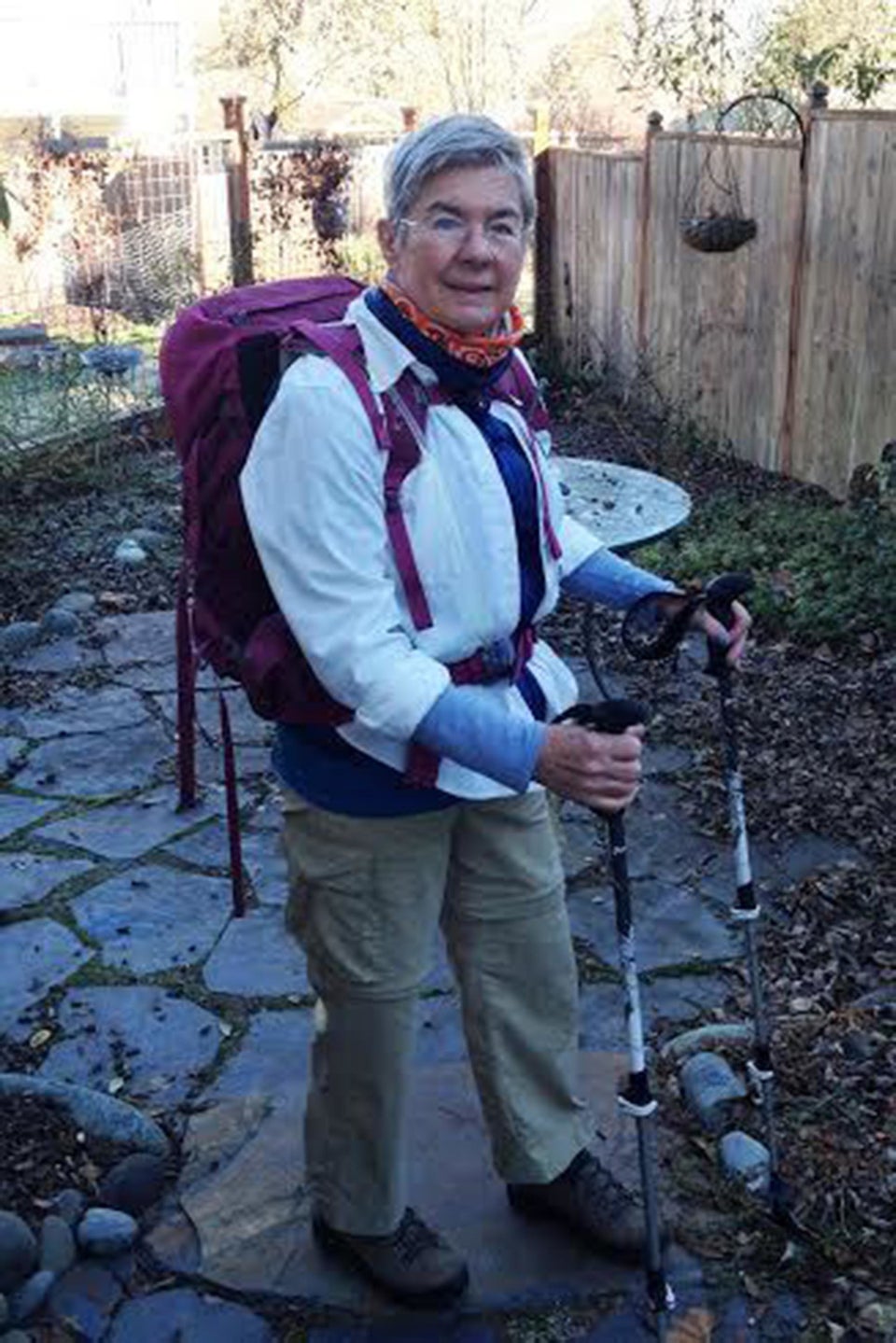 This Will Be Our Year: 15 Women Over 50 Shaking Things Up In 2015
Popular in the Community