This is one story from HuffPost Fifty's new series "This Will Be Our Year: 15 Women Over 50 Shaking Things Up In 2015." We'll be following 15 remarkable ladies throughout the year as they make a radical change in their lives, whether it's embarking on a 500-mile hike, starting a new career or attempting to find love on the Internet. Follow each woman's story here.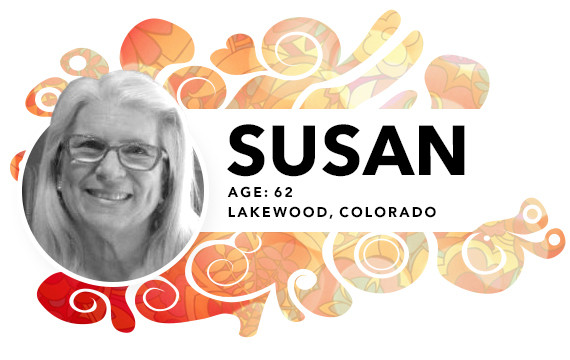 Susan Lyons, 62, is becoming a yoga instructor.
"I stumbled upon yoga accidentally. It was a class offered at my local gym. It was so hard at first. It was terrible -- I couldn't do anything. But it challenged me. So I went to the next class and the next class. I've been taking classes for two years now. I love it, but I'm not very good at it -- my knees and my wrists are weak.
So I thought, if I'm going to challenge myself and compete against myself like I want to, then I need to continue to take the classes and take yoga teacher classes.
I've been fighting with my body since I was a teenager, meaning, I'm overweight and I've always been more or less overweight. I've gone through diets, programs, and I just thought now is the time to let go of that for once and for all. I just kind of want to do something with y body and let my body take control, rather than my mind and these crazy diets. So, we're going to give it a try -- actually, no. I'm going to do it. I'm really going to do it.
I've been looking around for six months but wanted to wait until I retired because it would be hard to work and take classes at the same time. I turned 62 and I was able to retire from my job with the federal government. I've worked all my life and I think some of my work environments were toxic and high stress. I think just losing a little bit of that weight, toning up and feeling more strong will be good for me. I'm going to be more resilient. I'll be able to do things with more ease and grace and try some other outdoor sports I didn't want to do because I was a little too chunky.
I just retired this month, so the timing is perfect, now that I have time and I can treat my body with a little more ease and respect. The school that I'm going to is great. My first class has gone really well. There are six other 30-something women and the teacher is 30-something but I'm just so darn proud happy for being there and I'm proud of myself for just showing up. I haven't been able to say that often enough in my life and it's great."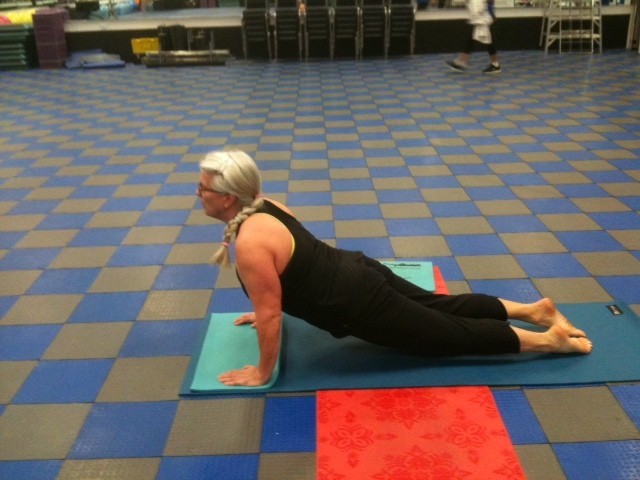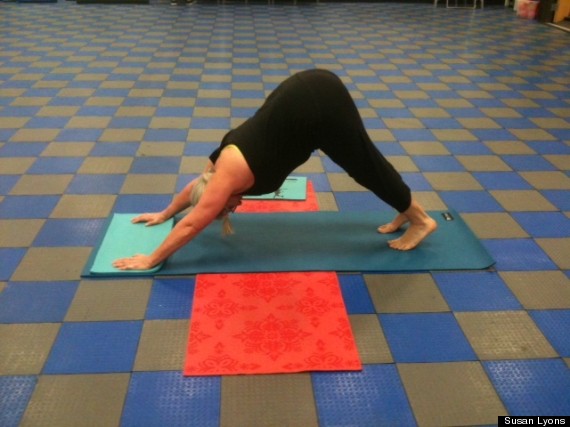 Before You Go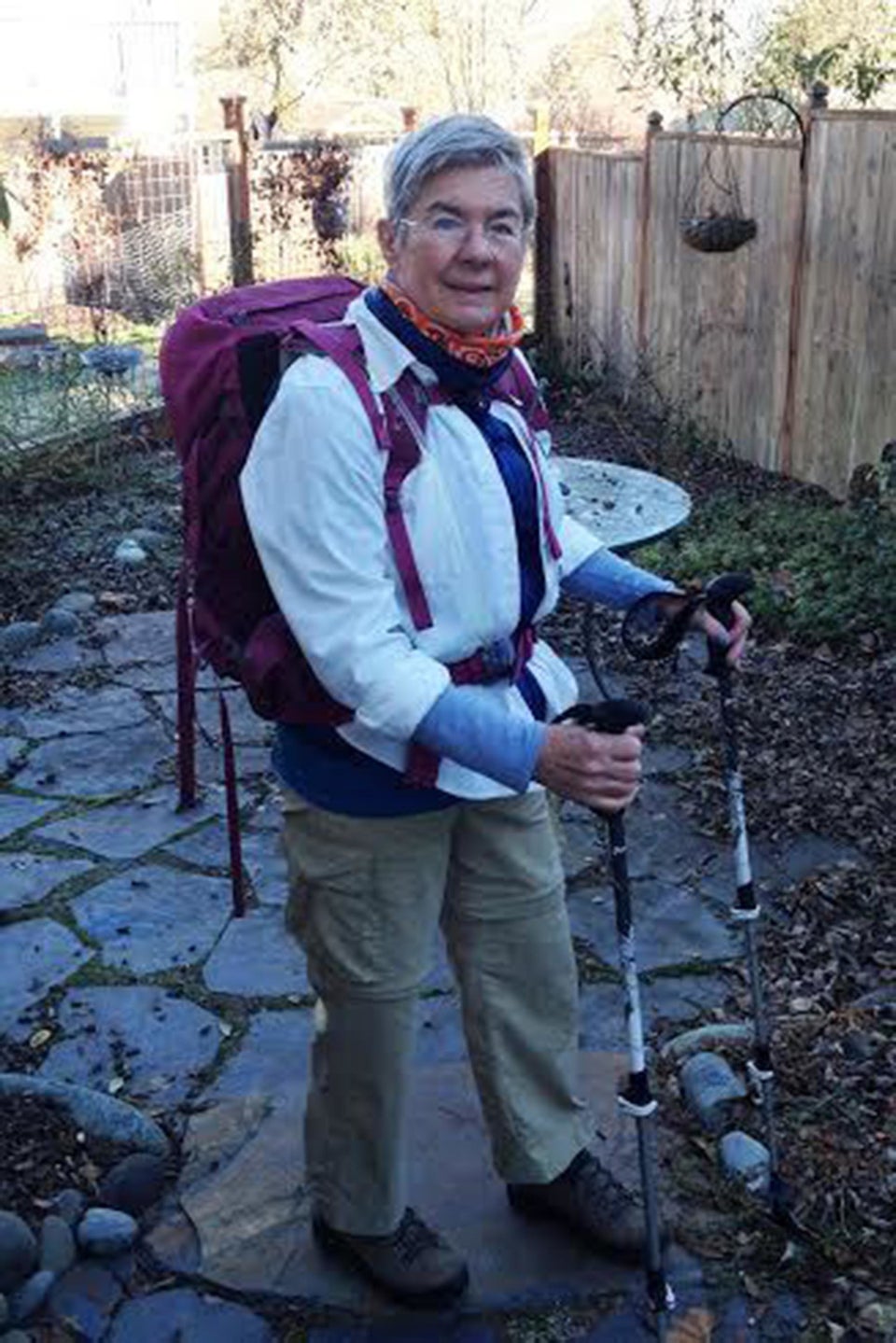 This Will Be Our Year: 15 Women Over 50 Shaking Things Up In 2015