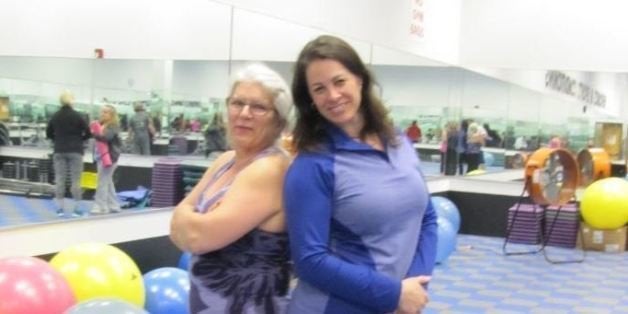 This is one story from Huff/Post50's new series "This Will Be Our Year: 15 Women Over 50 Shaking Things Up In 2015." We'll be following 15 remarkable ladies throughout the year as they make a radical change in their lives, whether it's embarking on a 500-mile hike, starting a new career or attempting to find love on the Internet. Start from the beginning here.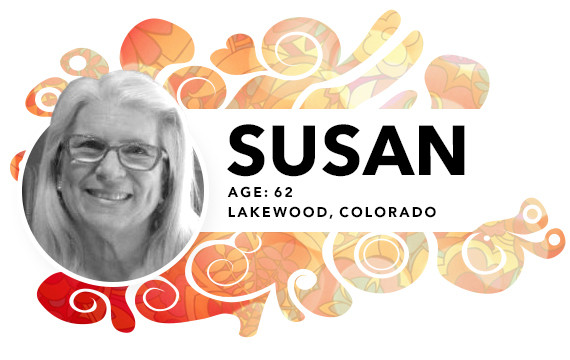 Susan Lyons, 62, is becoming a yoga instructor.
"I'm done with three modules, so I have two more to go of three weeks each. The progress is good but it's definitely challenging, more so than I thought. There are certain poses I can't even attempt but what's even more challenging is feeling like I need to get it all in one fell swoop… feeling like I need to understand it all at once.
But that's just the ego talking, just pumping me up with a lot of self doubt. I've learned in yoga that there's no pacing, no time issue. Coming from the Western world, that's hard to change.
I start my next module in mid-May and it's been really good so far. I just adore my teacher. Her story is incredible. I'm probably about 30 years older than her, but I've kind of adapted to that. I'm the oldest by about 35 years. I certainly don't have a lot in common with the other students, but several of them have been really good teachers to me and I've learned a lot from them. I think a lot of my 'senioritis' was in my own head.
I'm thinking now that I might not teach, unless I go to a senior centre and do chair yoga or something. I went to visit my folks who live in a senior apartment and there are so many people there who could benefit. There are some really lonely people and it would be an opportunity to touch their lives.
I'll be done toward the end of June so my next goal is to check out senior centers or non-profit assistance programs and see if they have any interest in me coming over for free to do yoga. I've been working with a lady in my class who just graduated and is a physical therapist. She's working with me to learn little modifications for seated poses and teaching me what it's like for seniors who've had stroke or limitations and how I can support that.
I thought I would have lost more weight by now, but I think I've put on even more muscle. So my next goal is to work on my nutrition. I also have a heart issue and lots of muscle tension, so I want to work on a more holistic way of treating myself rather than just running to the doctor. I'm also going to work on meditation. I'm doing a yoga and meditation tour of Nepal in October and I really want to be prepared for that. I think things will be a little easier if I'm in a healthier place then. I don't weigh myself, but I just want to feel lighter so I can make some of the poses easier.
I've just learned that I'm stronger than I thought physically and mentally. Even as an older person with stiff joints, I can still do so much. I feel blessed."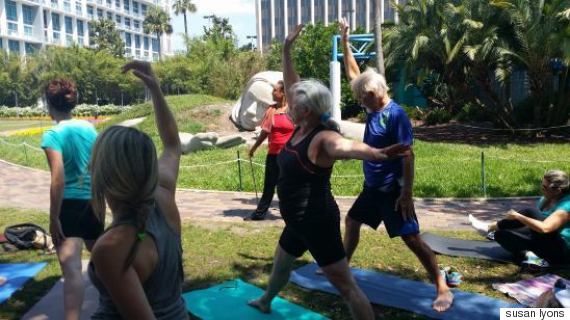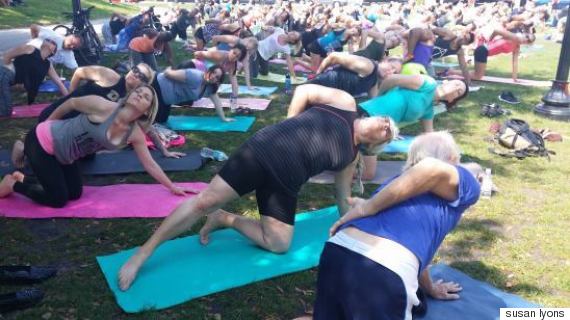 Susan at a yoga in the park class in Orlando, Florida.

Before You Go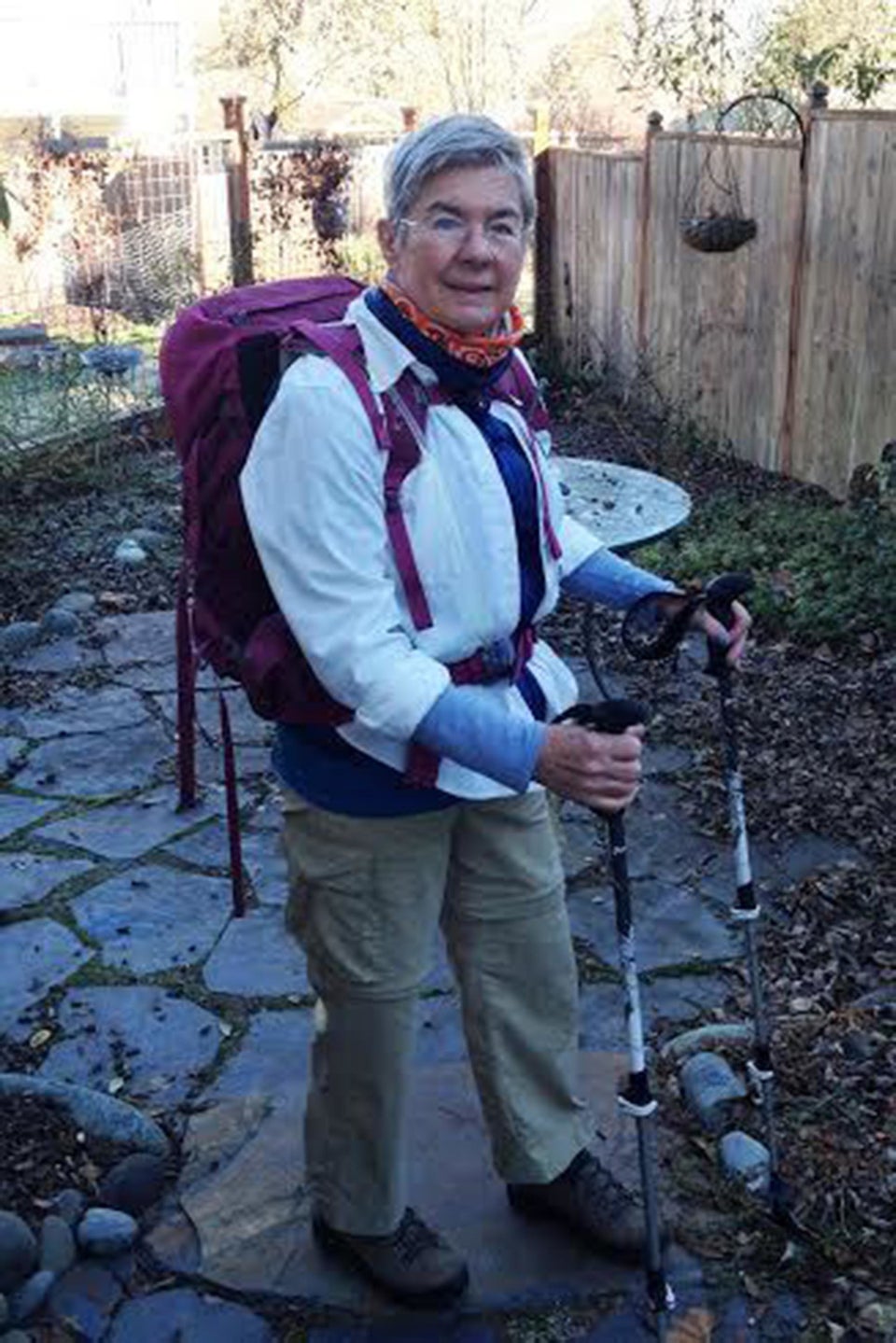 This Will Be Our Year: 15 Women Over 50 Shaking Things Up In 2015