This is one story from HuffPost Fifty's new series "This Will Be Our Year: 15 Women Over 50 Shaking Things Up In 2015." We'll be following 15 remarkable ladies throughout the year as they make a radical change in their lives, whether it's embarking on a 500-mile hike, starting a new career or attempting to find love on the Internet. Follow each woman's story here.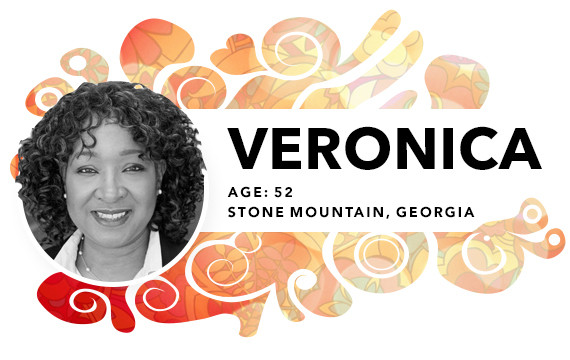 Veronica Slater, 52, is trying to break into Hollywood as an actress.
"After high school, I wanted to move to New York and become an actress. My parents discouraged me, saying I needed a Plan B -- you know, something to fall back on that was more secure. So I got a job as a flight attendant; I flew as an international flight attendant for United Airlines for 22 years. Initially, I was drawn to the job because I thought I could use it as a bridge to an acting career. I was inspired by another United flight attendant who played Esther, the maid, on 'Days of Our Lives.' I thought if she could do it so could I. But flying was a lifestyle that got comfortable really fast. I easily got accustomed to the routine and forgot about my dream.
Then last year, I was offered a buyout from United and knew it was my golden opportunity -- my chance to skip Plan B and go back to Plan A. My first acting job was a featured background actor in 'Selma.' As soon as I got on the set, I knew right away that I was doing what I was born to do. In 2015, I'm going for it full force! I have an acting coach and I am currently with Aligned Stars agency.
My motto is 'Make your dream your Plan A instead of living your Plan B life.' I hope to inspire other women who have been playing it safe their whole lives. I think we all have to be a little fearless and trust our guts. The year is off to a great start. I already have booked roles in two movies and I just got my very own IMDB page! I will stay in Atlanta and since I have my flight benefits for life, I can go anywhere. Have plane, will travel!"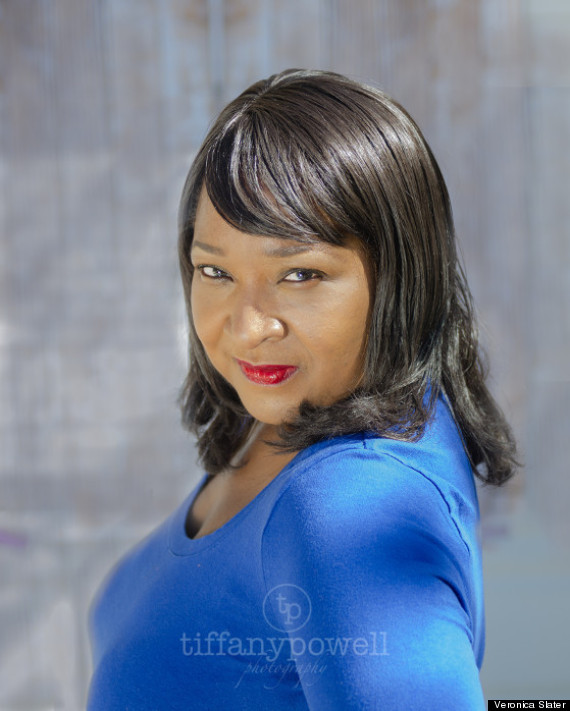 REAL LIFE. REAL NEWS. REAL VOICES.
Help us tell more of the stories that matter from voices that too often remain unheard.
BEFORE YOU GO
PHOTO GALLERY
This Will Be Our Year: 15 Women Over 50 Shaking Things Up In 2015