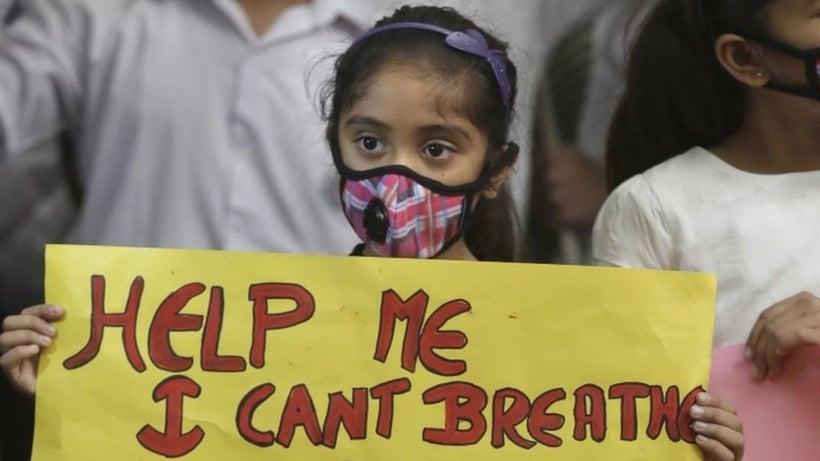 I'm 15-years-old and scared about what rising carbon levels mean for my generation.
Currently, there are two bills in Washington's Legislature that propose targets for reducing carbon levels -- but they have critical differences.
Pre-industrial times, CO2 levels were around 280 parts-per-million (ppm). Today, they're at 405ppm, a dangerously high level threatening my future. Reducing carbon levels below 350ppm would put us on a path to climate recovery and save my future. But the Department of Ecology's bill, HB1144, proposes increasing carbon levels to 450ppm.
At 405ppm, Washington is already suffering damages to our economy, resources, and human health. At Ecology's proposed "solution", 450ppm, the damage would be devastating- and irreversible.
But there's another option. Representative Farrell recently sponsored House-Bill-1372 that sets a 350ppm carbon target. Her bill would preserve life as we know it in Washington while we still can.
Think of the situation this way:
My generation is "stuck on the moon" and we depend on our leaders to send us home. But first they must agree where to aim and how fast. So, will they put us on a path home, to 350ppm, or will they leave us stranded in space at 450ppm?
Calling all HuffPost superfans!
Sign up for membership to become a founding member and help shape HuffPost's next chapter
This post was published on the now-closed HuffPost Contributor platform. Contributors control their own work and posted freely to our site. If you need to flag this entry as abusive,
send us an email
.