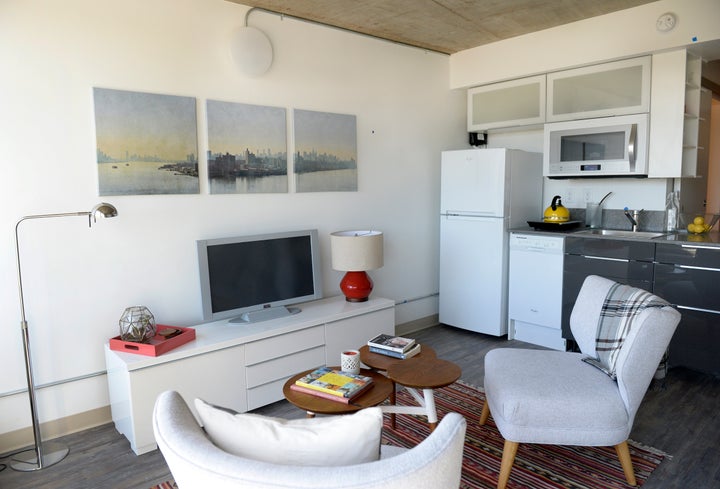 Making do with a cozy or cramped living space is part of the traditional tradeoff for people who want to live in urban areas. But to keep your rent reasonable in some major U.S. cities, you'd have to find an apartment barely big enough for a bed and a bathroom.
In New York City, a monthly rent of $1,500 would only get you a 271-square-foot apartment in a large building, according to a report published Thursday by apartment listing site RENTCafé using market research from their sister company Yardi Matrix. They used the average sizes and rents of occupied and vacant apartments, according to data from January, to determine price per square foot and then rank the 30 biggest U.S. cities by what size apartment could be rented for $1,500. Their analysis only looks at apartments in buildings with 50 or more units, which excludes a significant number of rentals in houses and smaller buildings.
On the other end of the scale, that money can go a long way in places like Memphis, Tennessee, where $1,500 could rent a place seven times the size of one in New York.
Rents have been skyrocketing in the last few years. The median national rent was $934 in 2014, and it's much higher in cities. RENTCafé settled on $1,500 as a rent that was feasible in each of the cities they looked at ― spending any less in the most expensive cities borders on impossible. (Conversely, it's a little high for the types of apartments available in Memphis, they say.)
New York's prices are still the extreme, and apartments smaller than 300 square feet are uncommon. There is a growing demand for these tiny apartments, called micro units, that is partially driven by affordability. A number of cities have micro unit developments recently completed or in the works.
It's unclear if tiny ― and truly affordable ― apartments will become common, but the housing market has responded to the push toward smaller spaces. The average size of new apartments in large developments has been shrinking each year for a decade and is currently around 930 square feet.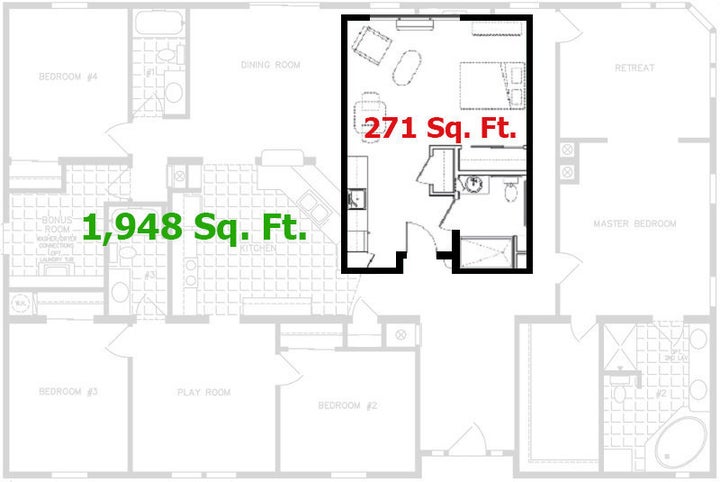 Related
Before You Go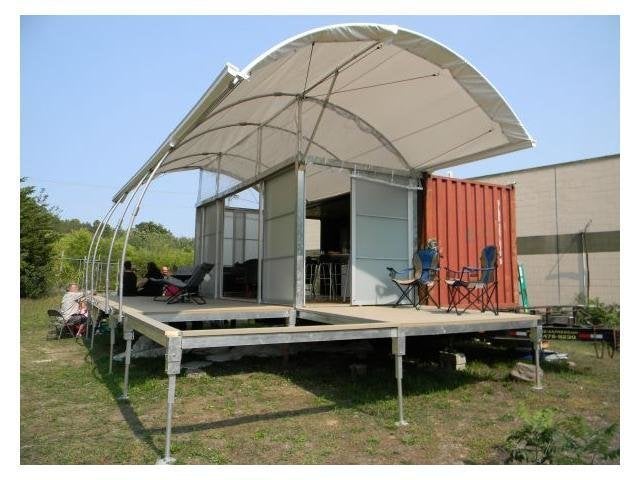 Tiny Houses
Popular in the Community