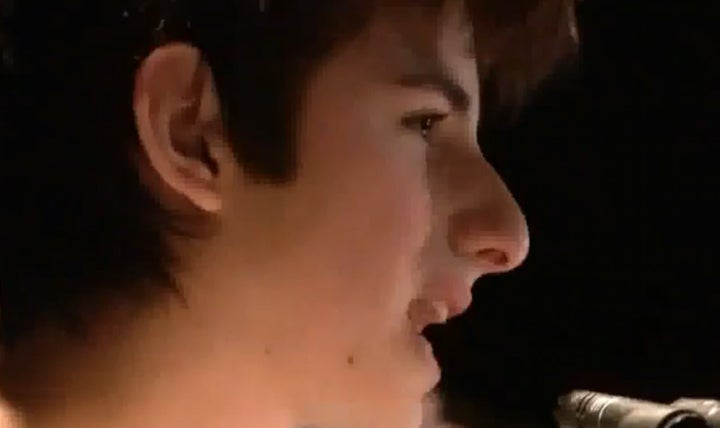 The impassioned plea was made at the Coalition of Resistance National Conference in Camden, U.K., on Nov. 27, a youth, students and education workshop.
The teenager admits at the beginning that he may be in detention in a week and his school might not like it, but he feels he needs to speak his mind.
He builds up to this sequence toward the end of the video: "They can't stop us demonstrating, they can't stop us fighting back, and how ever much they try to imprison us in the streets of London, those are our streets. We will always be there to demonstate, we will always be there to fight."
He adds, "We are no longer that generation that doesn't care, we are no longer that generation to sit back and take whatever they give us. We are now the generation at the heart of the fight back."
Popular in the Community