This phenomenon extends to celebrity parents as well. From A-list actors to musicians to talk show hosts, many famous moms and dads included their kids in the voting excitement this year.
Some parents were able to witness their grown children casting their first votes. For others, it seemed their kids were more interested in the free stickers.
Either way, here are 16 adorable social media posts from celebrity parents who observed Election Day with their kids.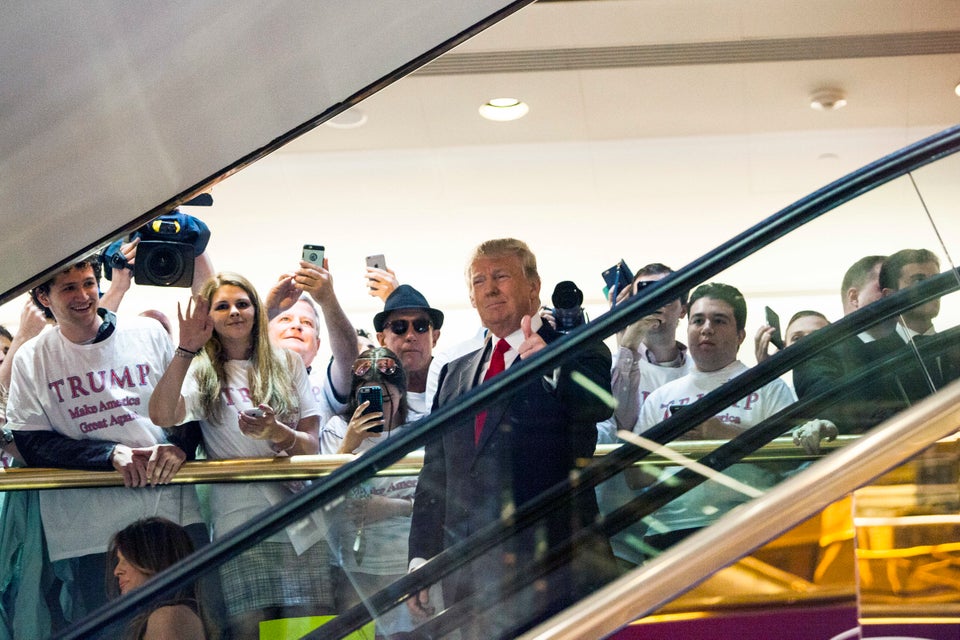 Best 2016 Election Photos