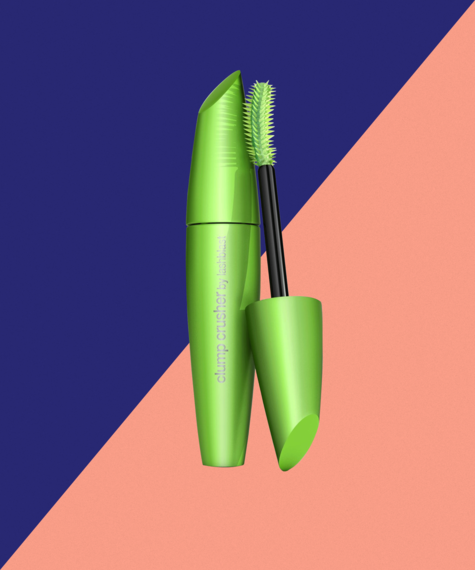 Mascara is one of the major workhorses in our makeup routine -- and there is truly a tube out there for everyone. Whether you're a fan of major volume or are looking for a formula that will leave you completely clump-free, a gal can be pretty particular about what she coats her lashes with. But what if you're looking to save some cash in the mascara department? Are there formulas that won't totally break your bank?
Luckily, the answer is a resounding "hell yes." Ahead, we've rounded up the top mascaras -- for just about every need. Scroll down to find your soul mate in a tube. Your lashes will thank you.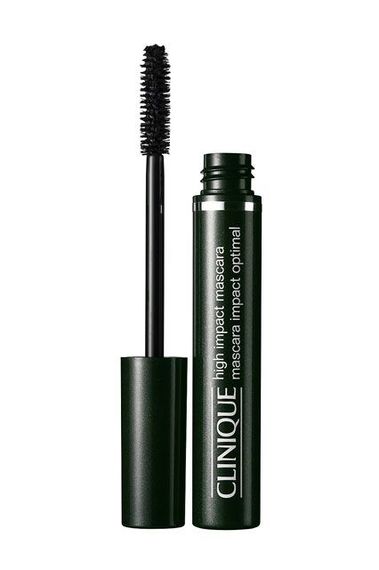 Clinique's mascara is richly pigmented, so it clings to lashes, making them appear longer and fuller. Give the brush a little wiggle as you work it up for maximum benefit.
Clinique High Impact Mascara, $16.50, available at Sephora.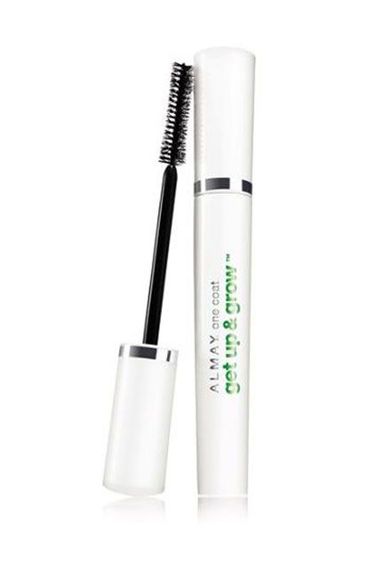 The name says it all. Almay's Get Up & Grow not only lengthens, but its conditioning formula helps strengthen your lashes over time. Not too shabby.
Almay Get Up & Grow Mascara, $6.49, available at Ulta.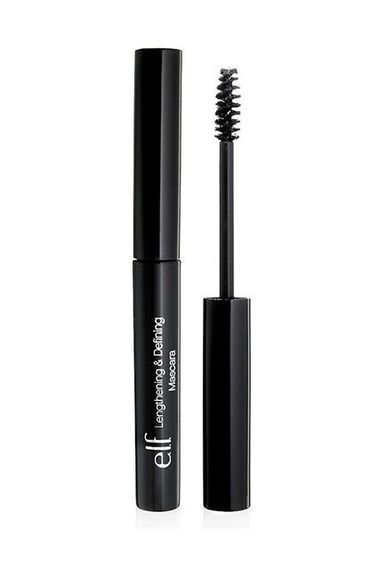 Think you can't get much for a dollar? E.L.F.'s mascara will give you long lashes for just a buck.
E.L.F. Lengthening & Defining Mascara, $1, available at Target.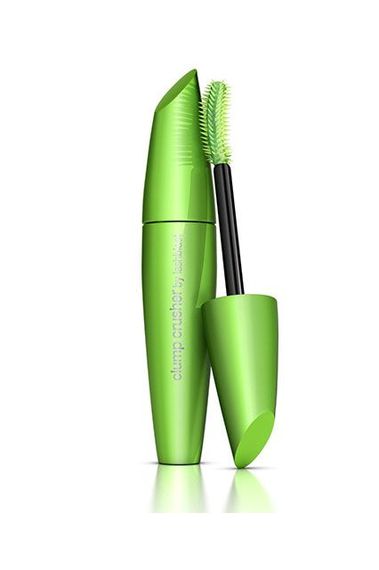 There's a reason this tube is a favorite among quite a few of our beauty editors. Coat after coat, you'll never see a single clump.
COVERGIRL LashBlast Clump Crusher, $6.99, available at Target.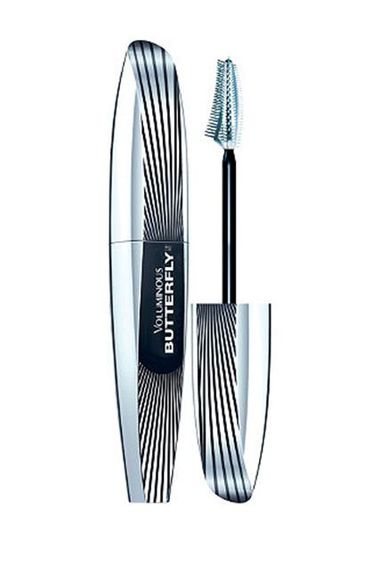 The secret of L'Oréal Voluminous Butterfly is the butterfly-wing-shaped wand. It combs through each lash for a perfectly even application.
L'Oréal Voluminous Butterfly Mascara, $8.49, available at Ulta.
For the rest of our drugstore picks, visit Refinery29.