It's always a little tricky to figure out a clever Halloween costume, but that's particularly true if you've got a little one in tow. These crafty parents managed to be both festive and work their baby/toddler carrier into the mix, basically winning Halloween in the process.
If you're a babywearing mom or dad, check out these 16 inspired creations:
Scuba divers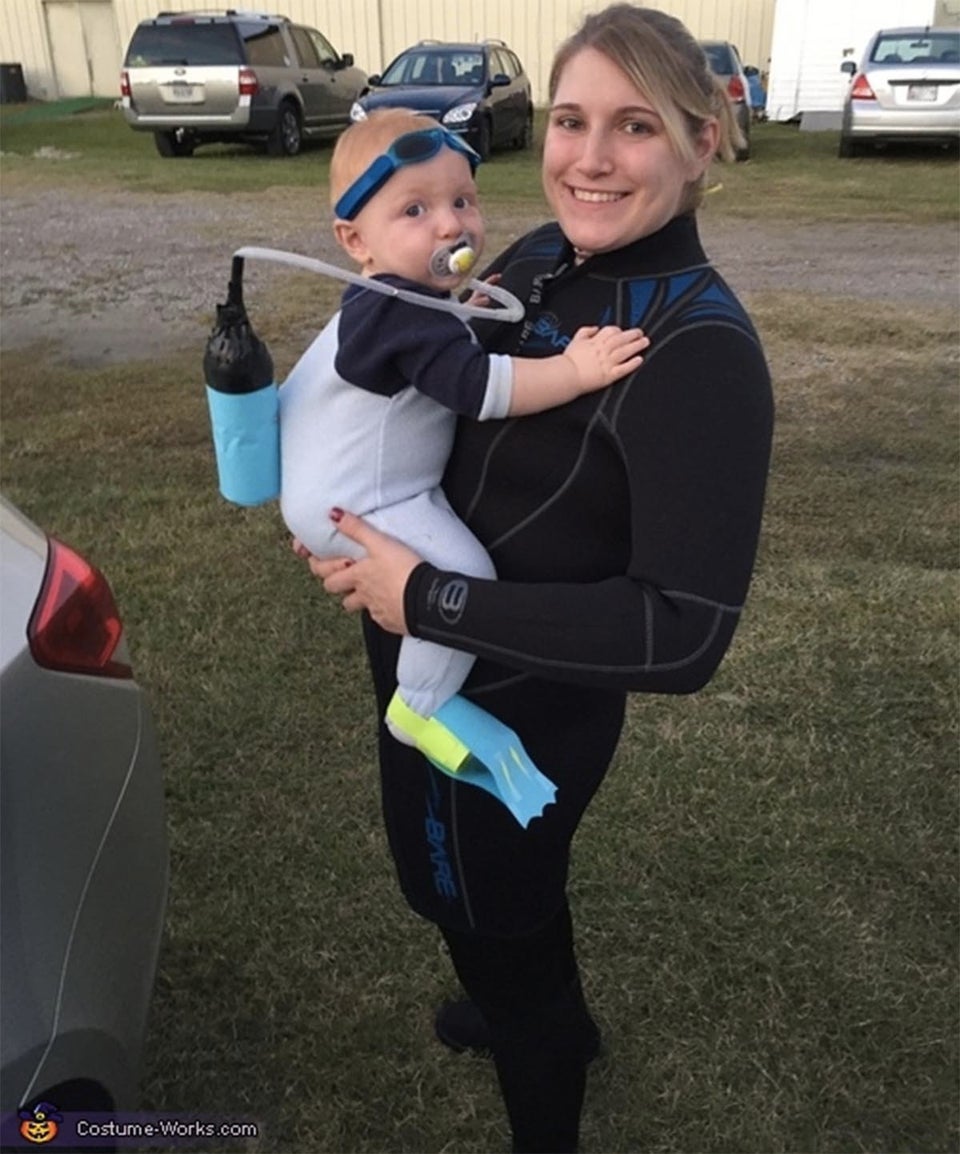 Star Wars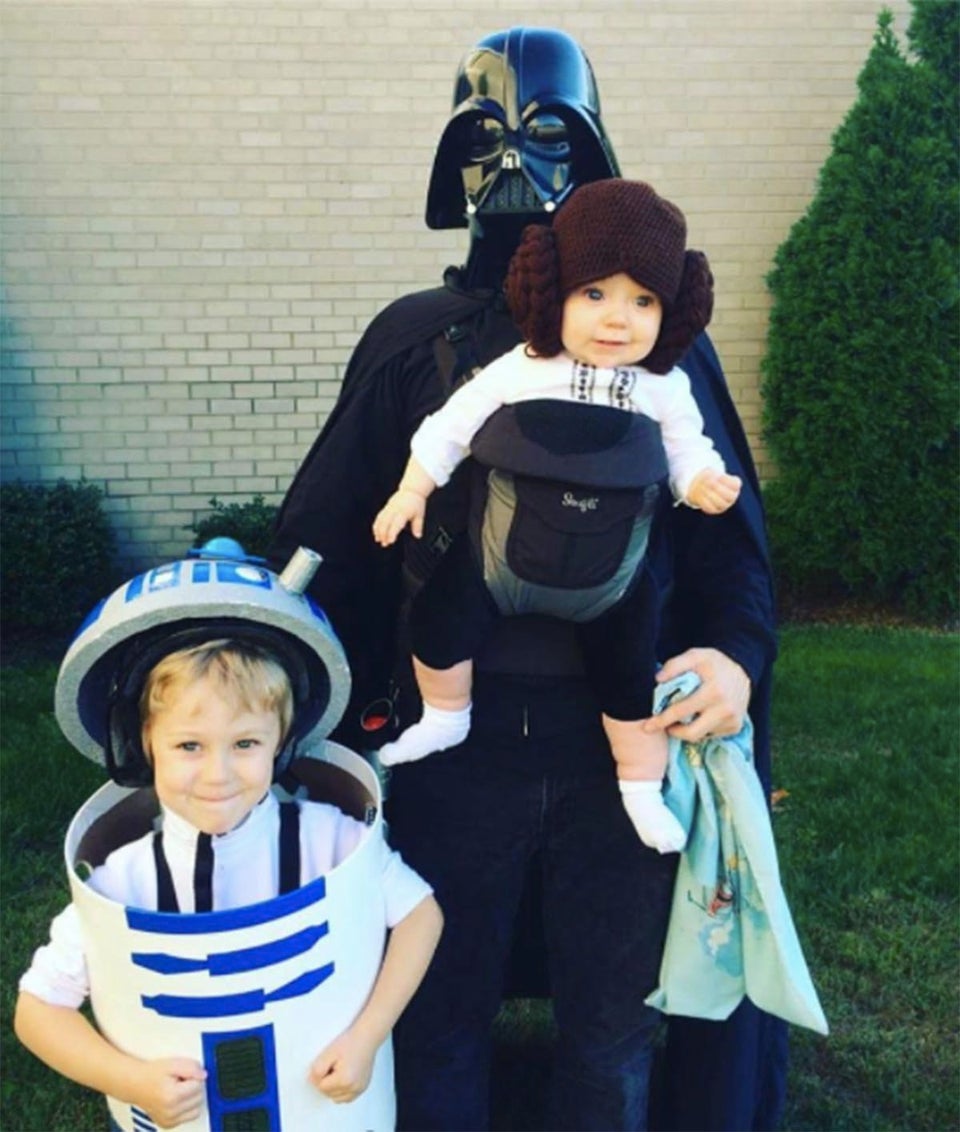 The Hangover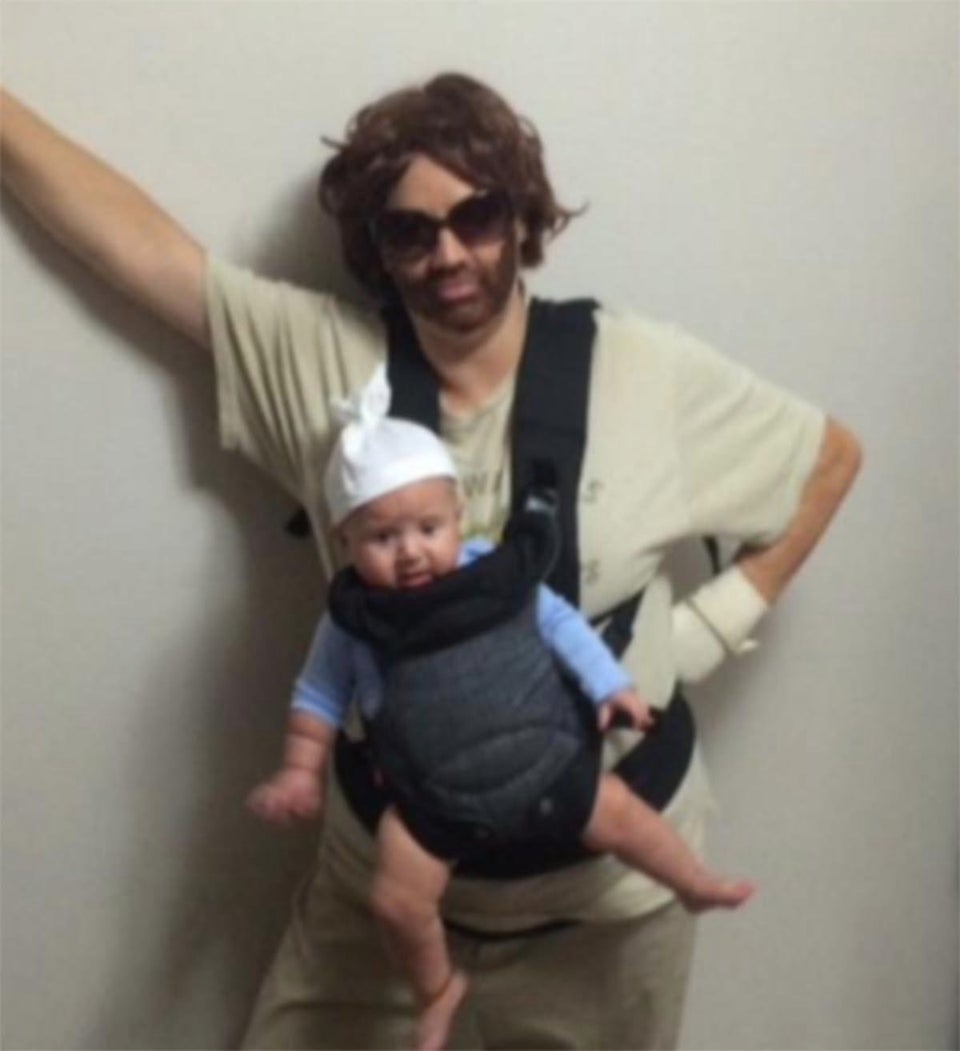 Rapunzel in her tower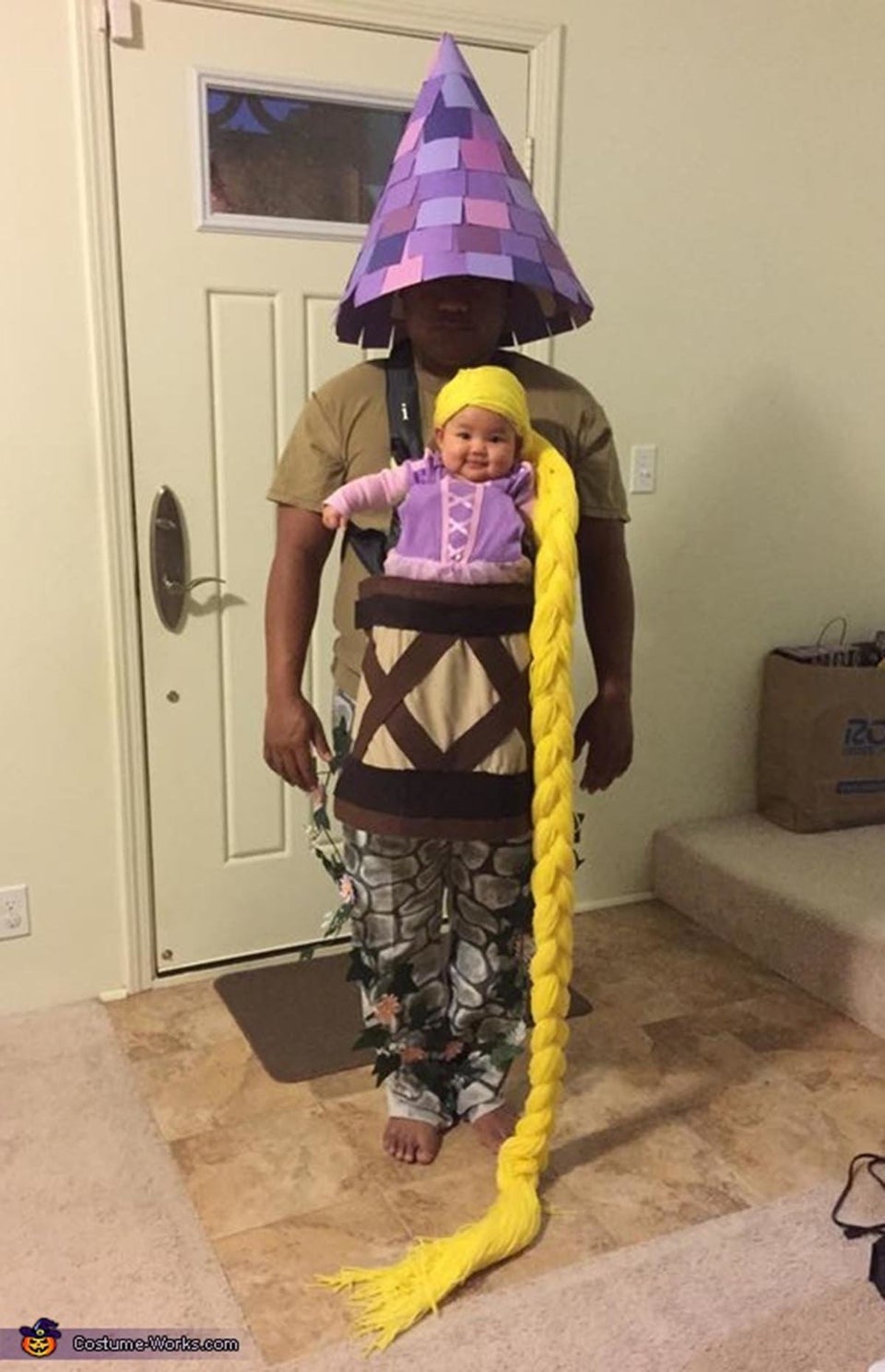 Tony the Tiger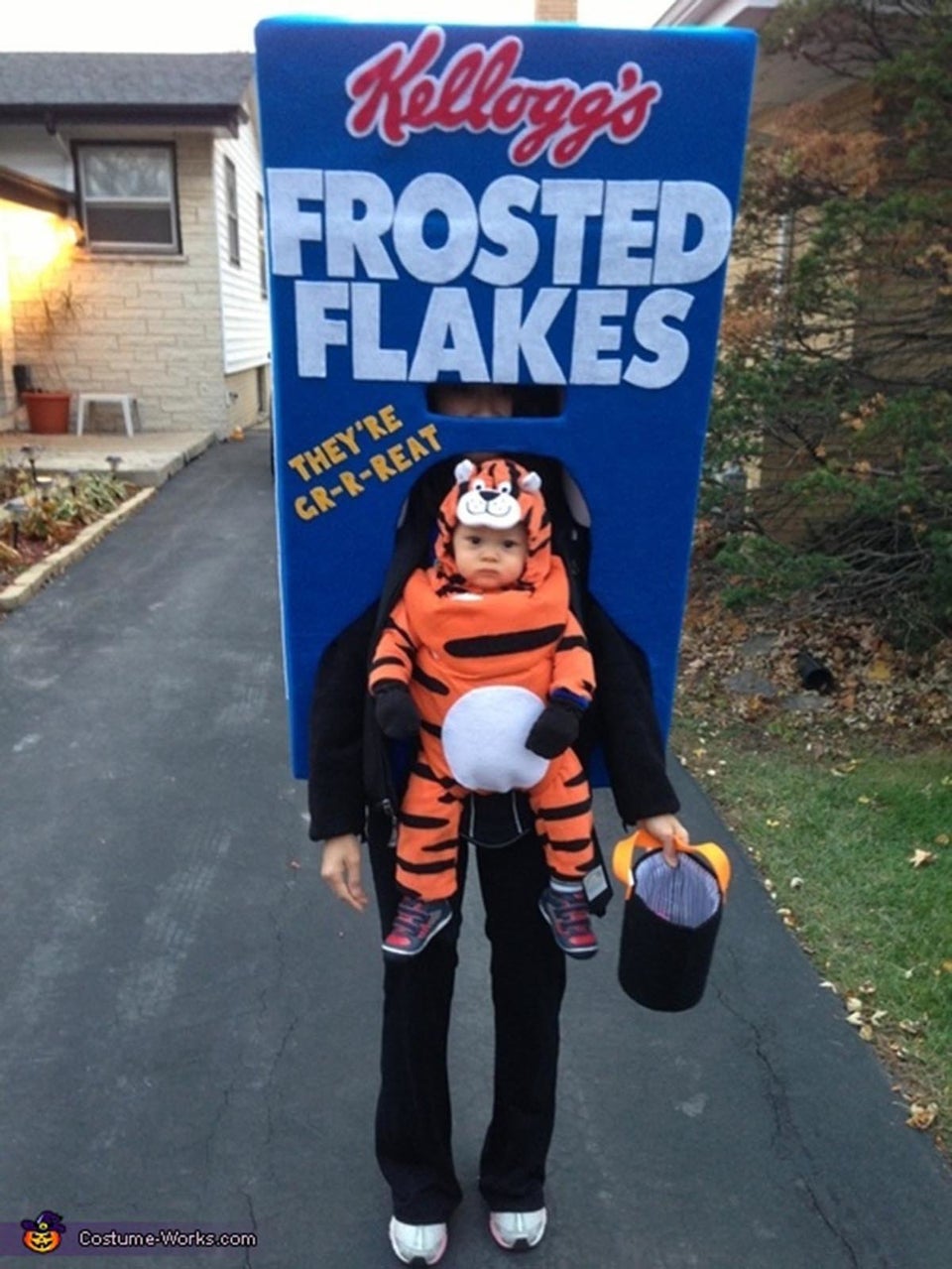 Super Mario Bros.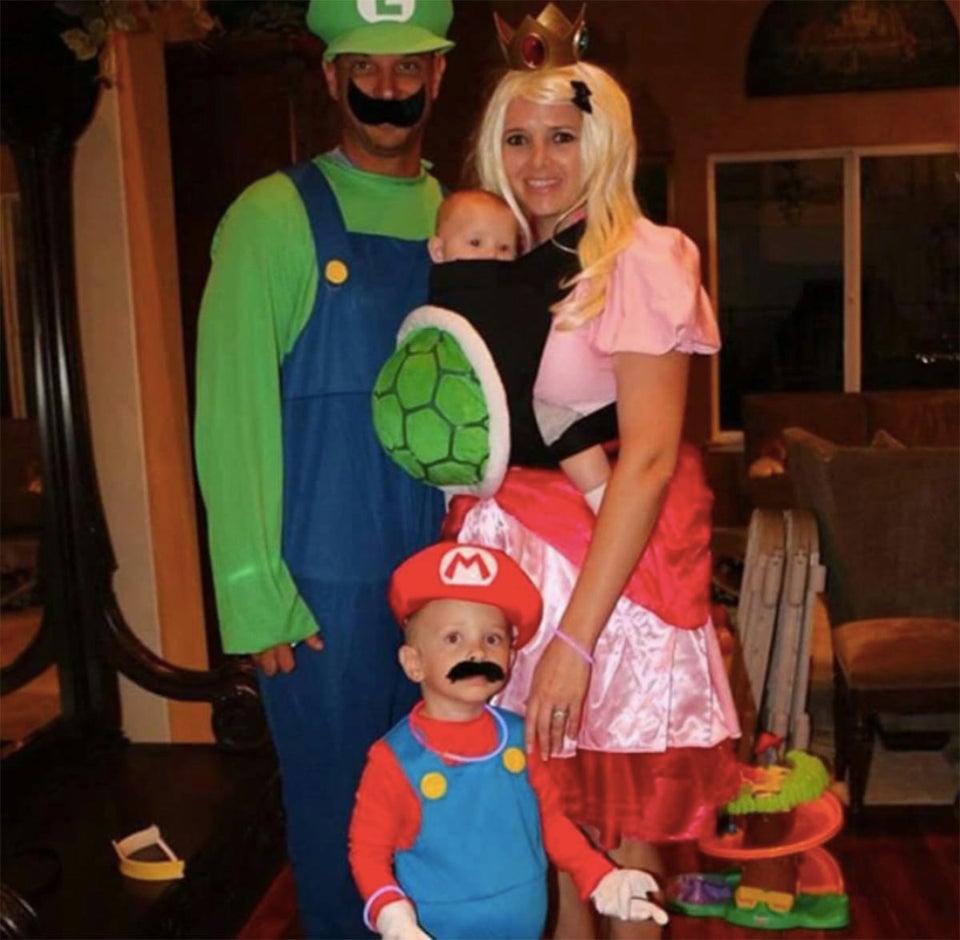 Tara McClung Giangiordano
Cindy Lou Who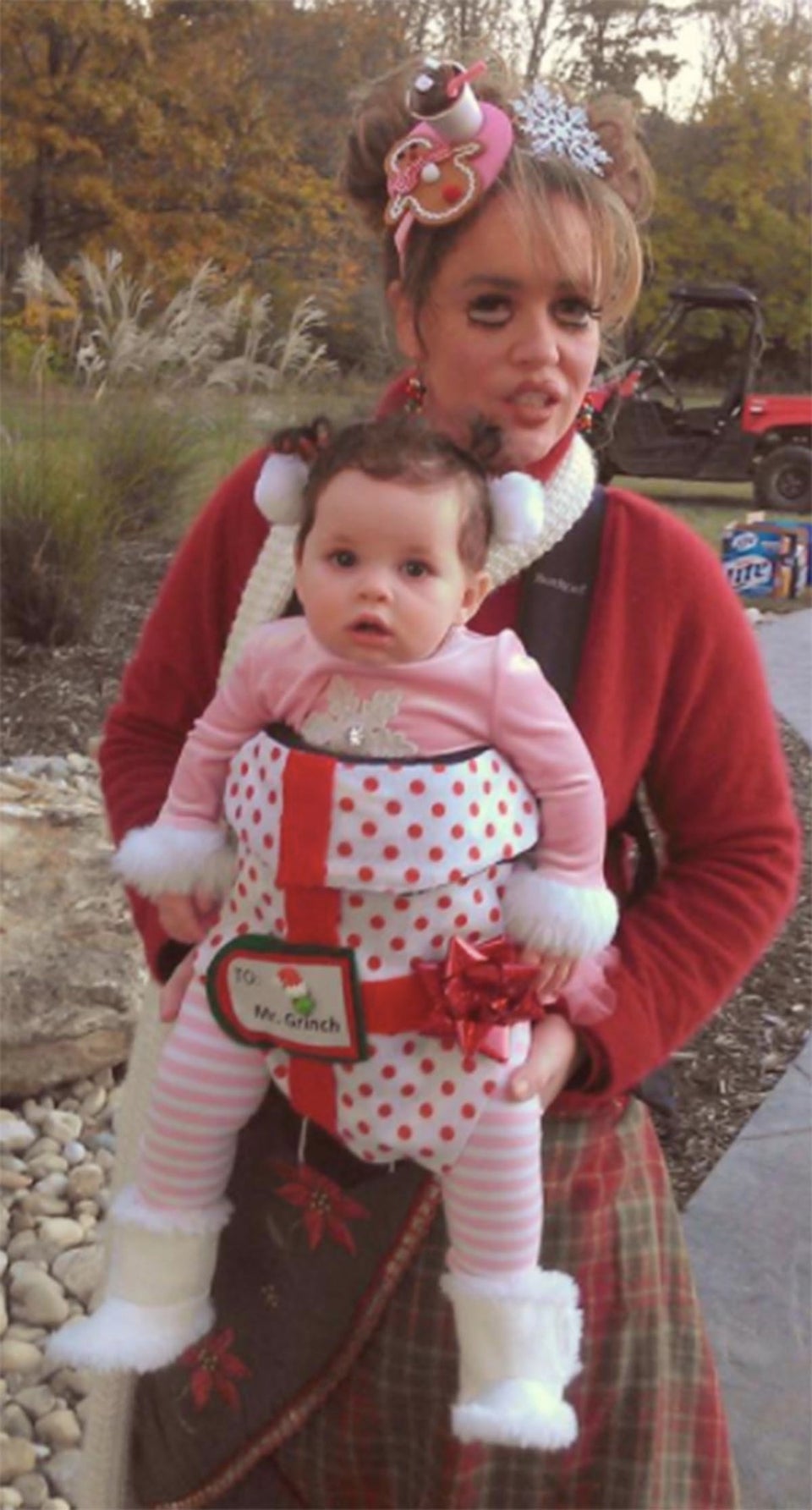 Dorothy (and tornado)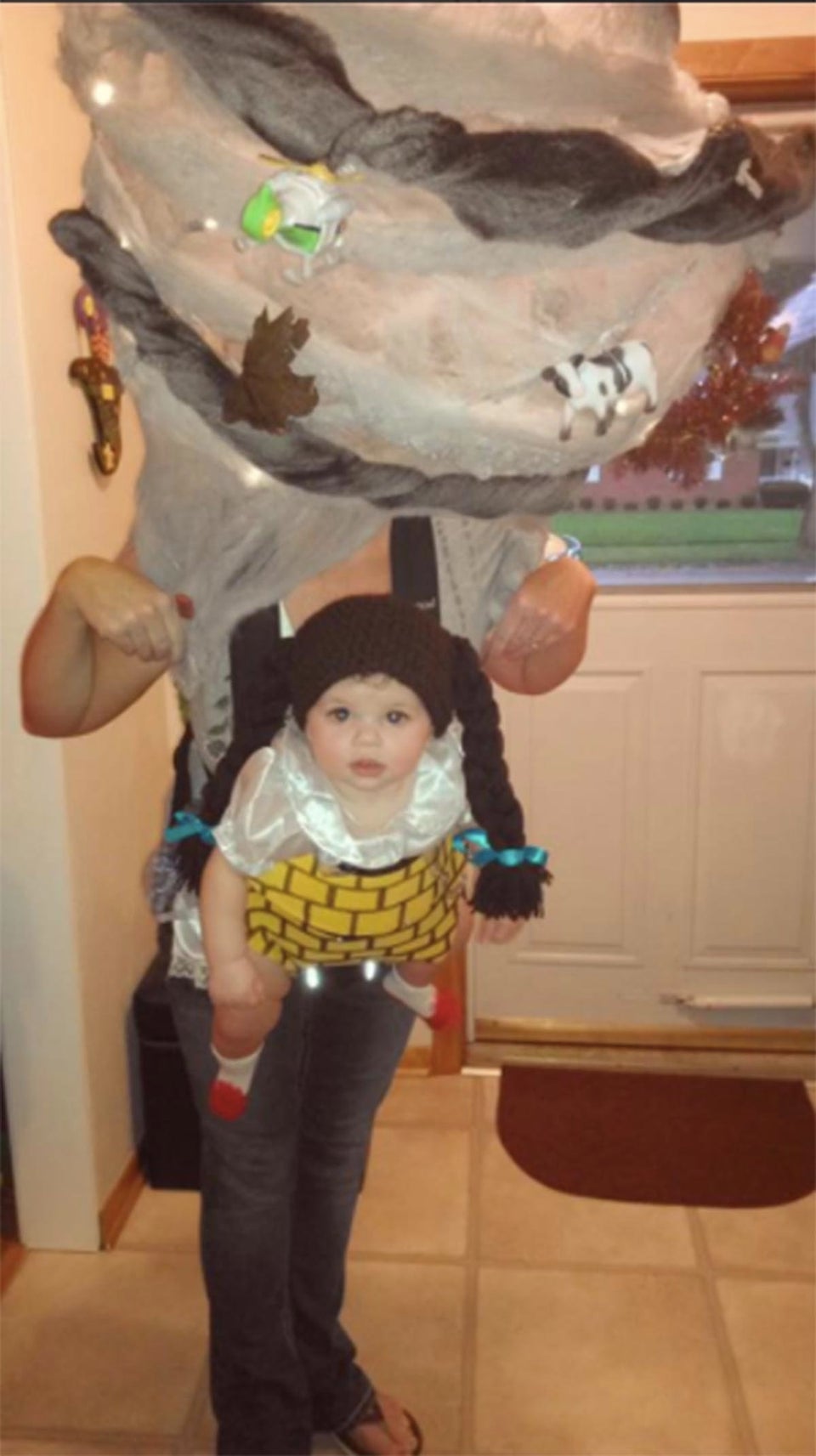 Meeko, Grandmother Willow and Pocahontas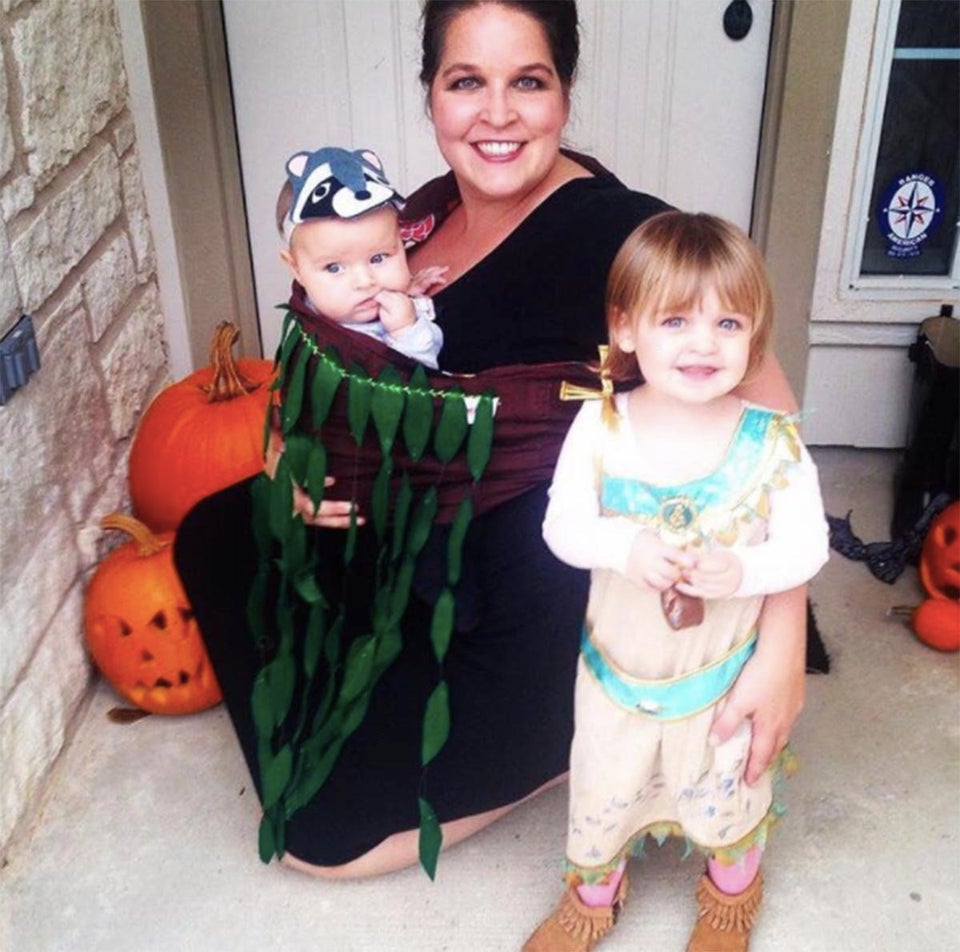 A shark eating a fish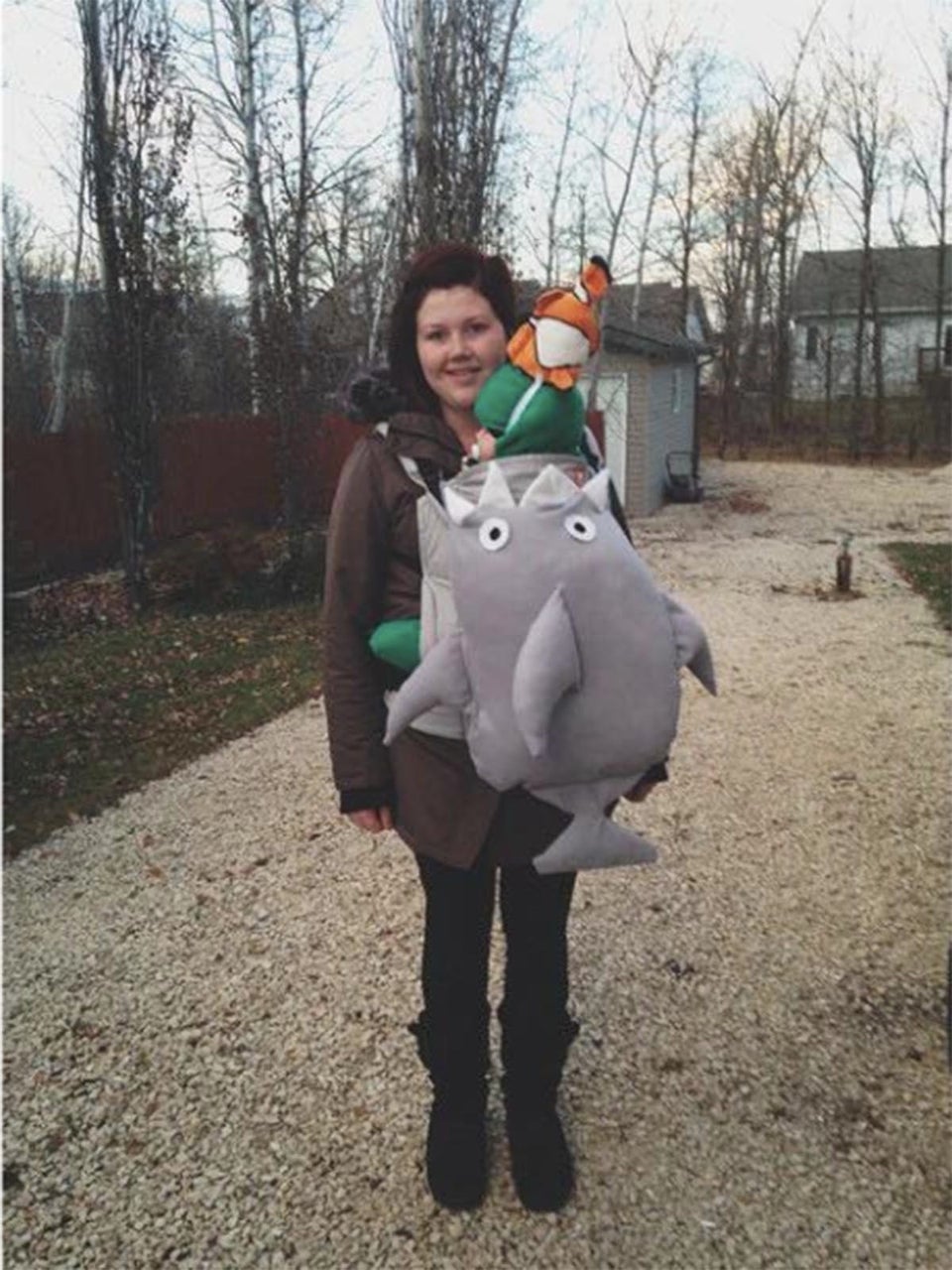 Popcorn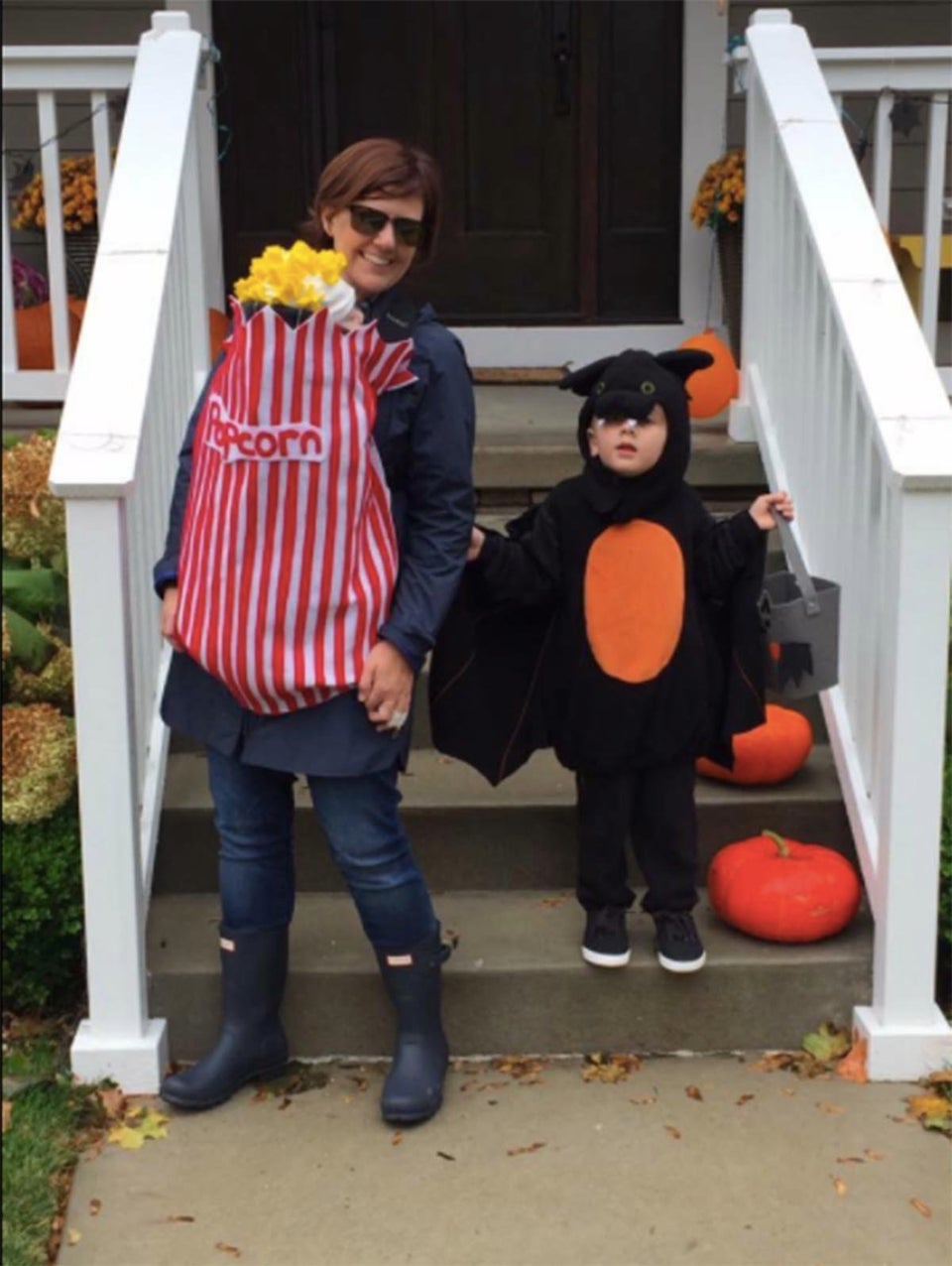 Teenage Mutant Ninja Turtles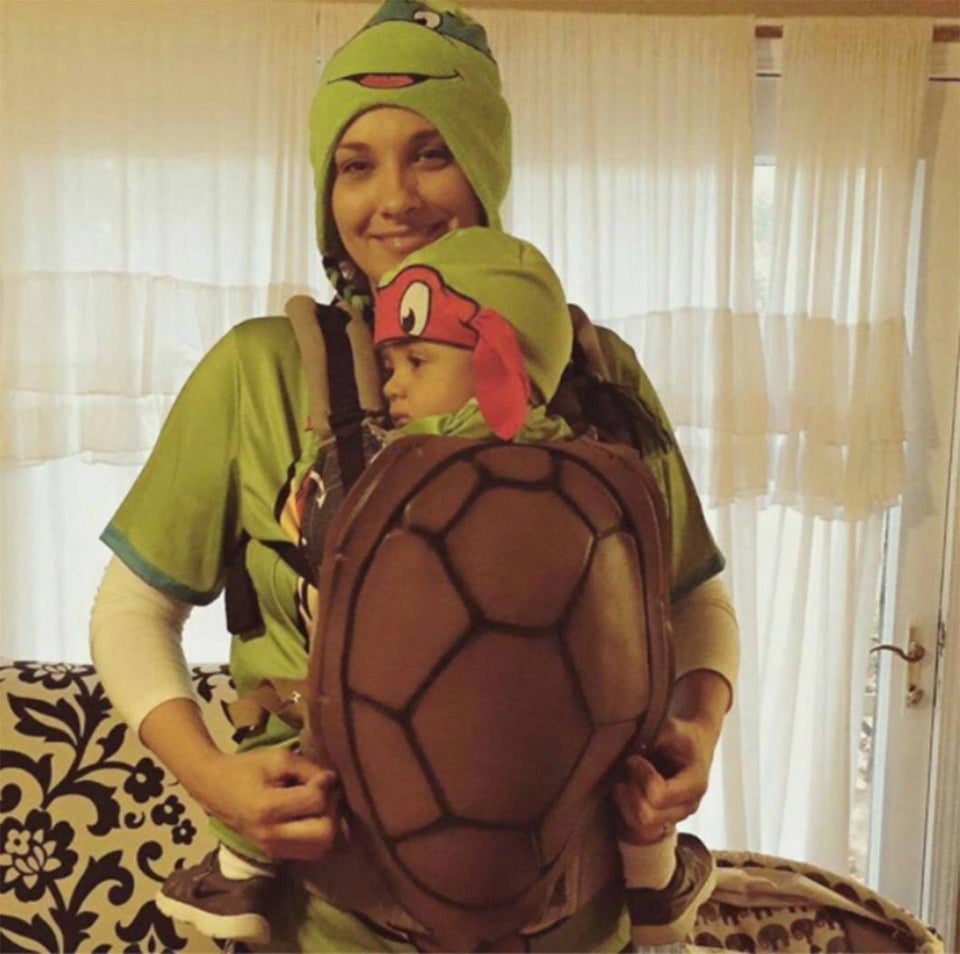 Astronaut, shuttle and the moon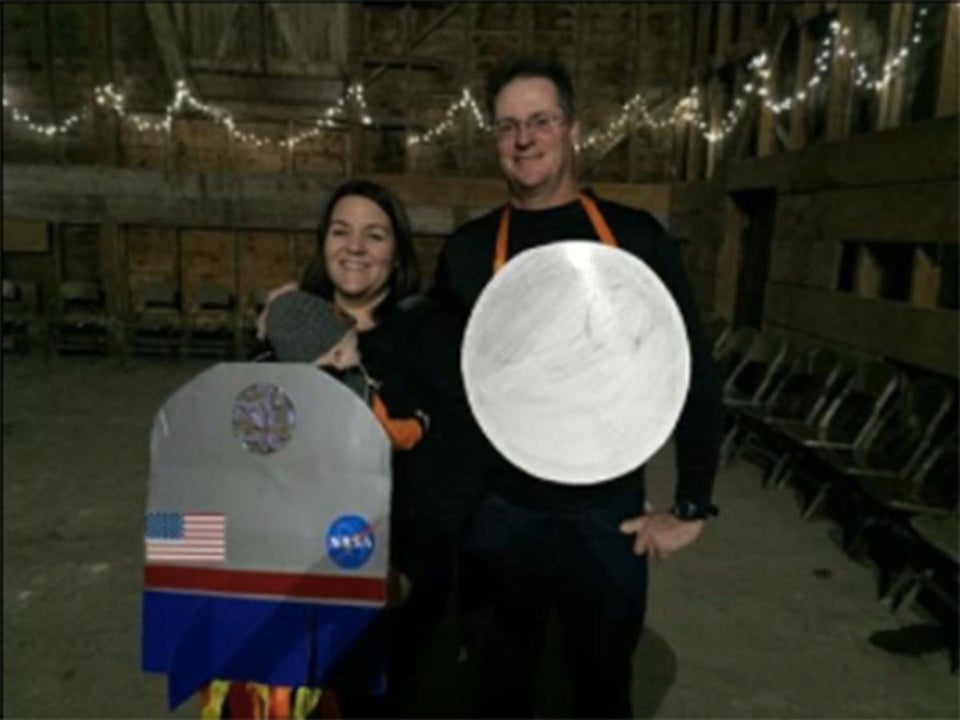 A baby spider in her web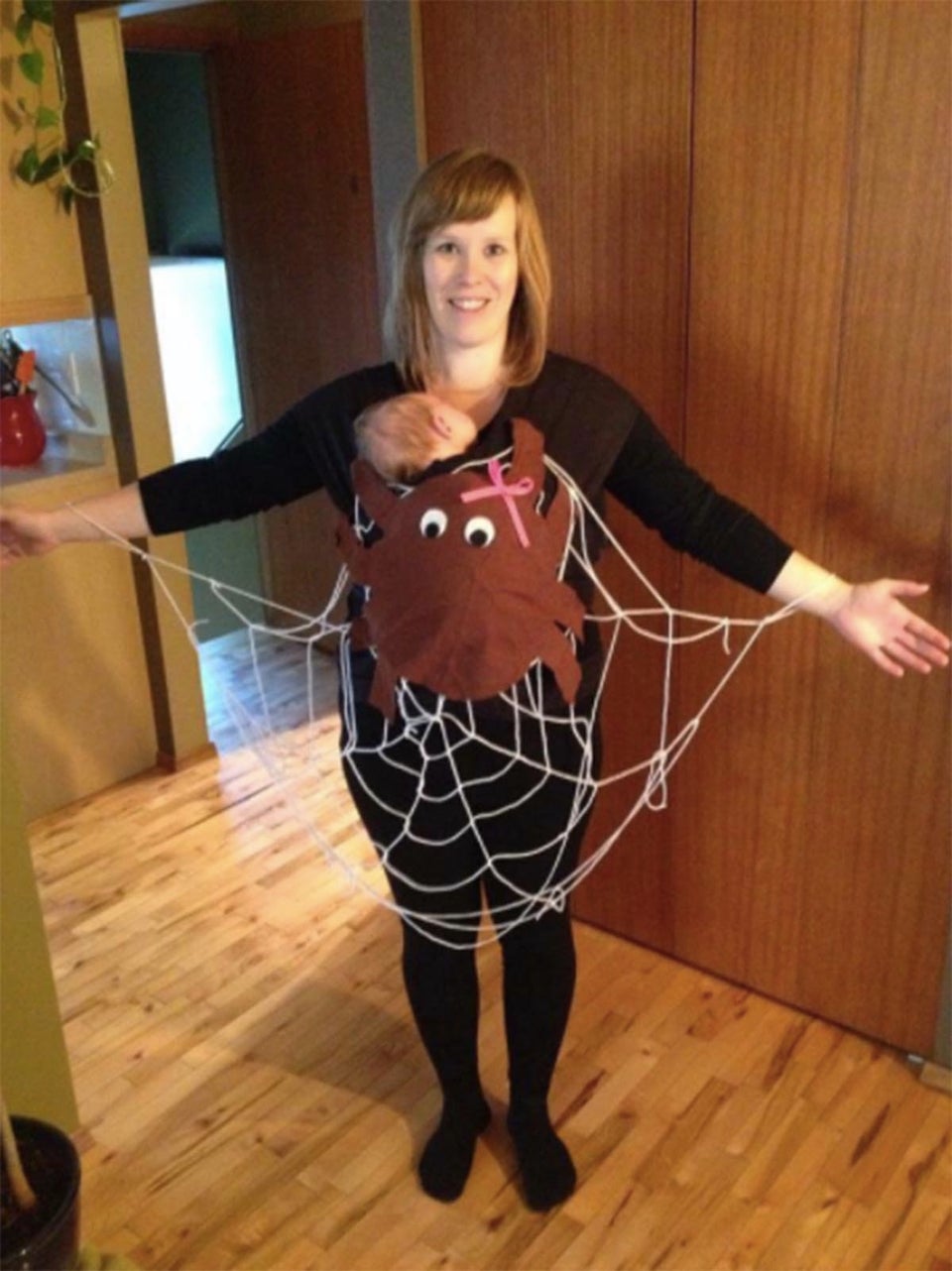 Cops and robbers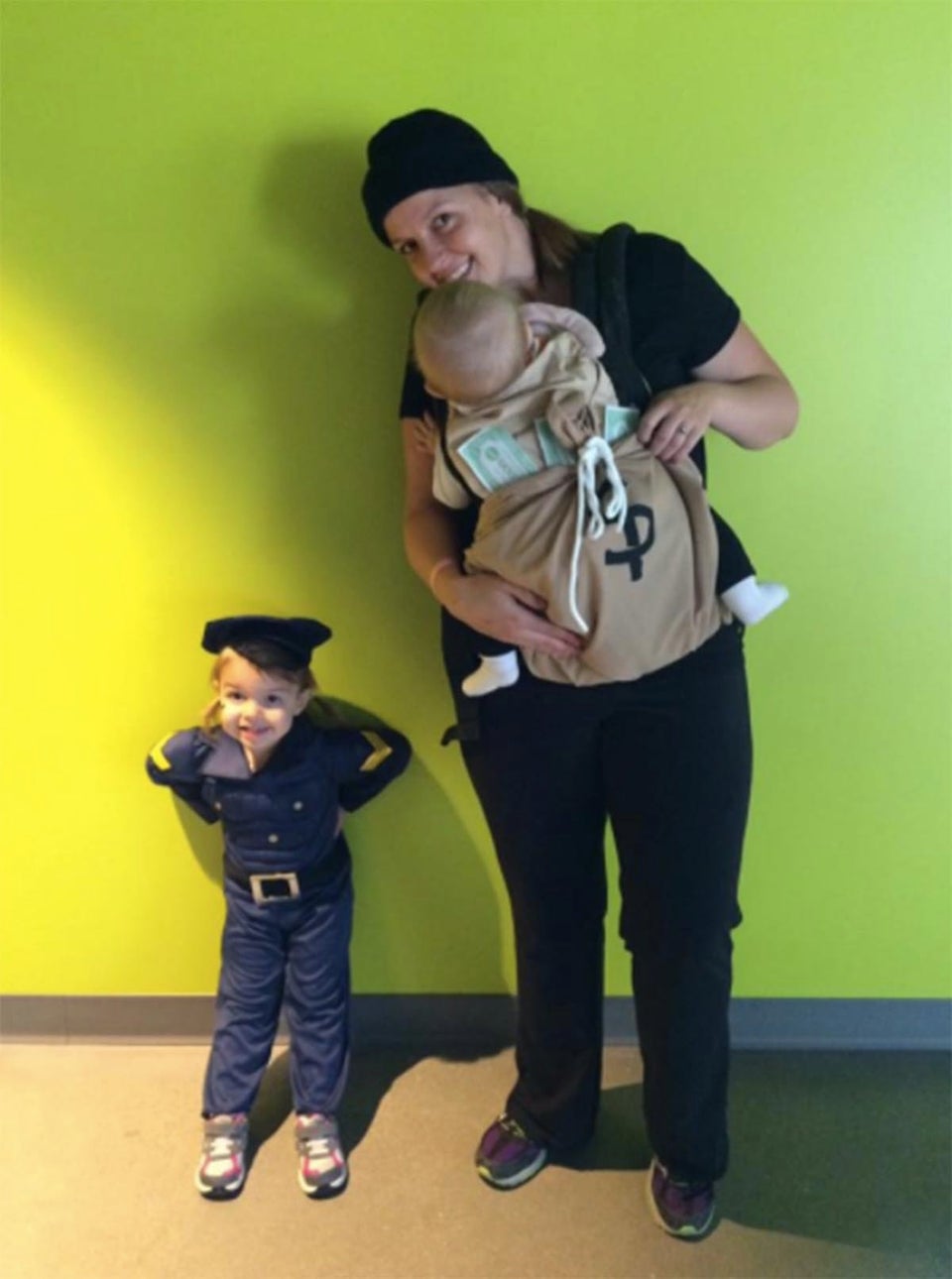 "My husband's idea!"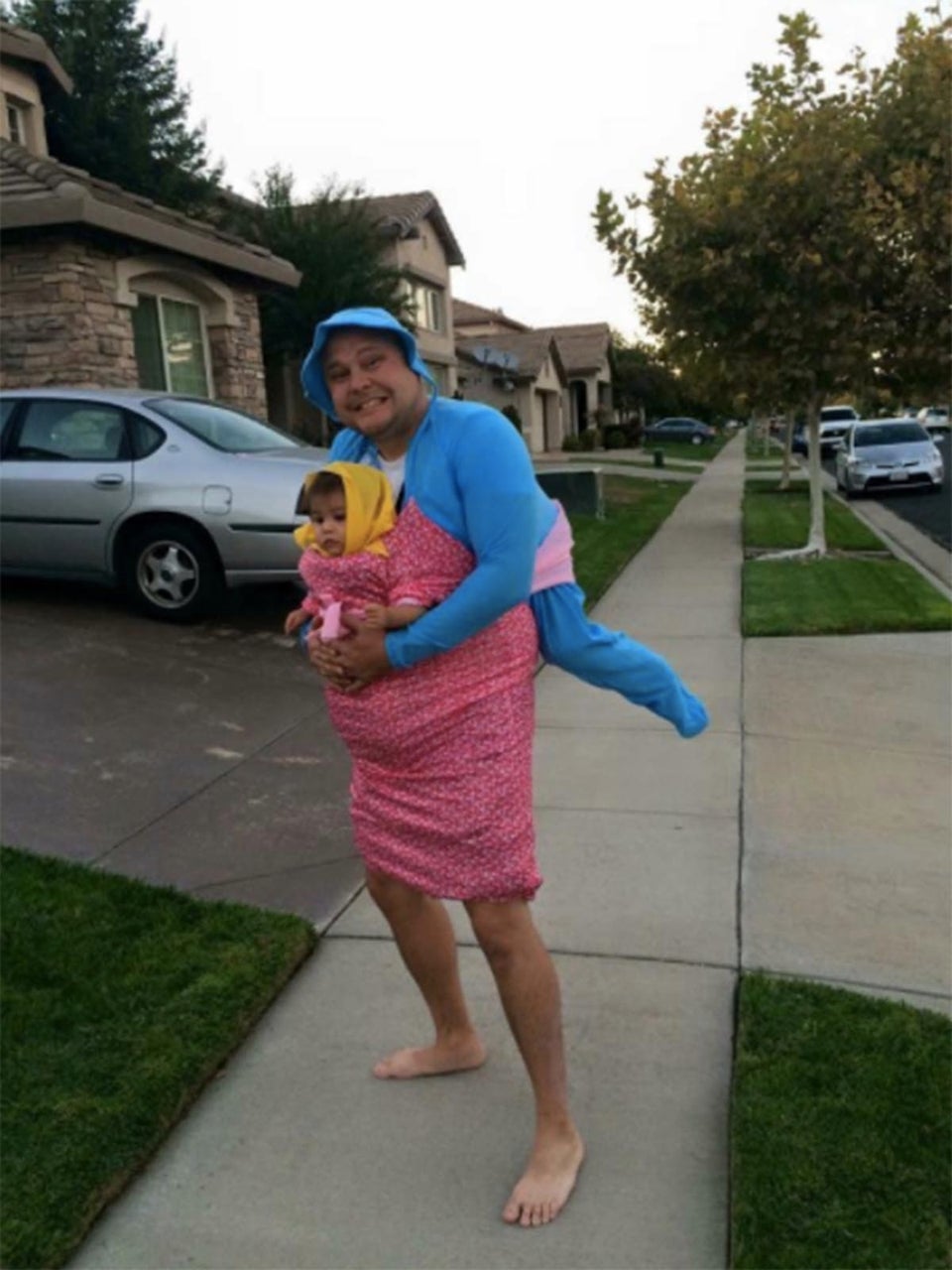 Before You Go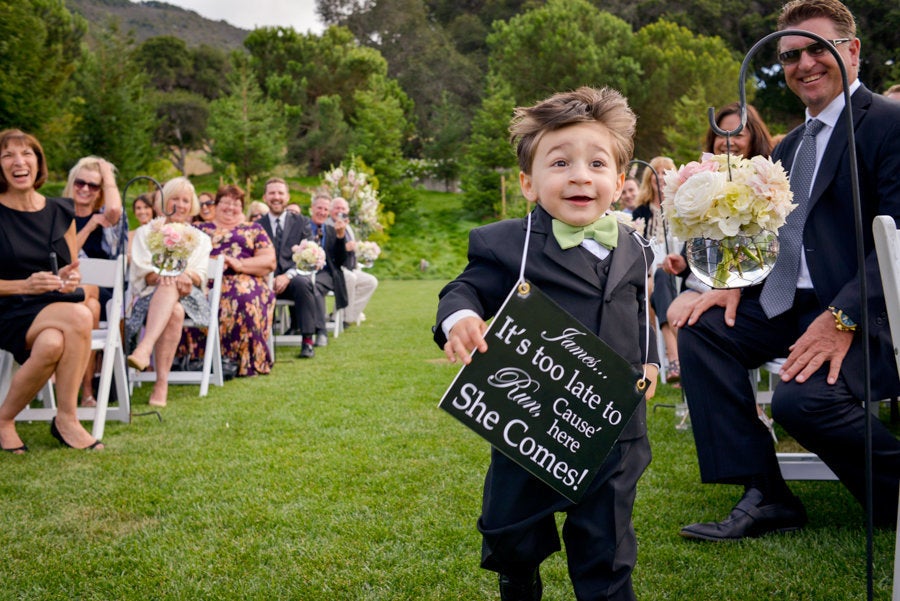 Cute Kids At Weddings