Women's History Month is a great time to look back on the achievements of women who have made waves over the years.
Even just last year, we witnessed impressive teen activism following the deadly mass shooting at Marjory Stoneman Douglas High School in Parkland, Florida ― an important reminder that you're never too young to make a difference.
Below is a list of women who changed the world when they were young girls and teens. From promoting girls' education to raising money for meaningful causes to marching for civil rights, their accomplishments are impressive and inspiring.
Ruby Bridges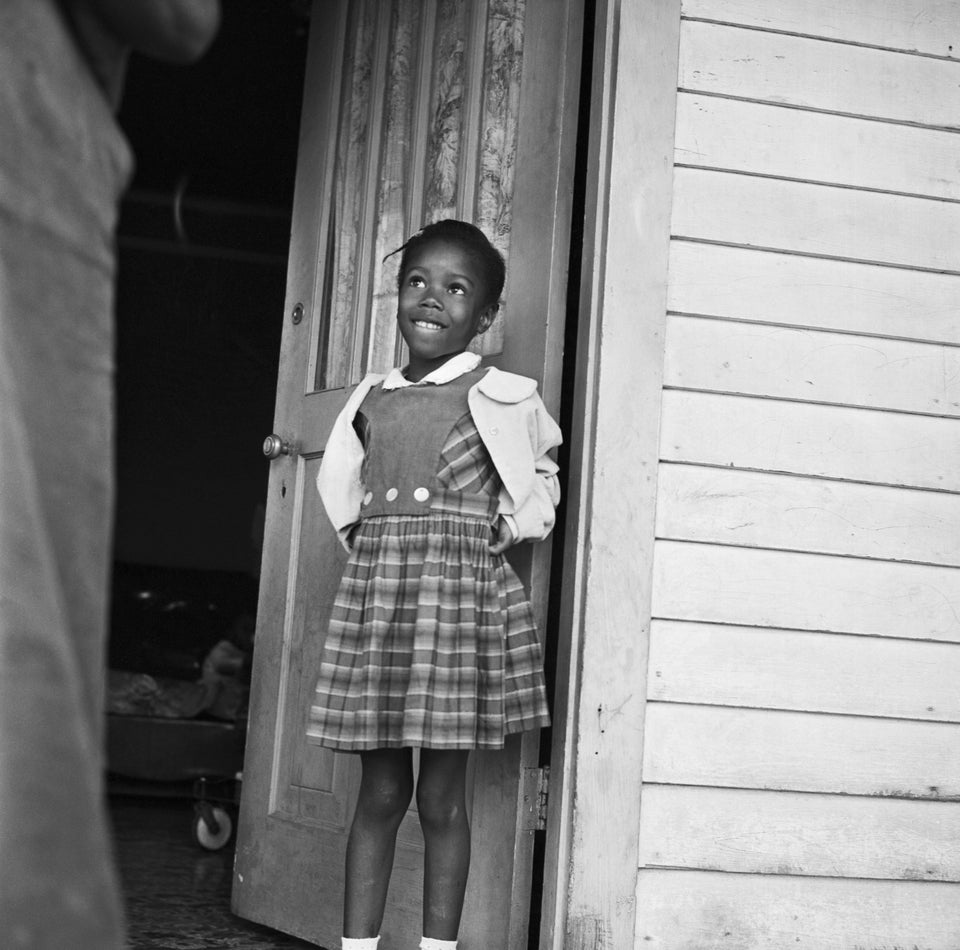 Bettmann via Getty Images
Malala Yousafzai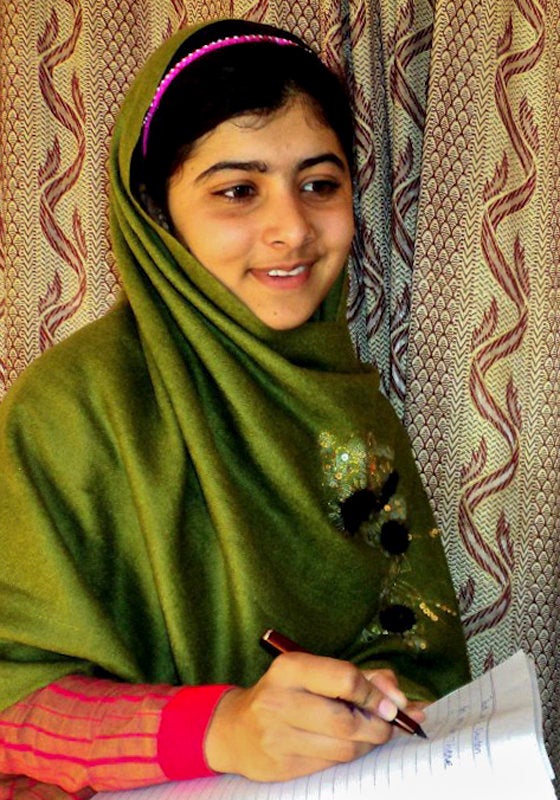 Stringer Pakistan / Reuters
Anne Frank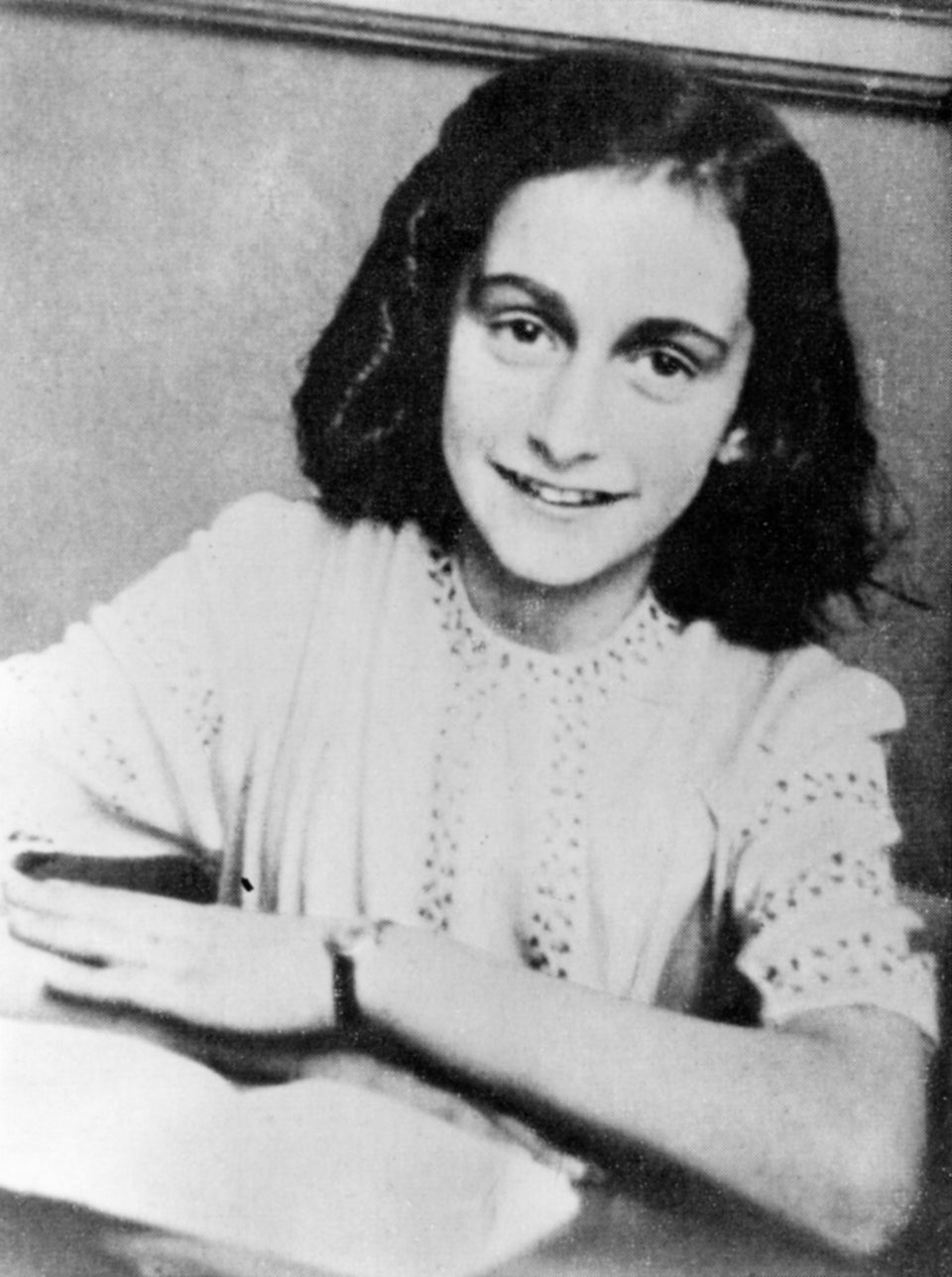 ullstein bild Dtl. via Getty Images
Alexandra Scott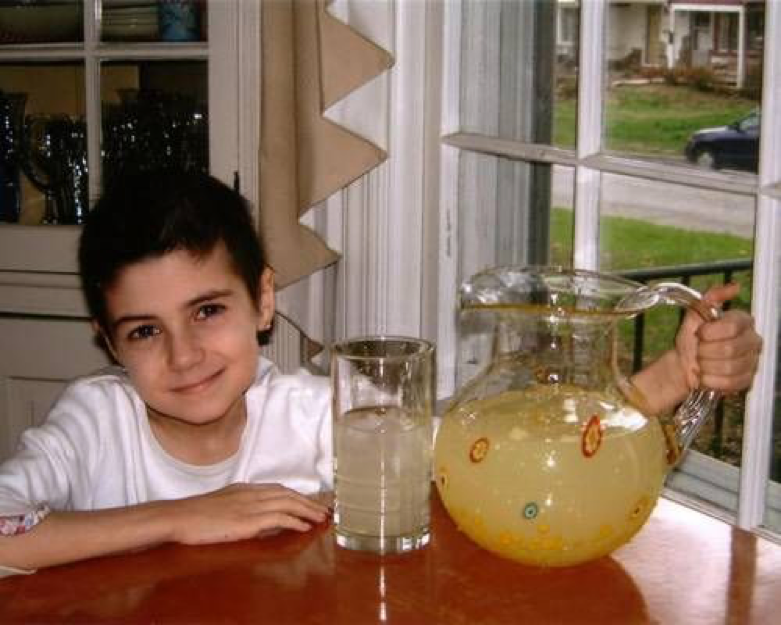 Alexs Lemonade Stand Foundation
Claudette Colvin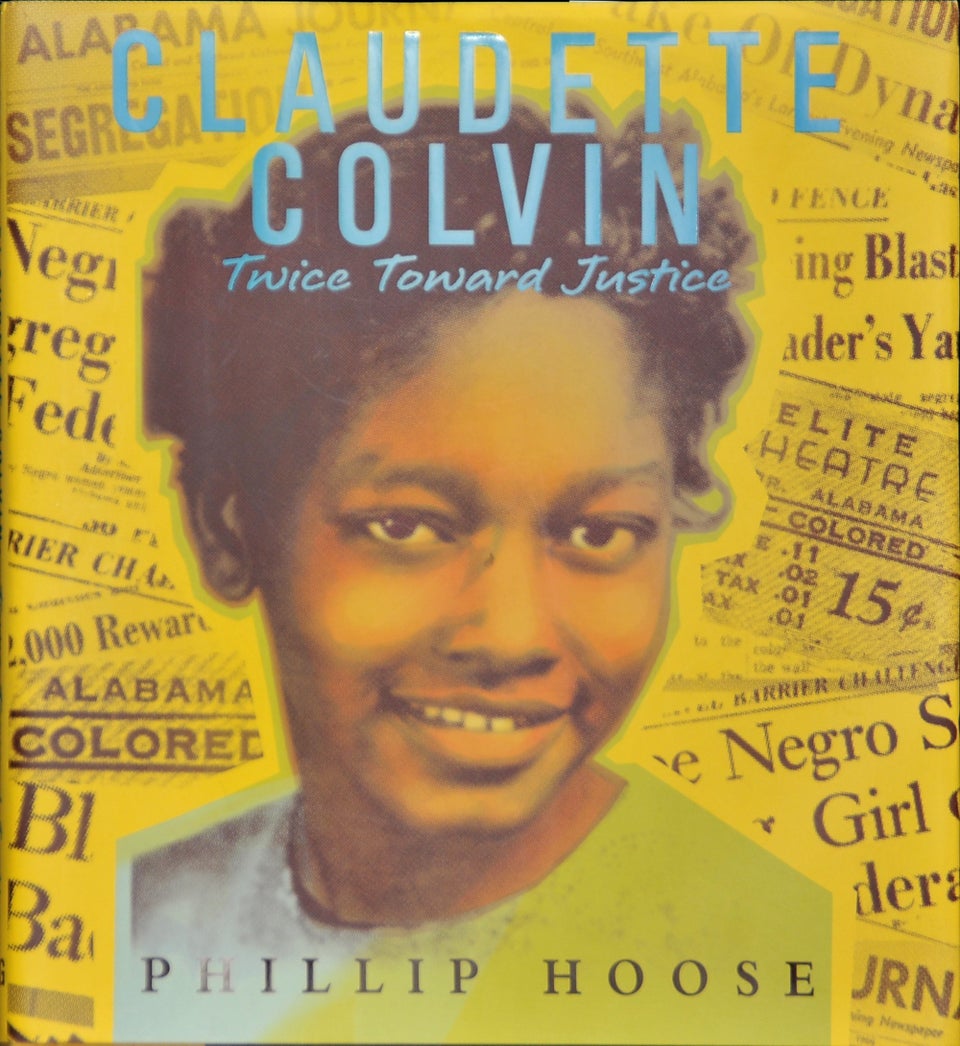 Portland Press Herald via Getty Images
Bana Alabed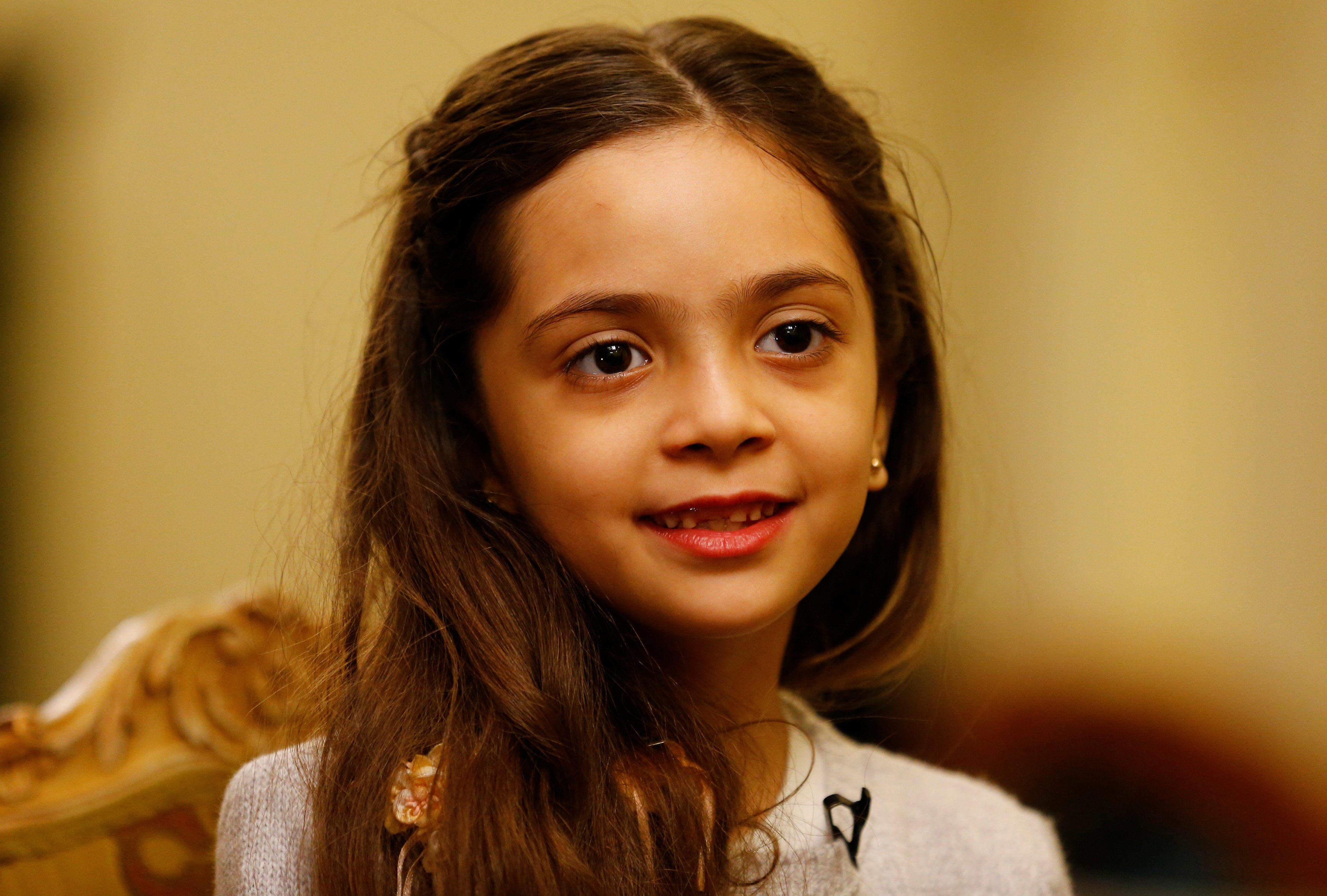 Jazz Jennings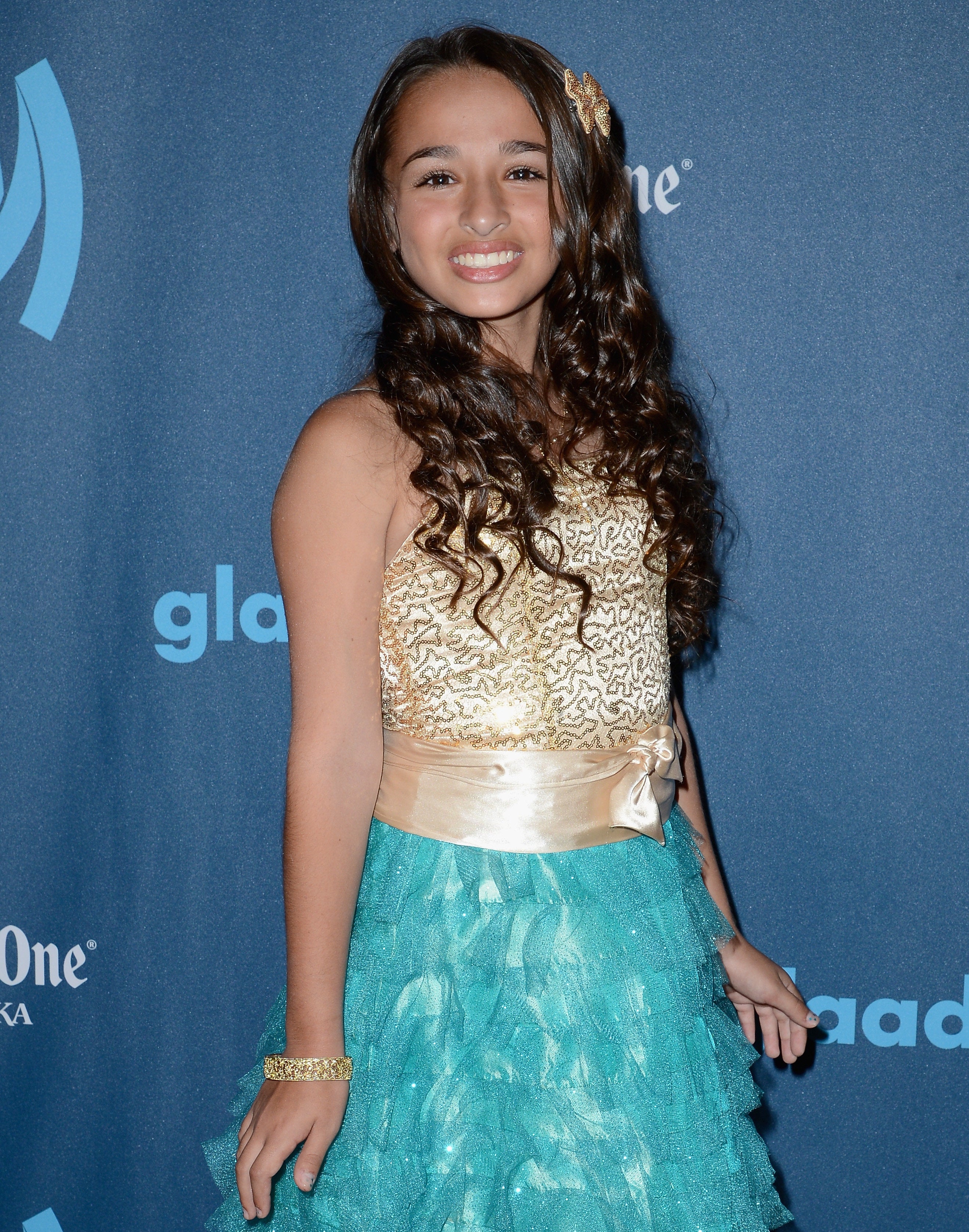 Earl Gibson III via Getty Images
Audrey Faye Hendricks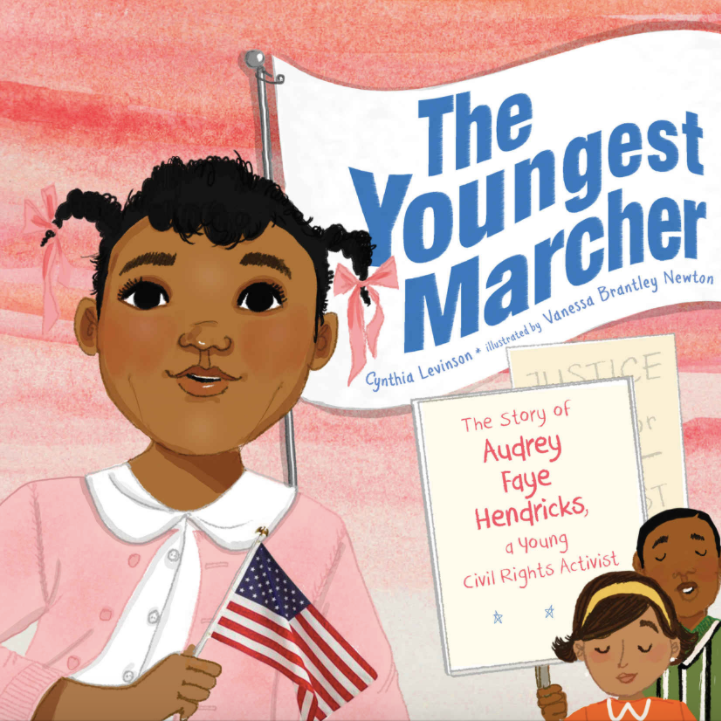 Atheneum Books for Young Readers
Capri Everitt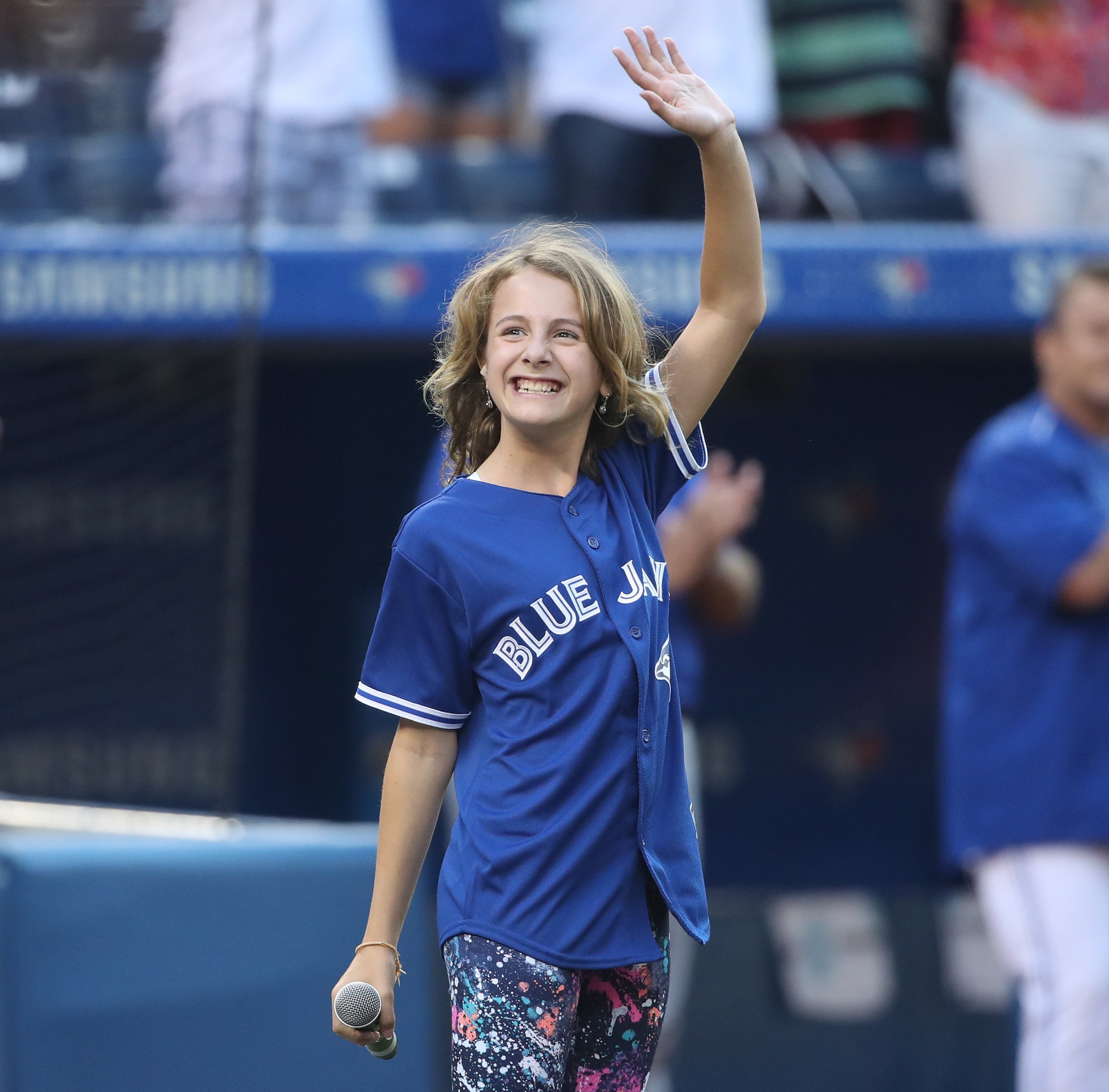 Tom Szczerbowski via Getty Images
Mary Shelley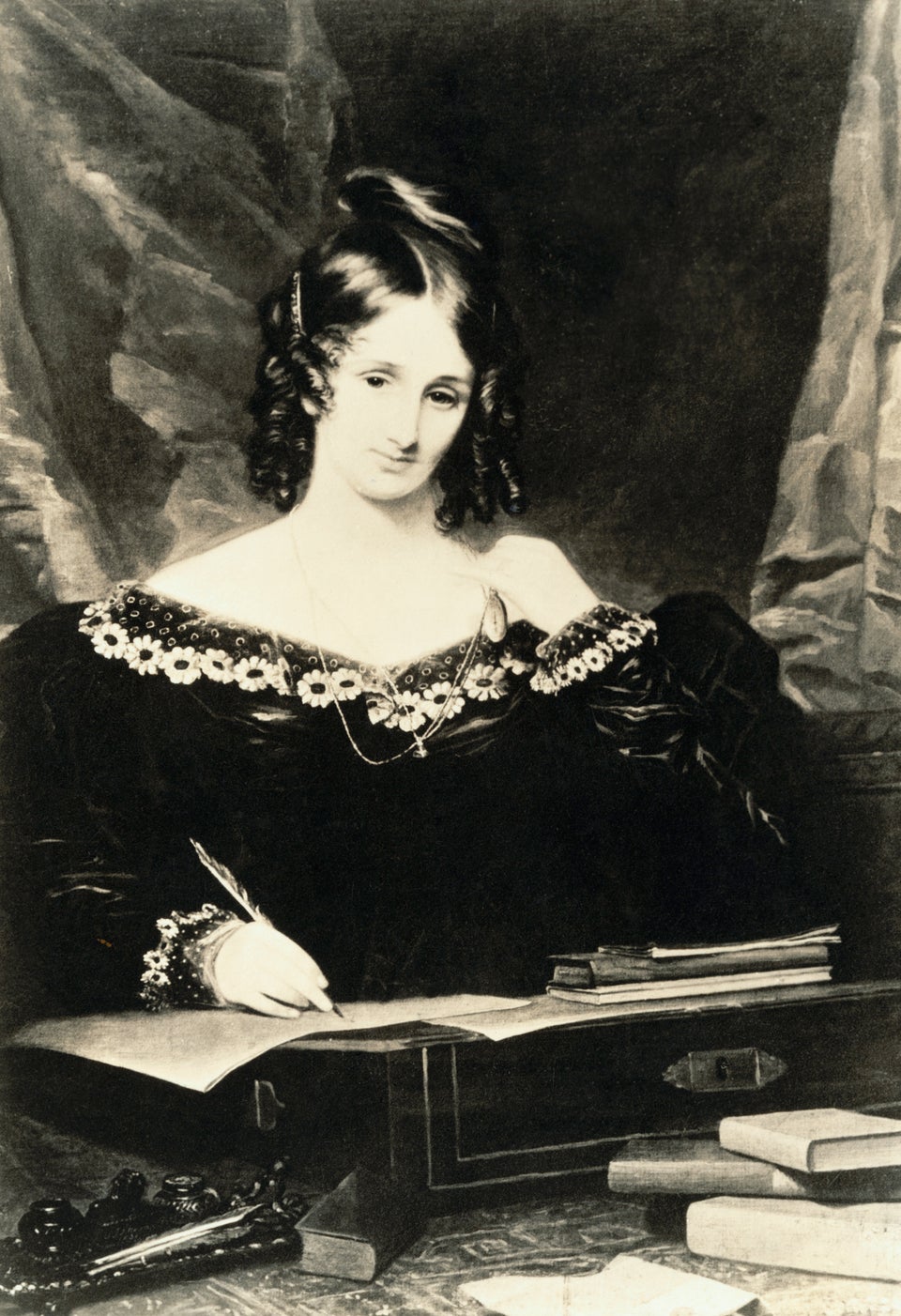 Bettmann via Getty Images
Yusra Mardini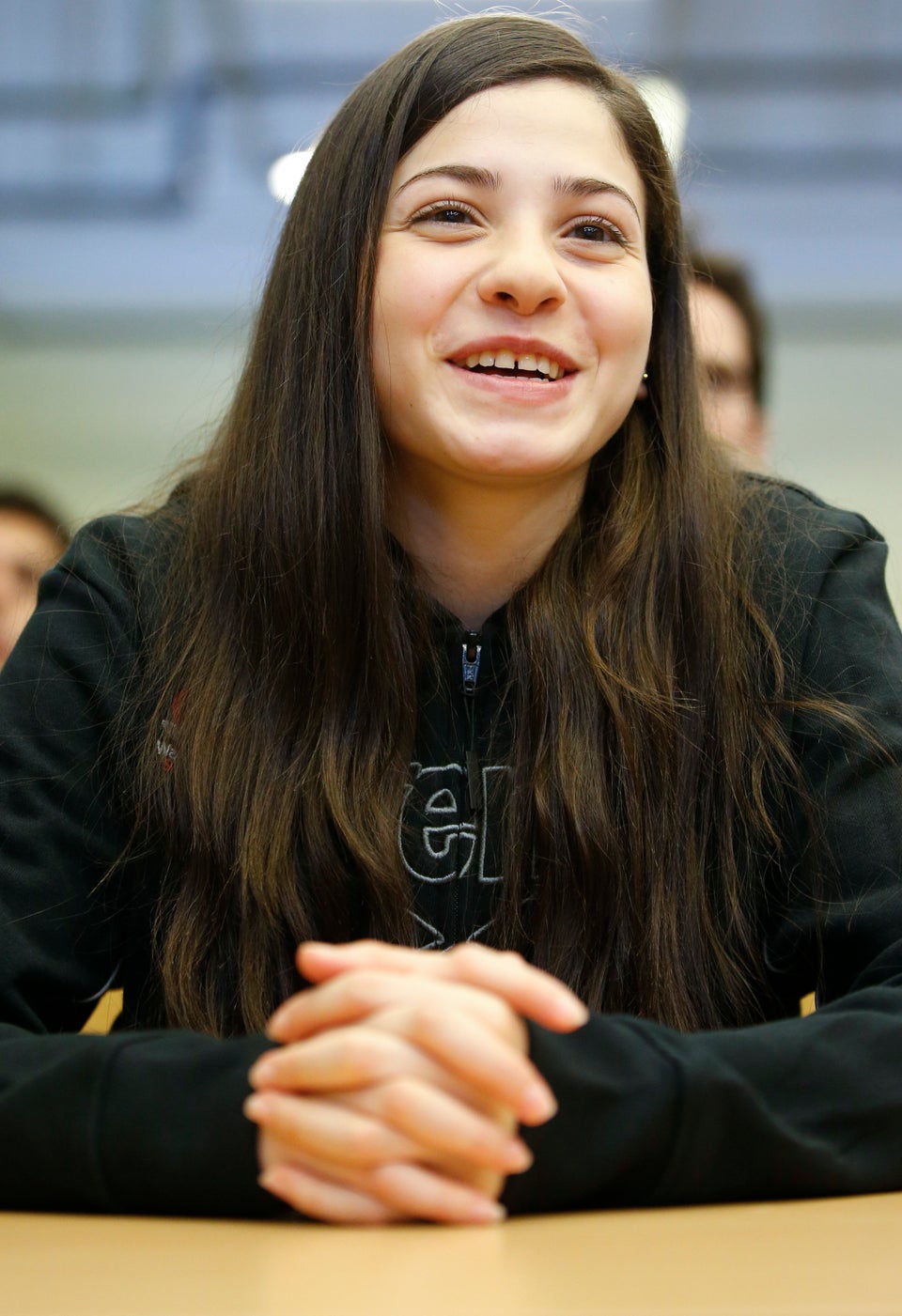 Fabrizio Bensch / Reuters
Margaret E. Knight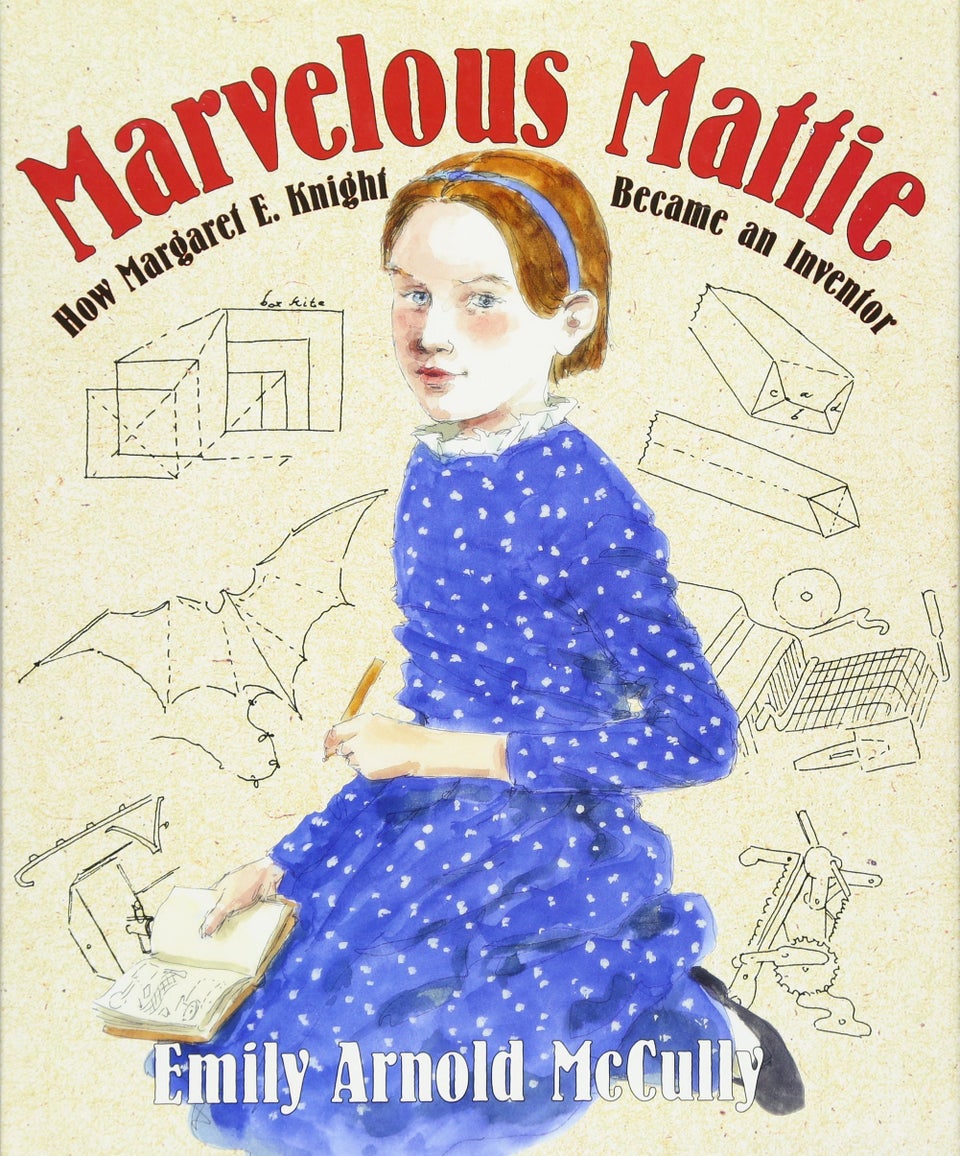 Amariyanna Copeny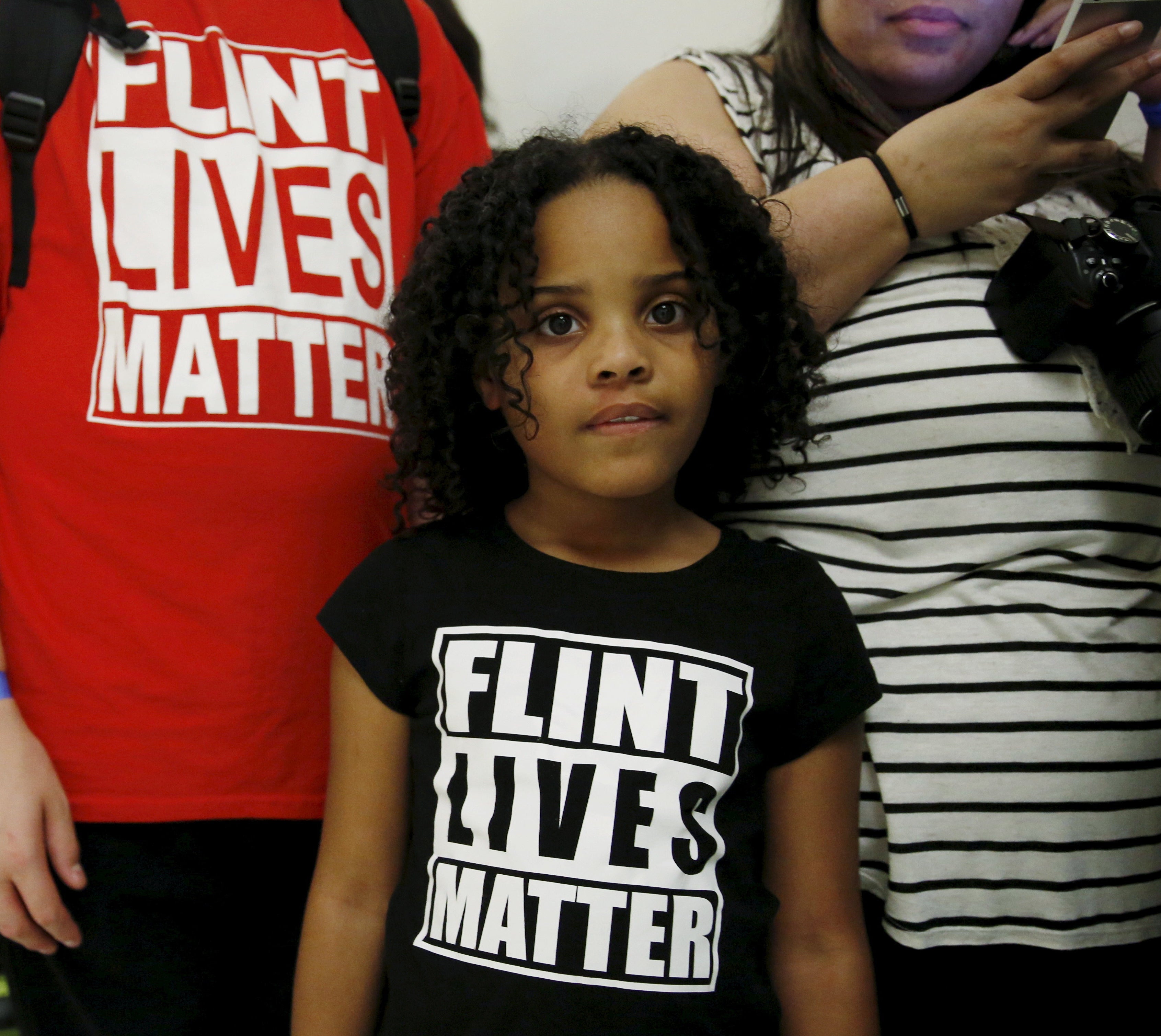 Yuan Yuan Tan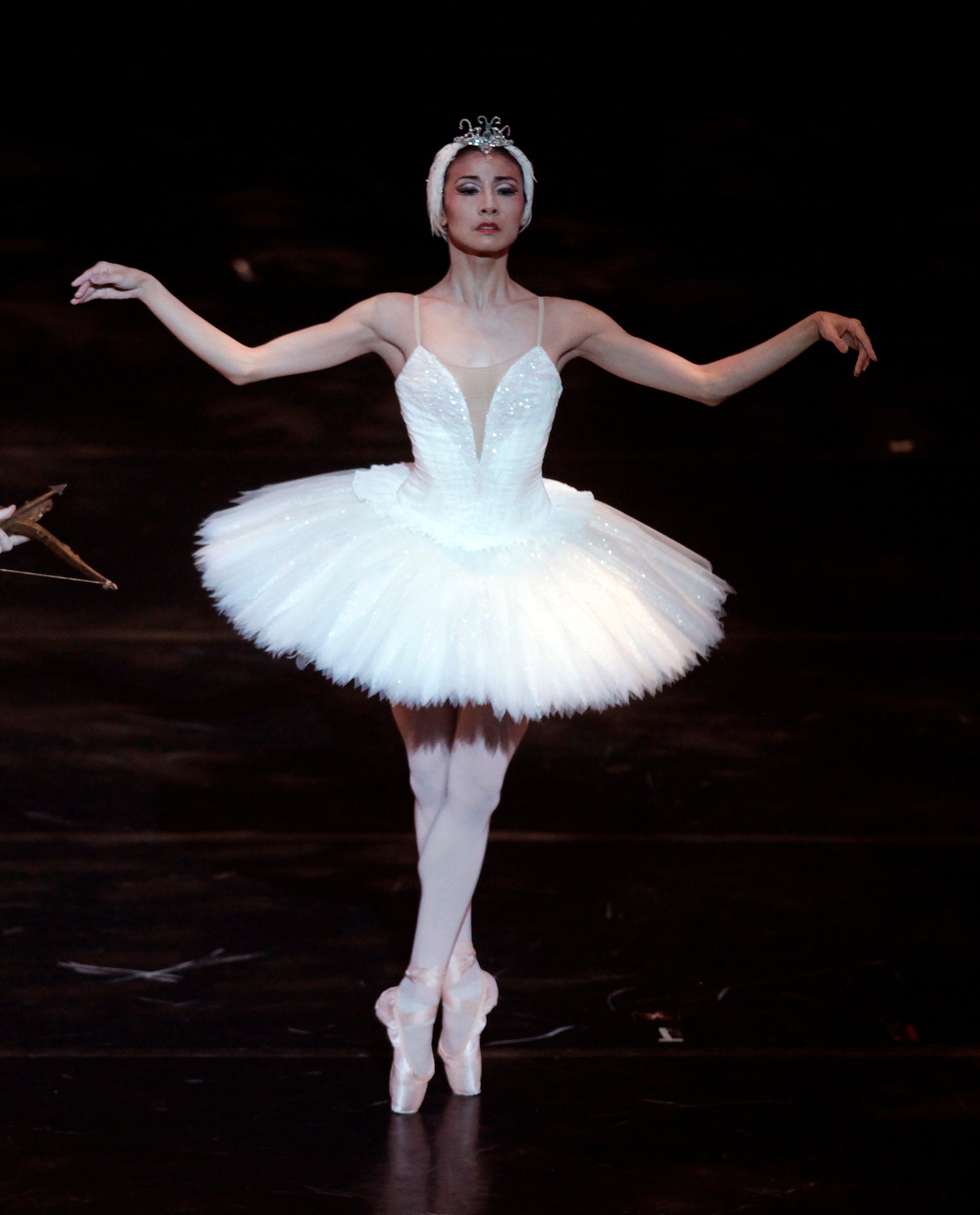 Sylvia Mendez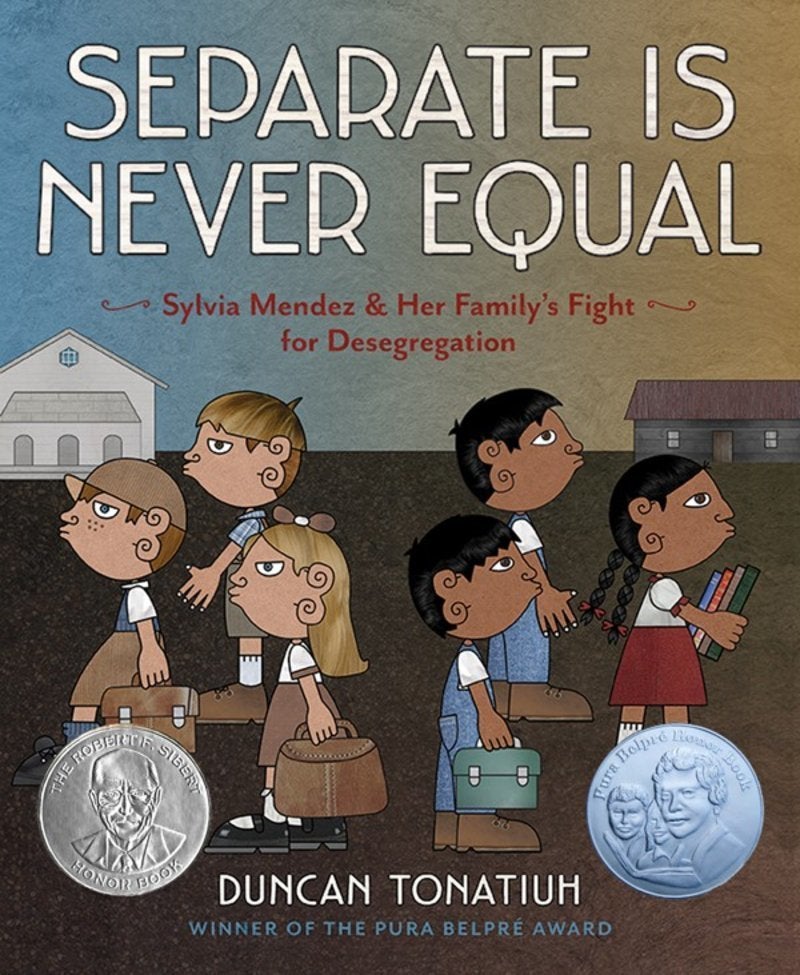 Bindi Irwin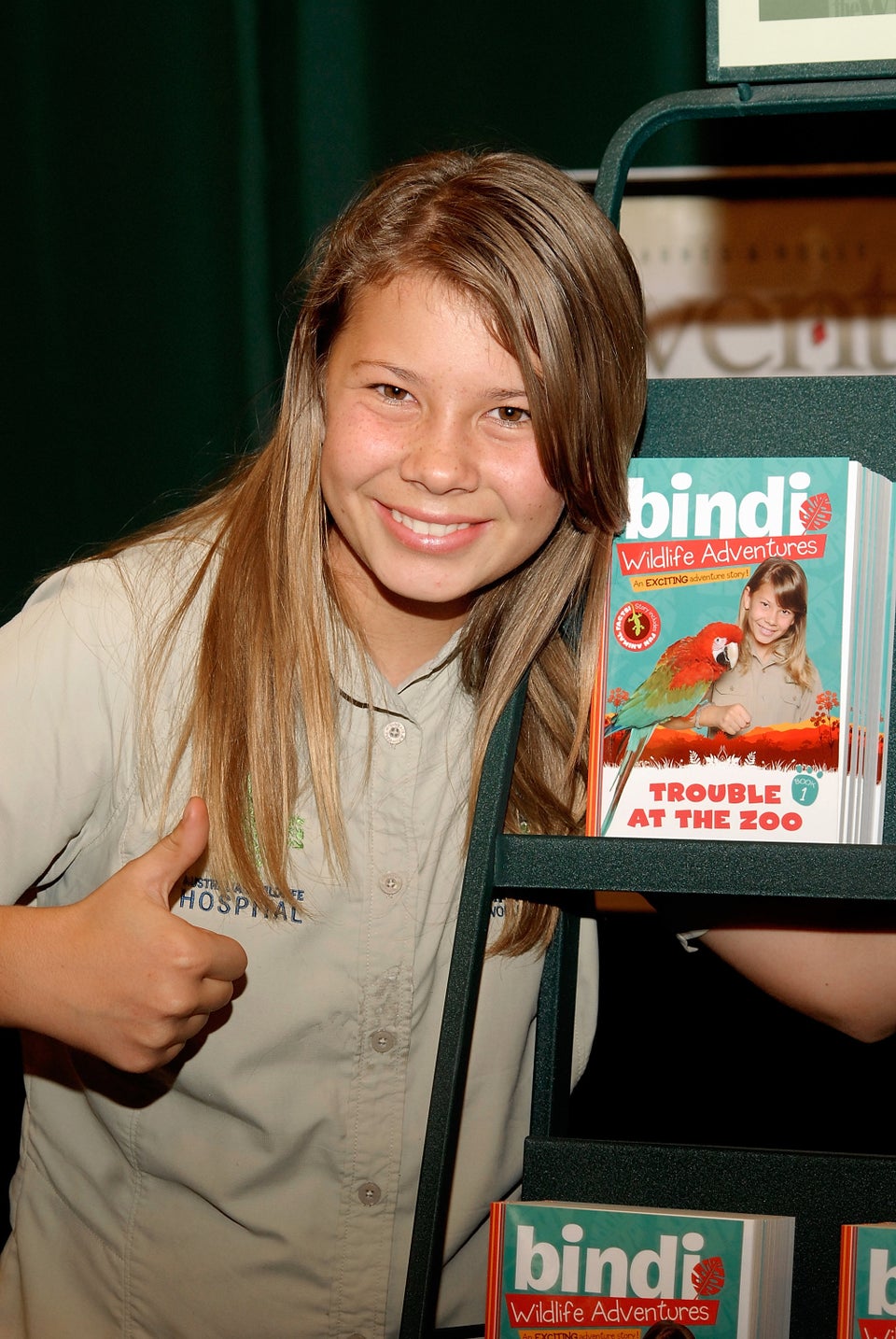 Beck Starr via Getty Images
Related