We're firm believers in beauty products both beautifying and being beautiful themselves.
We all know that feeling when you're scrolling through Instagram and you develop a crush on someone's whole 'gram aesthetic.
"Those products! That placement! I need it all," you think to yourself.
Well, no need to pine anymore. We've rounded up a solid group of beauty products that are sure to be the 'gram envy of all of your friends (and, oh yeah, they work great too!).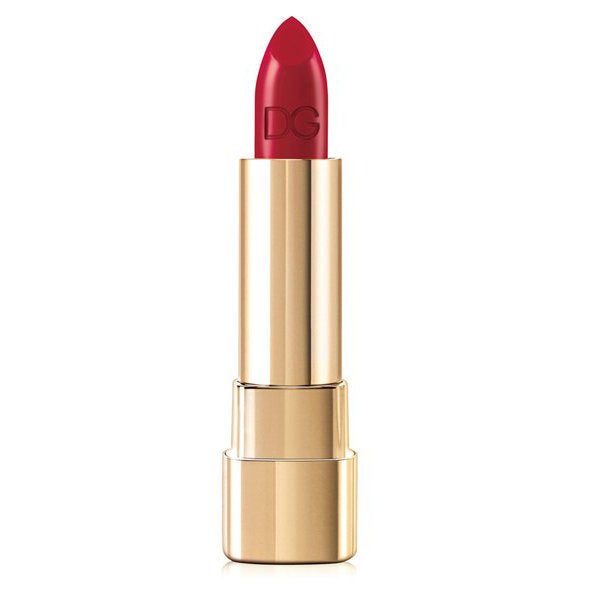 Beauty Products Every Grown Woman Should Own