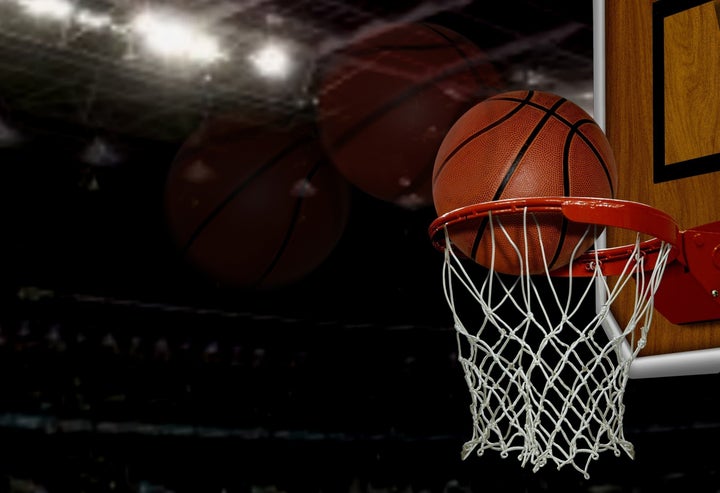 The barn doors open up in case you want to challenge the cows to a game of three on three.
Turn those overhead lights into disco balls and you got yourself a '70s-themed throwback game or a school dance.
. View the rest of the
.
. View the rest of the
.
Lift weights, watch the news, and practice free throw -- all in the same room.
When playing tackle basketball, it's nice to have padded walls.
Play full court during a stunning desert sunset.
This court provides the necessary ambiance when reenacting the final scene of
.
Try and concentrate on your freethrows with ninjas scaling the walls.
A basketball court shaded by gently swaying palms. So relaxing you'll want to fill your Gatorade bottle with piña colada.