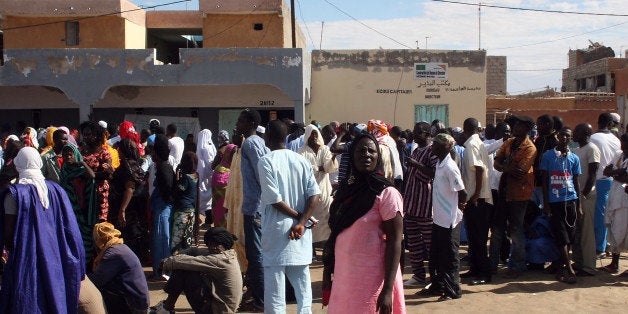 DAKAR, Dec 10 (Thomson Reuters Foundation) - Around 16 million people are at risk of hunger across Africa's Sahel belt next year due to conflicts and rapid population growth despite good harvests and rainfall, a senior U.N. official said on Tuesday.
Violence in northern Nigeria, northern Mali and the Central African Republic, along with high fertility rates have caused food shortages and high food prices across the savannah region. In Niger alone, the fertility rate is 7.6 children per mother.
A global economic downturn and the preoccupation with wars such as that in Syria have made it harder to raise donor funds for Sahel-type humanitarian crises, Robert Piper of the U.N. Office for the Coordination of Humanitarian Affairs said.
Latest OCHA figures show that only 58 percent of the required $1.7 billion for 2013 has been met by donors, Piper told the Thomson Reuters Foundation before the launch of a funding appeal.
OCHA examined the incidence of "food insecurity", which means conditions in which people are unable to maintain their normal diet, often because of a crisis such as drought, floods, political instability or price rises.
Food insecurity in the Sahel next year will increase by 40 percent compared to 2013 when 11.3 million people had inadequate food and required around $1.7 billion in donor assistance, according to preliminary OCHA data.
"The Sahel crisis is getting away from us. The numbers are getting bigger even though the harvest this year has been fractionally better than the average over the last five years," said Piper, OCHA's coordinator for the Sahel.
"Rapid population growth has meant the same amount of food has to feed more mouths. So despite a small increase in overall food production, on average there is 13 percent less food per person."
Nigeria and Senegal recorded the biggest jump in the number of people grappling with conditions likely to cause hunger, reporting an increase from 44,000 to 2.4 million and 700,000 to 2.2 million, respectively, said Piper.
"Food insecurity in Nigeria is partly to do with the conflict in the north, which has been exacerbated since the government called the state of emergency in May," he said.
Nigerian President Goodluck Jonathan's military intervention against the Islamist sect Boko Haram this year has left hundreds dead and around 10,000 refugees have fled into Niger and Cameroon.
Food shortages in Senegal could be due to uneven rain fall, high prices and poor harvests, but the low-level conflict in the Casamance region might also be to blame, he said. (Editing by Matthew Mpoke Bigg and Mark Heinrich)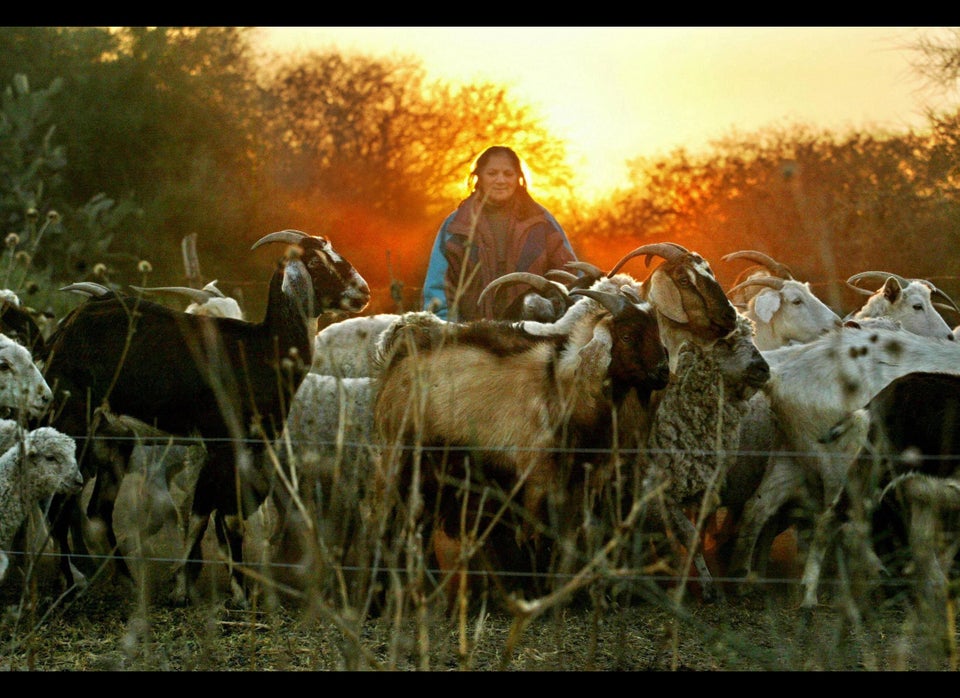 7 Ways To End World Hunger