It's safe to say that no matter the season, we always wish we were at the beach. There's something about salty air and sandy toes that immediately makes us feel happy and calm.
Thankfully, to keep our wanderlust alive and well, Harper's Bazaar has found some of the most stunning, inviting, and downright perfect beaches in the world to help you plan your next getaway.
Watch the video above to see gorgeous beaches in California, South Africa, Thailand and everywhere in between. Pack your swimsuit and a towel, and we'll meet you there.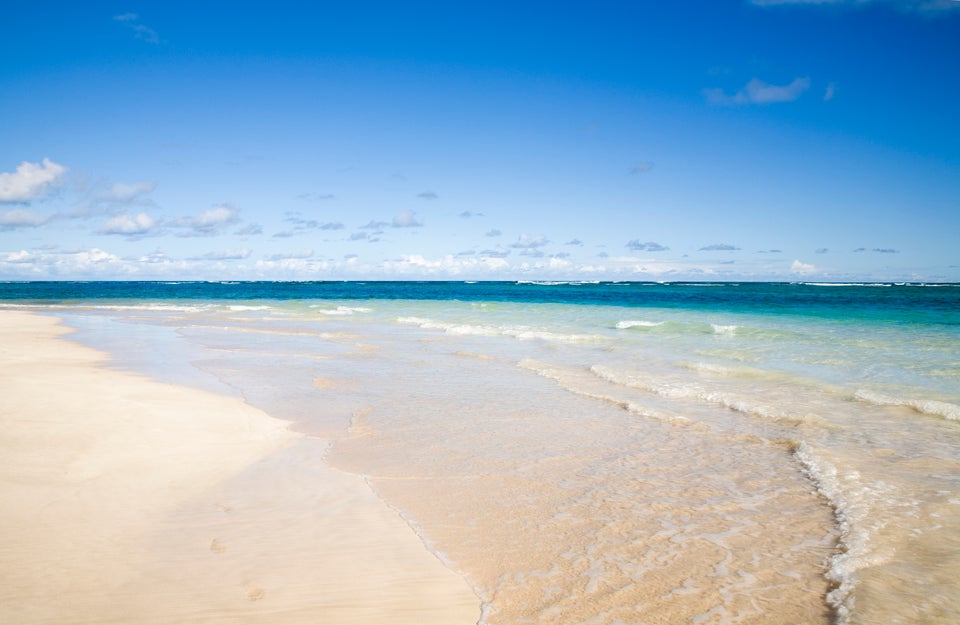 18 Incredible Beaches You've Never Heard Of