Donald Trump has said a lot of gross stuff about women in his lifetime, but it seemed possible that once he announced he was running for president ― the nation's highest office ― he'd tamp down on the ignorant, misogynistic drivel.
That certainly has not happened.
Since Trump got into the presidential race last summer, his sexist remarks have continued to flow unabated, threatening to drown numbed voters in a toxic stream of misogyny.
Here are 16 real things he's said about women since announcing his run.
That Megyn Kelly had blood coming out of her 'wherever.'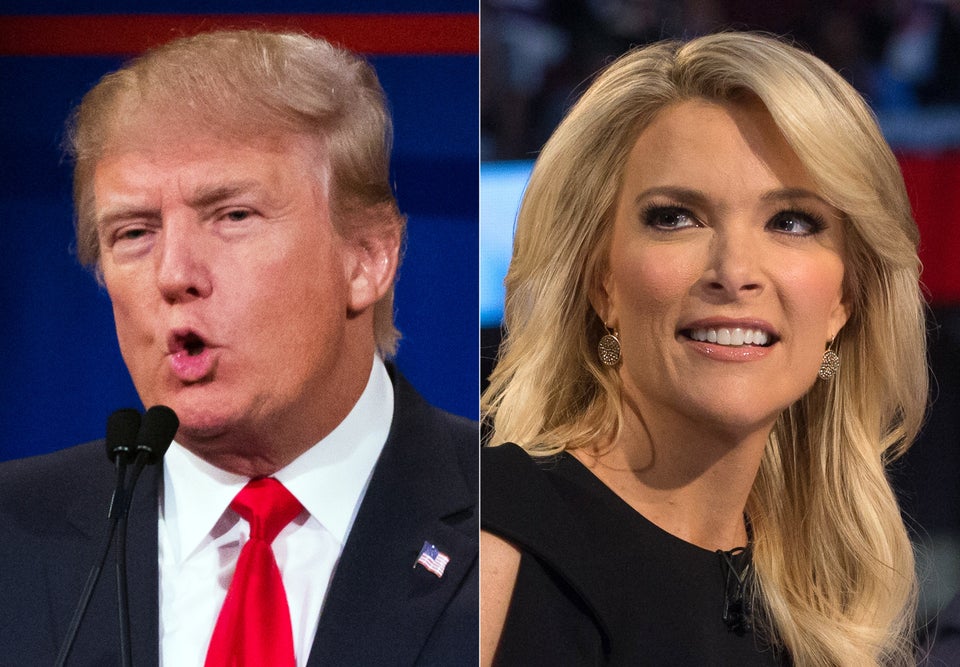 That no one could possibly vote for Carly Fiorina because of her face.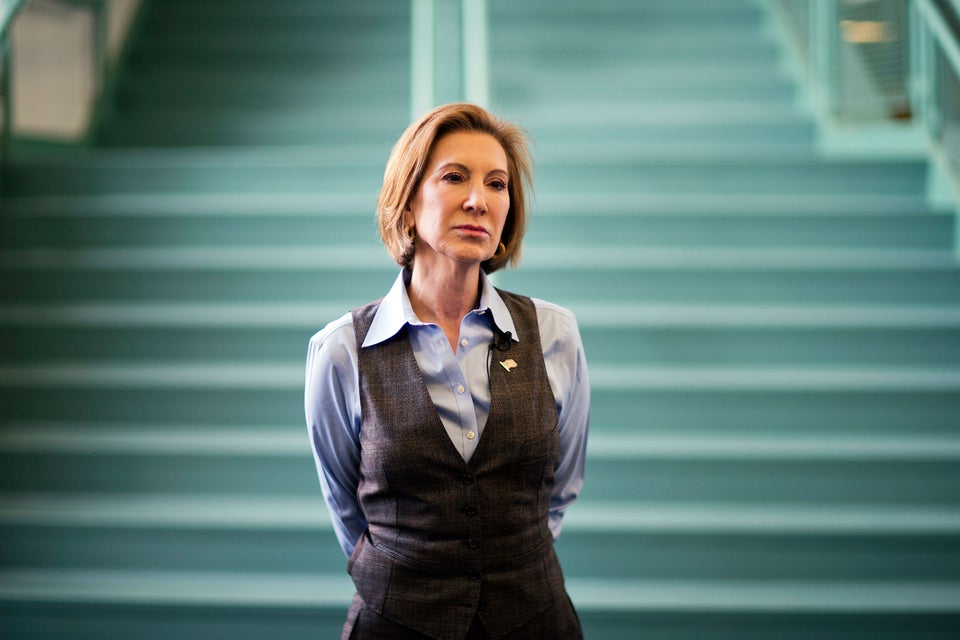 That Hillary Clinton was disgusting for going to the bathroom...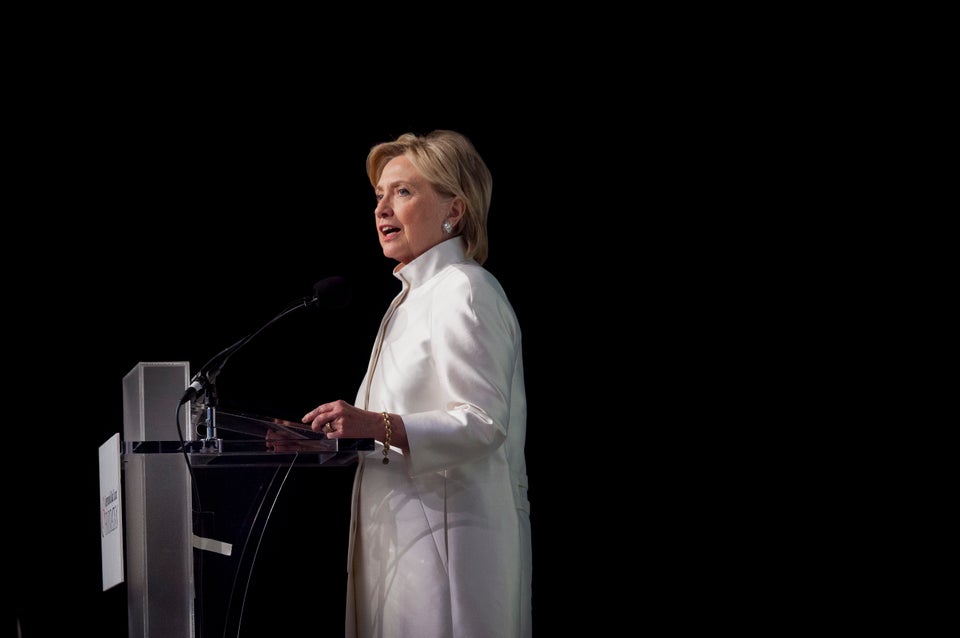 Pablo Martinez Monsivais/AP
...and that she got 'schlonged' by Obama in the 2008 campaign.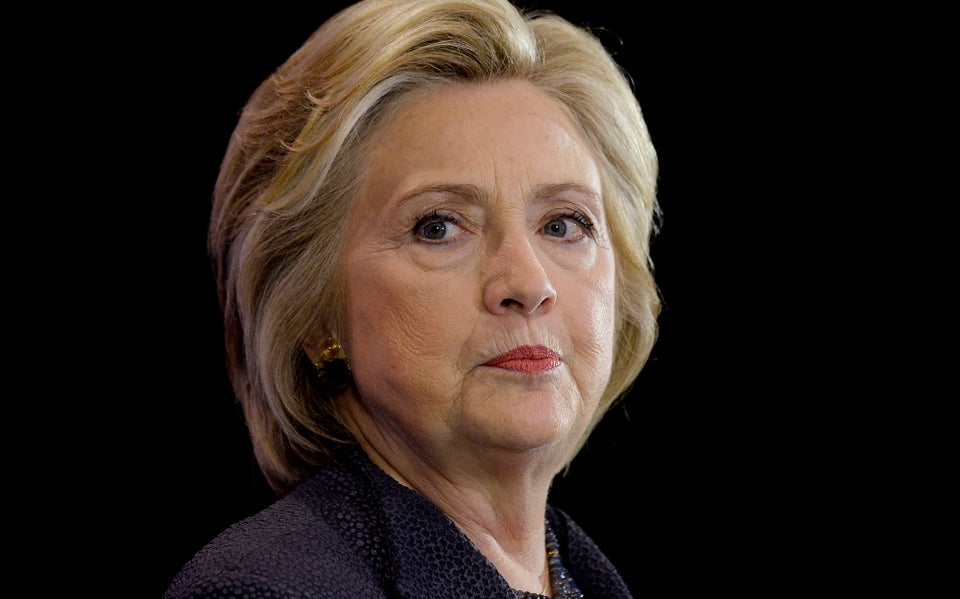 Douliery Olivier/ABACA USA
That women who get abortions should be punished.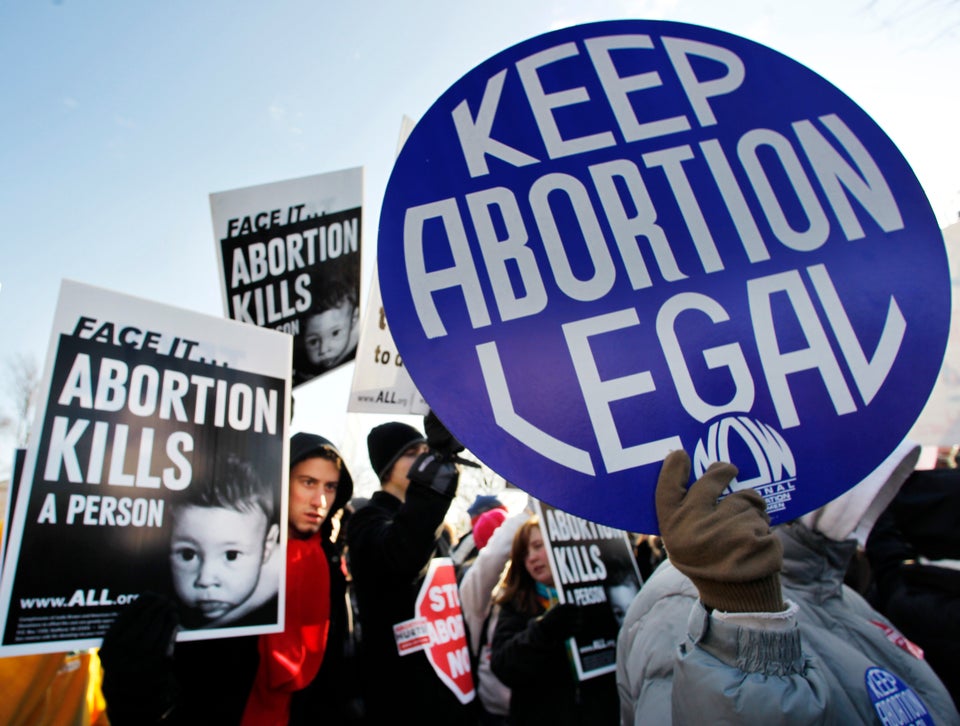 That the only card Hillary Clinton has is the 'woman card.'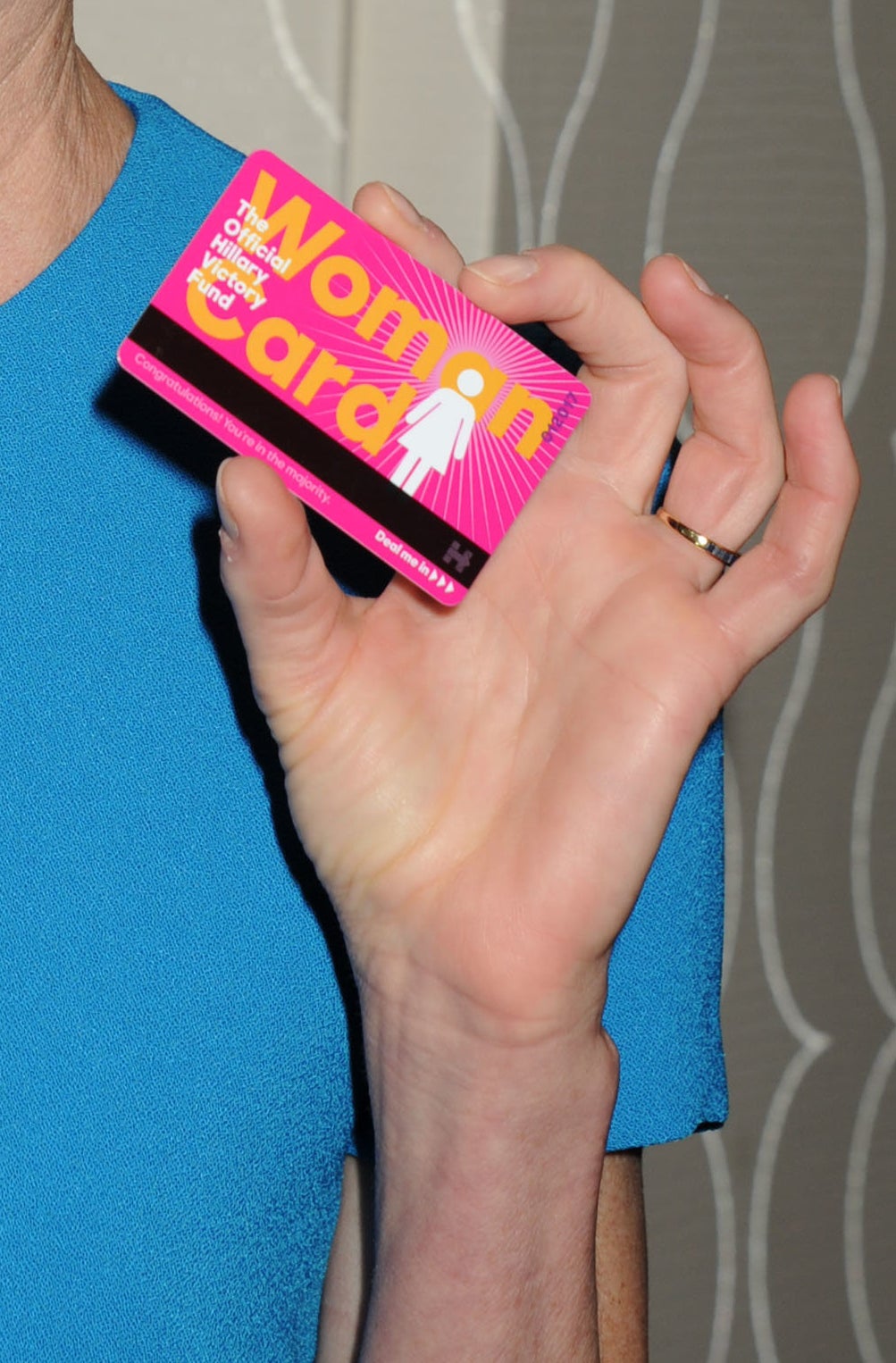 Jennifer Graylock via Getty Images
That as a Muslim woman, Ghazala Khan probably isn't allowed to speak.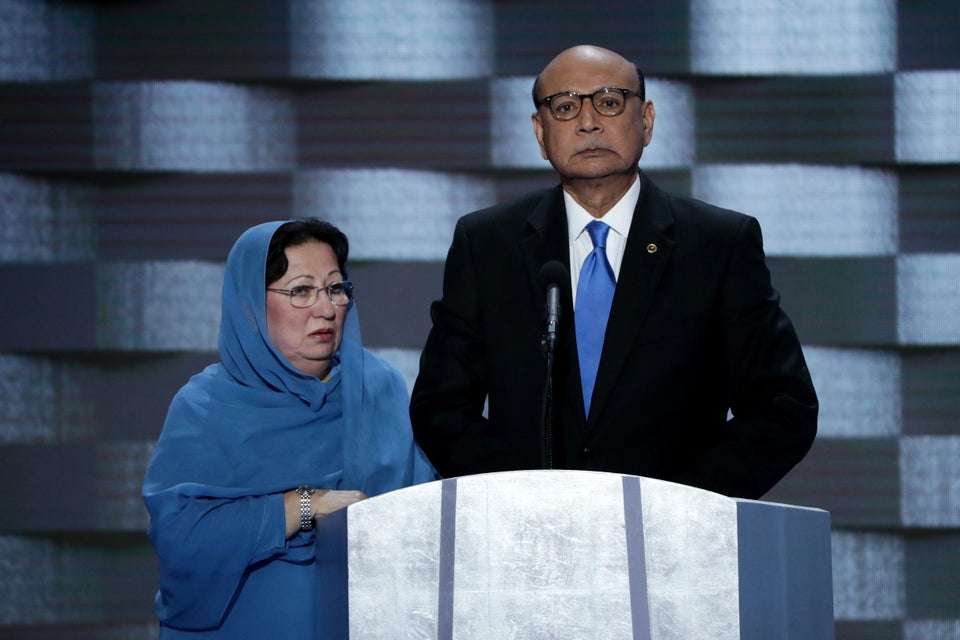 Joe Raedle via Getty Images
That he'd expect his daughter to just quit if she was harassed at work.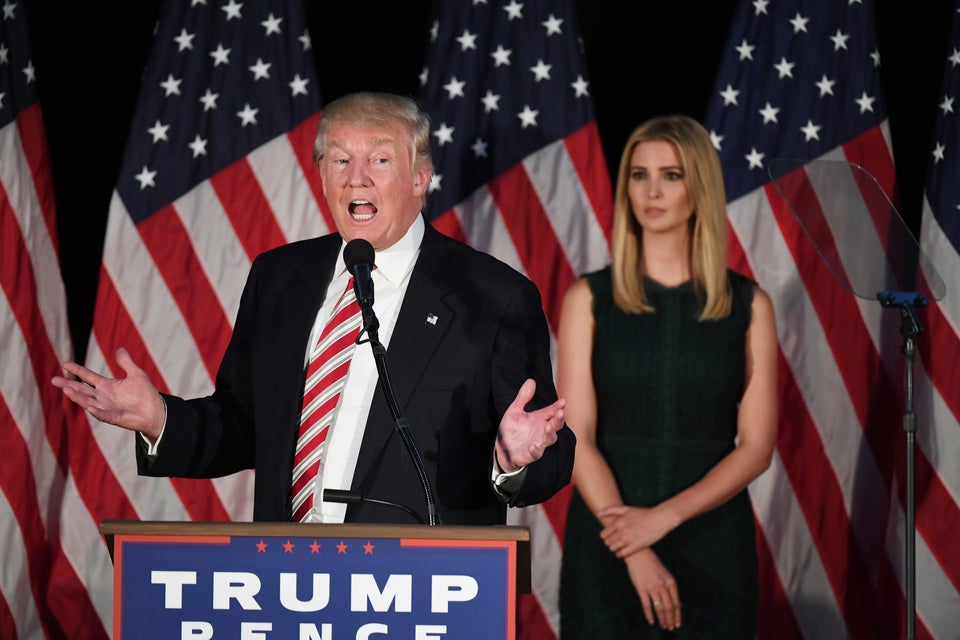 The Washington Post via Getty Images
That Hillary Clinton's brain doesn't work...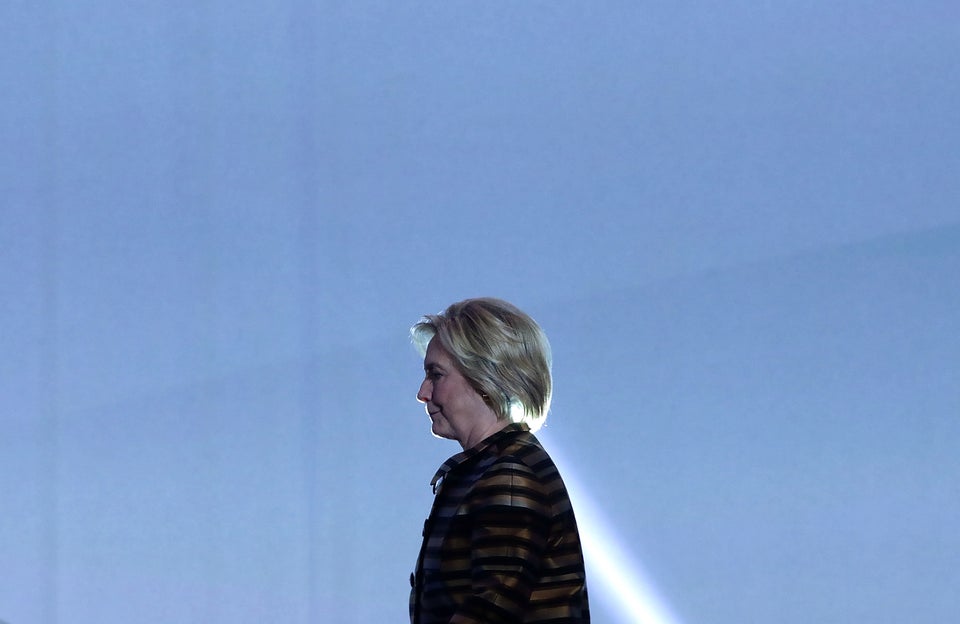 Alex Wong via Getty Images
...and that *maybe* someone could just shoot her.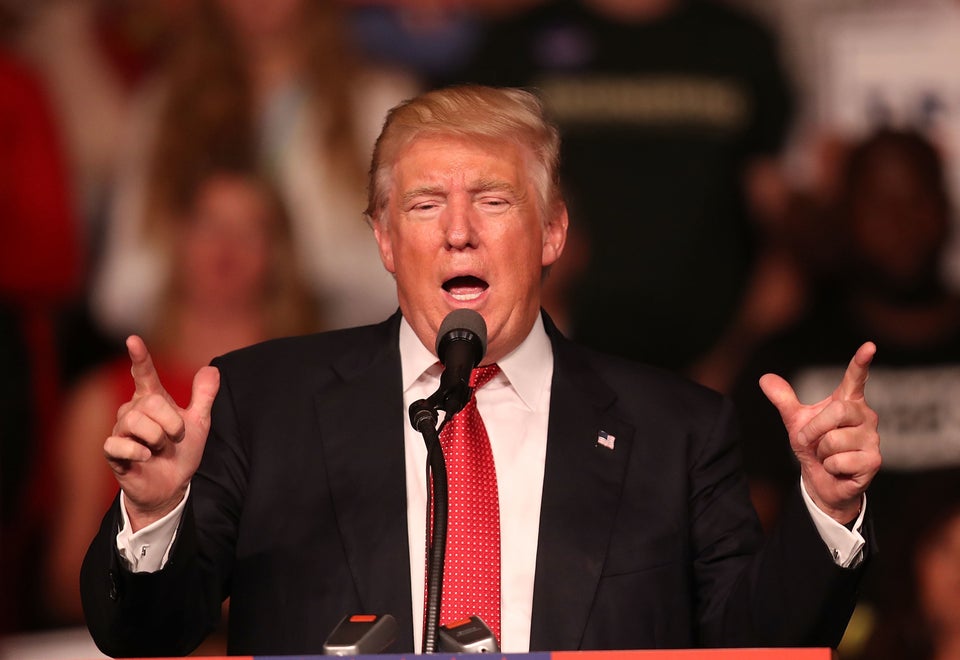 Joe Raedle via Getty Images
That he still believes sexual assault is an expected consequence of allowing women to serve in the military.
26,000 unreported sexual assults in the military-only 238 convictions. What did these geniuses expect when they put men & women together?

— Donald J. Trump (@realDonaldTrump) May 7, 2013
That ranking women's looks is all in good fun.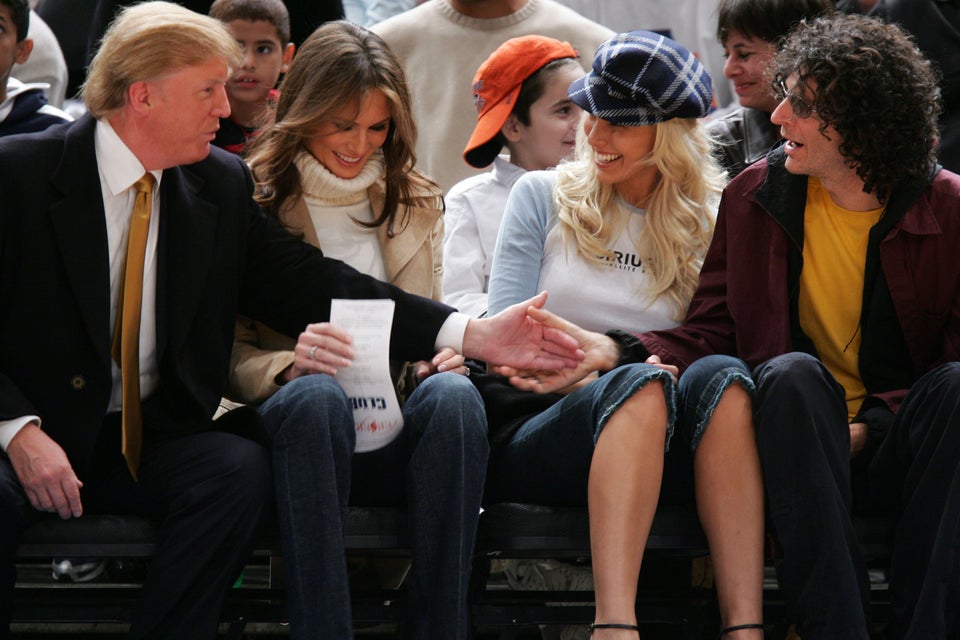 James Devaney via Getty Images
That Hillary Clinton doesn't have a 'presidential look.'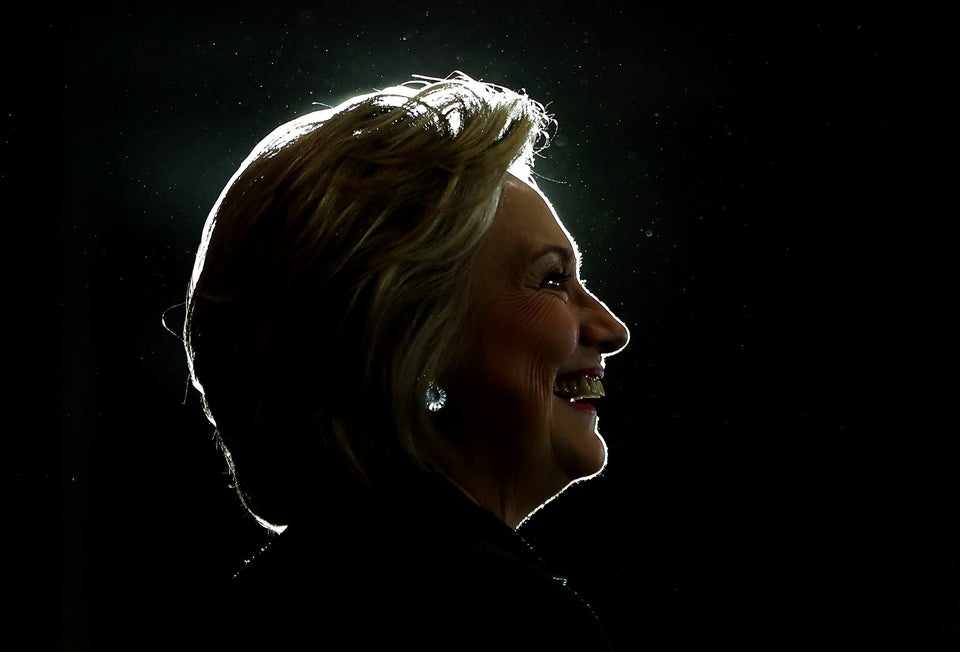 Justin Sullivan via Getty Images
That Roger Ailes has helped the women who have accused him of harassment.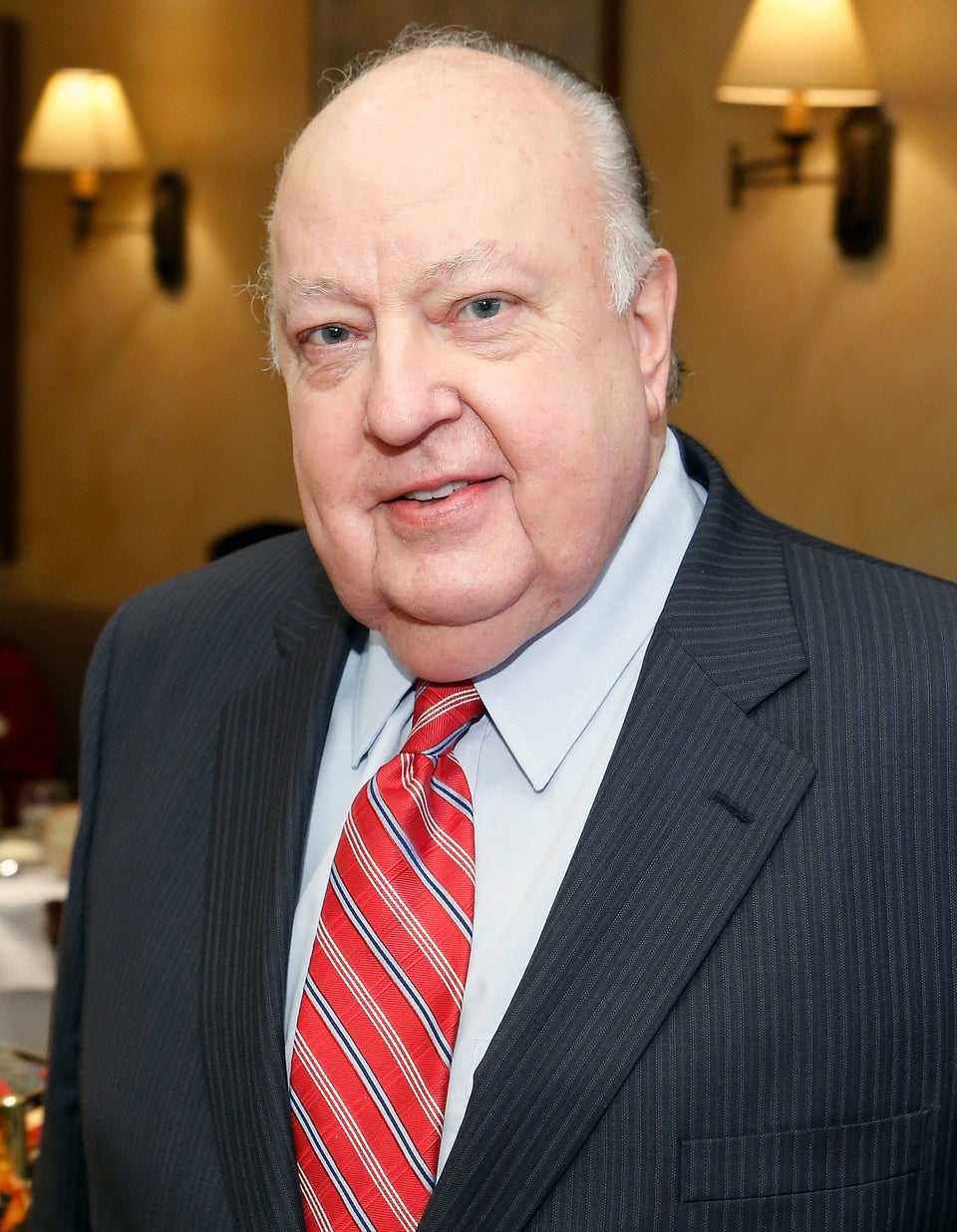 John Lamparski via Getty Images
That Alicia Machado's weight was 'a real problem.'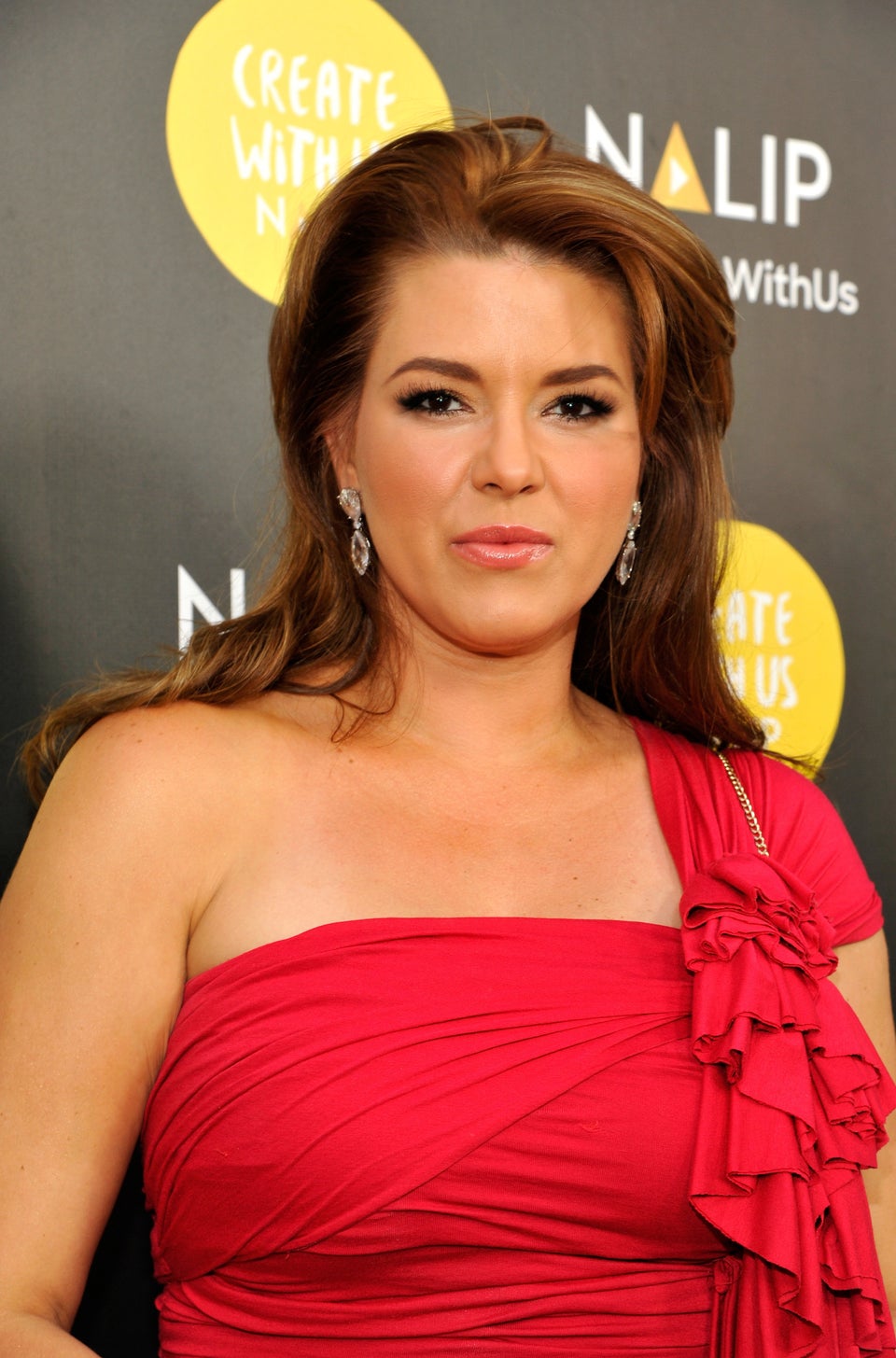 John Sciulli via Getty Images
That he'd be good for women.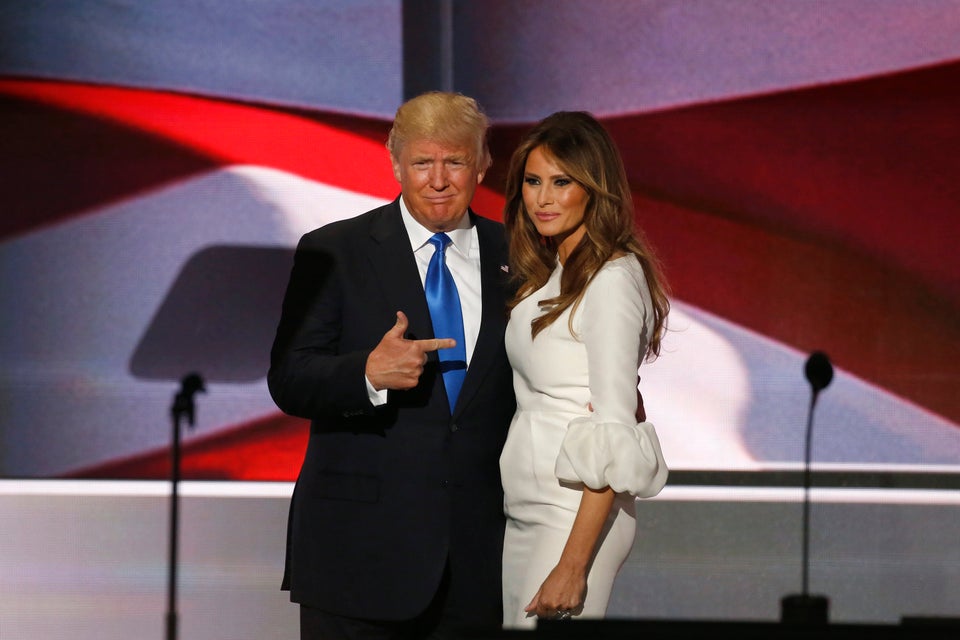 Carolyn Cole via Getty Images
Related
Before You Go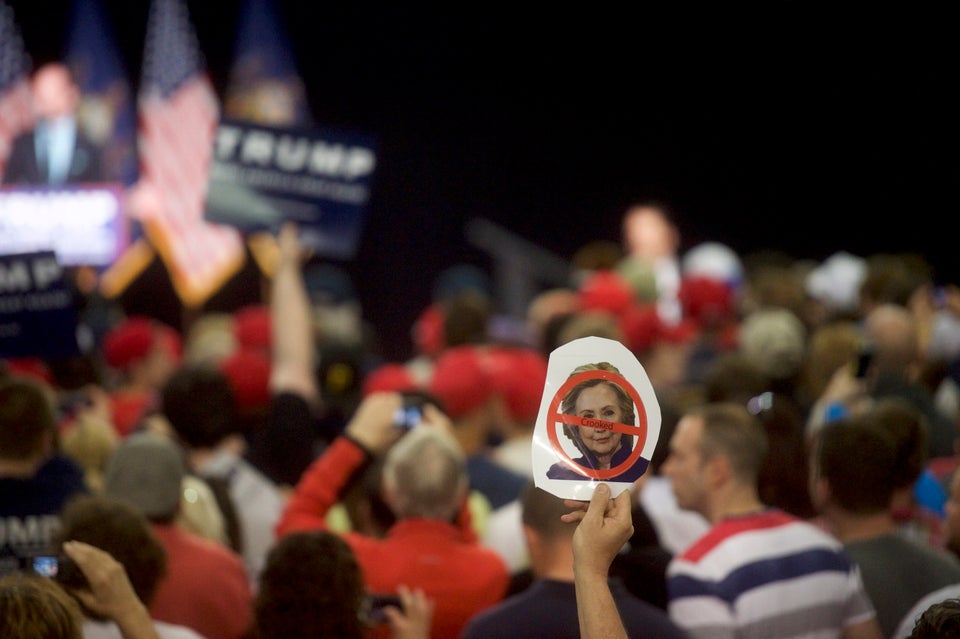 Donald Trump Is Name-Caller In Chief
Popular in the Community