The abs are, unfortunately, some of the hardest muscles to tone in the body. The midsection is the first place most people, particularly women, store weight. It's just the way the body works.
"People think targeting just the abs and doing thousands of crunches will help them reach their goals," Joey Gonzalez, CEO and trainer at Barry's Bootcamp, says.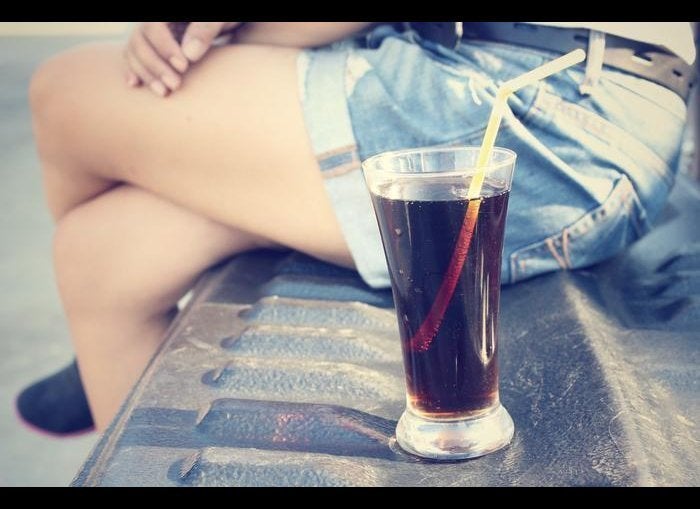 Reasons Your Belly Fat Isn't Going Away
Crunches are not the best option because they put too much pressure on your neck and lower back. That's why they are one of the exercises doctors will never do.