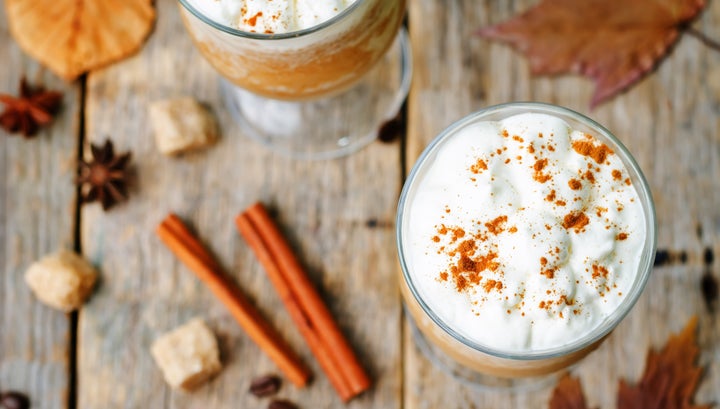 If the picture above makes you salivate like Pavlov's dog, then you've come to the right place. It's pumpkin spice season again, and that means your obsession that's been under wraps for a few months is back and ready to be flaunted all over social media. (We see you #noshame instagramming that PSL).
Luckily, you're not alone since #pumpkinspice produces almost one million posts on Instagram alone. If pumpkin spice is essentially your blood type, we've rounded up things to fuel your obsession (sorry in advance). Fall back into the season with these 16 spicy items, and sign up for our Full Carts, Can't Lose email to stay on top of the best sales each week.
HuffPost may receive a share from purchases made via links on this page.