Most people know about " Black Twitter," the virtual community of black Twitter users who provide cultural perspective on issues of race and current events online. But did you know that Tumblr is also a hotbed of social justice junkies?
Common topics on the site include racism, cultural appropriation and sexism as told through personal essays, gifs, memes and vlogs. It can be a goldmine of knowledge for cultural diversity, but we've rounded up the best of the best.
Here's our list of the 16 most thought-provoking social justice blogs on Tumblr: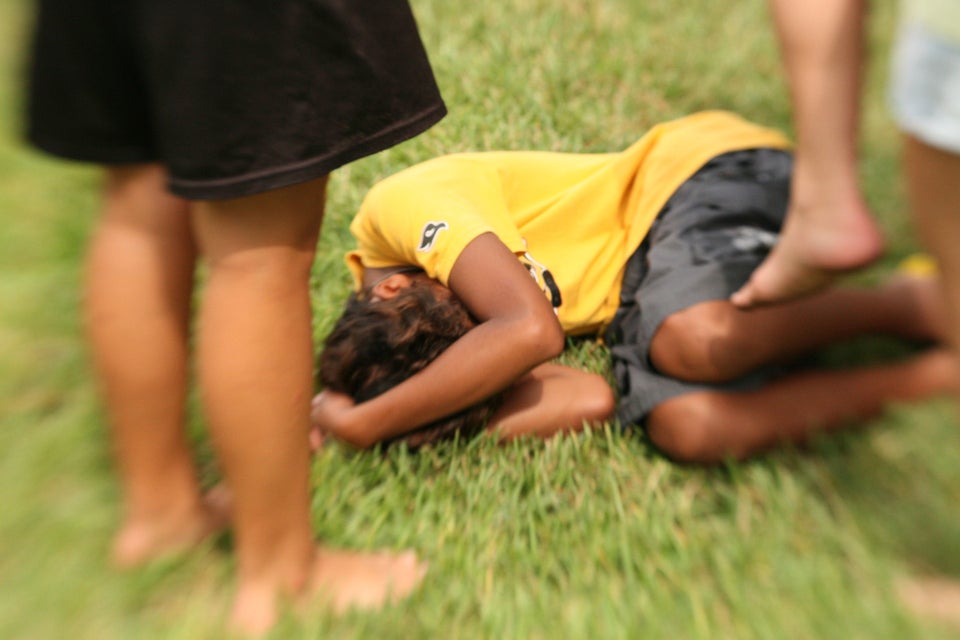 Fighting Racism And Discrimination Everyday
Do you have info to share with HuffPost reporters? Here's how.
Popular in the Community