It is a testament to the incredible vitality of queer spirituality that, despite centuries of both physical persecution and theological abuse, many queer people still have faith.
According to a Pew Research Center survey, about 59 percent of lesbian, gay and bisexual Americans report being affiliated with a religious tradition. Forty-eight percent identified as Christian, while a significant number identified with non-Christian faiths like Judaism and Buddhism.
Still, because the relentless work of queer Christian activists and theologians, there is much to be thankful for. Their activism has revitalized and challenged America's faith community in important, history-altering ways that must not be forgotten.
And the victories certainly aren't contained to Christianity ― there have been advances in Judaism, Islam, and other faiths.
In honor of the International Day Against Homophobia, Transphobia and Biphobia, which falls on May 17 every year, HuffPost has gathered together these 15 iconic moments of hope in queer Christianity from around the world. From evangelical churches embracing their LGBTQ members to Christian musicians making the choice to come out, these moments from the past five years are reminders of how far we've come, and how much more we need to accomplish.
Christian Musicians Come Out As Queer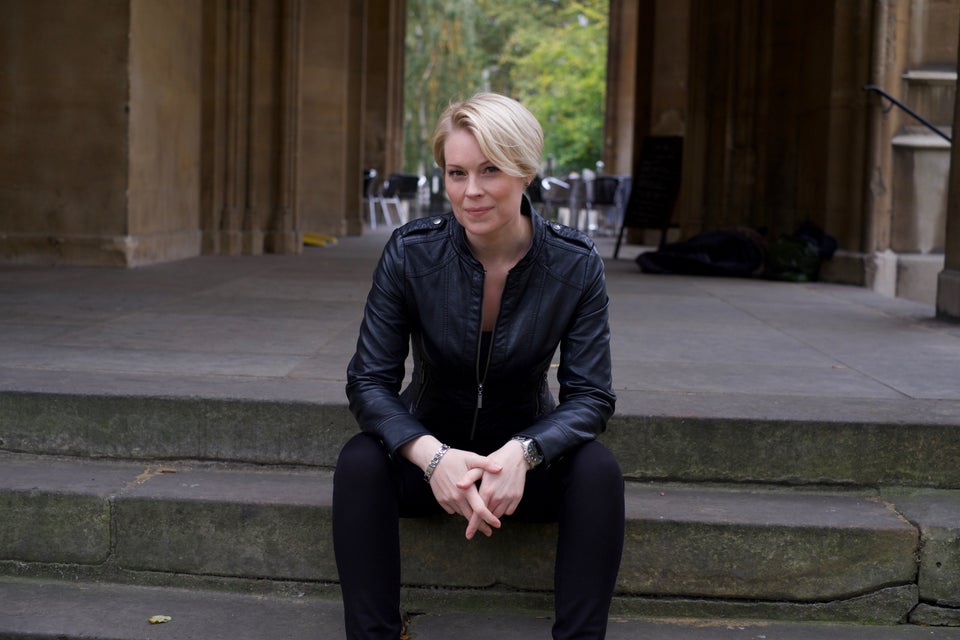 Alex Douglas / Courtesy of Vicky Beeching
Christians Rally With Other Faith Groups For Transgender Rights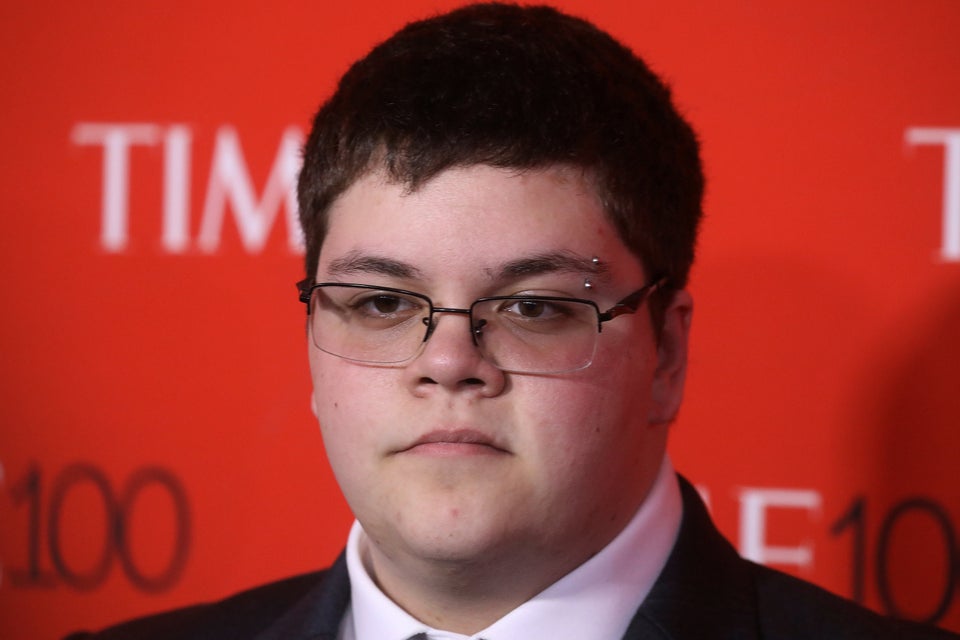 Some Evangelical Churches Pledge To Embrace Queer Christians
A New, Inclusive Christian College Campus Ministry Is Born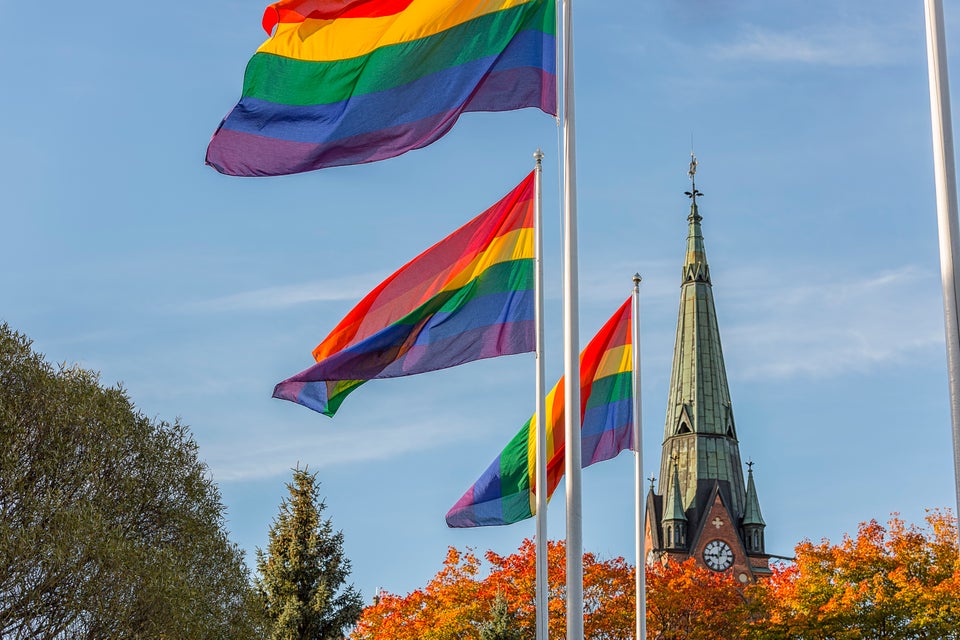 Niklas Emmoth via Getty Images
The Episcopal Church Refuses To Back Down On Equality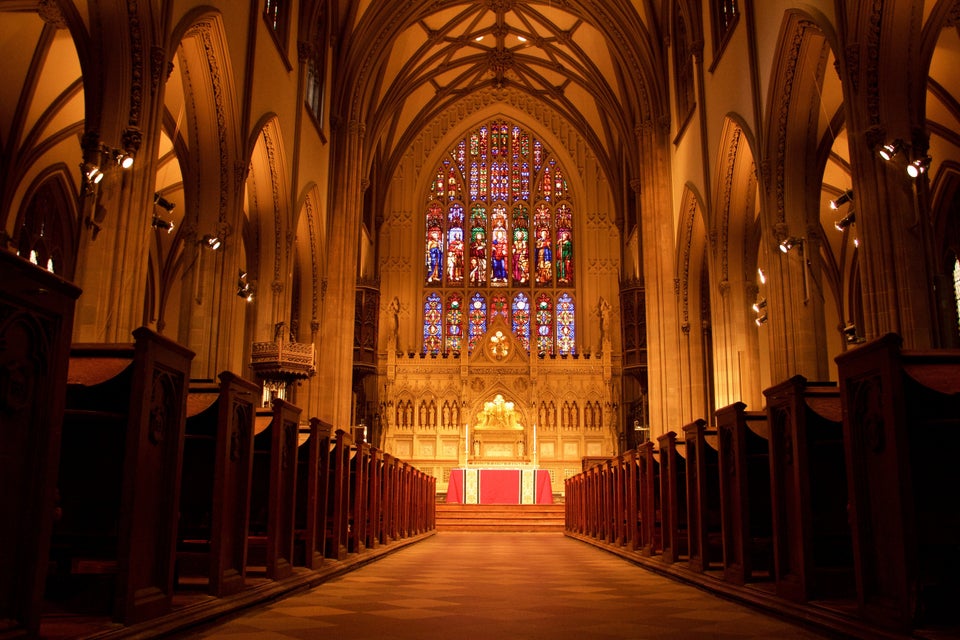 Philip Dumas via Getty Images
The Rev. Karen Oliveto Becomes The Methodist Church's First Openly Gay Bishop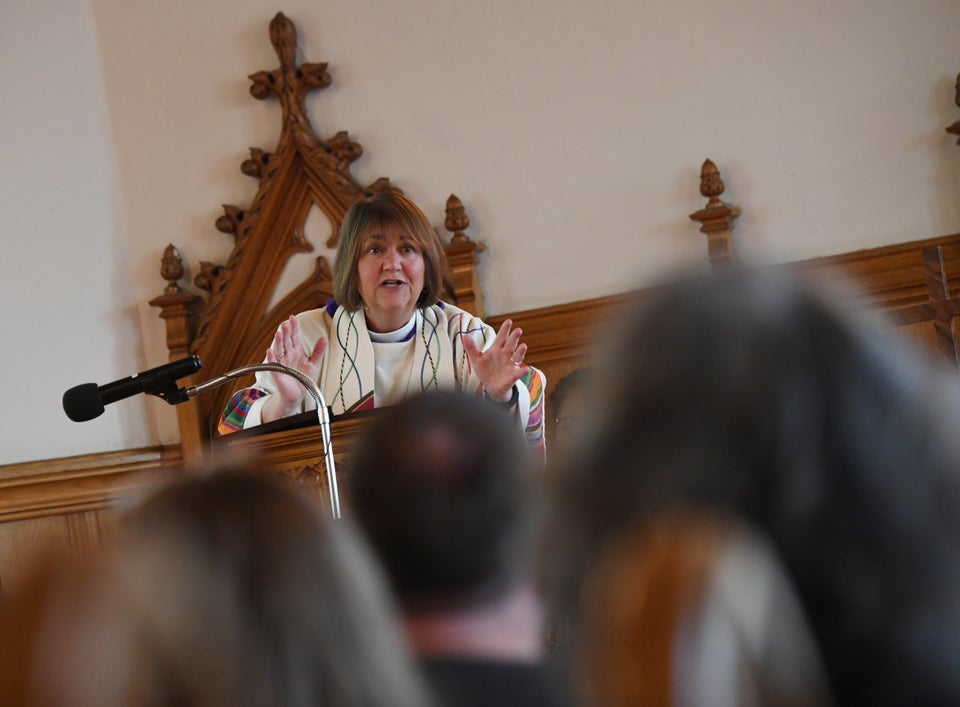 RJ Sangosti via Getty Images
A Pastor Who Conducted His Gay Son's Wedding Is 'Refrocked'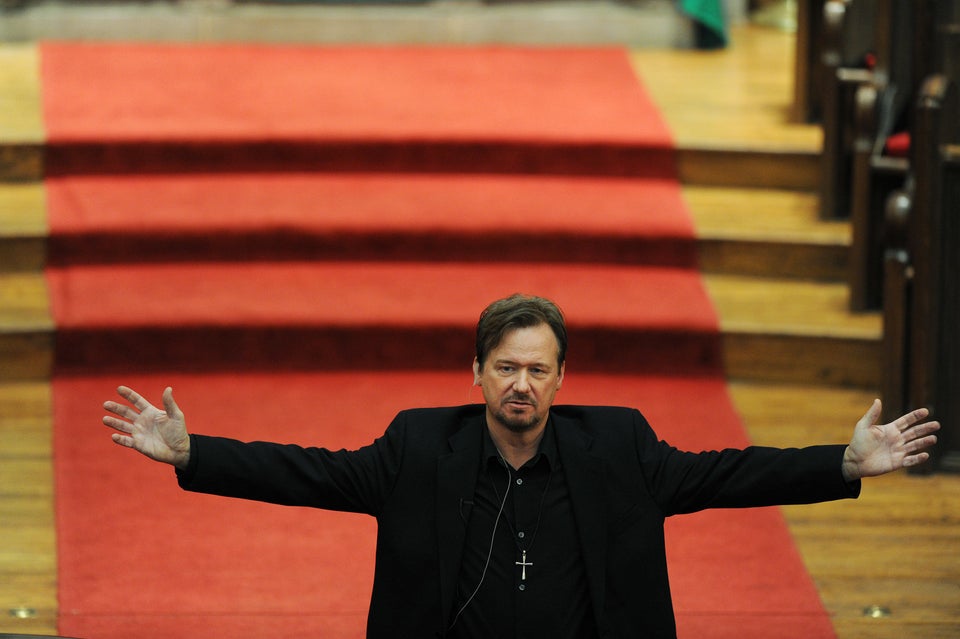 The Washington Post via Getty Images
Presbyterian Church (U.S.A.) Embraces LGBT-Inclusive Definition Of Marriage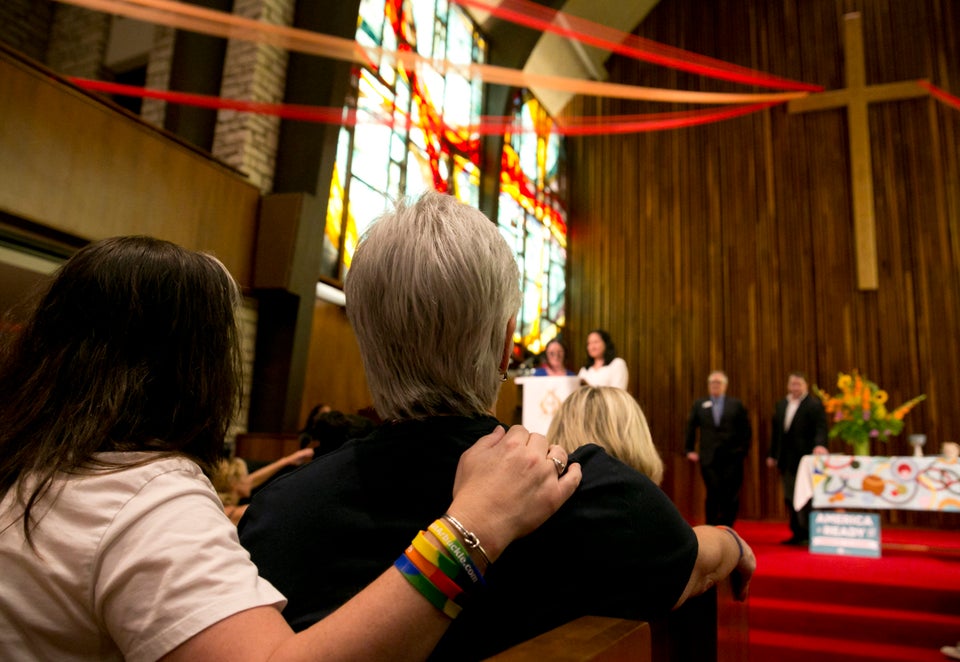 Robert Daemmrich Photography Inc via Getty Images
Ex-Gay Ministry Exodus International Shuts Down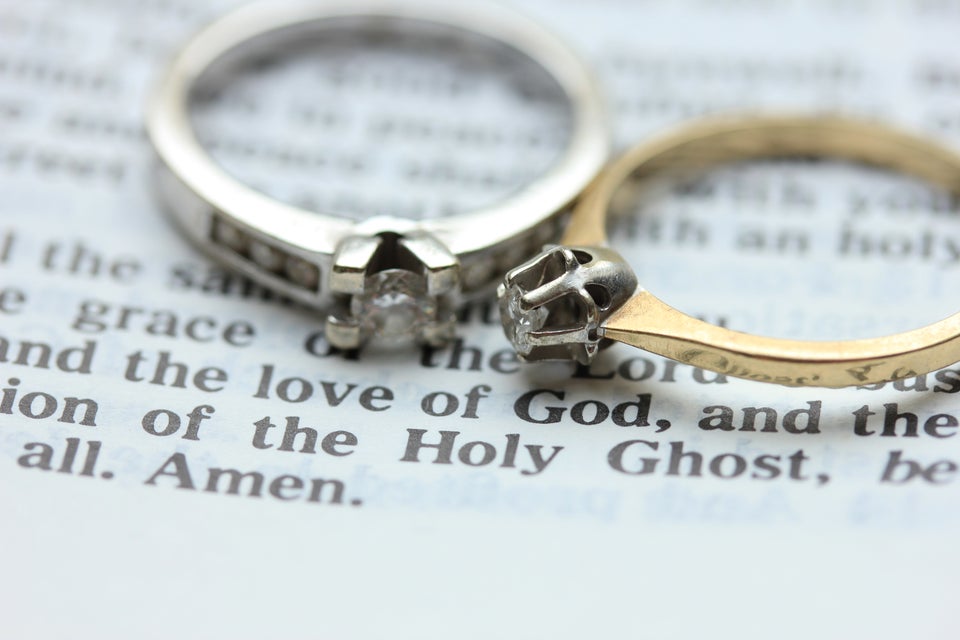 studioportosabbia via Getty Images
America's First Catholic Vice President Blesses A Gay Wedding
The Chicago Consultation Meets In Africa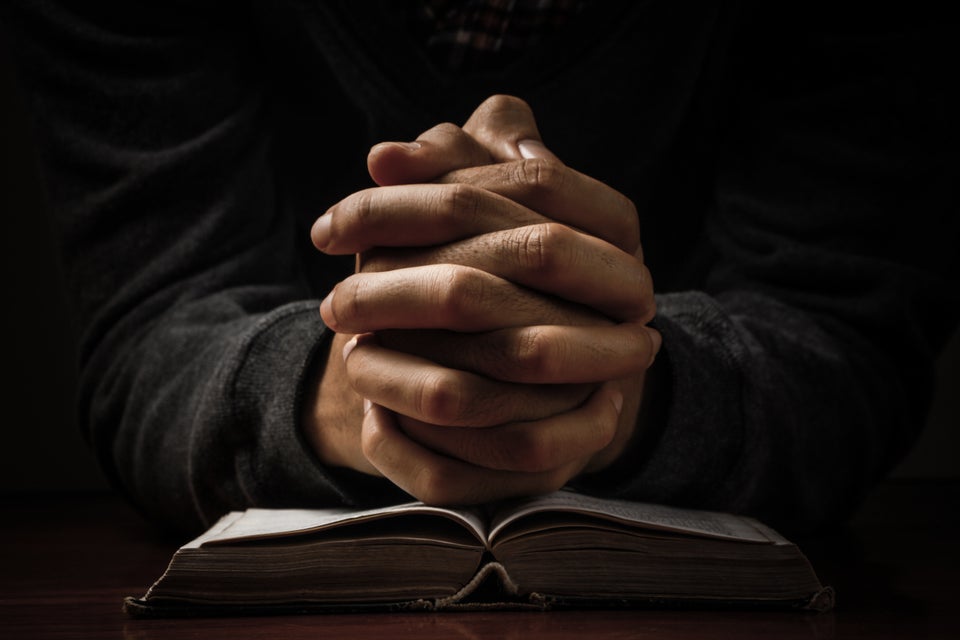 ChristianChan via Getty Images
Mormons March At Pride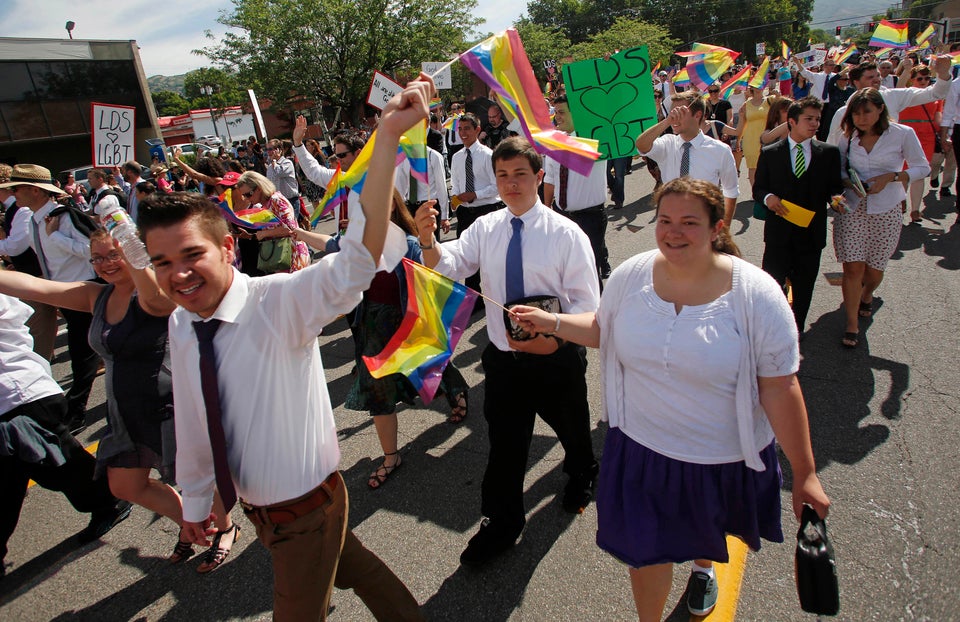 A Gay Couple Become The Pastors Of A Historic D.C. Church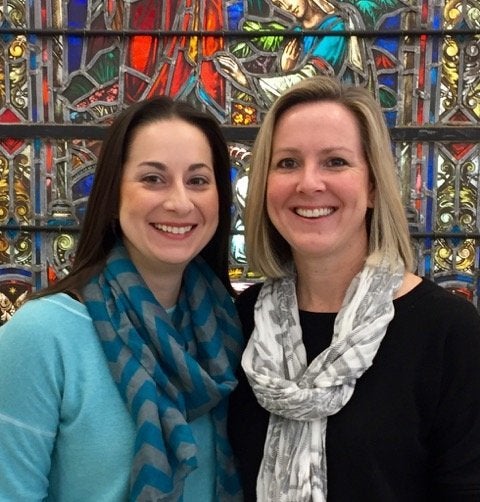 skynesher via Getty Images
Transgender Pastors Celebrate Mass In Cuba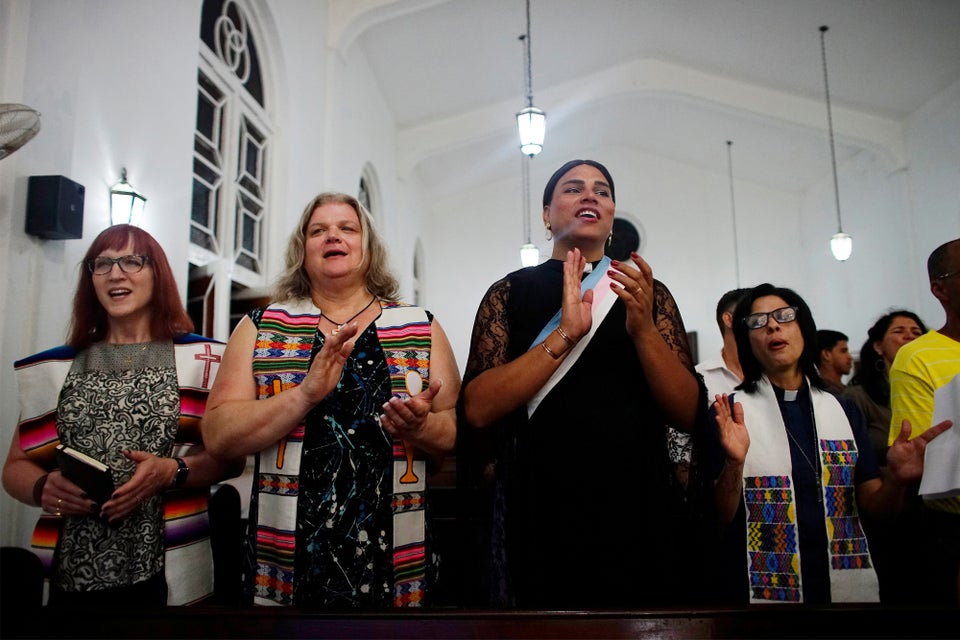 Before You Go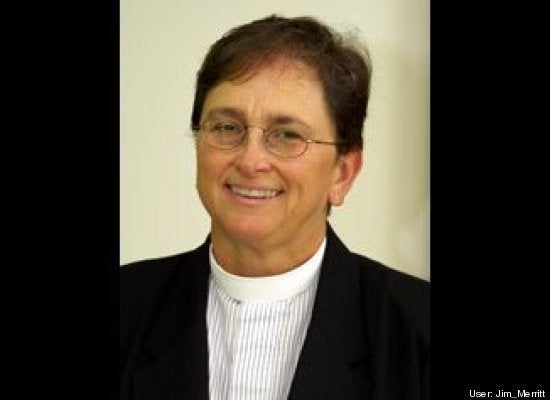 Most Inspiring LGBT Religious Leaders