By all measures, American Christians elected Donald Trump. They made up 75 percent of the voting public, and majorities of all Christian denominations favored the Republican candidate in Tuesday's election.
But thousands of concerned, progressive-leaning Christians watched in horror as the results rolled in ― many of them feeling betrayed by their faith communities. As Christian author Diana Butler Bass noted on Twitter, 81 percent of white evangelicals voted for Trump. Catholics, Mormons, other Protestant groups and an assortment of other Christian denominations followed suit.
But when election day came around, a majority of Christians in the country cast their vote for Trump. And many of those Christians concerned about the lives of Muslims, Latinos, women, Black Americans, and the LGBT community in Trump's America were left feeling angry and bereft.
American Christians are now facing a reckoning. Outside of the Trump-favoring majority, there are thousands of progressive Christians ― and even Christians who wouldn't necessarily identify as "progressive" ― who are appalled by the country's new president.
Many Christians also expressed their resolve to continue working for the values they see reflected in their faith ― caring for the poor and the disenfranchised, and being voices of love in a climate of hate.
Rev. Cameron Trimble, executive director and CEO of the Center for Progressive Renewal, released a statement on Wednesday urging progressive people of faith to "grieve quickly" in order to continue the fight for equal rights.
"Our progressive Christian movement is now officially born," she wrote.
Related
Before You Go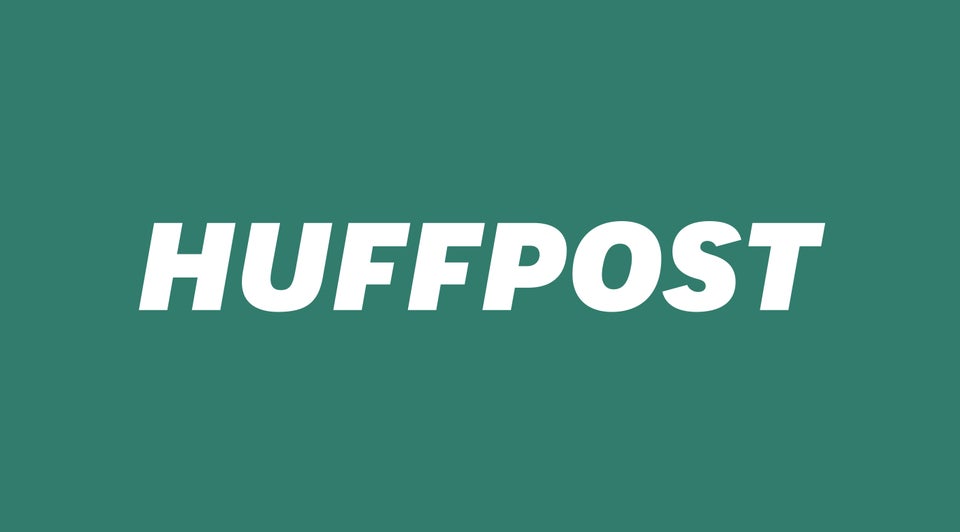 Muslims Clap Back At Trump's Islamophobia By Voting
Popular in the Community