Sure, it's important to hit the gym, work out, and eat well, but getting to the gym can be near impossible for some. We either are too tired, extremely busy, or just plain lazy. It's time to leave your excuses behind and avoid slowing down your metabolism. You don't need to hit the gym to burn calories.
It's astonishing how many people are burning calories while participating in no-sweat activities. Little things such as chewing gum, drinking green tea, and even laughing increase the amount of calories burned daily.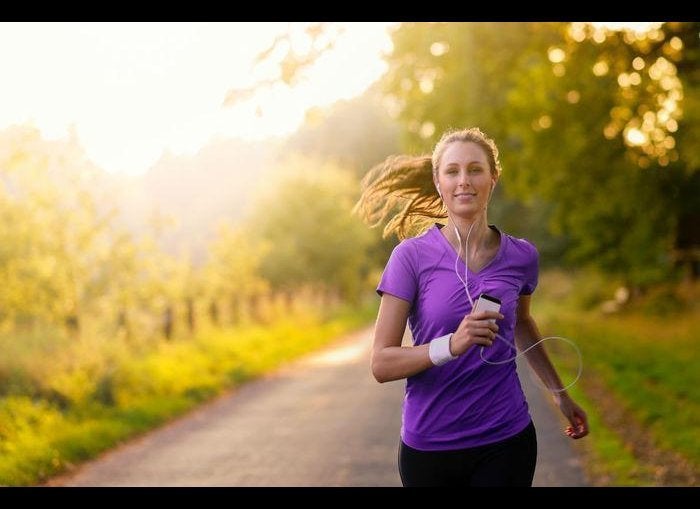 Burn Calories without Going to the Gym
The first step to burning extra calories without going to the gym is to adjust your eating habits. According to azcentral, "you lose 1 pound for every extra 3,500 calories you burn, so by reducing your net caloric intake by 1,000 per day, you'll trim 2 pounds per week."
So forget the gym if you can't make it. Use these simple tips to help you burn more calories throughout the day.