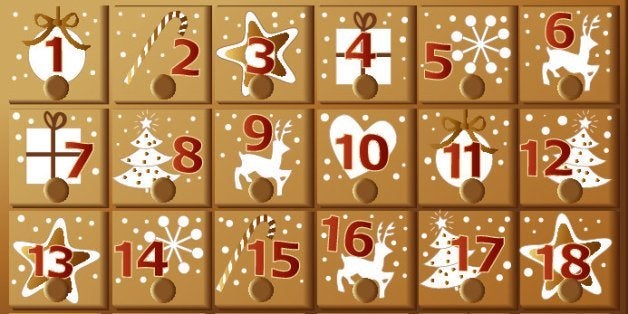 Bruised by your attempts to Christmas shop? Battered by the constant flow of December sales pitches? Does the Christmas build up all seem too commercial and/or stressful? Is your childlike love of this time of year a distant memory? Time to fix that.
Here are 16 ways to inject some festive spirit right now:
1) Put the decorations and tree up already
Ours went up on December 1st!
2) Put some Christmas music on
3) Visit a Christmas Market
4) Get the shopping done as early as you can
5) Set Christmas gift limits
Either in number, in spend or both to avoid the stress and expense of trudging around the shops for the whole of December.
6) Make up some mulled wine or egg nog and enjoy some Christmas in a glass
7) Enjoy an early mince pie
Go on, you deserve it!
8) Turn your main house lights off and the tree lights on and just breathe in the Christmas
9) Share some early Christmas cheer with a random act of kindness for someone
10) Take part in or organize a Secret Santa
11) Take time to pause and reflect on all the things you are grateful for
12) Listen to some carols being sung somewhere
13) Donate some gifts to those in need
14) Watch The Snowman, It's a Wonderful Life, The Wizard of Oz, Charlie and the Chocolate Factory or some other classic movie to get you in the festive mood
15) Reconnect with your inner child and think back to your most memorable Christmases from youth
16) Surround yourself with and/or make time to visit family and friends
This is really what this time of year is all about of course so make sure your diary has space for the important people in your life.
I hope this little list helps put a little more Ho Ho Ho in your step.
Have an amazing Christmas break and enjoy all the festive build-up as well as the day itself.