Who knew naming a baby could be a lucrative business?
Beau Jessup, a 16-year-old student from Britain, saw the potential after a trip to China with her family when she was asked to give a newborn baby an English name, the BBC reported. A Chinese baby having an English name can be important to Chinese parents, as it may be used during schooling and business in the UK.
Access to Western media is restricted by the Chinese government, and choosing a name isn't always easy.
"Being exposed to luxury items and things like Harry Potter, Disney films and Lord of the Rings means they use those for reference," she told the BBC. "I once heard of someone called Gandalf and another called Cinderella."
And so she created Special Name, a website that gives parents male and female names associated with particular qualities they want for their child.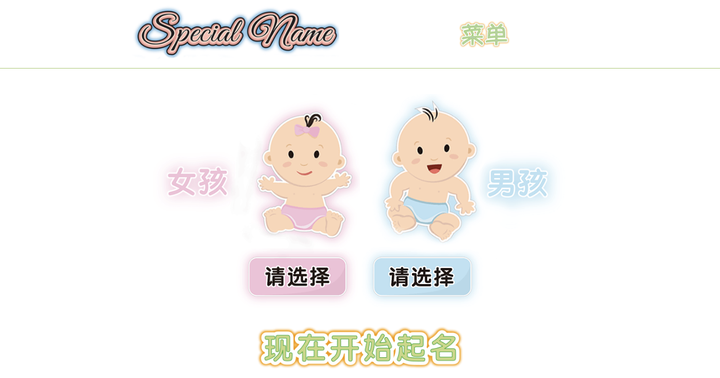 Parents choose five traits from 12 listed qualities and then Jessup's site returns three options, which are then shared with the person's family and friends via WeChat.

The process costs about $1, and Jessup has already made £48,000, or $66,000, naming over 234,000 babies.
"My friends told me Special Name was very useful, so I decided to have a try," she told Gloucestershire Live. "I chose Nathan because it sounds strong, what's more, I have seen the definition from my Special Name certificate; Nathan means 'generous.'"
"There was a period when it seemed desirable or prestigious to have an English name," said Stephen Matthews, an associate professor of the linguistics department at the University of Hong Kong's school of humanities, told the Atlantic in 2014. "Businessmen would take on English names as a mark of sophistication or to show they did business with foreigners."
Special Name certainly simplifies the process.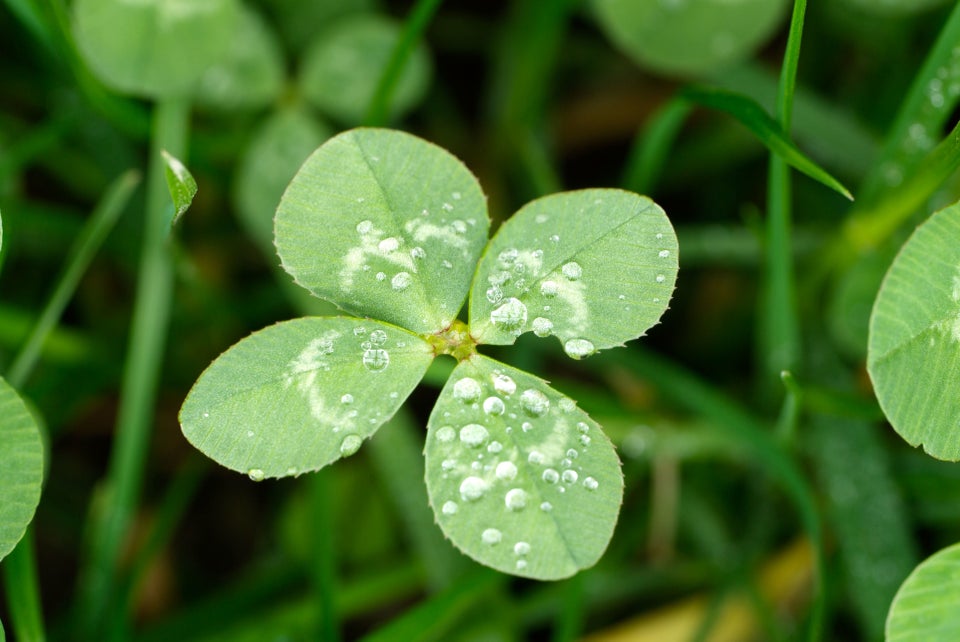 Unusual Baby Names That Are About To Become Trendy