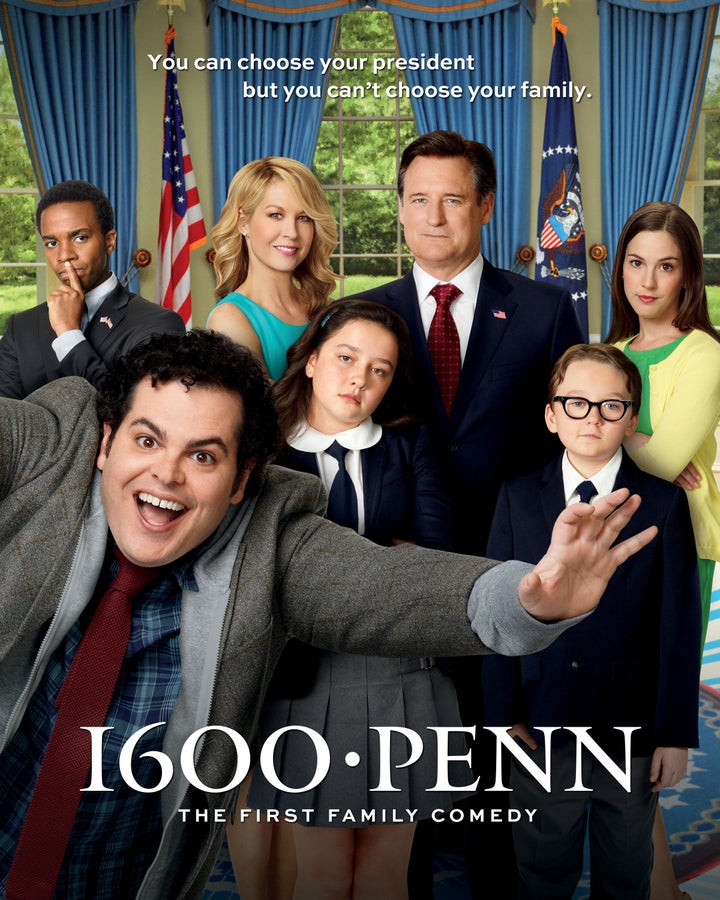 "1600 Penn" writer Dan Hernandez replied:
Starring Bill Pullman and Elfman as the president and his first lady, and "Book of Mormon" alum Gad as the President's hapless son Skip, the White House sitcom premiered to almost 7 million viewers back in December, but continued to fall in the ratings during its first season's 13-episode order.
Rounding out NBC's struggling Thursday night comedy block, "1600 Penn" hit series lows of 1.89 million viewers for its last two episodes that aired in March.
NBC has previously canceled "Animal Practice," "Do No Harm," "Ready For Love" and "Deception." In addition, two long-standing comedies -- "30 Rock" and "The Office" -- ended their run in the 2012-2013 season.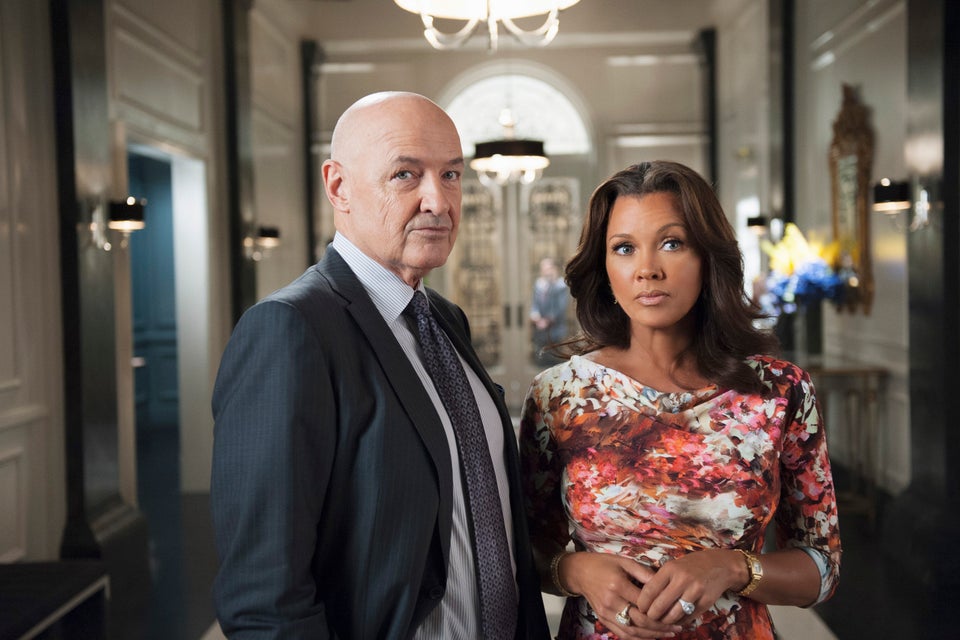 2013 Renewal Index: Canceled, Renewed & On The Bubble Shows