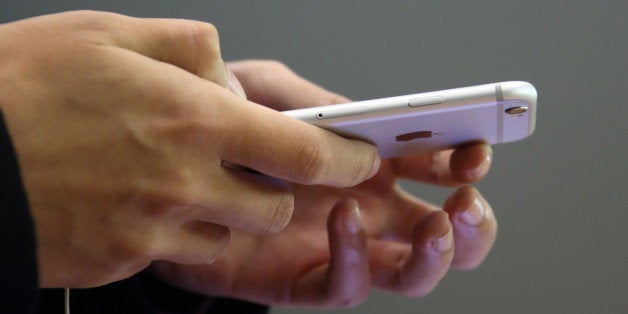 As you've likely realized by now, Apple's good at getting your money. One surprising way the company has been doing that is by shortchanging you on storage.
If you buy the cheapest iPhone, the 16GB model, you're asking for trouble down the line: slowdown, prompts to purchase cloud storage, and just not enough room for your apps and multimedia. Next time, you'll learn your lesson and you'll buy a more expensive iPhone with better storage. That's where Apple gets you.
If Apple offered consumers more storage -- 32GB versus 16GB -- as the cheapest option, the company potentially would take a $3 billion hit, according to author Neil Cybart's estimates.
"If Apple keeps doubling the lower tier, the lower model, at a certain point, most people are just going to buy that model," Cybart told The Huffington Post in a phone interview. "For most people, that's enough. The average selling price of the phone starts to decline. For Apple, that's a longer-term concern."
Apple did not immediately respond to a request for comment Monday.
Apple doubled the storage for the more expensive iPhones when it launched the iPhone 6 this year: the middle tier went from 32GB to 64GB and the top tier went from 64GB to 128GB. But it maintained the small 16GB storage at the entry level. The report suggests that the entire reason Apple produces the 16GB phone is to "get people to buy the 64GB option" the next time around. Once consumers are at the more expensive 64GB option, they usually become dependent on that storage level and stay there when they upgrade in the future.
Sixteen GB just isn't enough for most people. The 16GB iPhone has been slammed for barely offering enough storage to comfortably run iOS 8, Apple's latest mobile operating system, let alone whatever else you put on the device -- photos and video, for example.
It's no big secret that iPhone users love to upgrade models, which Apple banks on. If Apple expands the storage on the entry model, it risks giving consumers little incentive to move beyond the cheapest option in the future. Or worse, according to Cybart's report, consumers would downgrade to the cheaper options when they upgrade models.
Down the line, that could impact the "average selling price" of the popular smartphone. As Chuck Jones, an industry analyst, explained on Forbes, Apple made money with its iPhone 6 launch in part because of the demand for greater memory. The 64GB iPhone 6 is $100 more than the 16GB, but Cybart told HuffPost it only costs about $15 more to produce -- and that means profit.
Related
Before You Go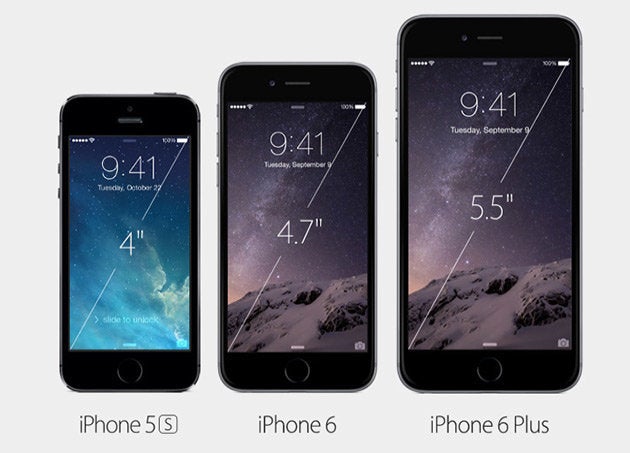 Apple's iPhone 6 and iPhone 6 Plus
Popular in the Community