Thursday, March 31 will mark the 21st anniversary of Selena Quintanilla's tragic death in 1995. At just 23, the Tejano singer built an astoundingly impressive career. She won "Best Female Vocalist" at the Tejano Music Awards nine years in a row, became the first Latino singer to debut at number one on U.S. Billboard 200 and released the best-selling Latin album of all-time (Amor Prohibido).
In addition to her countless hits and broken records, Selena was the first artist to reveal the power of the Latino audience. In many ways, her success and the outpour of love after her death formed the catalyst for the "Latin invasion" in the late '90s that saw artists like Shakira, Enrique Iglesias, Ricky Martin and Jennifer Lopez (who owes her own stardom to her breakout role in the biopic "Selena") find crossover success.
She's been marked as inspiration for artists in all genres, from traditional Tejano music to hip-hop to pop. Whether artists have cited her as a direct influence or have paid homage to her spirit and talent in other ways, there's no denying that her legacy as a performer and style icon will continue to live on.
Below are 17 artists who have all been inspired by Selena's glorious career.
Demi Lovato
Beyonce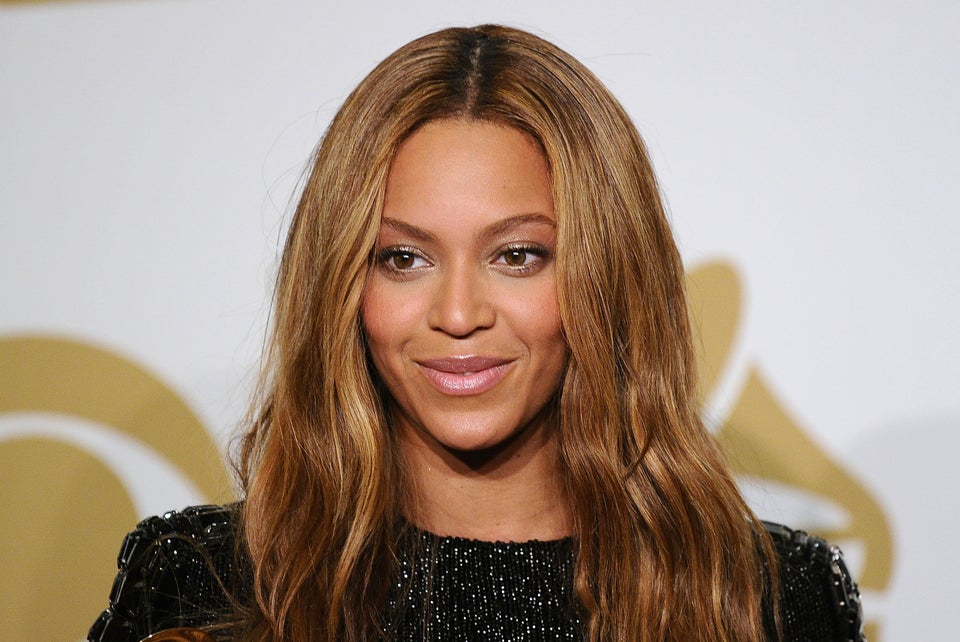 Jason LaVeris via Getty Images
Jennifer Peña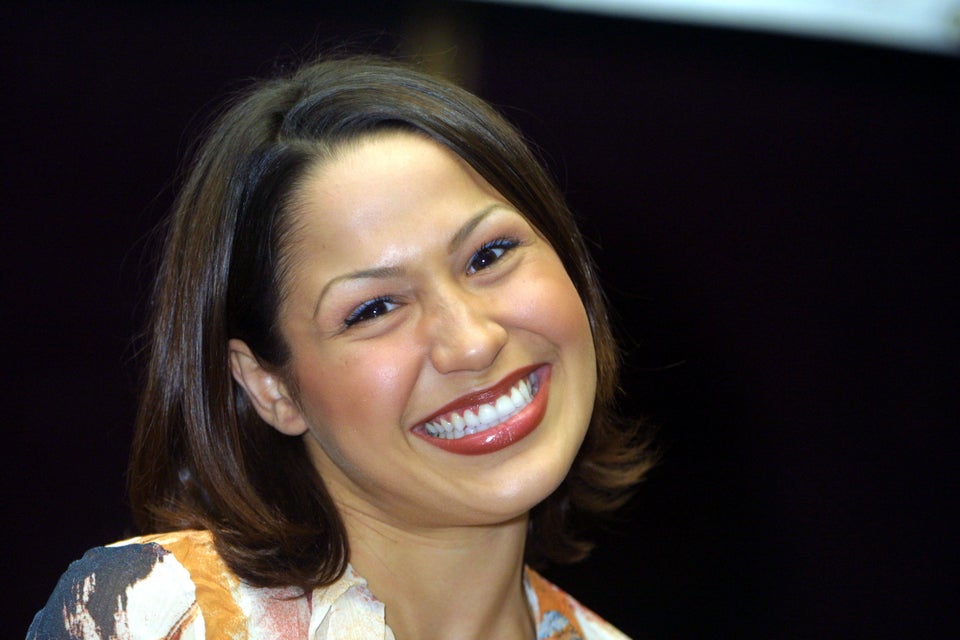 J. Emilio Flores via Getty Images
Daddy Yankee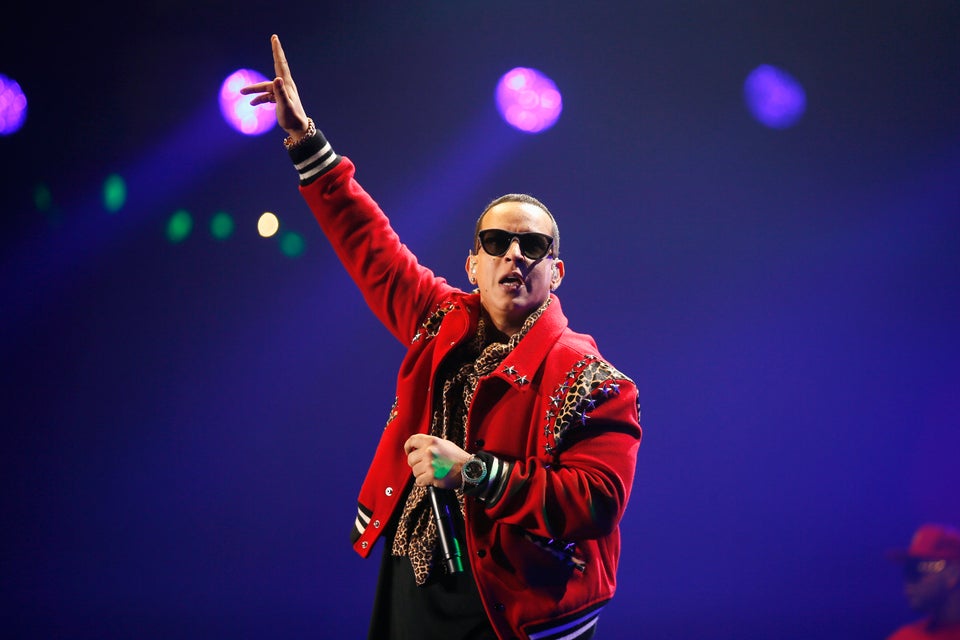 Ally Hernandez of Fifth Harmony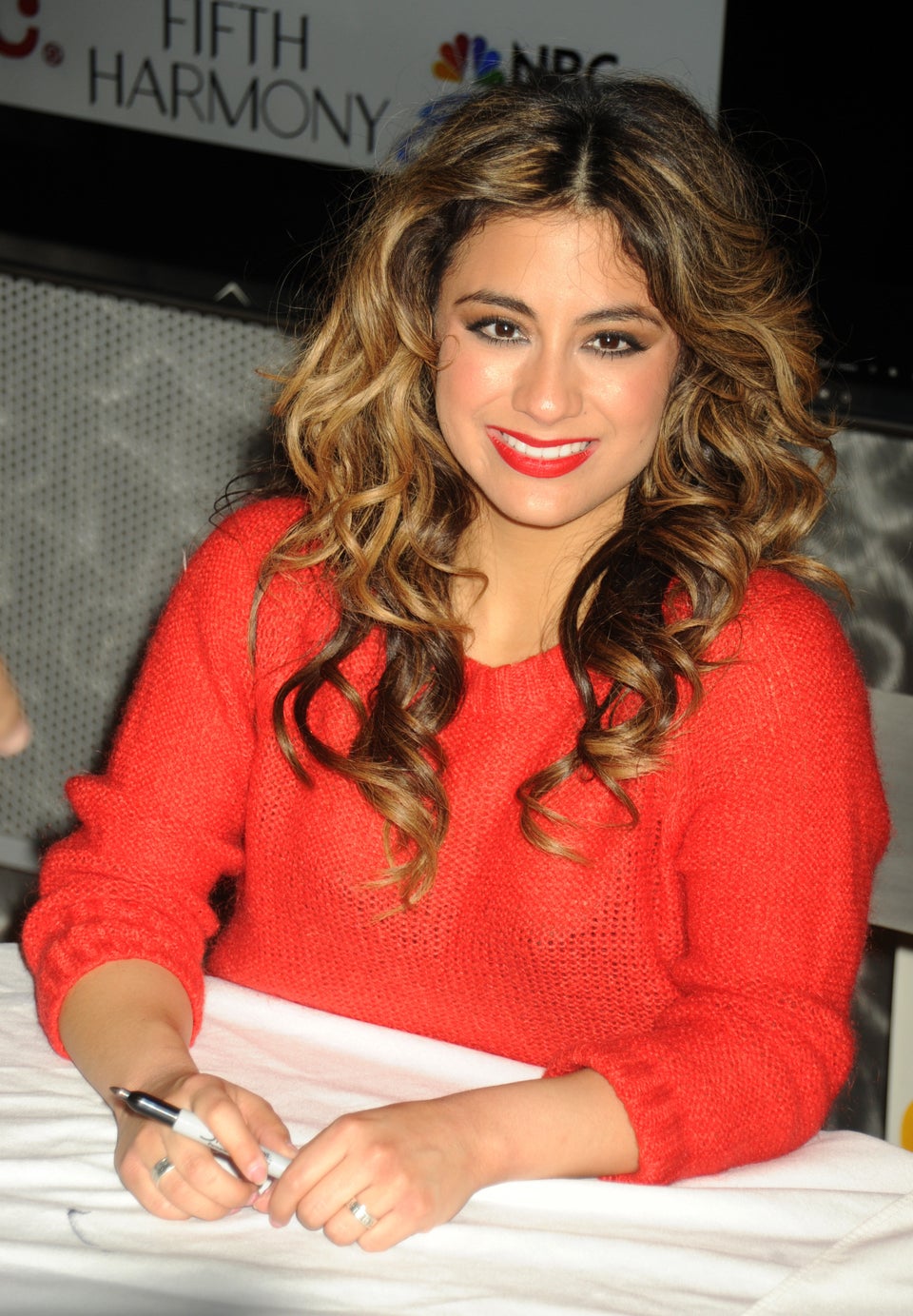 Dennis Van Tine/ABACA USA
Big Sean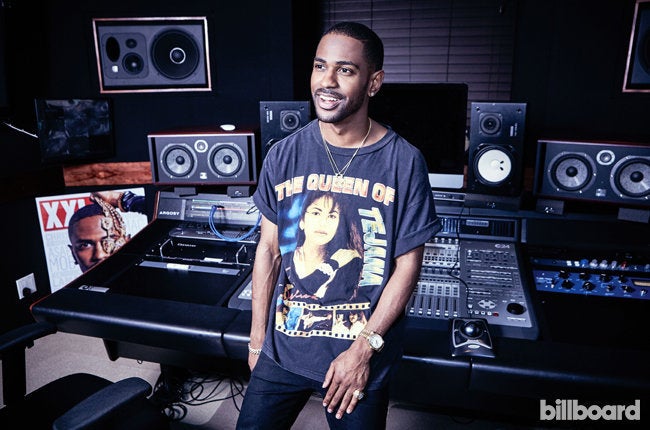 Before You Go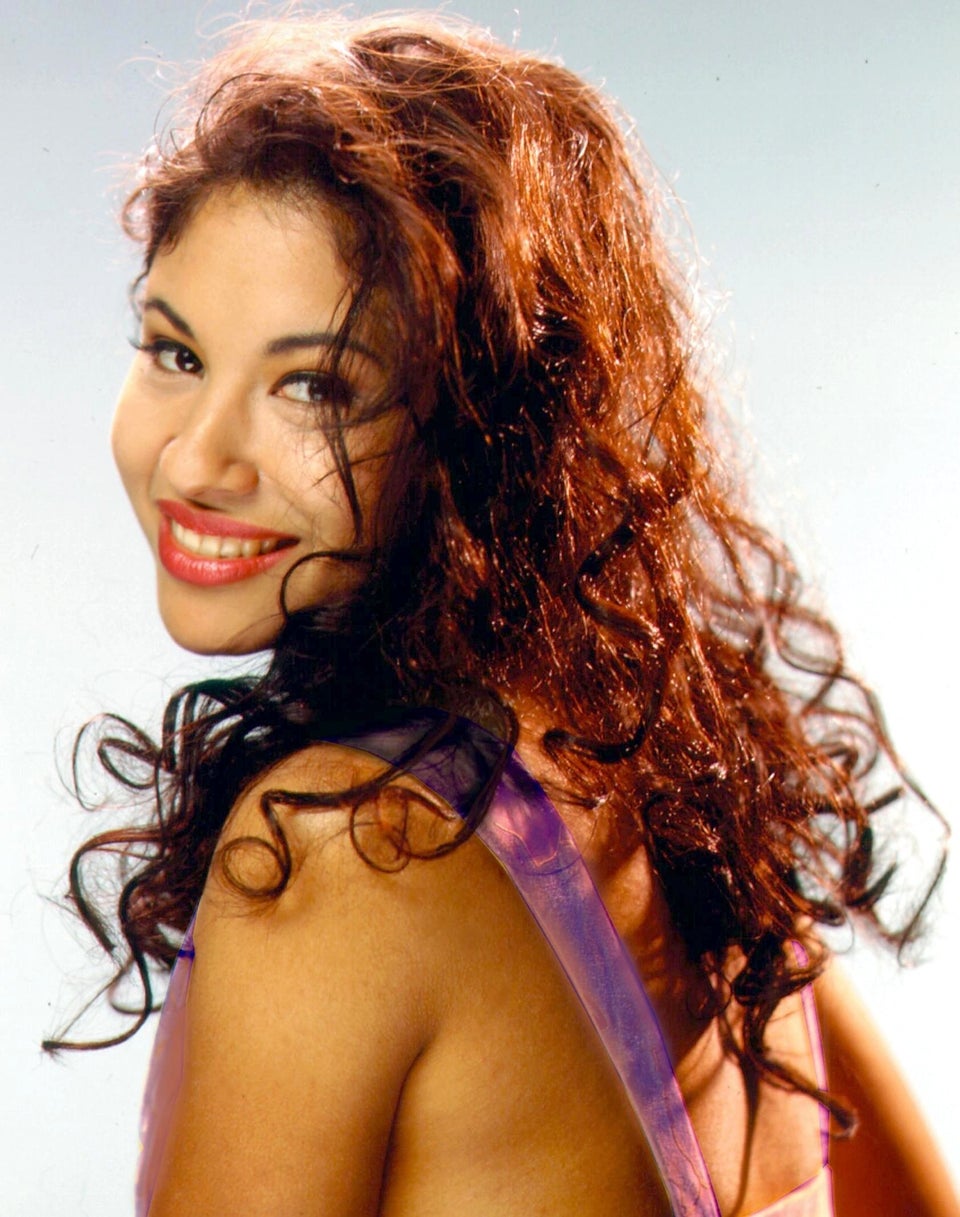 20 Reasons Selena Will Never Be Forgotten