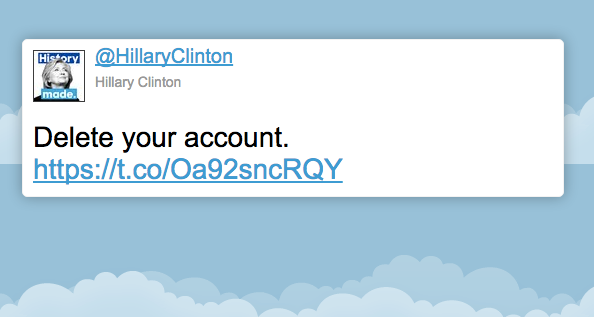 This past Tuesday night, Hillary Clinton made history by becoming the first woman to represent a major political party in the general presidential election. President Obama endorsed Clinton in a video released Thursday, signaling that the power of the Democratic party is behind her.
Donald Trump, of course, had something to say about Obama's endorsement:
Five minutes later, Clinton clapped back with the perfect response. She quoted Trump's tweet and wrote "Delete your account."
Clinton's tweet instantly took off, receiving more than 416,000 retweets and 509,000 favorites in less than 24 hours.
The internet's reaction was basically:
Twitter users started tweeting their responses to Clinton's burn and in just a few hours the hashtag #DeleteYourAccount was trending.
Here are 17 of the best reactions to Clinton telling Trump to delete his account.
The best response, however, came this morning from Senator Elizabeth Warren, after Trump went after her as well.
Related
Before You Go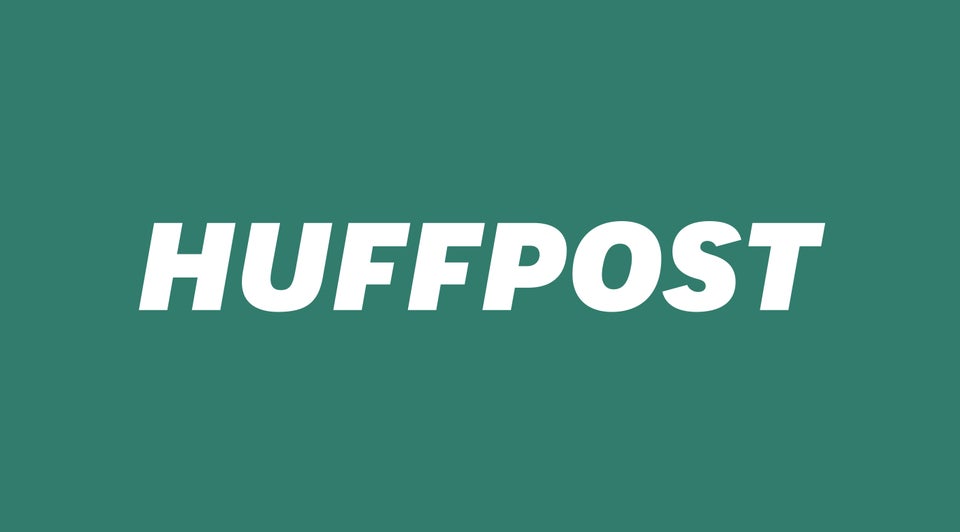 Tweets About Hillary Clinton
Popular in the Community