HuffPost may receive a share from purchases made via links on this page.
The turkey's in the oven. The stuffing's all set. Even the cutlery's tidily tucked into napkins. It's the moment you've been waiting for all season long. While your checklist's finally finished, the arrival of an unexpected guest throws out all your plans.
We've all been there. Whether they've shown up unexpectedly or slipped your mind while you were doing all your holiday shopping, there's nothing worse for a "Type-A" host than having an ungifted guest.
Even if it's just a trinket of appreciation or a stocking stuffer, keeping gifts on hand for those you didn't anticipate is an easy way to make the holidays less stressful. You don't have to overthink these gifts and they're sure to bring you brownie points for being thoughtful enough to have a gift on hand anyway.
Be prepared for those just-in-case moments with these gifts under $30 that are sure to impress anyone who walks through your door this holiday.
Here are 17 gifts to keep on hand for surprise guests:
A travel hot sauce gift set, for those who like things spicy.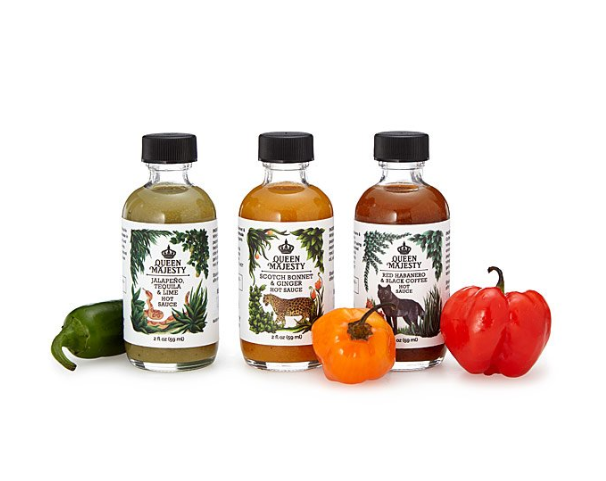 A beautiful mug.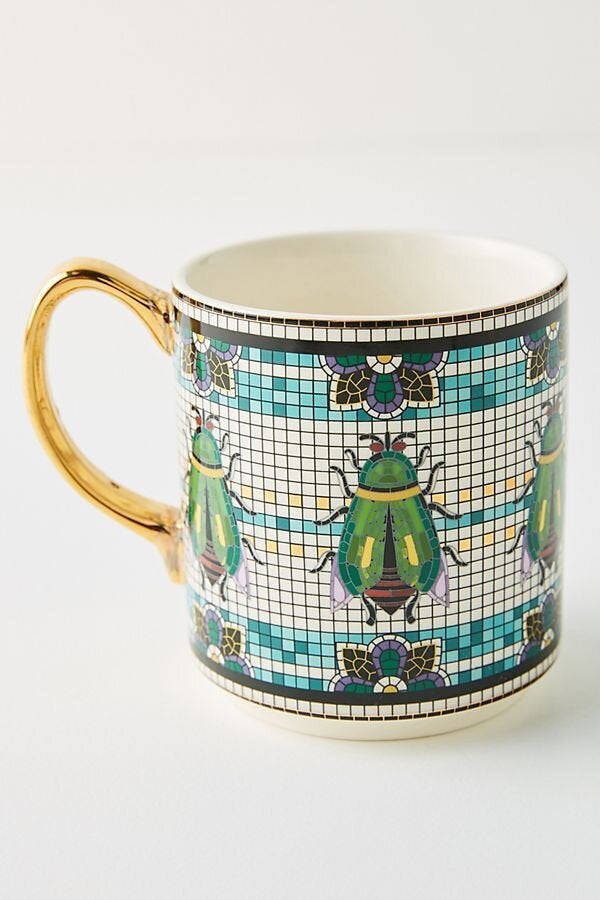 A planner for the new year.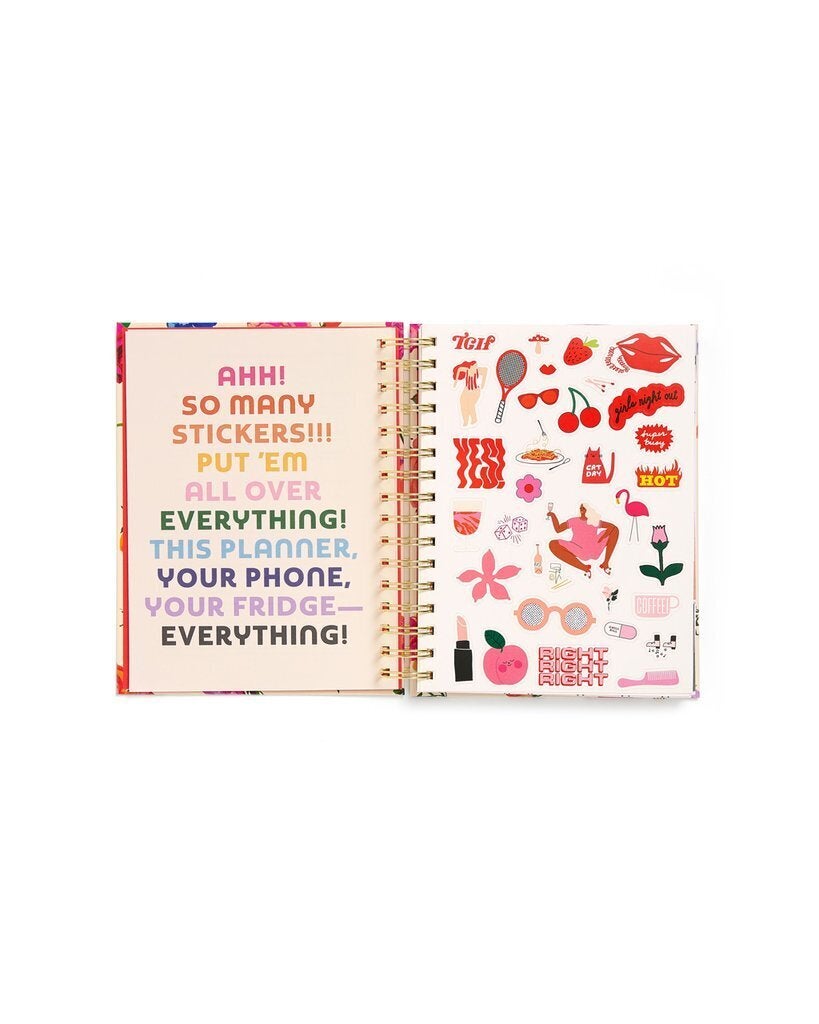 A really stylish wine stopper.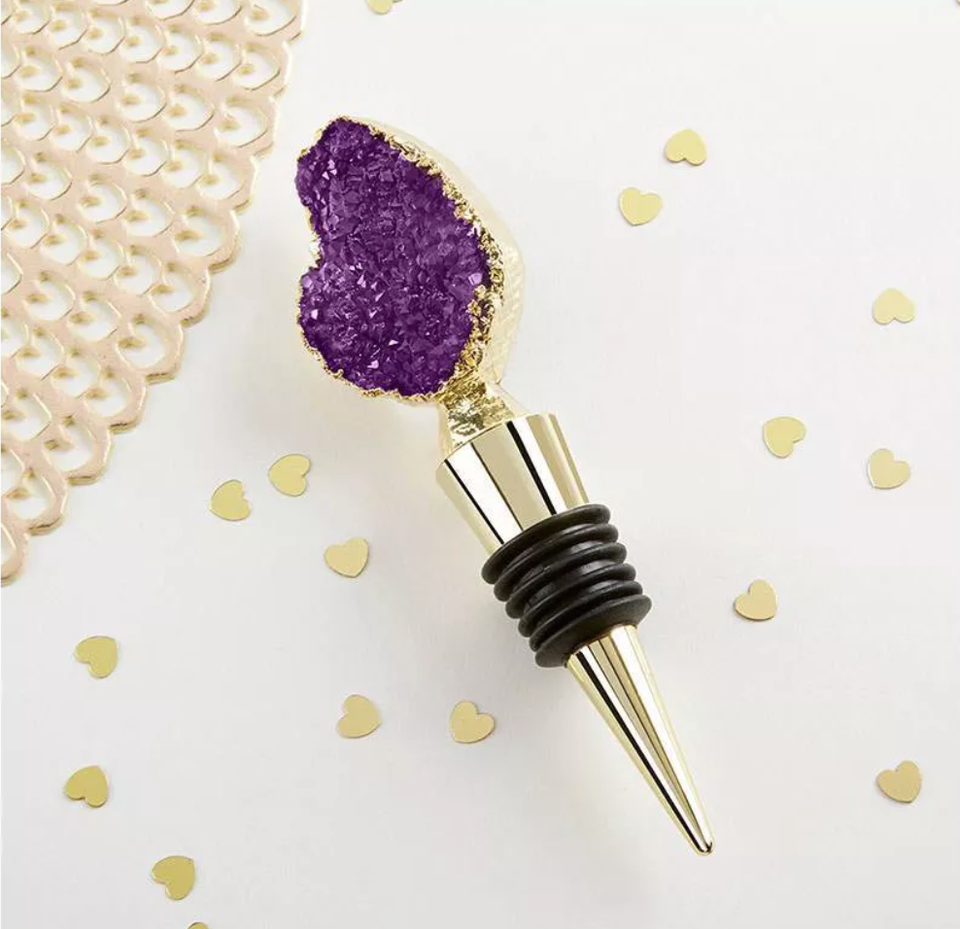 A set of beautiful coasters.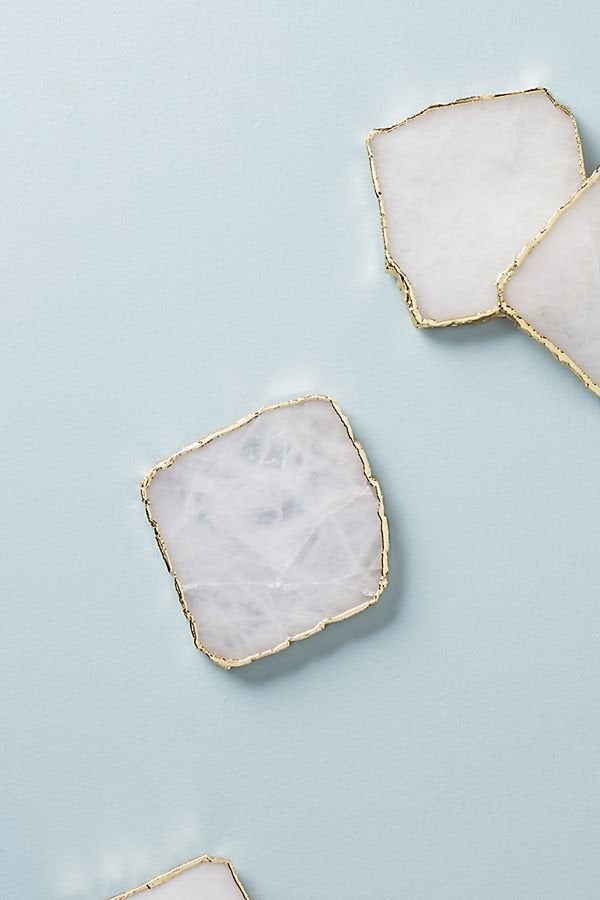 A set of luxury lotions.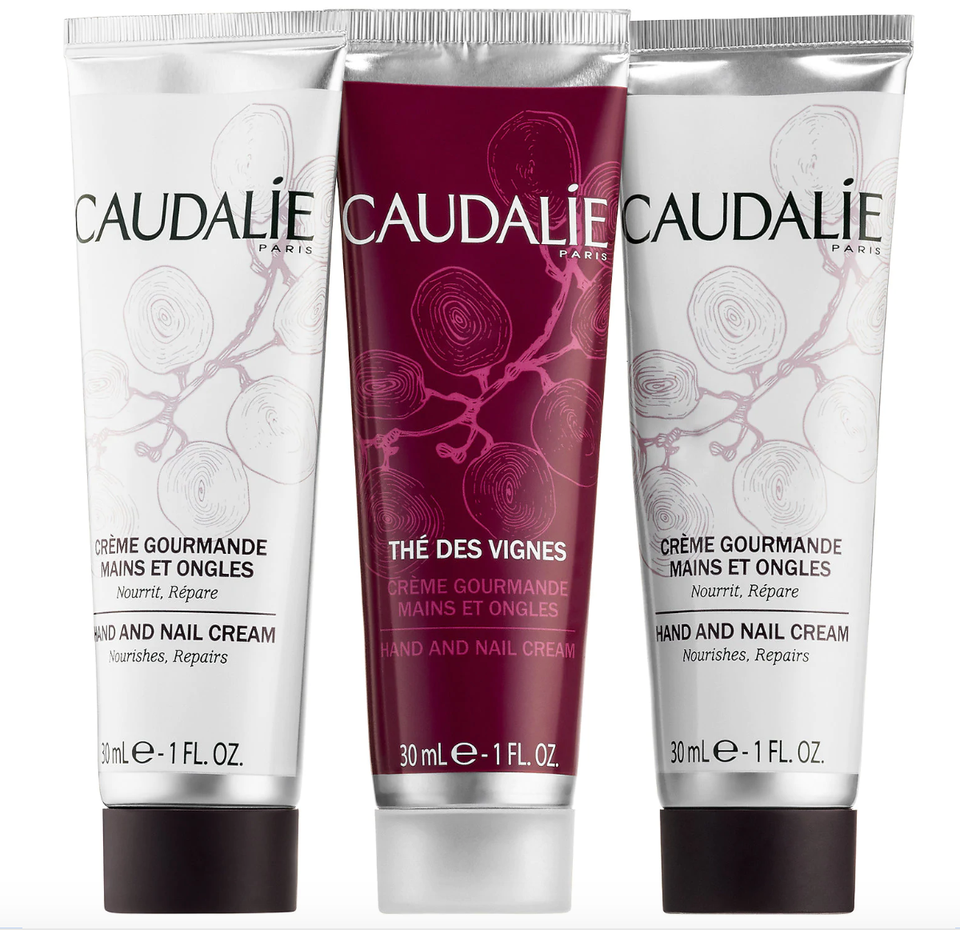 A candle gift set.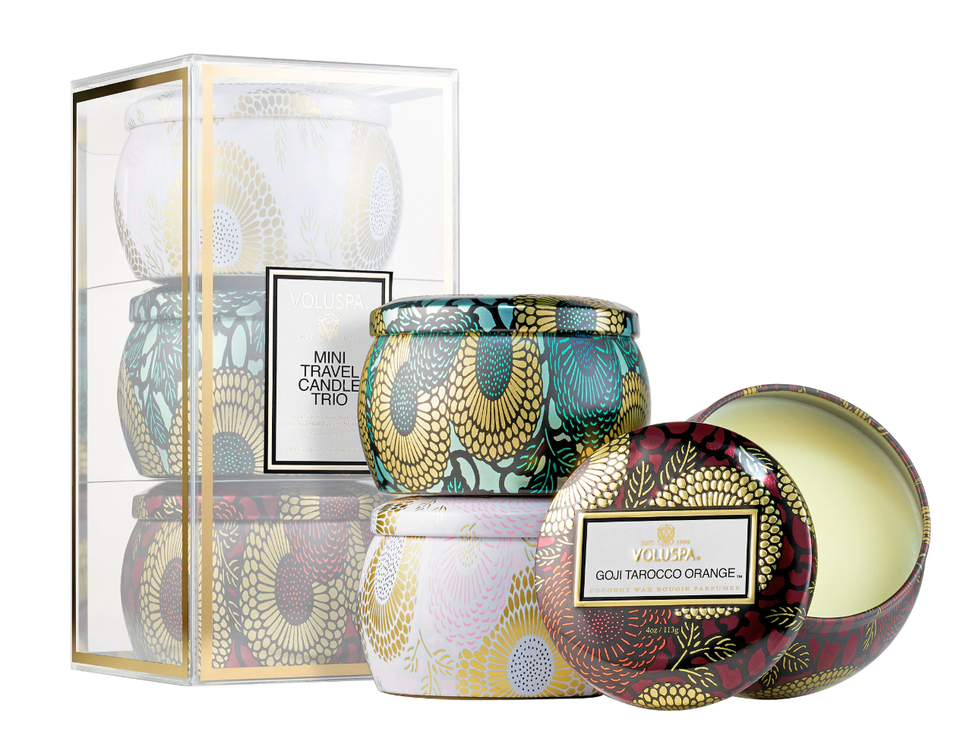 A portable charger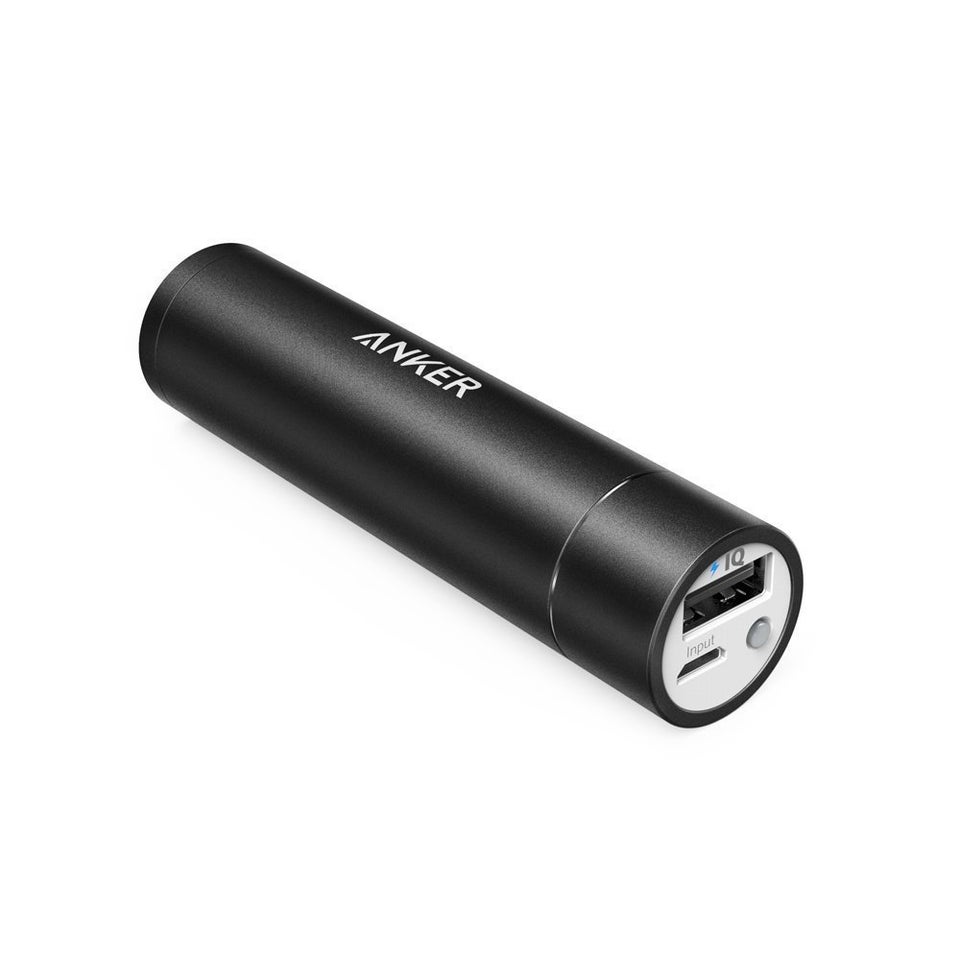 An anti-anxiety coloring book.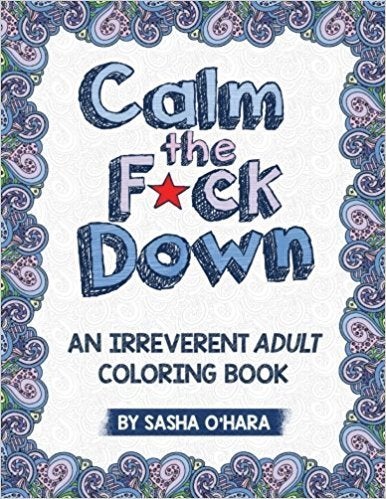 A fun word search, the perfect stocking stuff.er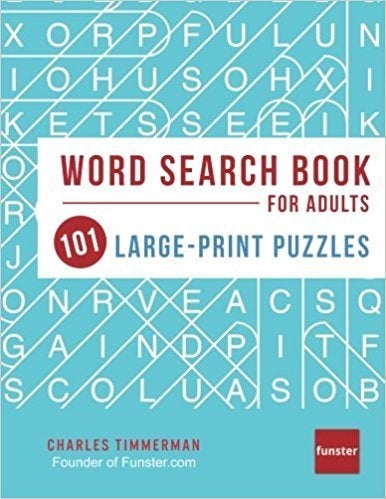 A coffee carafe who those who love their java.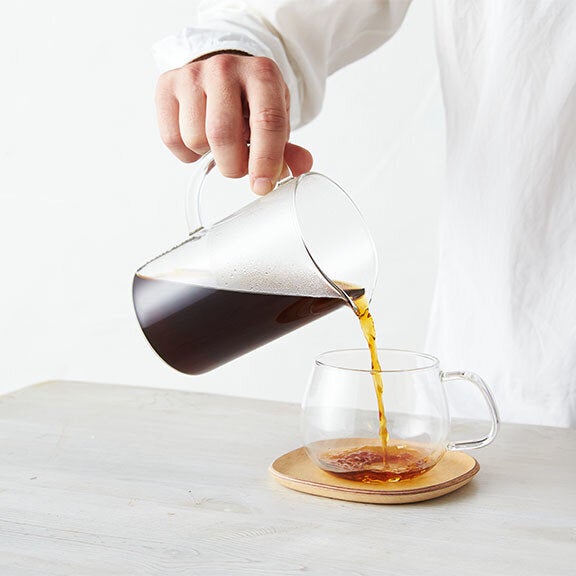 Flavored bitters, for your boozy guests.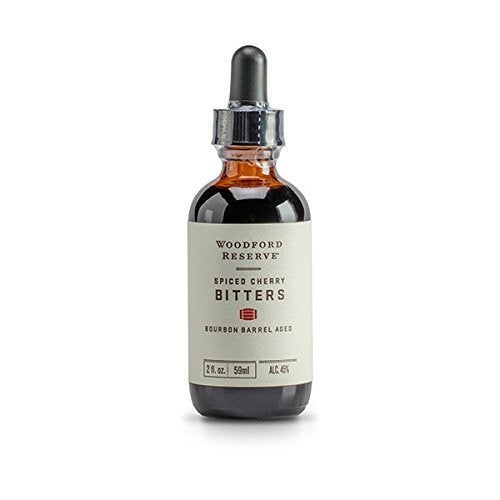 This World Salt Tower, for those with a savory tooth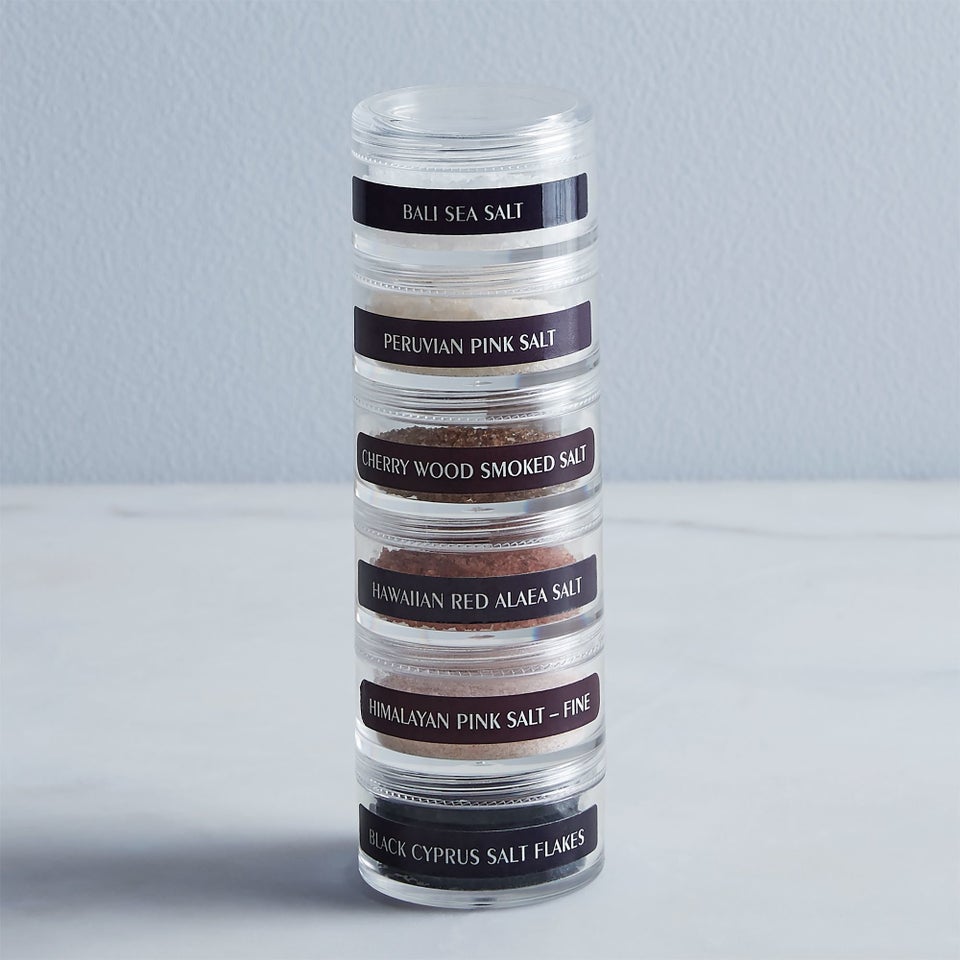 A pair of warm gloves.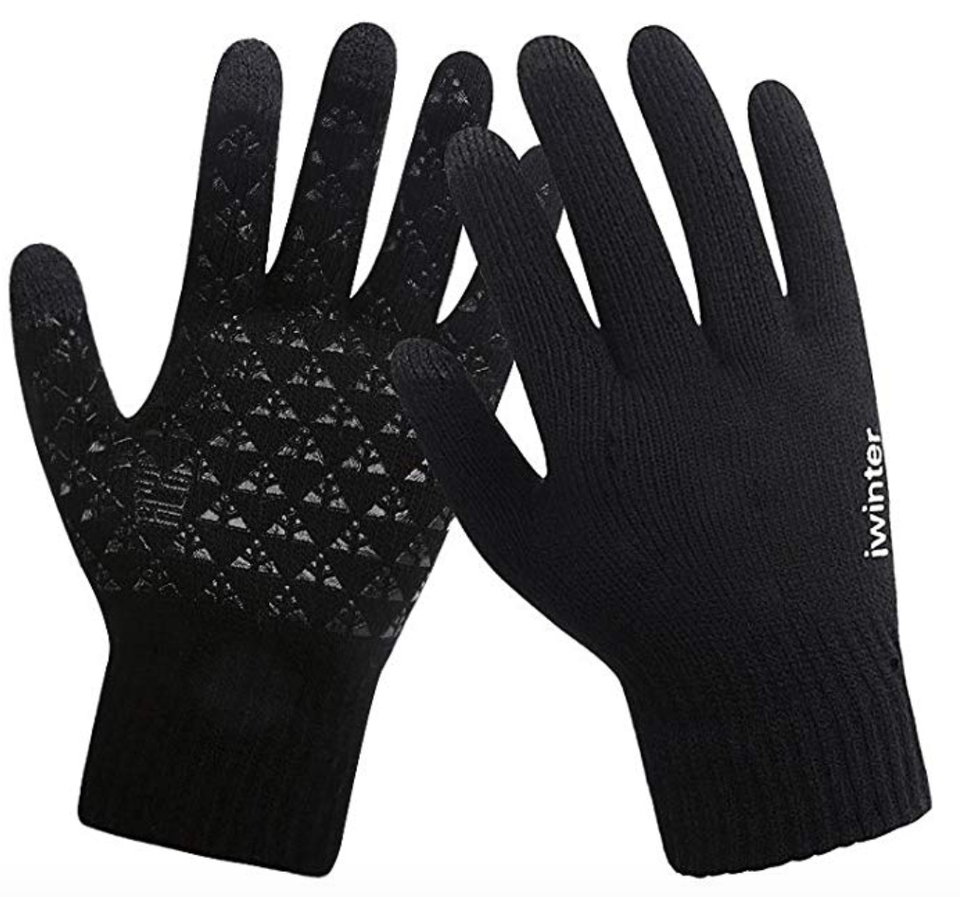 A pair of fuzzy winter socks.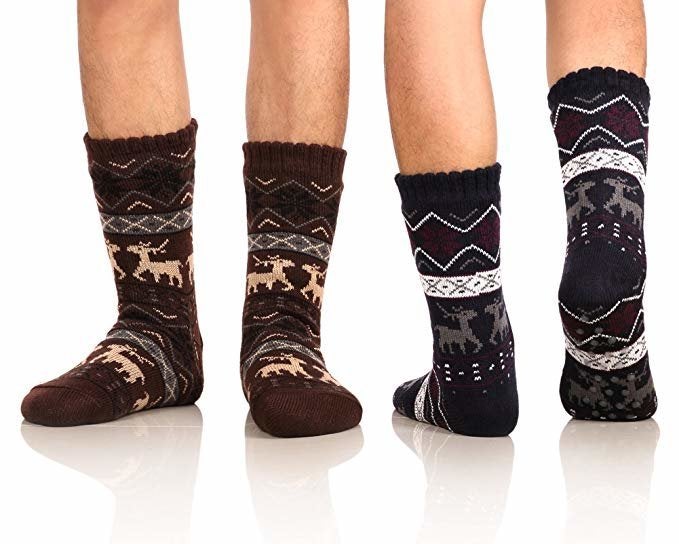 A dish towel that any dog-lover can appreciate.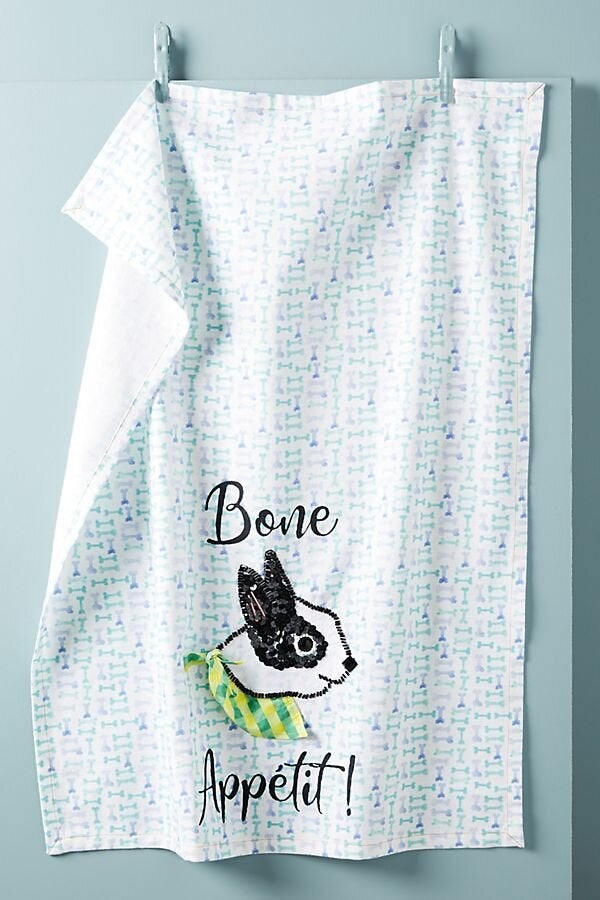 A box of chocolates that you won't have to wrap at all.