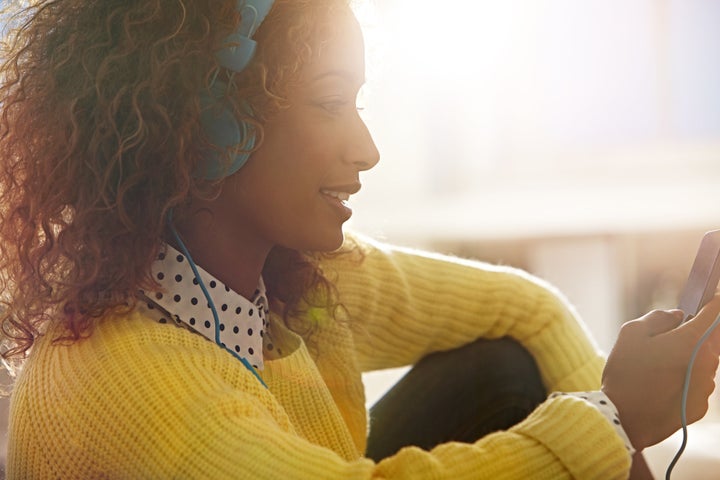 If you've always wanted to explore the world's great religious traditions, but can't find time to read the right books, watch the appropriate documentaries, or attend a worship service, here's a solution that you'll definitely have time for: podcasts.
The glorious thing about podcasts is that they let you make use of learning time that often goes to waste -- when you're commuting to work, for example, or doing laundry. Religion podcasts have an uncanny ability to drop you right into the center of an already thriving religious community. They paint a picture of religion in action, giving seekers an insider's look at the culture surrounding a particular faith and what kind of real impact or benefit these beliefs have on people's lives. Basically, everything a seeker wants to know before taking a deep dive into a specific faith.
Here's a list of 17 great religion and spirituality-based podcasts. There's a wide range of beliefs (and unbelief) represented here that will surely challenge you no matter where you are in your faith journey. So clear up some space on your phone immediately and invite these great spiritual traditions into your headspace.
(Descriptions taken from iTunes)
Interfaith Voices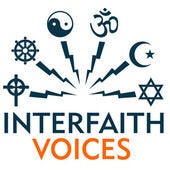 Interfaith Voices / iTunes
On Being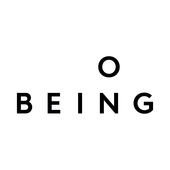 Krista Tippett Public Productions / iTunes
BBC Heart and Soul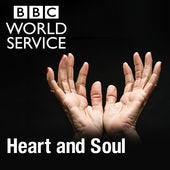 BBC World Service / iTunes
Research On Religion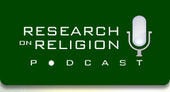 tgill@u.washington.edu / iTunes
Oh No Ross & Carrie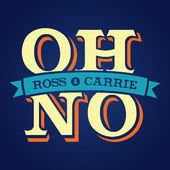 All Together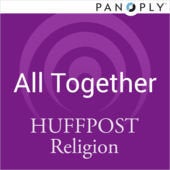 The Huffington Post/Panoply
Buddhist Geeks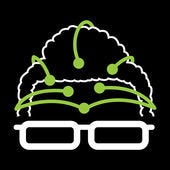 BuddhistGeeks.com / iTunes
Inciting A Riot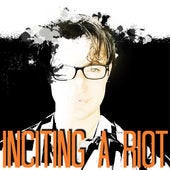 Feminist Mormon Housewives Podcast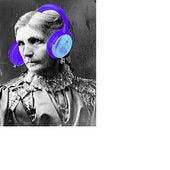 Feminist Mormon Housewives Podcast / iTunes
#GoodMuslimBadMuslim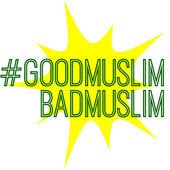 Vox Tablet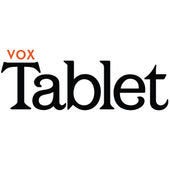 Everyone's Agnostic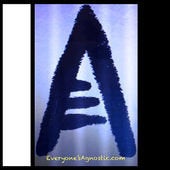 Cass Midgley & Bob Pondillo / iTunes
Freethought Radio

Freedom From Religion Foundation / iTunes
The Ask Sri Vishwanath Show
Bhagavad Gita University / iTunes
The Sikh Cast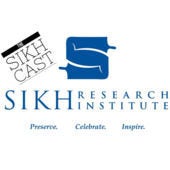 Sikh Research Institute / iTunes
A Baha'i Perspective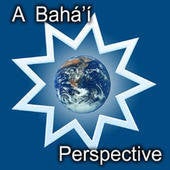 wog1844@charter.net / iTunes
The Liturgists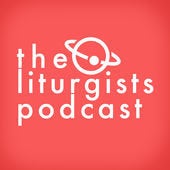 Have we missed any of your favorites? Tell us in the comments below.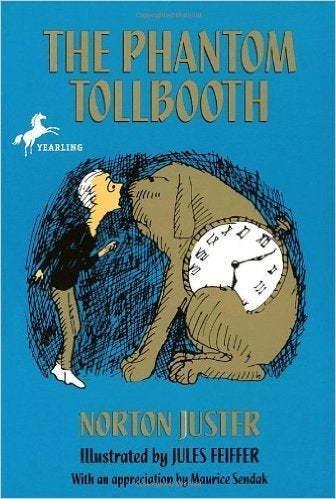 26 Books Every 'Spiritual But Not Religious' Seeker Should Read
Popular in the Community