Latinos gave us plenty to think about in 2015, and it's time to revisit some of the best mic drop moments of the year.
From pointing out Hollywood's lack of diversity to exemplifying the importance of redefining masculinity, there was no shortage of food for thought from wise Latinos. Take a look at what John Leguizamo, Zoe Saldana, America Ferrera, Gina Rodriguez and many more Latinos said that really got us thinking in 2015.
John Leguizamo On How U.S. History Makes Latinos Feel "Invisible"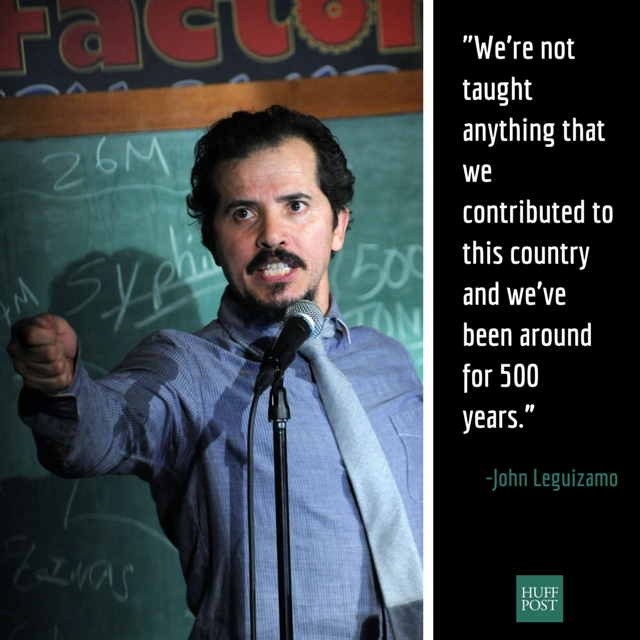 Salma Hayek Described Her Experience Being Discriminated Against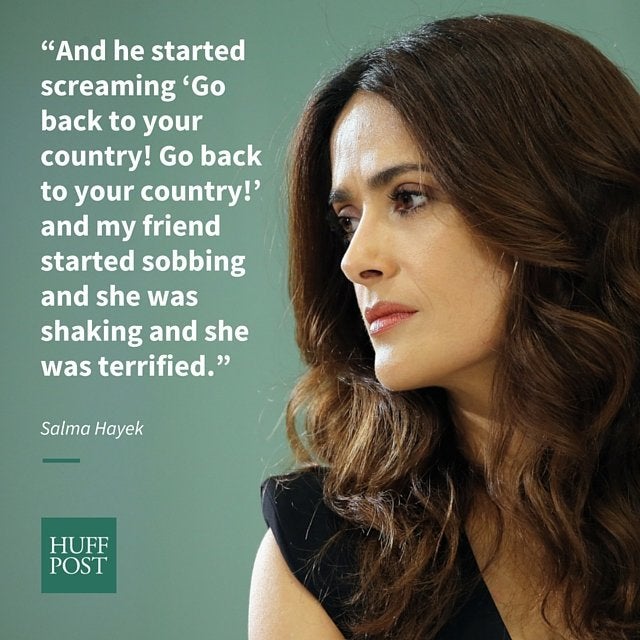 Zoe Saldana Responds To Anti-Immigrant Hate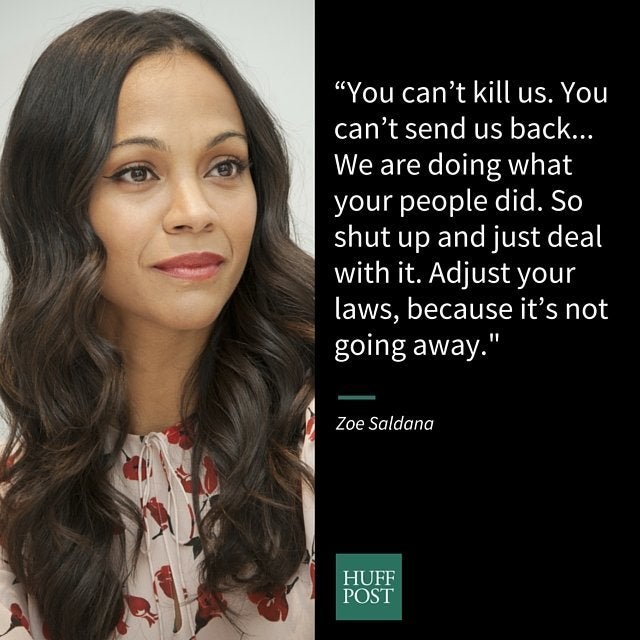 Gina Rodriguez Questioned What It Means To Be "Latino Enough"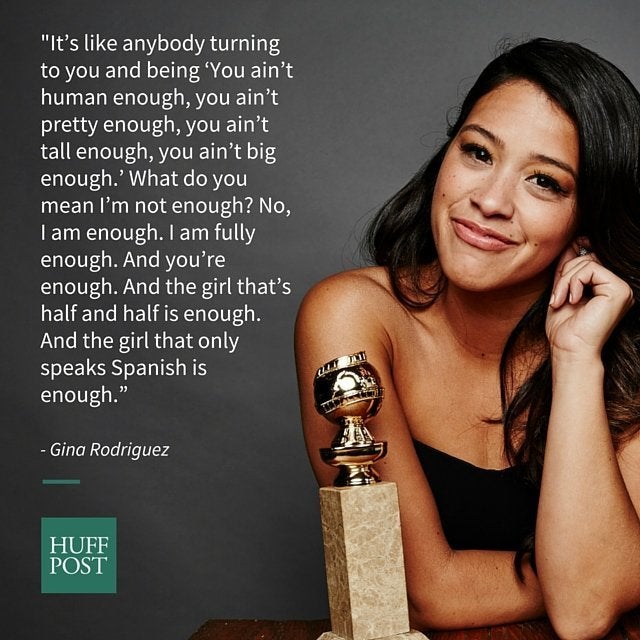 America Ferrera Sent Donald Trump A Message About Latinos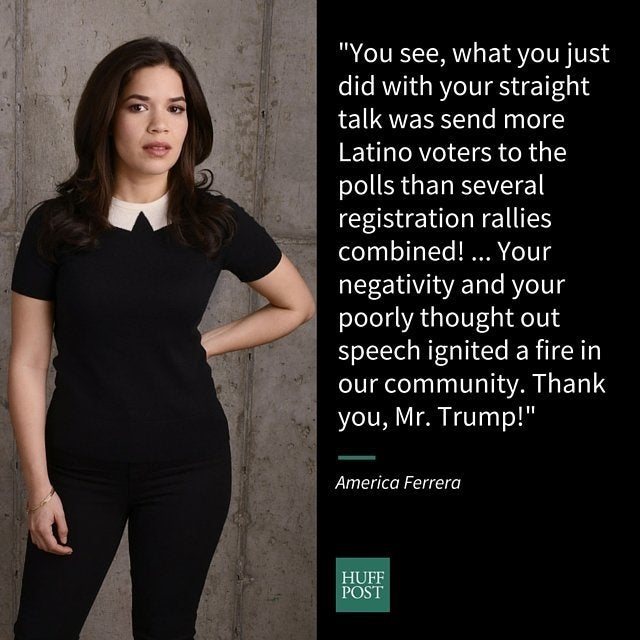 Zoe Questioned Why White Actors Play Characters Of Color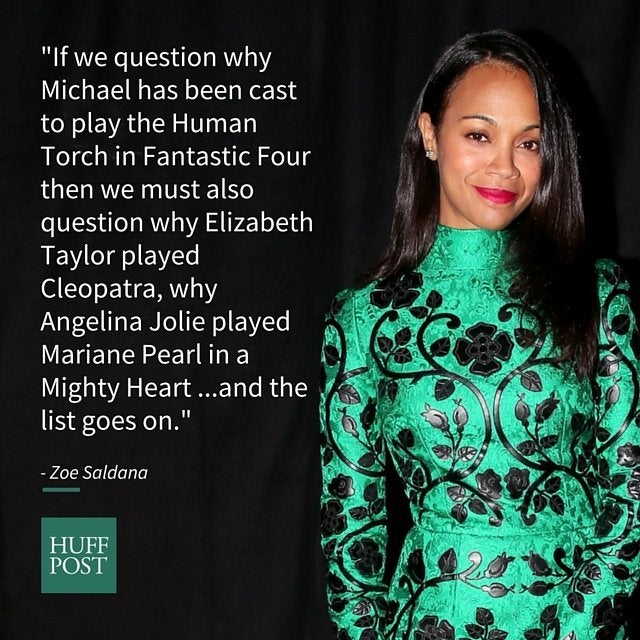 "Broad City" Star Asked Actors To Act Whiter To Make A Point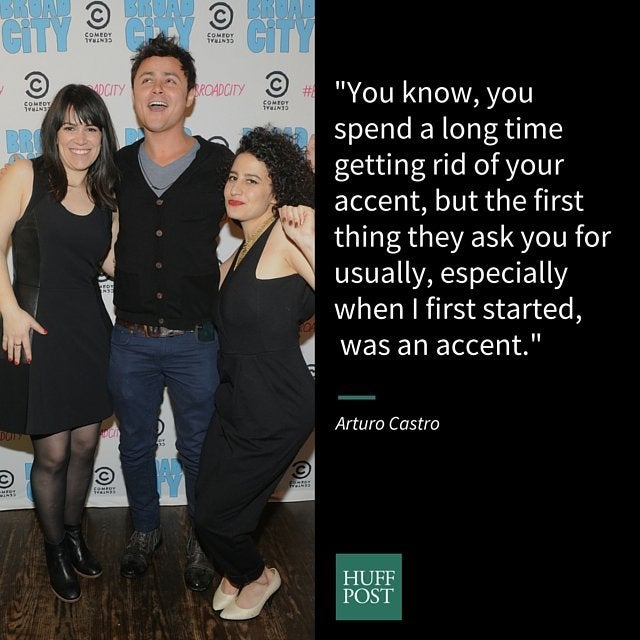 Dascha Polanco Opened Up About Not Being A Size Zero In Hollywood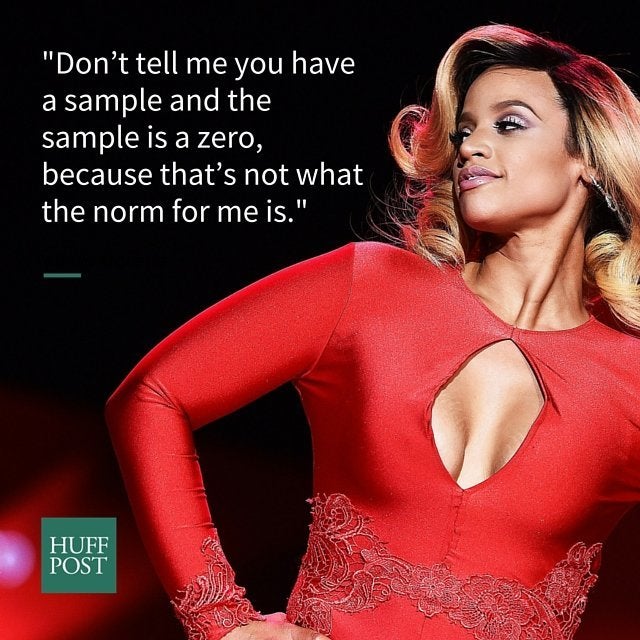 Selenis Leyva Got Real About Being Called "A Real Woman"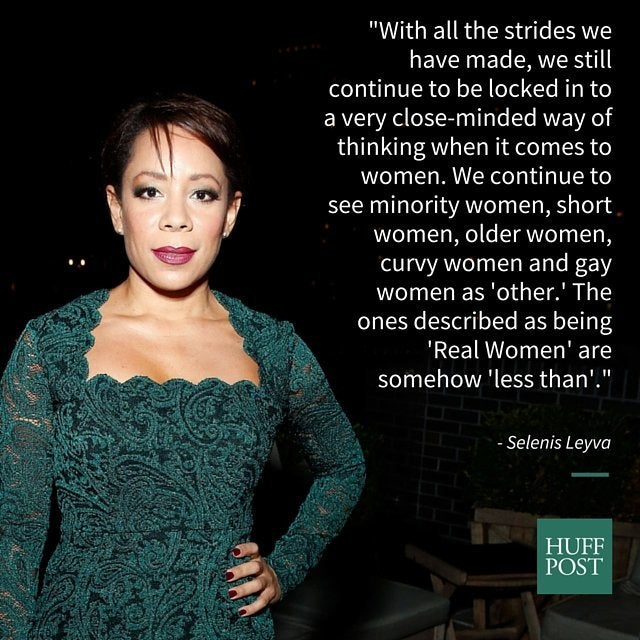 Maria Hinojosa Explained Why She Felt "Invisible" As A Child
Junot Diaz Stressed The Importance Of Reading Diverse Authors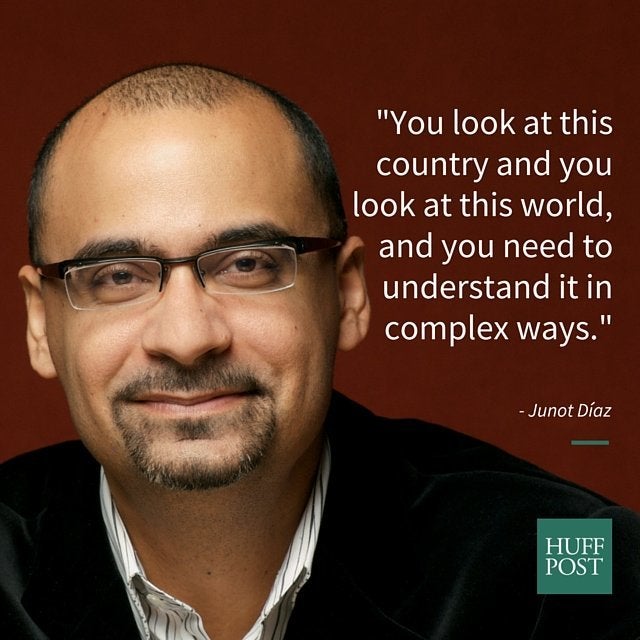 Anchor Expressed Fear About Future Prejudice Against Her Daughter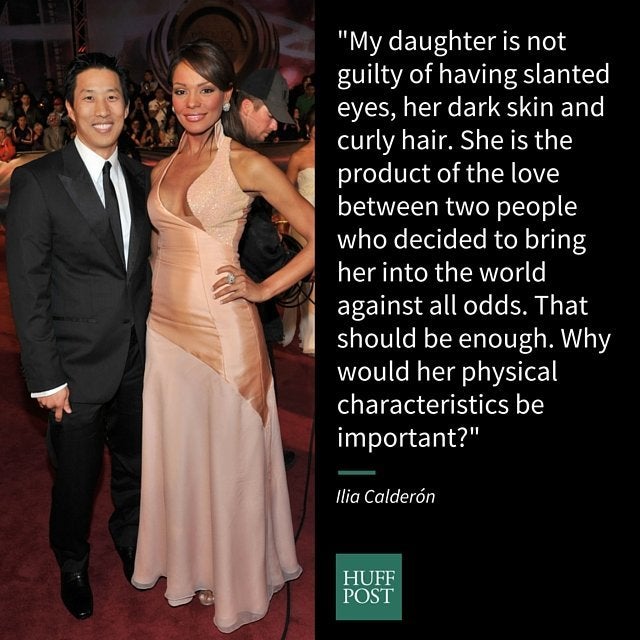 Zoe Saldana Asked Men Everywhere To "Redefine Masculinity"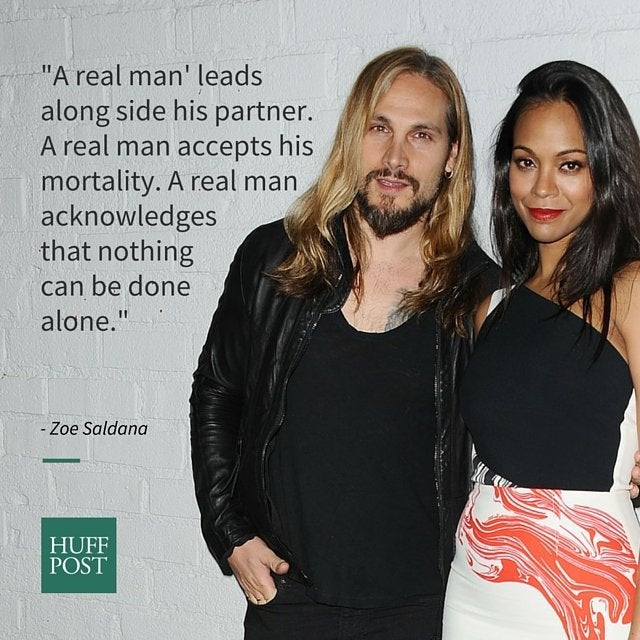 George Lopez On Why Blacks, Latinos Can't Fail On TV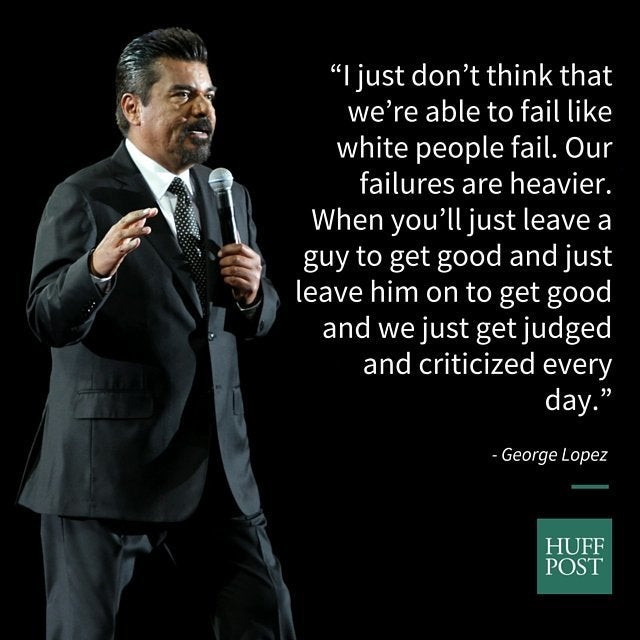 Jaime Camil's Perfect Analogy For Hollywood's Latino Problem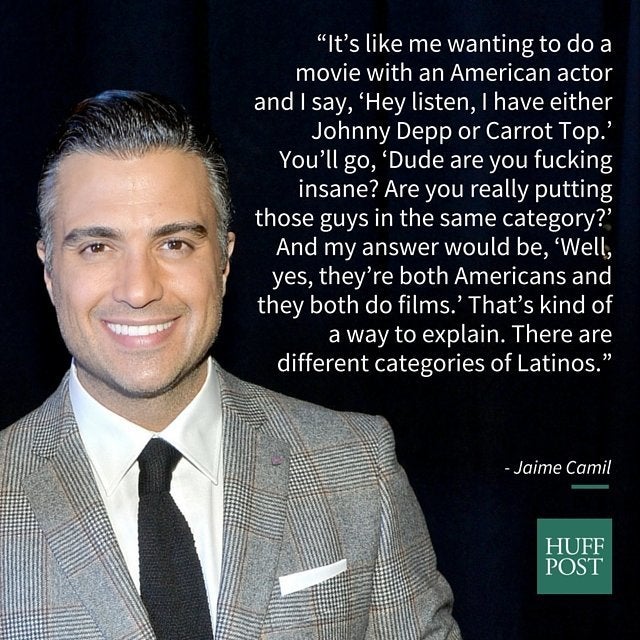 America Ferrera Took On Hollywood's Lack Of Diversity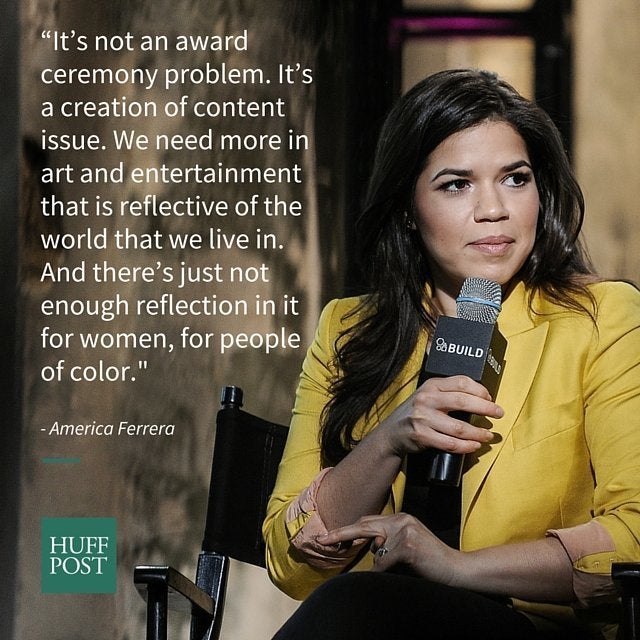 Eva Longoria Disccused Factions Within The Latino Community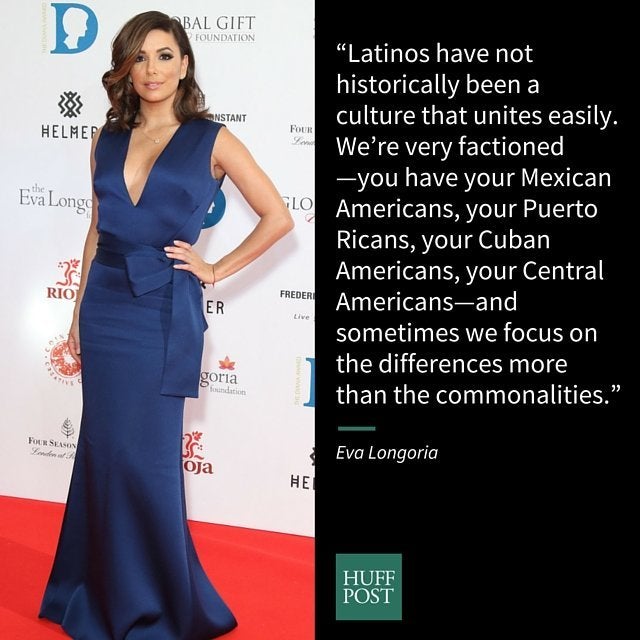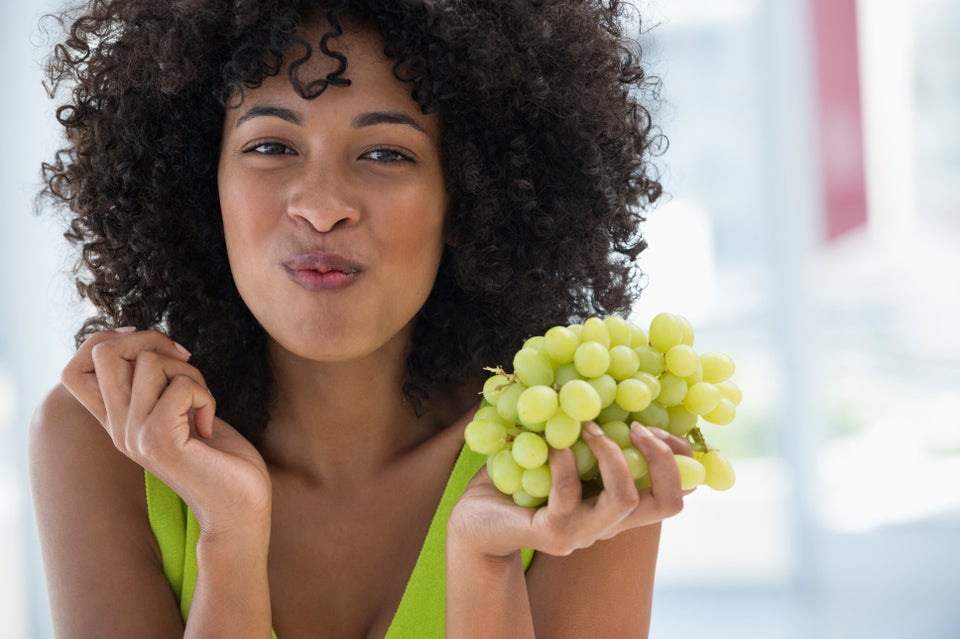 23 Latino New Years Eve Rituals And Superstitions
Popular in the Community