Fast and affordable, chicken is king come dinnertime. Whatever cuisine you crave, we've got five-star recipes for you, all under 30 minutes.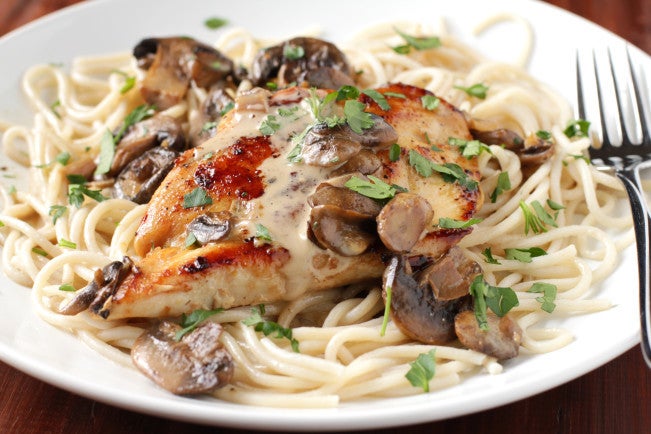 "This chicken was absolutely fantastic. My kids ate every bite, and it was so easy to make." -PrincessSarahNP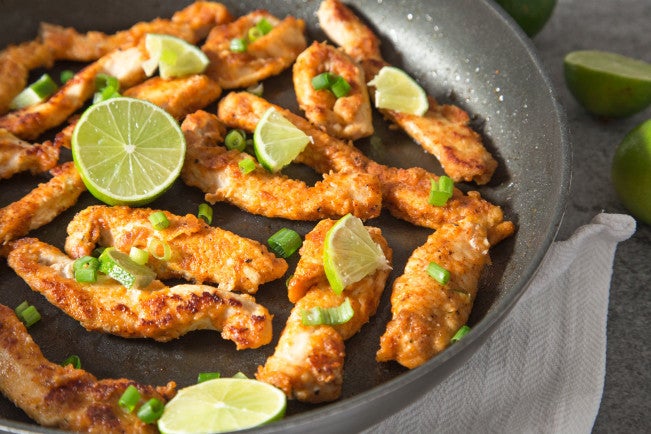 "Gosh darn good! Recipes like this make cooking rewarding." -gailanng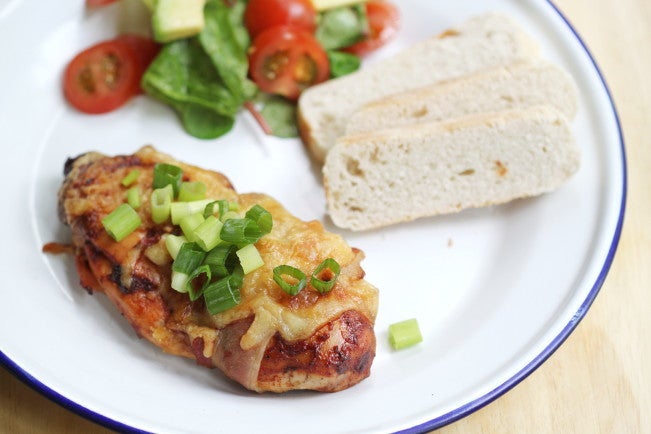 Cheddar Bar-B-Q Chicken Breasts
"This is my favorite way to cook chicken! I normally don't add the green onions because I never have them lying around, but it still tastes awesome!" -MrsMiller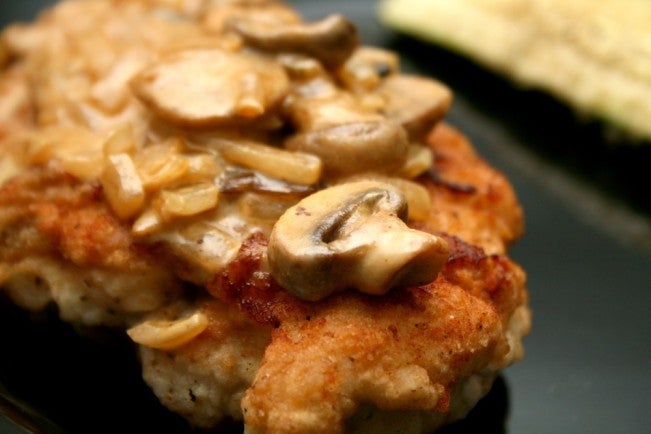 Chicken With Mushrooms & Mustard
"This recipe is a keeper. It's tasty, requires minimal prep and is ready quickly. It's perfect for a weeknight meal. We used shiitake mushrooms which lent a nice flavor to the dish." -Dr. Jenny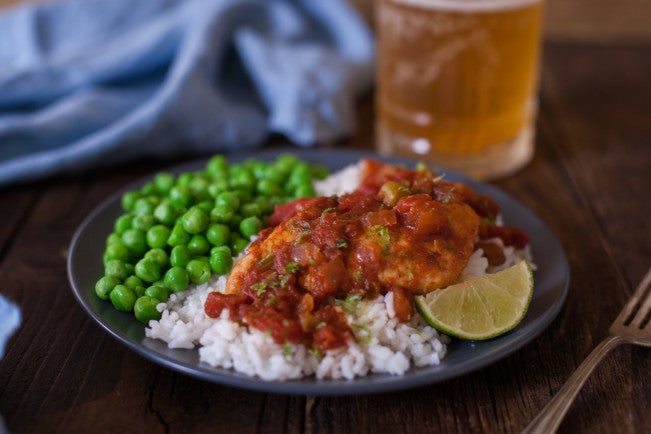 "Excellent! Easy, quick and amazing! While we were eating we were wondering how we could use this same method with other meats. It's definitely a keeper that will be made again and again." -Chef #202690-Jonesygiggles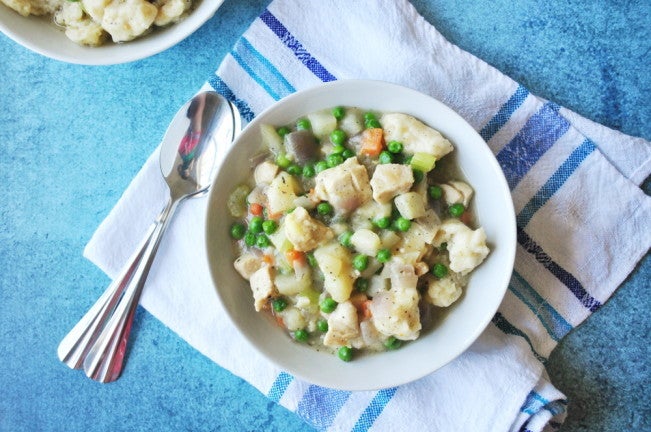 30-Minute Chicken and Dumplings
"I have made this recipe several times and it always turns out delicious!" -hungrykitten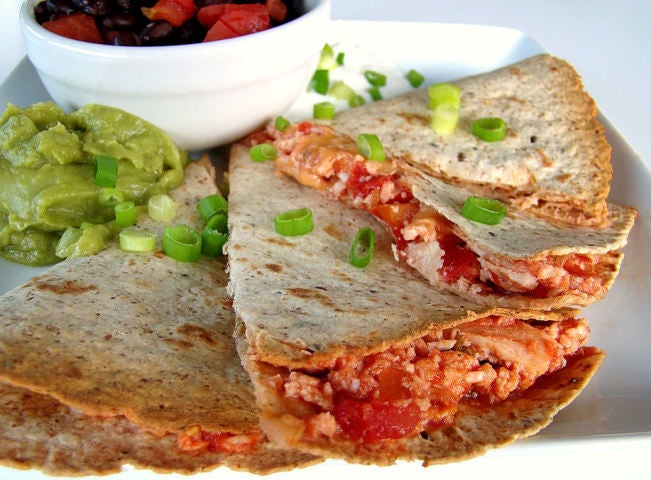 "I was buying quesadillas from one of those traveling frozen food companies at about $9 for a box of six. This recipe is easy and better. I'll be making my own from now on." -CaramelPie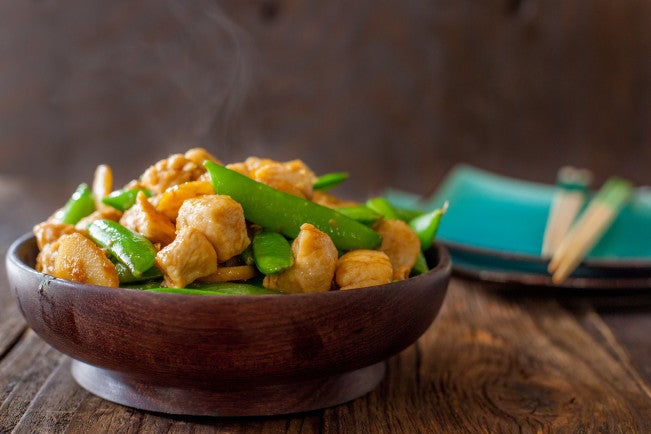 Quick Hoisin Chicken Stir-Fry
"This was delicious! My son commented that the chicken was the moistest he's had in a stir-fry dish. Quick and easy to make, too! I might try adding some chopped peanuts next time." -Wut's4Supper?