When visiting Japan, there are a few things that absolutely need to be on your list: enjoying some (or a lot) of sake with the locals, ample time to explore all of Tokyo's nooks and crannies, and--if you're a lady who's into anime or manga--a quick visit to the girls-only otaku cafe in Osaka. Oh, and then there are the breathtaking temples and shrines you'll find around every corner in Kyoto.
Each and every temple is special in its own rite--a space for housing sacred objects and worshipping. It's the places like this where locals and tourists alike gather to partake in a peaceful moment that really catch our eye. In fact, you don't even need to be in the presence of these stunning pieces of architecture to feel the effects--take a few moments to rest your eyes from the daily grind to take in some of Japan's wondrous (and most cherished) sites. Disclaimer: We're not responsible for any impulse airfare purchases as a result of this slideshow.
Kiyomizu-dera Temple
The Great Buddha Statue at Kotoku-In Temple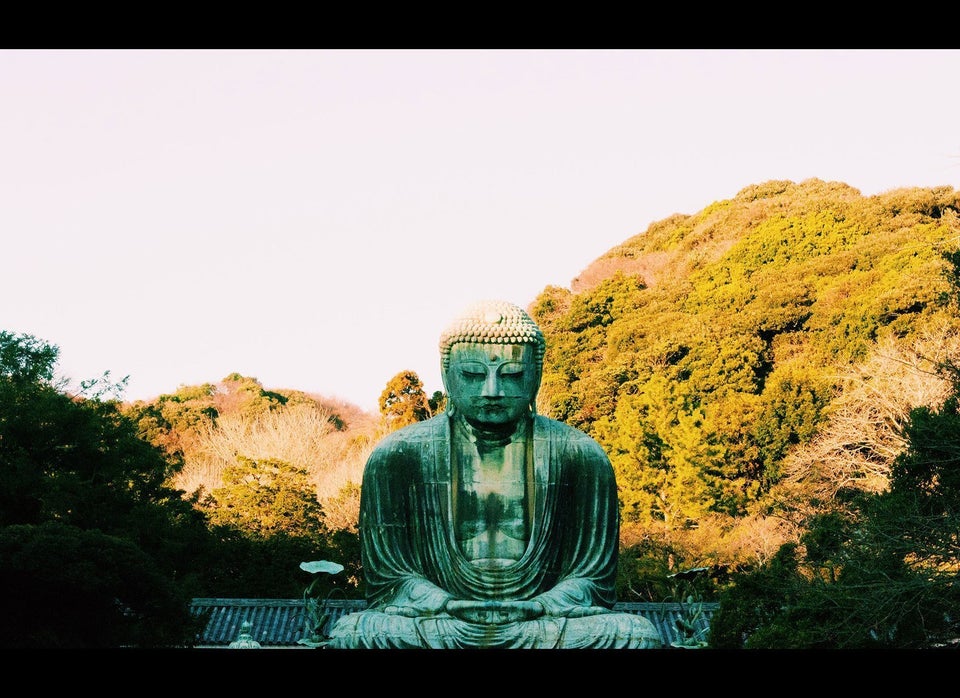 The Silver Pavilion, Ginkaku-ji Temple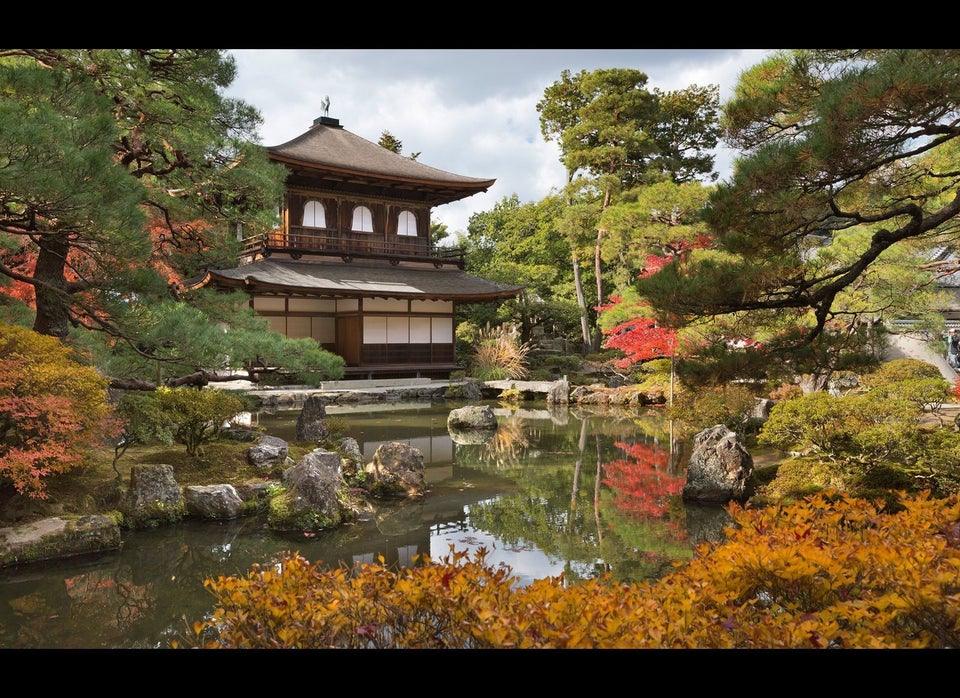 Sanjusangendo Temple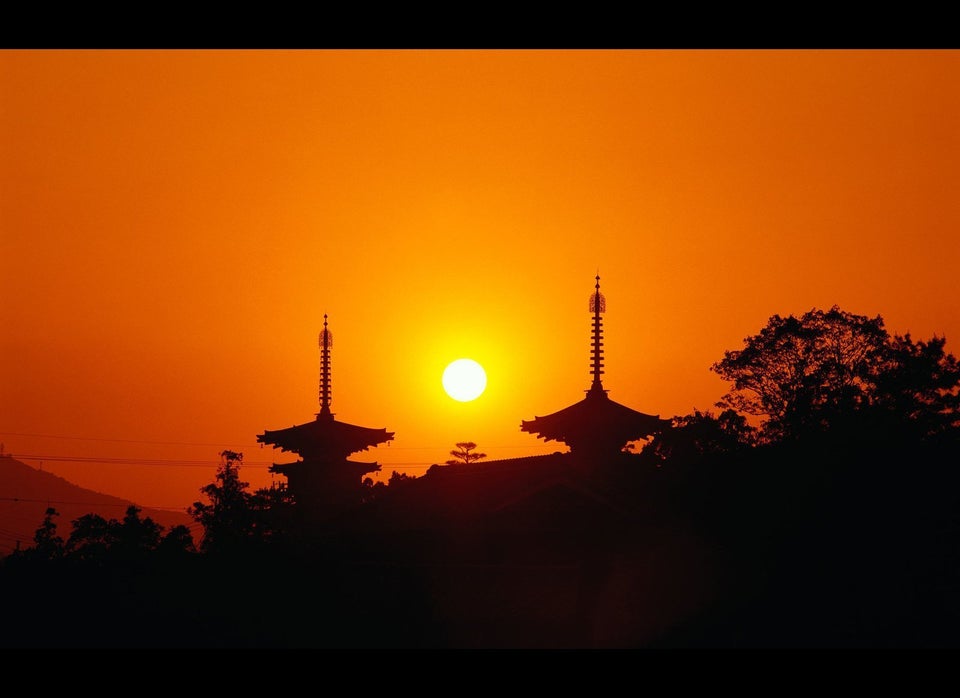 Yakushiji Temple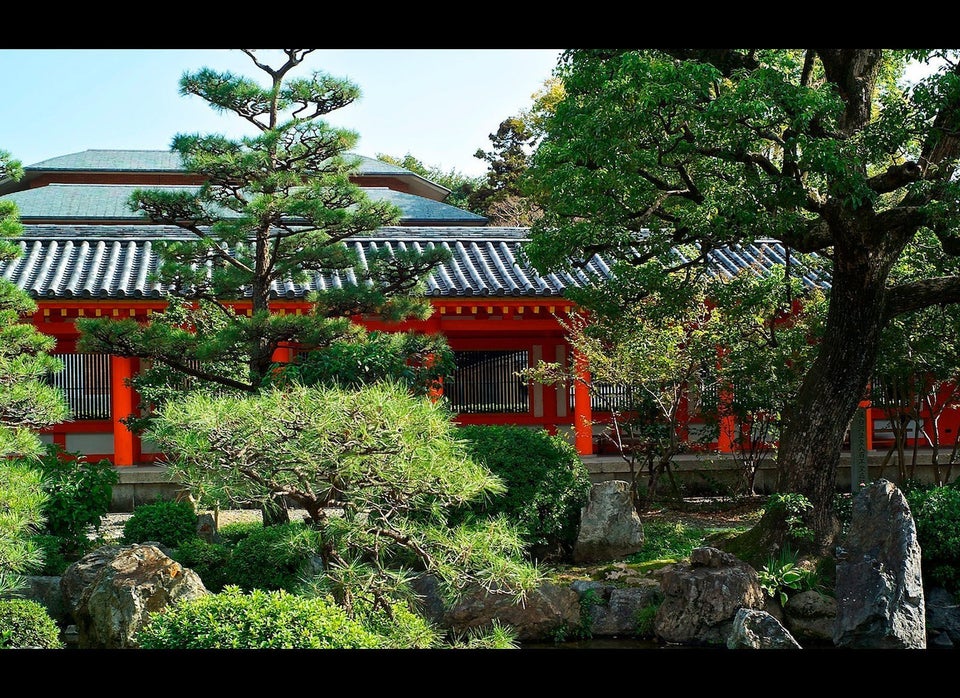 Todai-ji Temple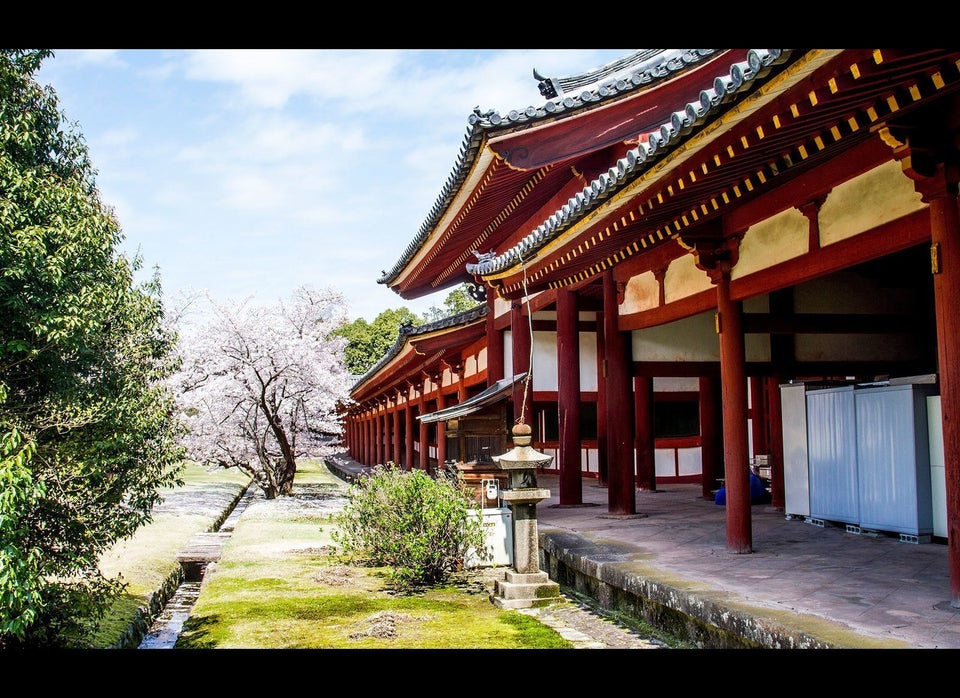 Rock Garden, Ryoanji Temple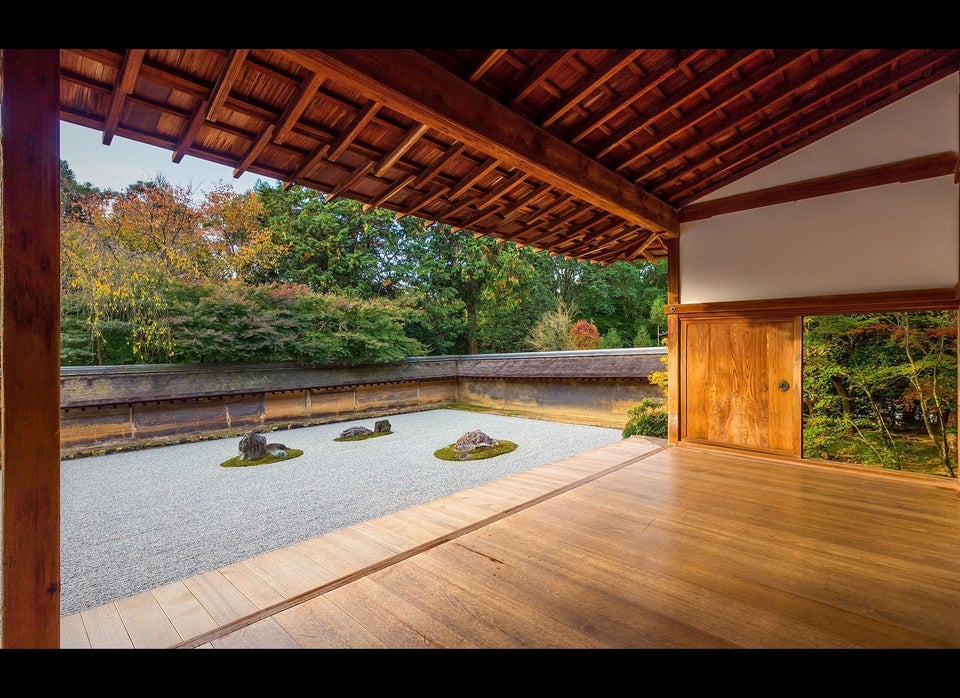 Erika Owen is the Audience Engagement Editor at Travel + Leisure. Follow her on Twitter and Instagram at @erikaraeowen.