Not too long ago, I wrote about 5 Sites to Help You Get Your Guy and showed you a few sites that get into the minds of men. We all know that men are nearly impossible to shop for, so we need all of the inspiration that we can get when figuring out what to buy them for Father's Day. It's not like they're going to come off of too many hints.
Now there's a new site that focuses specifically on gift ideas for men in an easy to digest format that you won't believe when I tell you. Haiku. Yup. The site is called GearHaiku and its founder Dan Tower simply has fun finding cool stuff and telling people about it without getting bogged down by too many details. We all know that guys are not generally ones for blabbing and Dan is no exception. With the fun 17 syllable format, he doesn't have to be.
The site doesn't sell anything. It's purely a home base for Dan to collect products that he loves, that he thinks other men will love, and that you can buy somewhere else. It's about time there was a site that shows a realistic view into the affordable side of men's wish lists without any ulterior motives.
Dan says that GearHaiku,"...isn't about the Audi you can't afford or a motorcycle you'll never get." Most of the products he highlights are under $100. And as a father of two daughters and after nearly two decades of working in the retail industry, he knows what most average Joes want. One of my favorites on his site so far is the foldable lawnmower for which he writes: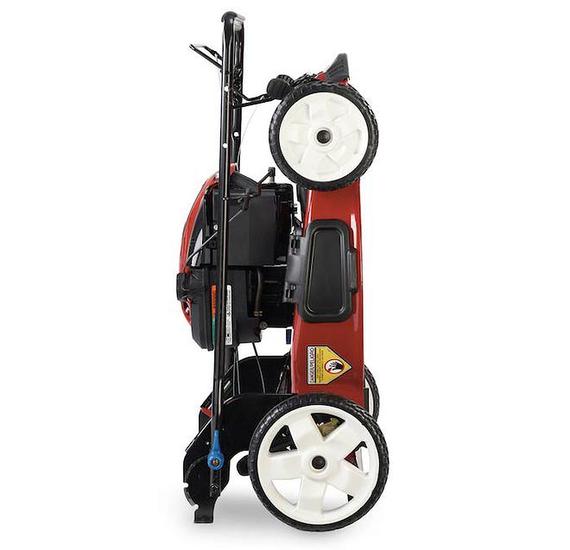 lack of garage space?
a foldable lawnmower
makes room for more toys!

GearHaiku covers stuff for the everyman like fitness gifts, tee shirts, tents, travel and everything beer related. Next time you need gift ideas for a dude, stat, swing by this site. Seriously. And, no, I wasn't paid to say that!
Dana Holmes is a lifestyle, gift and etiquette expert and Contributing Editor to Gifts.com. She has been working in trend forecasting and gift recommendations for the twelve years. Dana loves making occasions special with her unique gift ideas, tips and touches. She has been interviewed by The New York Times, Associated Press, Fox and Friends, TODAY in NY and many more.