St. Patrick's Day is also known as International You're Irish Today Day.
In countries all over the world, the man who chased the snakes out of the Emerald Isle is remembered through organized walking and quite a bit of drinking. But did you know these celebrations can also involve airborne vegetables, confusing traffic lights and military exercises?
Here are a few things Cheapflights.com reveals about St. Patrick's Day parades that may just surprise you.
It's everywhere!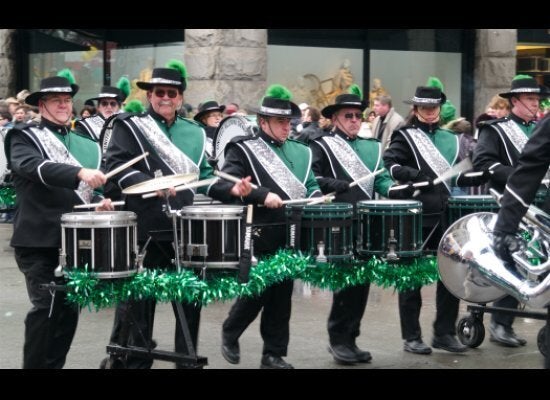 Everybody wants the shortest parade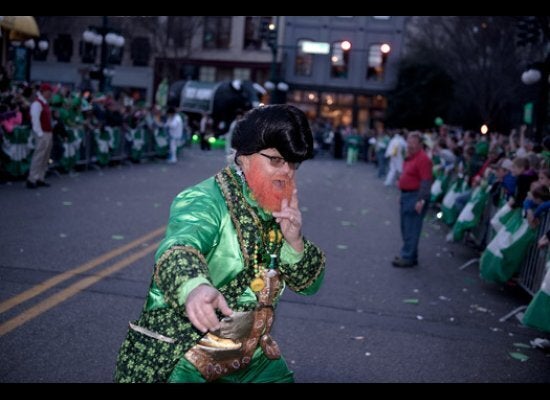 One person can be a parade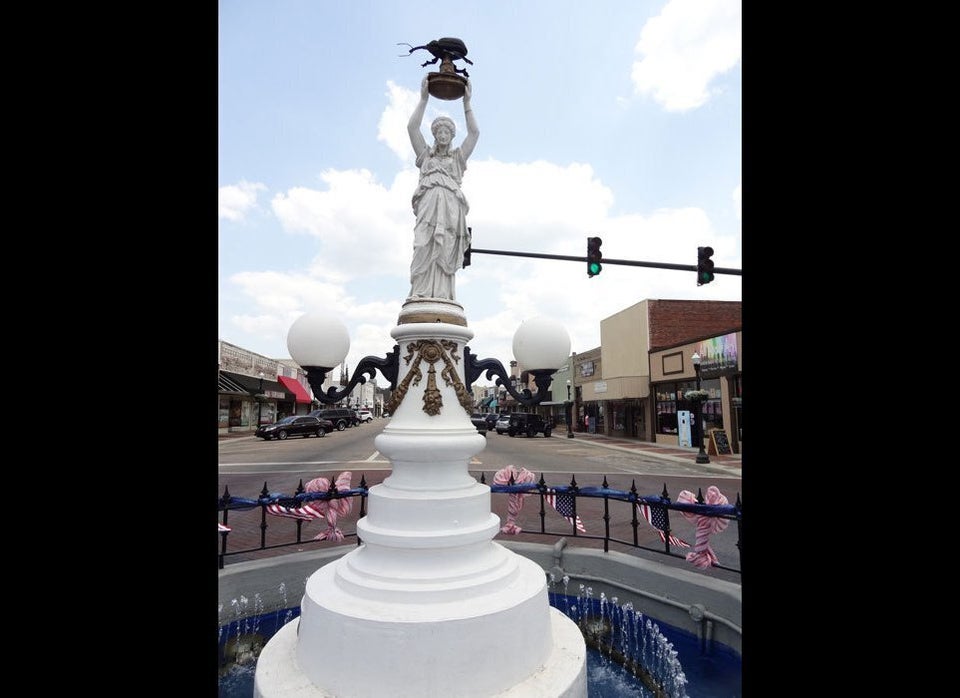 The pot of gold is for buying a jet pack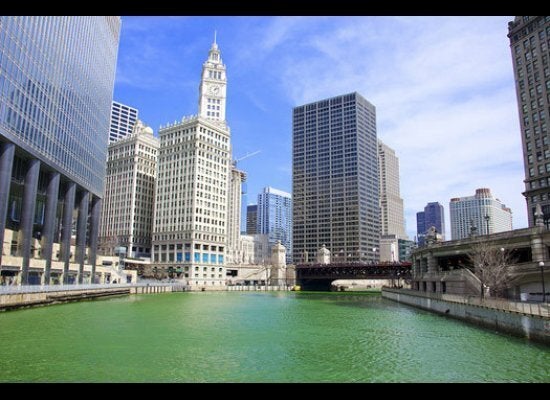 It's really a Welsh holiday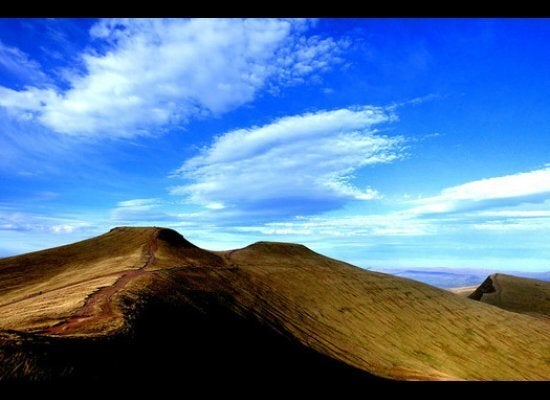 The holiday used to be sober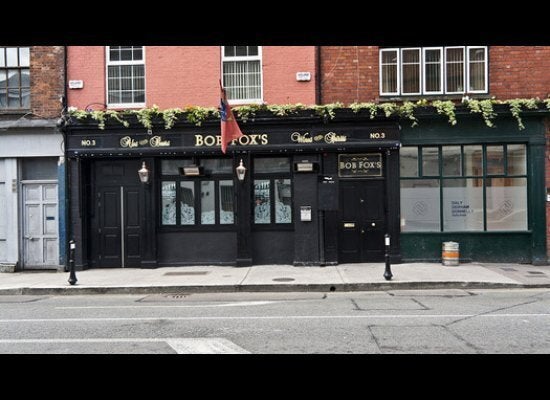 Older than the U.S.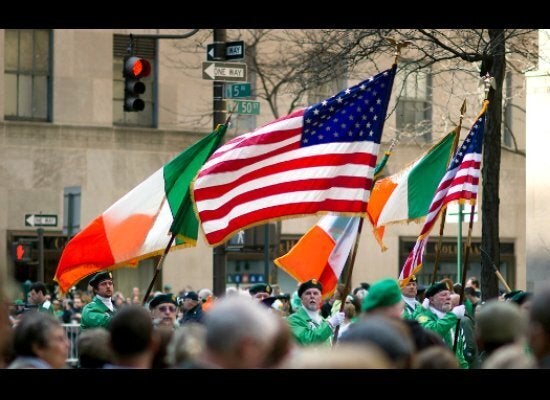 Vandalism led to Seattle's parade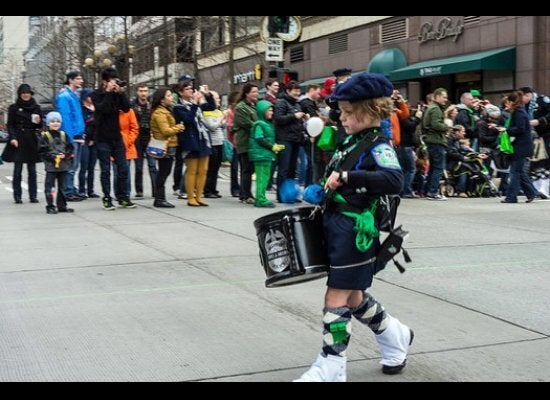 A Dallas billionaire helped out because of booze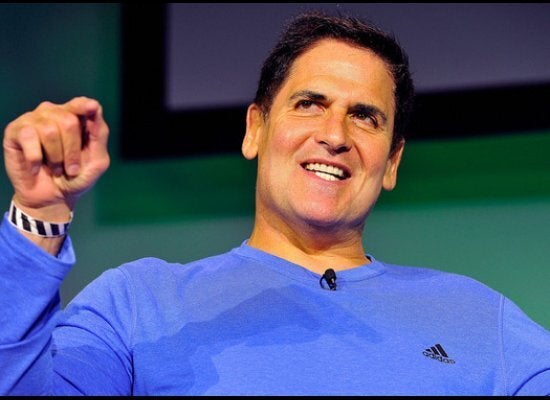 Push-ups for Patrick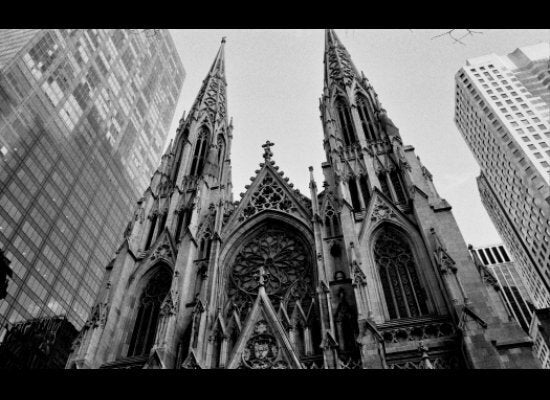 Try catching a cabbage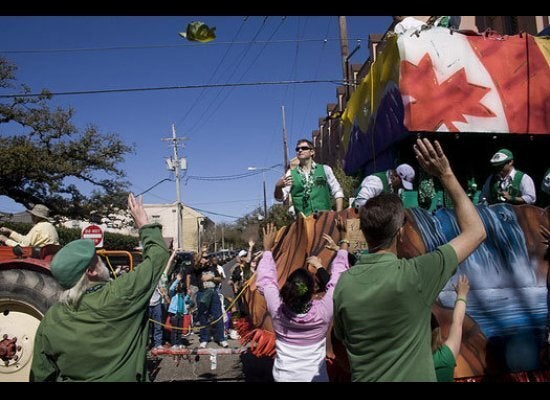 Two states living in harmony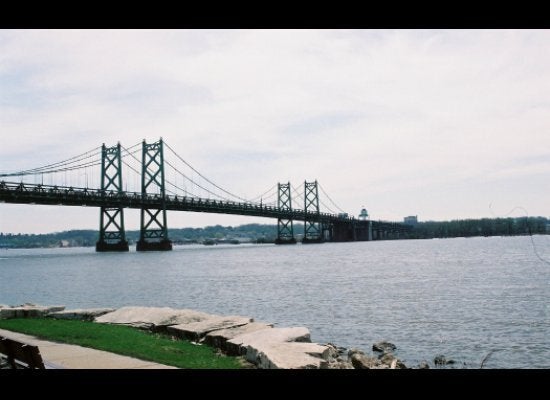 Best titled parade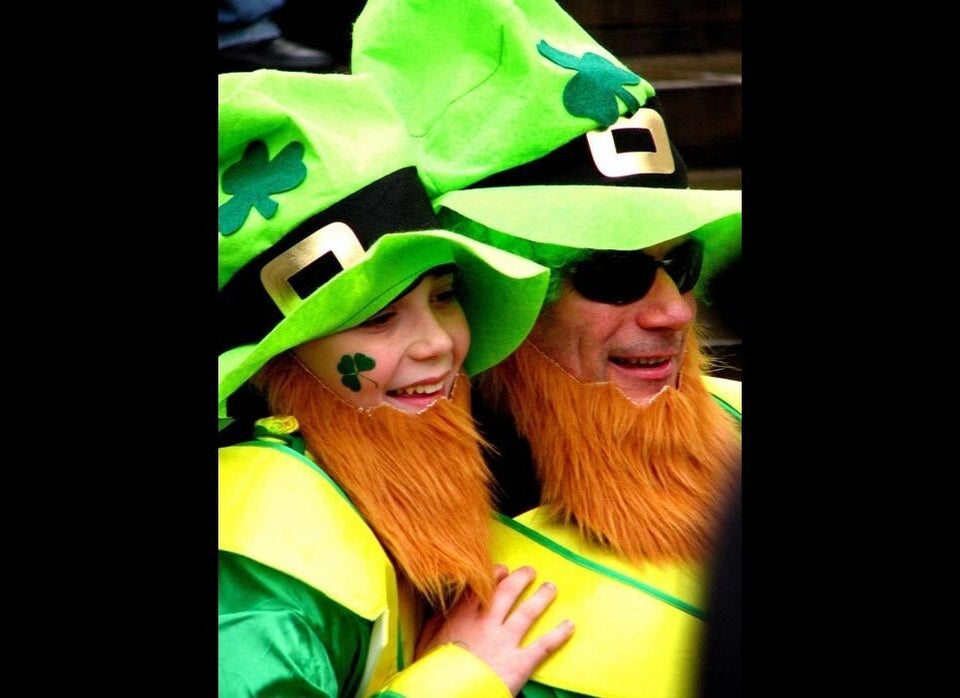 The most Irish traffic light in the world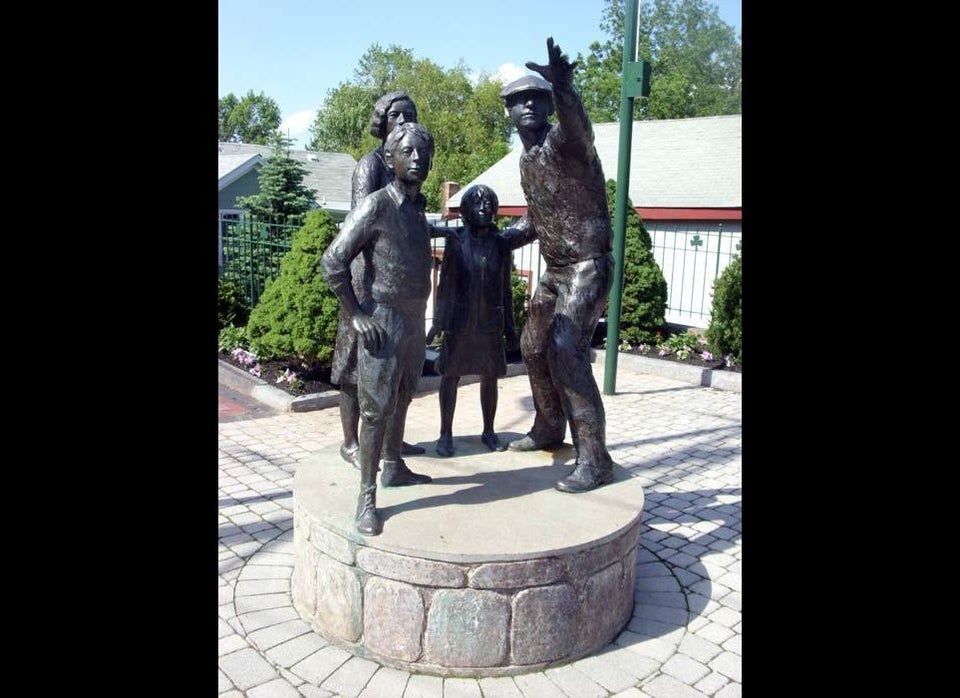 Berlin's parade is among the youngest St. Patrick's Parades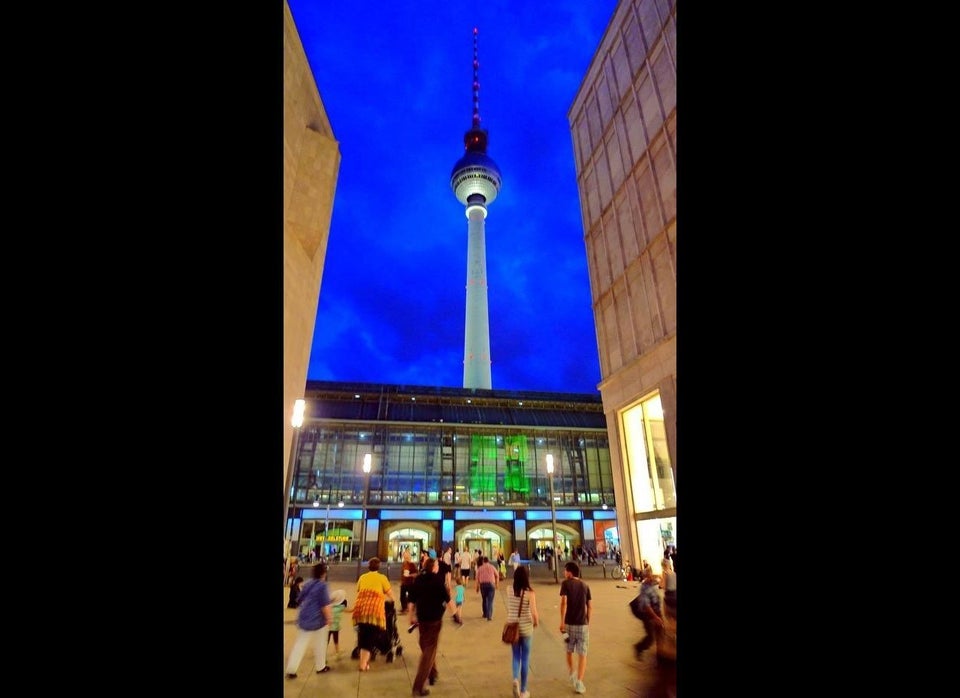 To Russia with love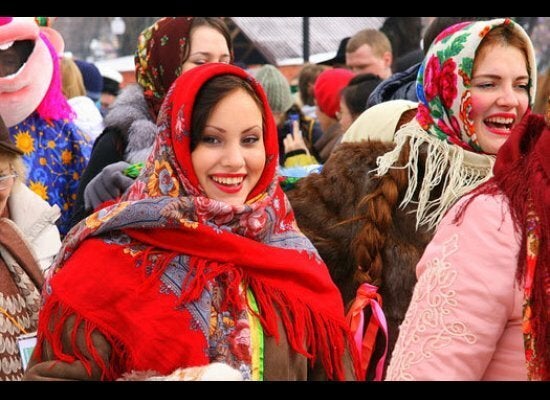 Sake is almost like snake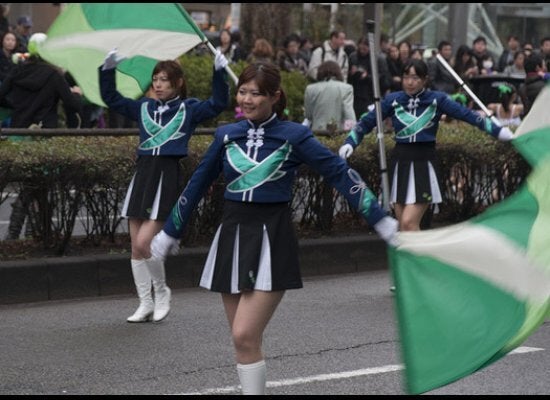 Popular in the Community