These tiny pigs think they have it all figured out, but they are due for a rude awakening.
1. Little pig, you expect an Etsy store to be your only source of income in such an oversaturated marketplace???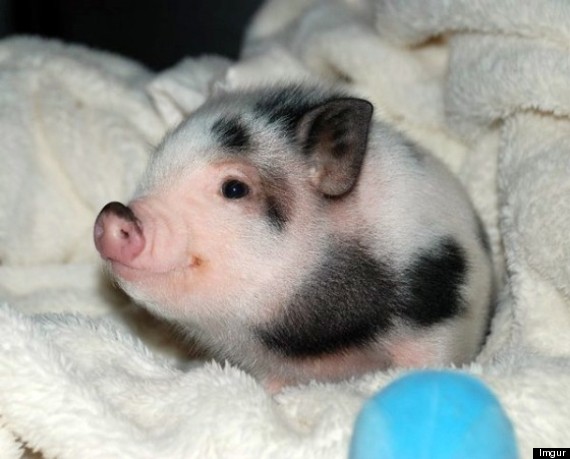 Imgur
2. The odds of needing a tiny pig extra on "Law & Order: SVU" are so low.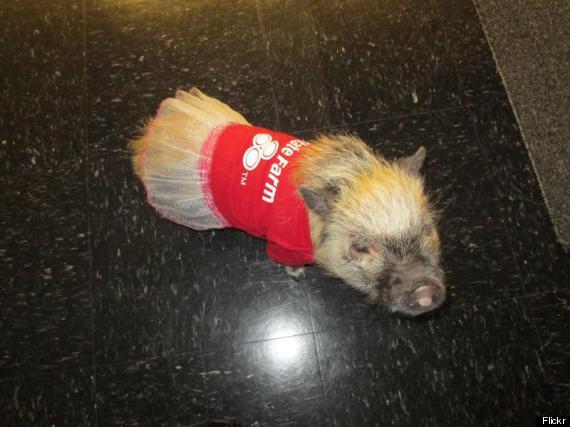 Flickr:State Farm
3. How many pages exactly do you have written of this "great American novel," tiny pig?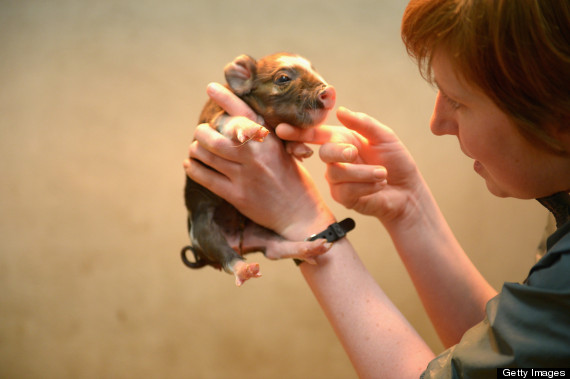 4. Who would even drive you to the 'America's Got Talent' auditions anyway, tiny pig?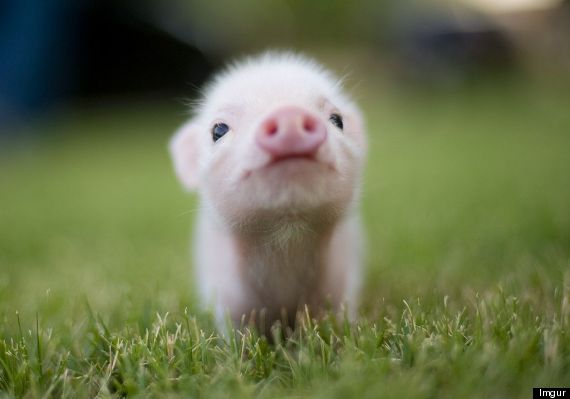 Imgur
5. Form a band??? Come on, guys.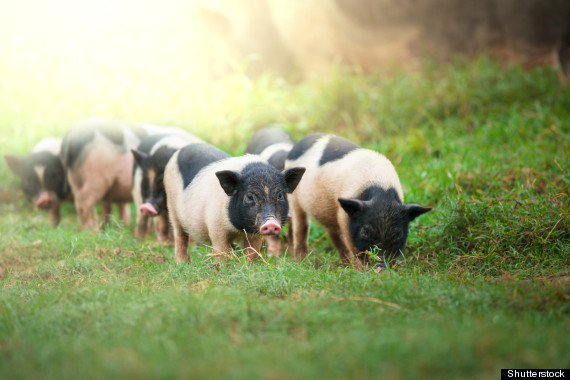 6. Nevermind breaking into the business, you really think you'd find modeling fulfilling with your personality, tiny pig?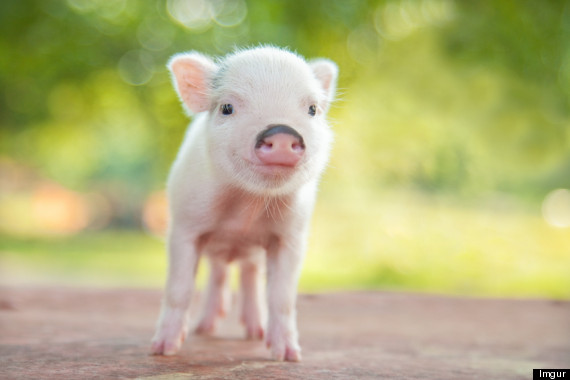 Imgur
7. Hey tiny pig, no gallery wants to display your "art."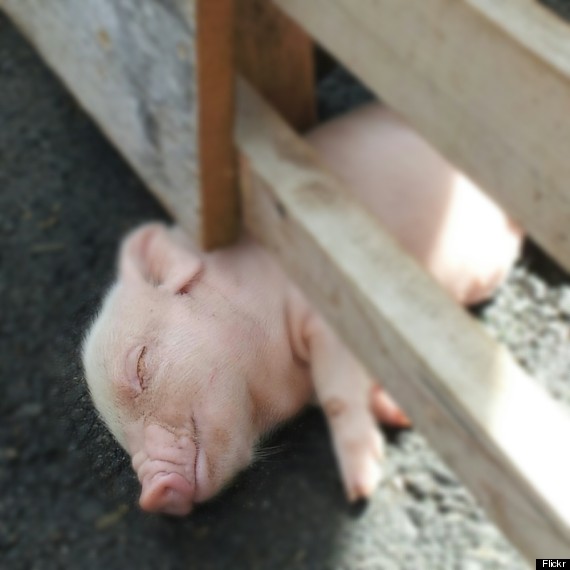 Flickr:torisan3500
8. You guys, to be honest, that short film idea sounds truly awful.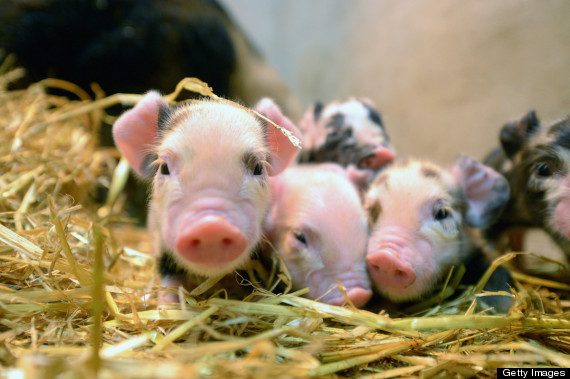 9. Look tiny pig, no one wanted to have to say this, but Beyonce is already married. To Jay-Z. And it doesn't look like their marriage is going to end anytime soon you sweet little fool.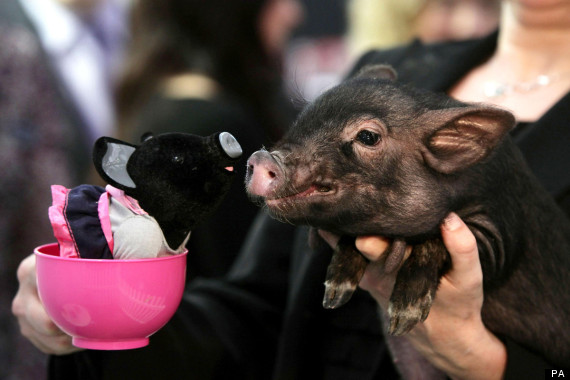 10. Oh piglet, you're no where near good enough at wrestling to turn pro.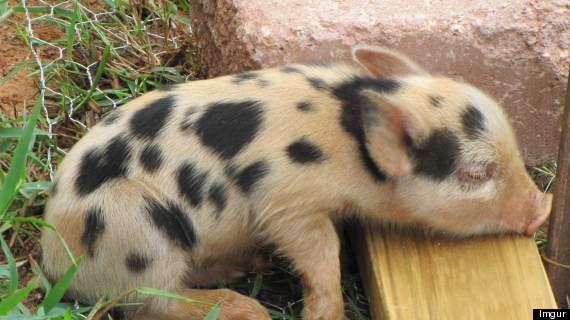 Imgur
11. Cool it with the Kickstarter, piggy. Someone already came up with that app.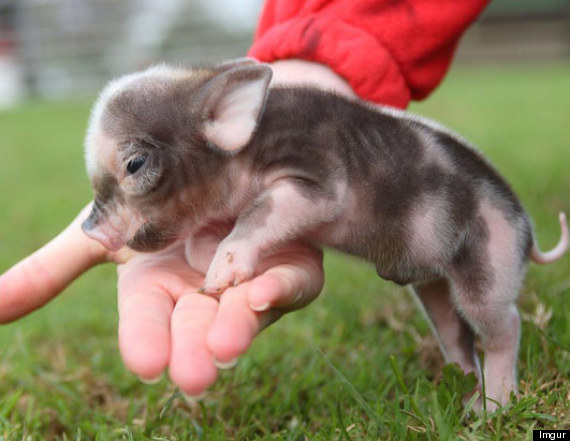 Imgur
12. Let's say you did finish culinary school and rounded up the capital, you're too tiny to drive a cupcake food truck.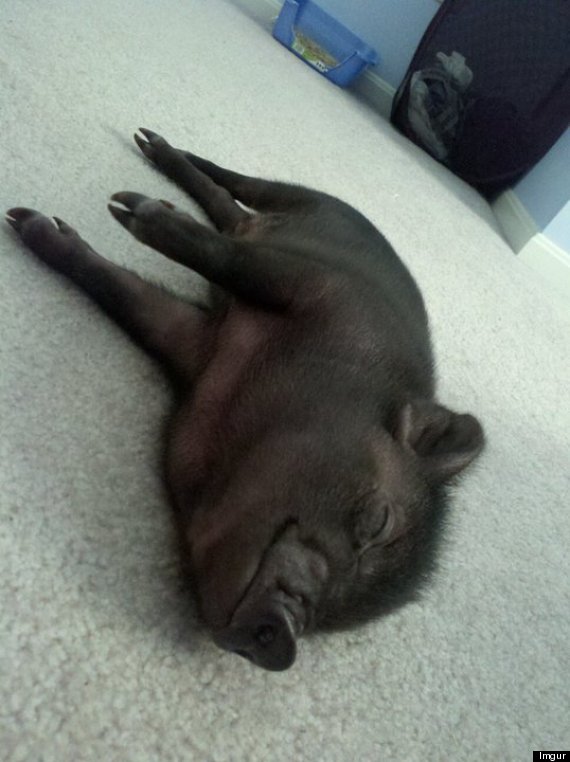 Imgur
13. Oh tiny pig, the fashion blog bubble burst years ago.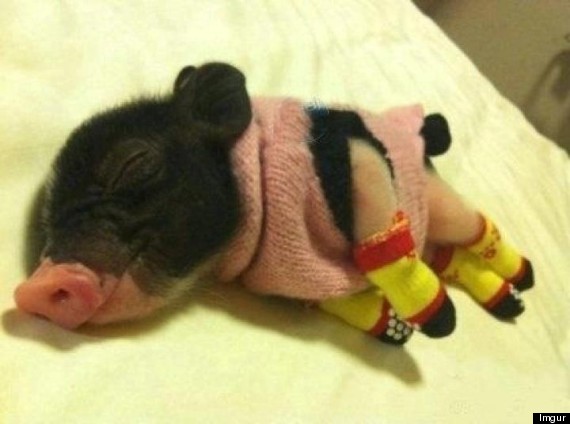 Imgur
14. We know you've been to A LOT of open mics, tiny pig, we know.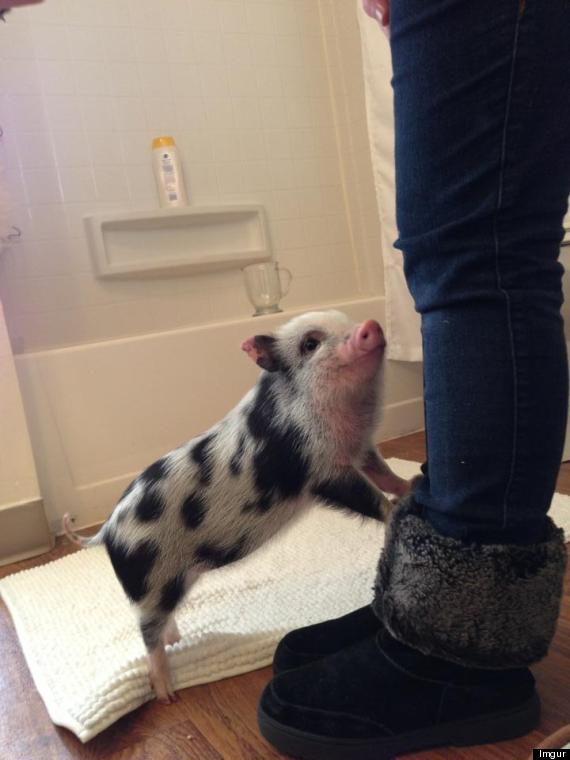 Imgur
15. The movie "Babe" came out less than 20 years ago. It's not time for a remake, guys.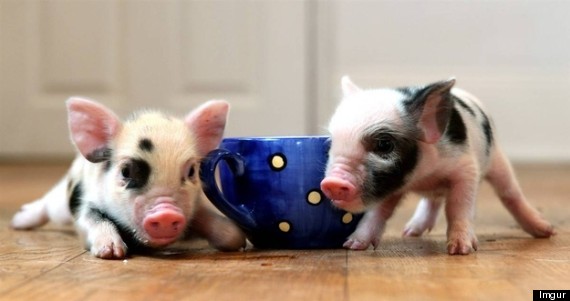 Imgur
16. Nobody told you "America's Next Top Dance Crew" got canceled? Back to dancing in the parking lot of K-Mart, piglets.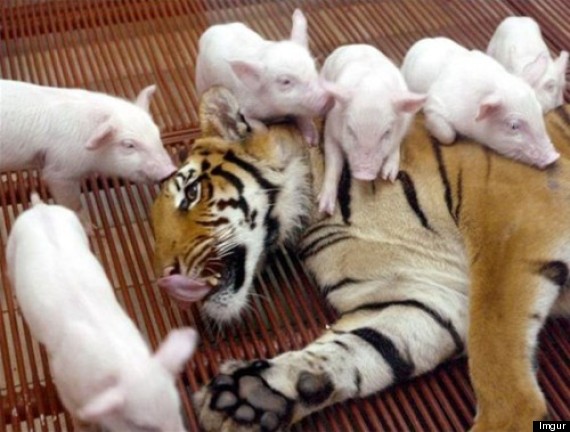 Imgur
17. Take off those wellies, little pig. No one's coming to your poetry slam.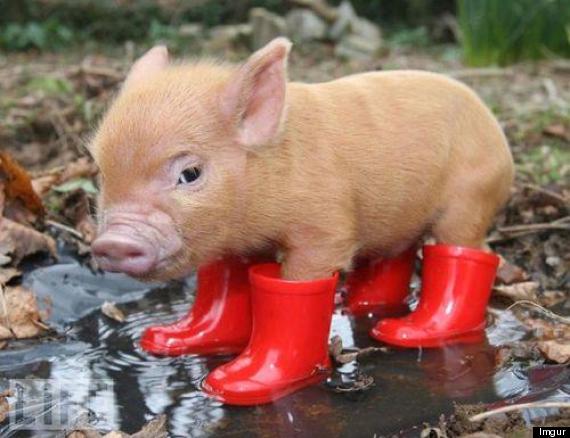 Imgur
Related
Before You Go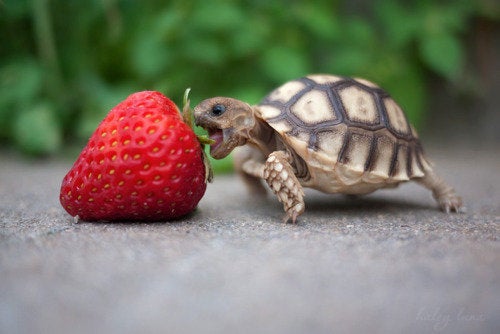 24 Tiny Turtles Who Need A Reality Check
Popular in the Community