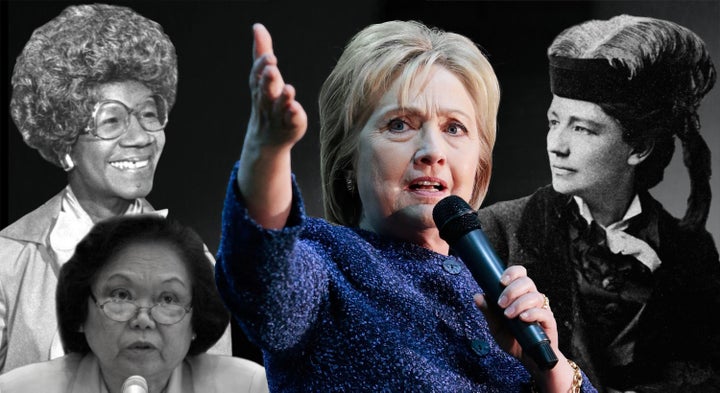 This year, Hillary Clinton has come closer than ever before to becoming the first female presidential nominee for a major party -- and potentially the first female president of the United States. But before there was Hillz and Carly, there was Victoria Claflin Woodhul. And Shirley Chisolm. And Sonia Johnson.
In total, there have been 49 women who have sought party nomination for the presidency, and 35 women who have run as party nominees. Some, like Gracie Allen of the "Surprise Party" ran as stunt candidates, some ran to make a political statement, like Socialist Workers Party nominee Linda Jenness, and some truly intended to earn the most important office in the country.
At the beginning of Women's History Month, as we're in the middle of a fiery presidential primary, seems like the perfect time to reflection the women that came before -- and paved the way -- for political figures like Hillary Clinton and Carly Fiorina.
Below are 18 women -- in chronological order -- who have attempted to crack that very highest glass ceiling:
Victoria Claflin Woodhul, Equal Rights Party (1872)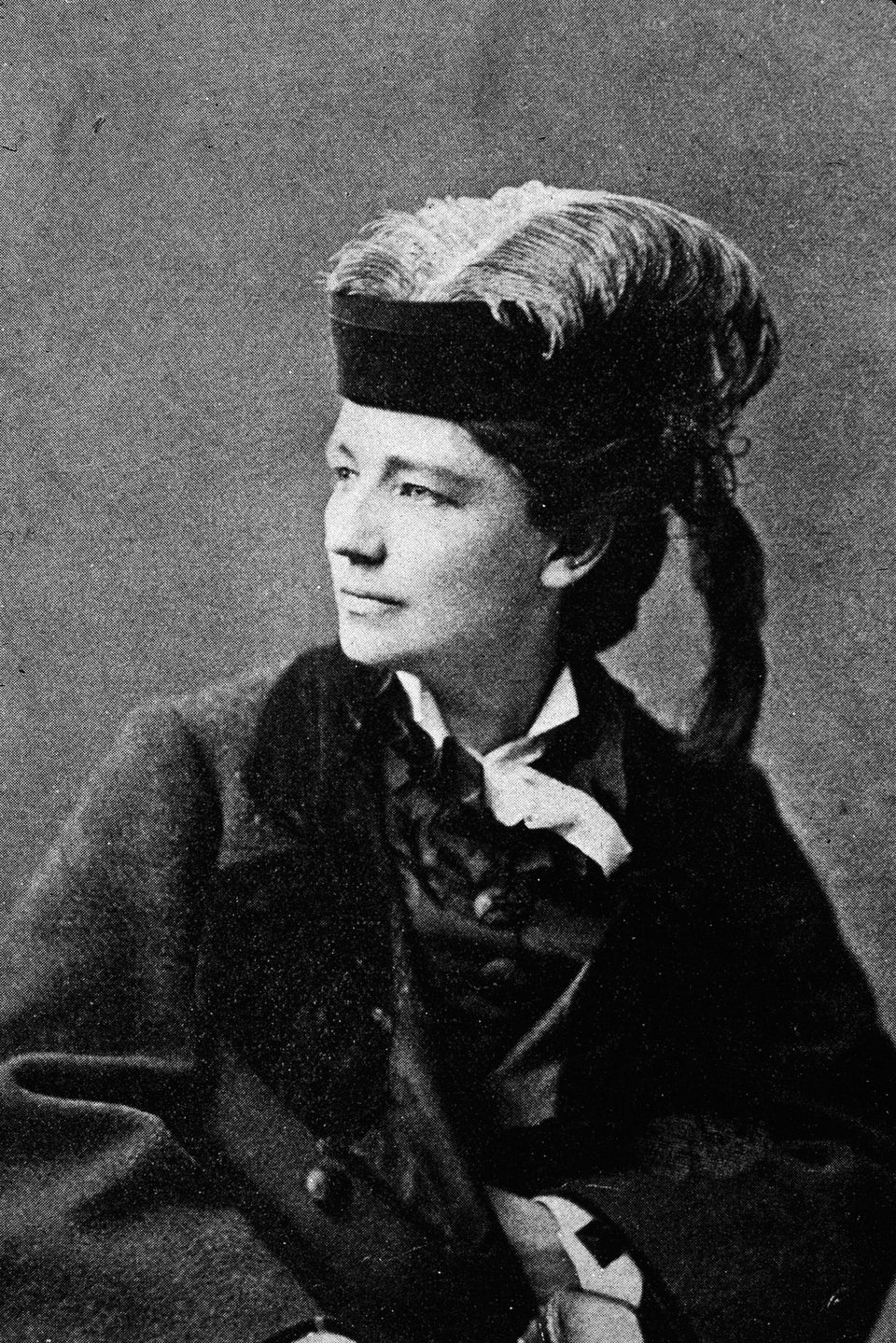 Hulton Archive via Getty Images
Belva Ann Lockwood, Equal Rights Party (1884)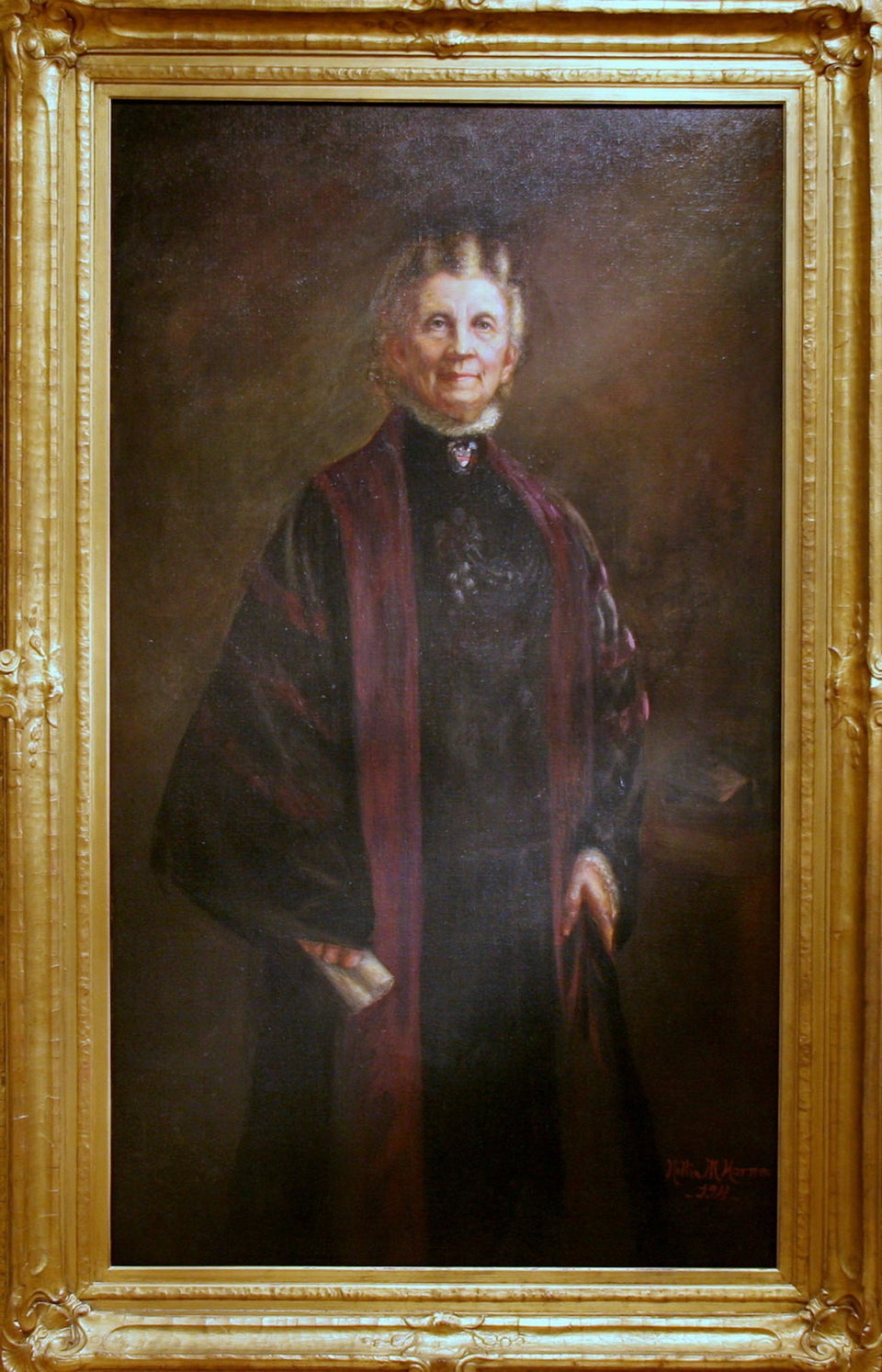 Margaret Chase Smith, Republican Party (1964)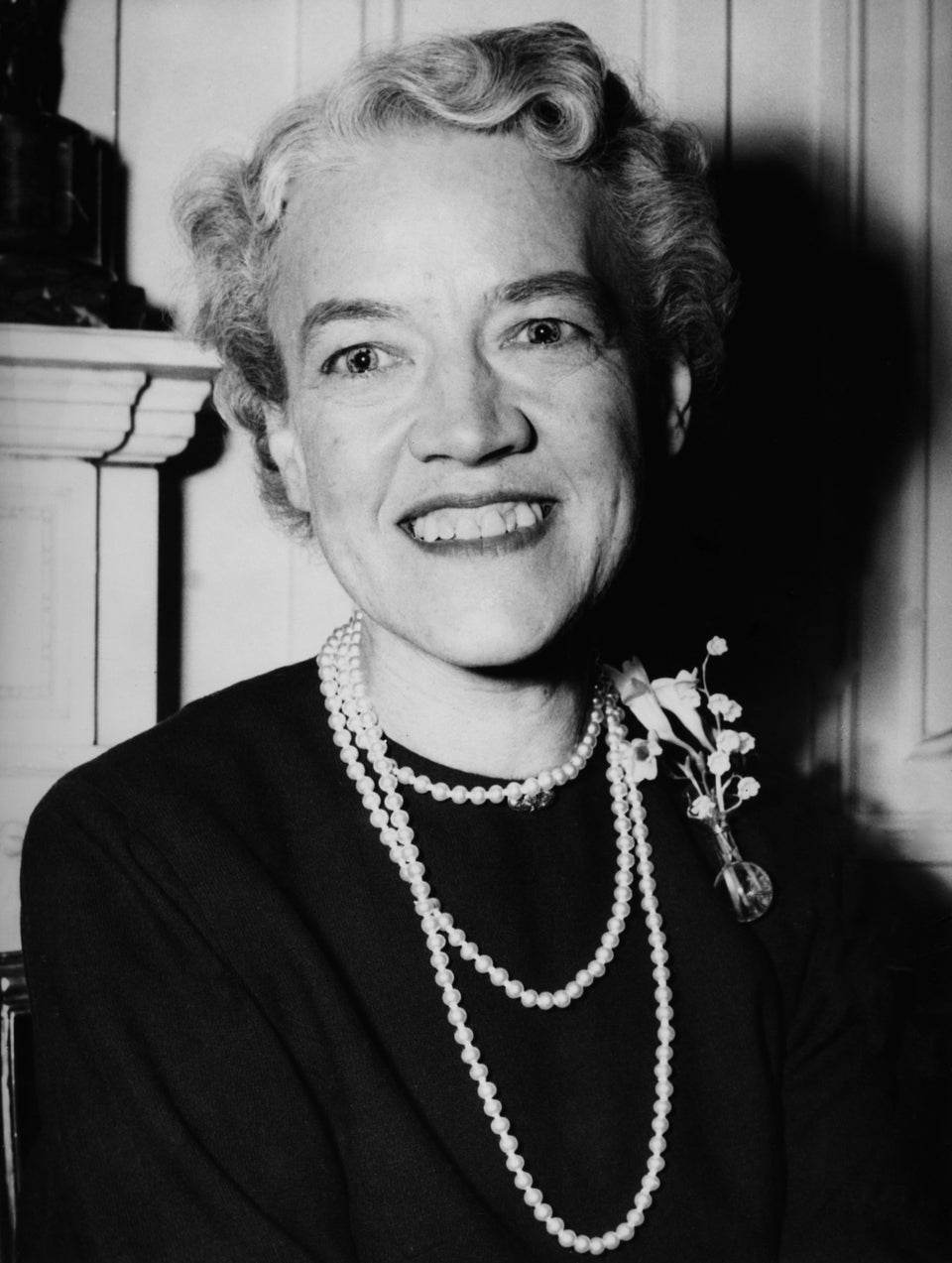 Bella Abzug, Democratic Party (1972)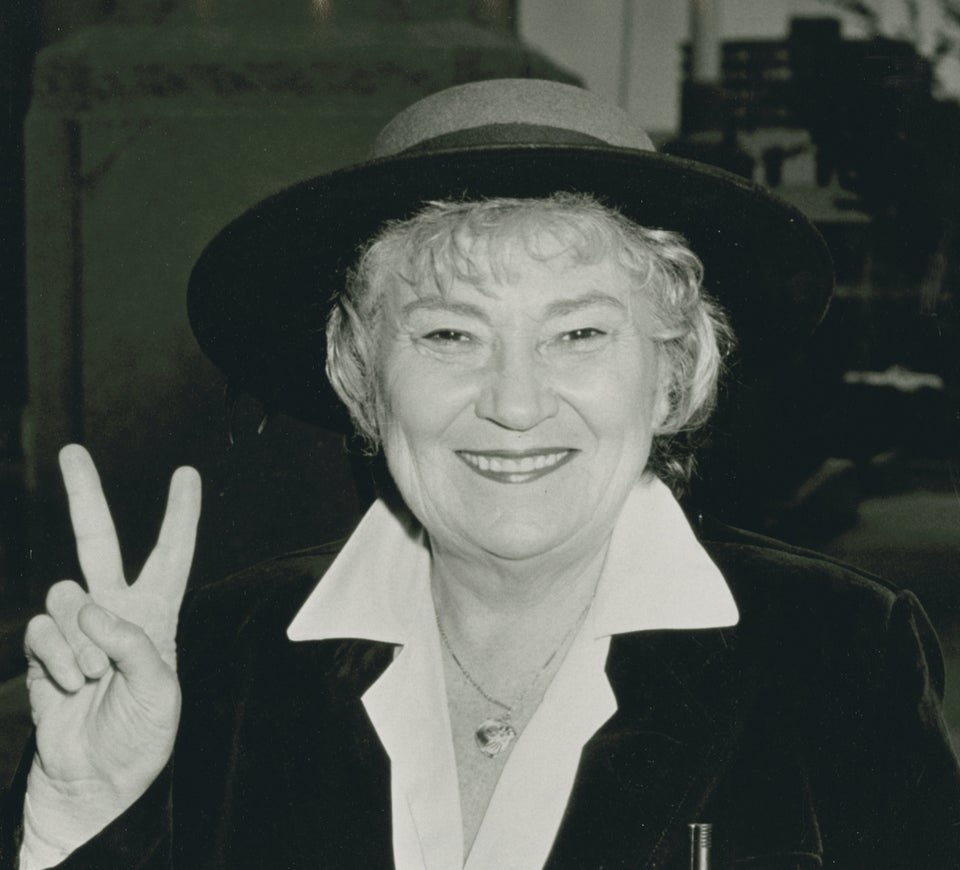 Ron Galella via Getty Images
Patsy Takemoto Mink, Democratic Party (1972)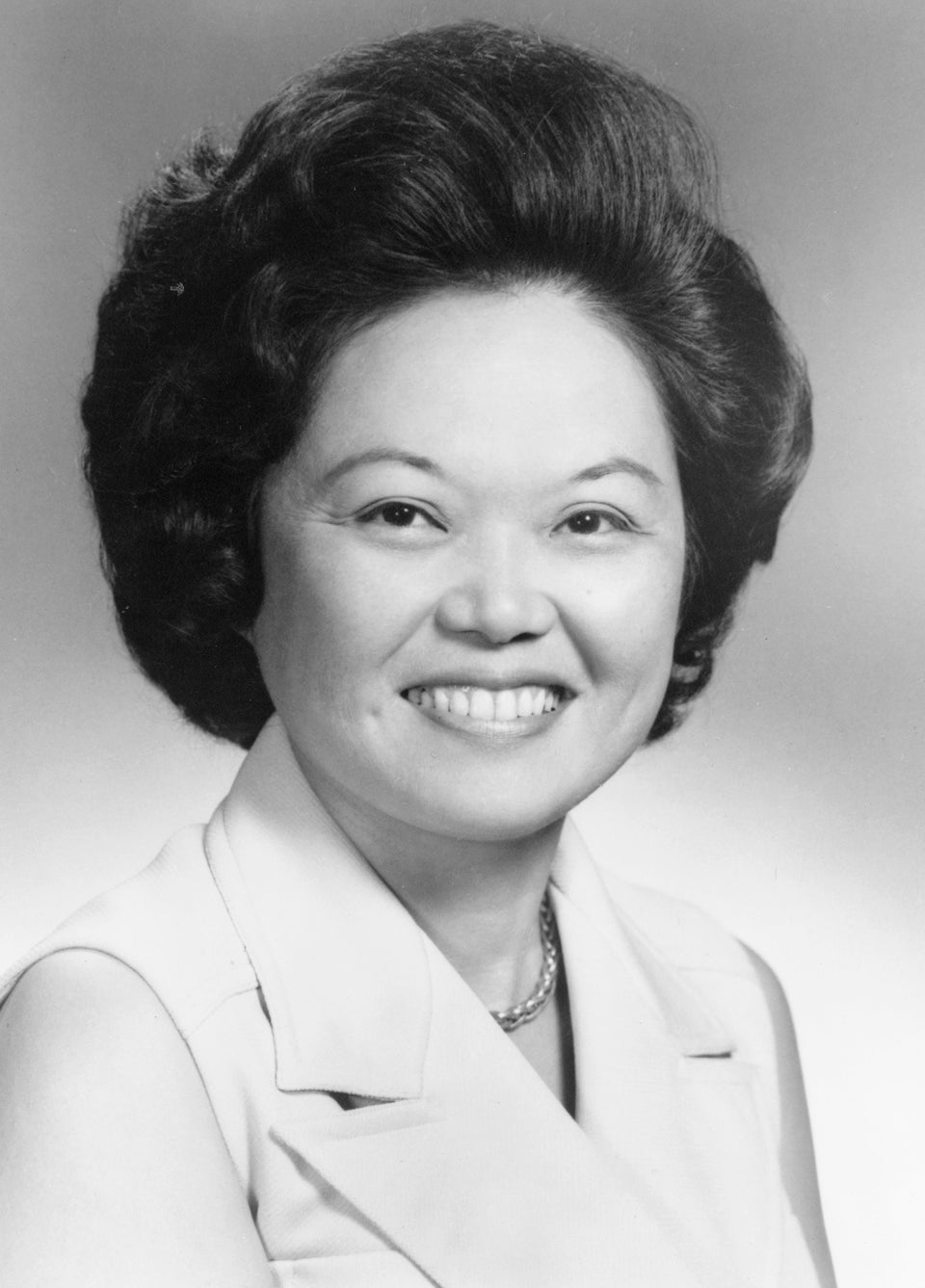 Shirley Chisolm, Democratic Party (1972)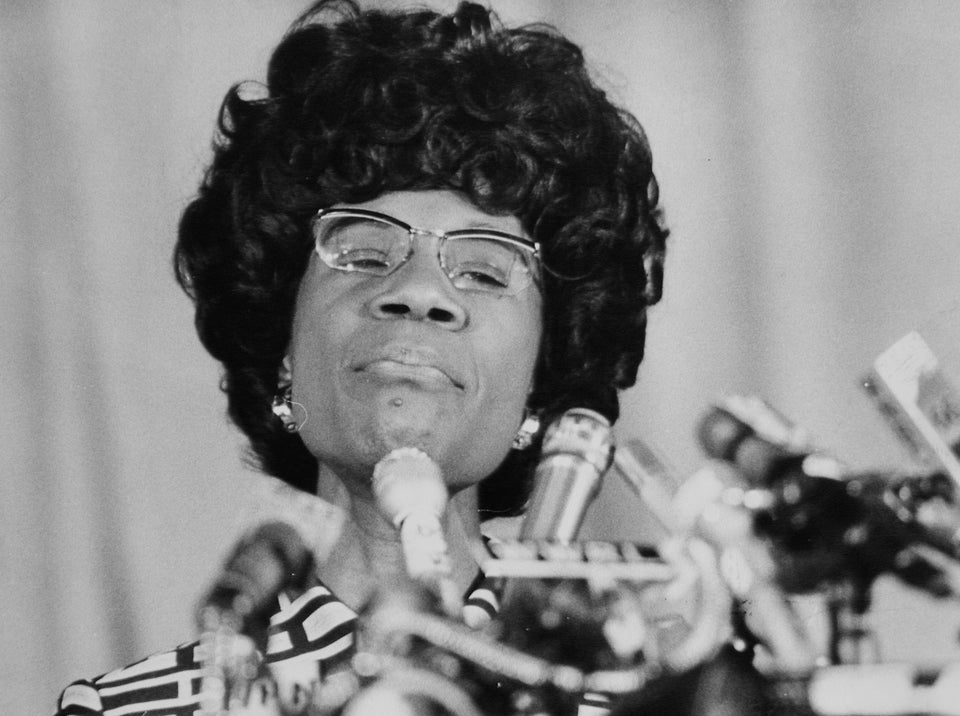 New York Daily News Archive via Getty Images
Linda Osteen Jenness, Socialist Workers Party (1972)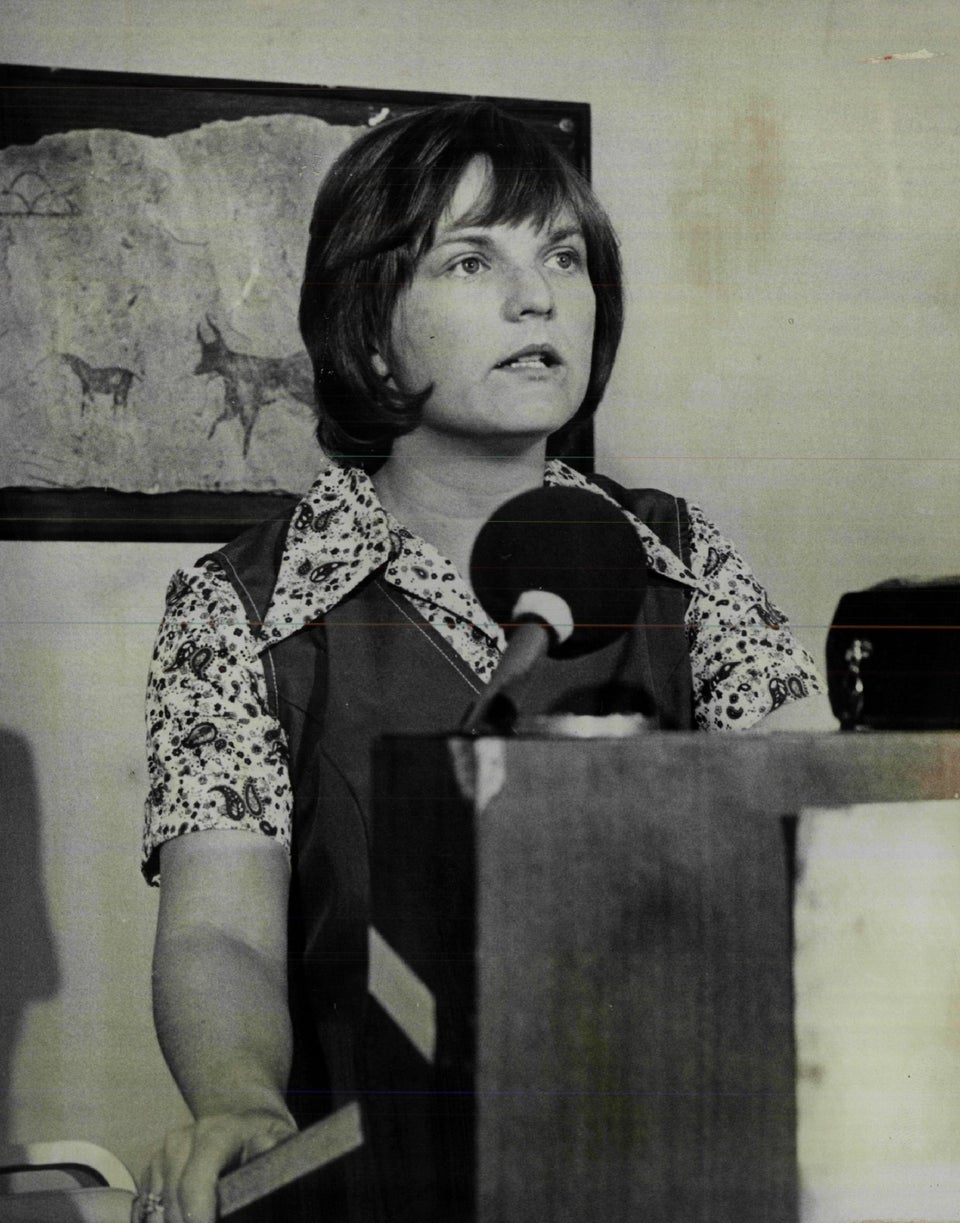 Phil Slattery via Getty Images
Sonia Johnson, Peace and Freedom Party (1984)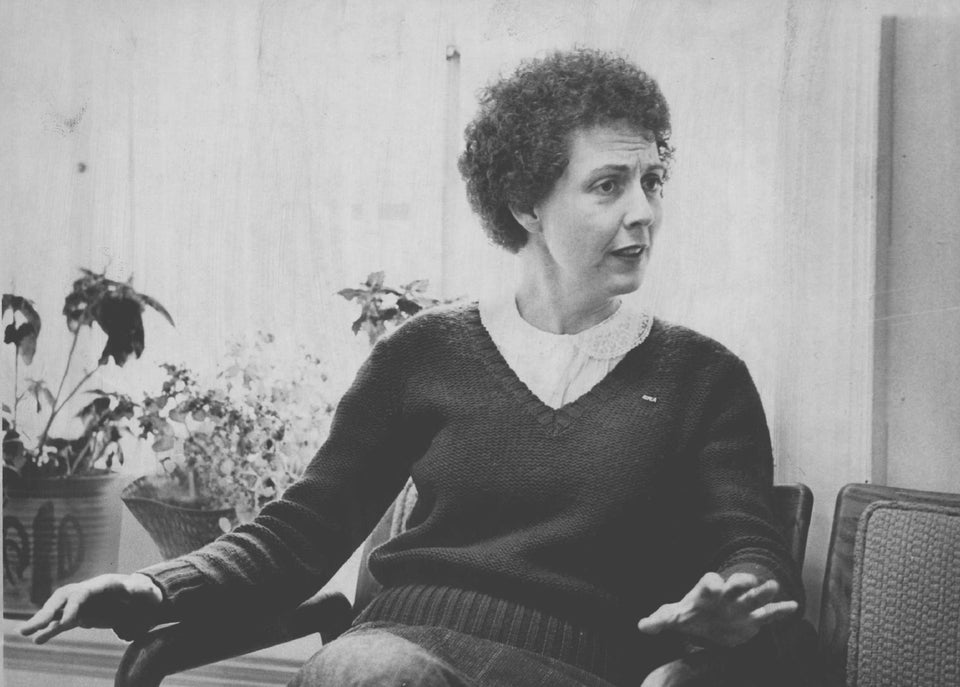 Glen Martin via Getty Images
Patricia Scott Schroeder, Democratic Party (1987)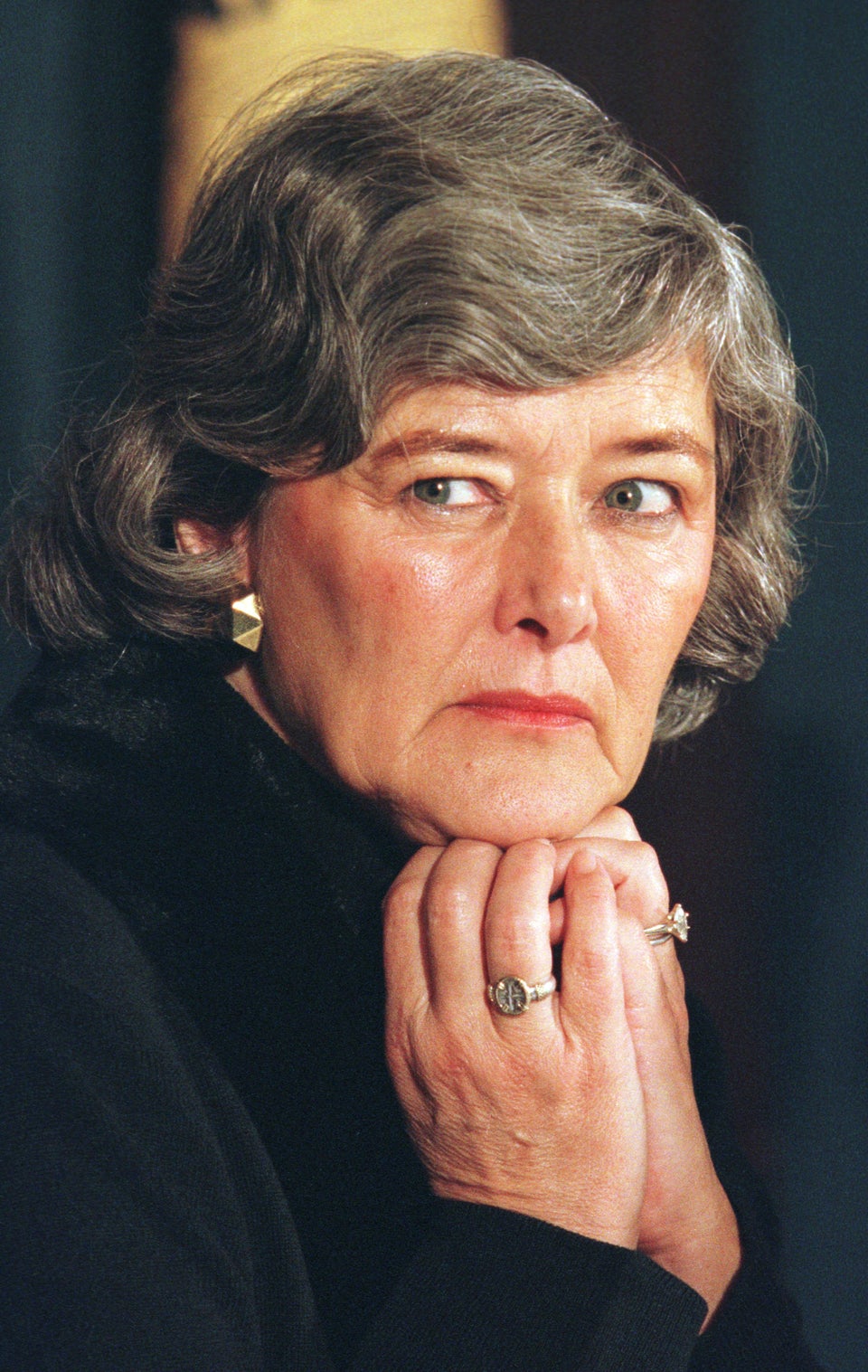 Alex Wong via Getty Images
Lenora Fulani, American New Alliance Party (1988, 1992)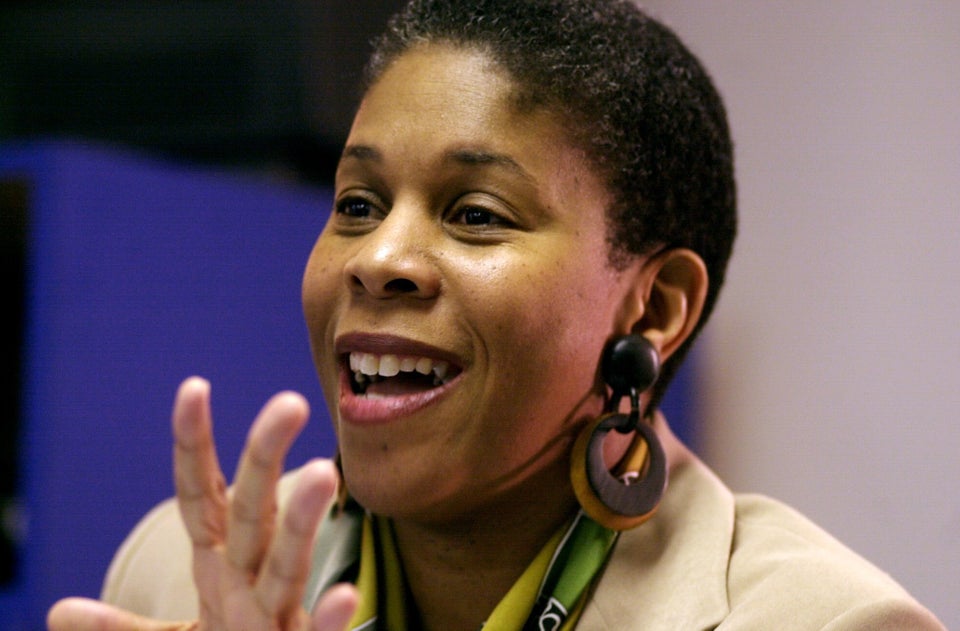 New York Daily News Archive via Getty Images
Elizabeth Dole, Republican Party (2000)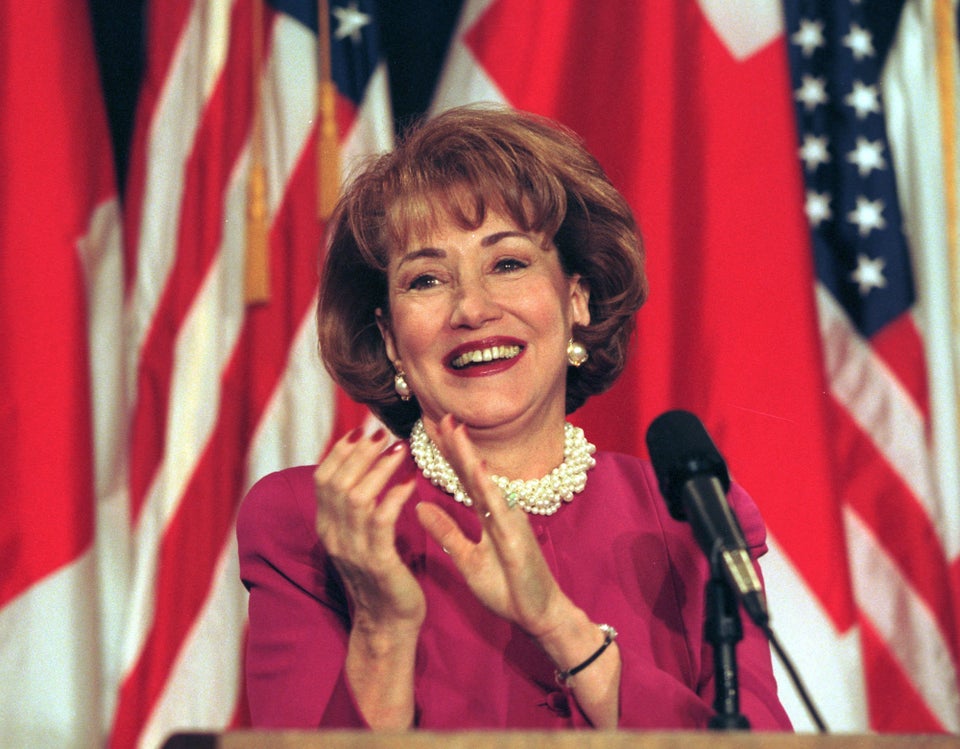 Richard Ellis via Getty Images
Carol Moseley Braun, Democratic Party (2004)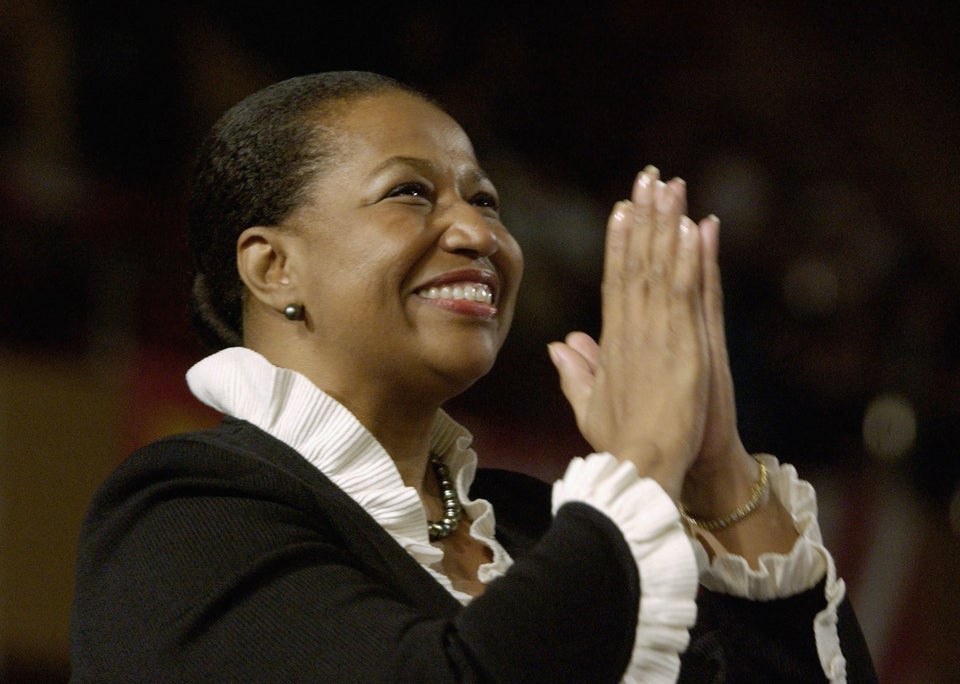 Shaun Heasley via Getty Images
Cynthia McKinney, Green Party (2008)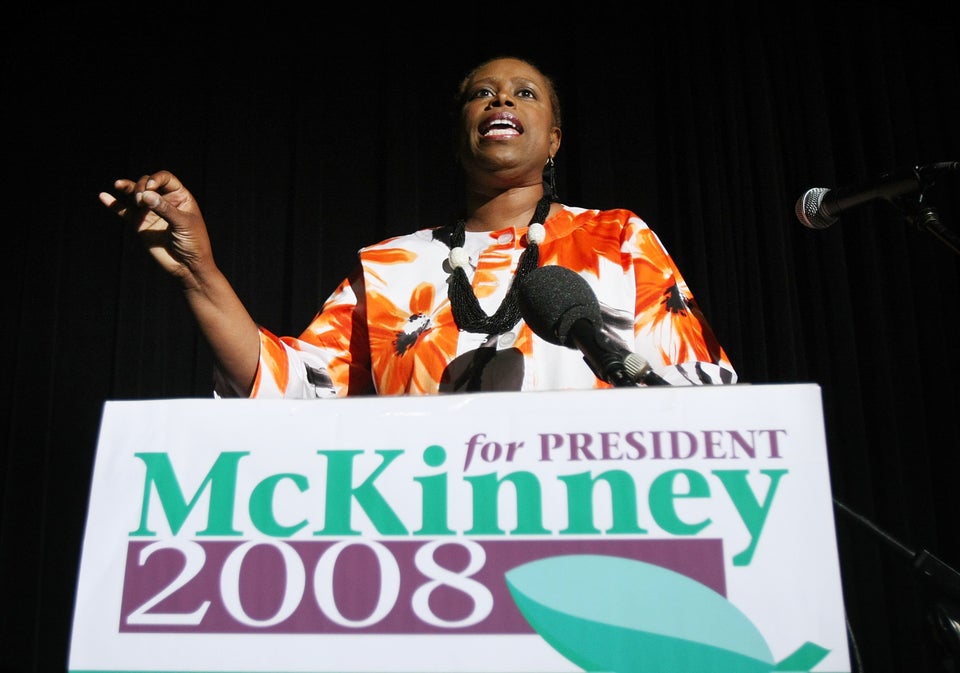 Mario Tama via Getty Images
Michelle Bachman, Republican Party (2012)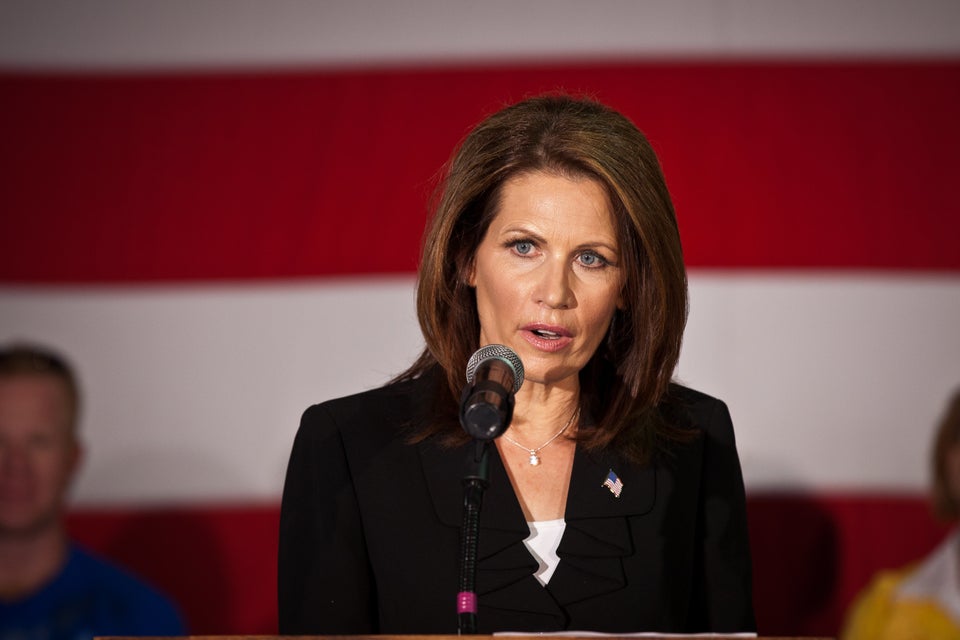 Richard Ellis via Getty Images
Roseanne Barr, Peace and Freedom Party (2012)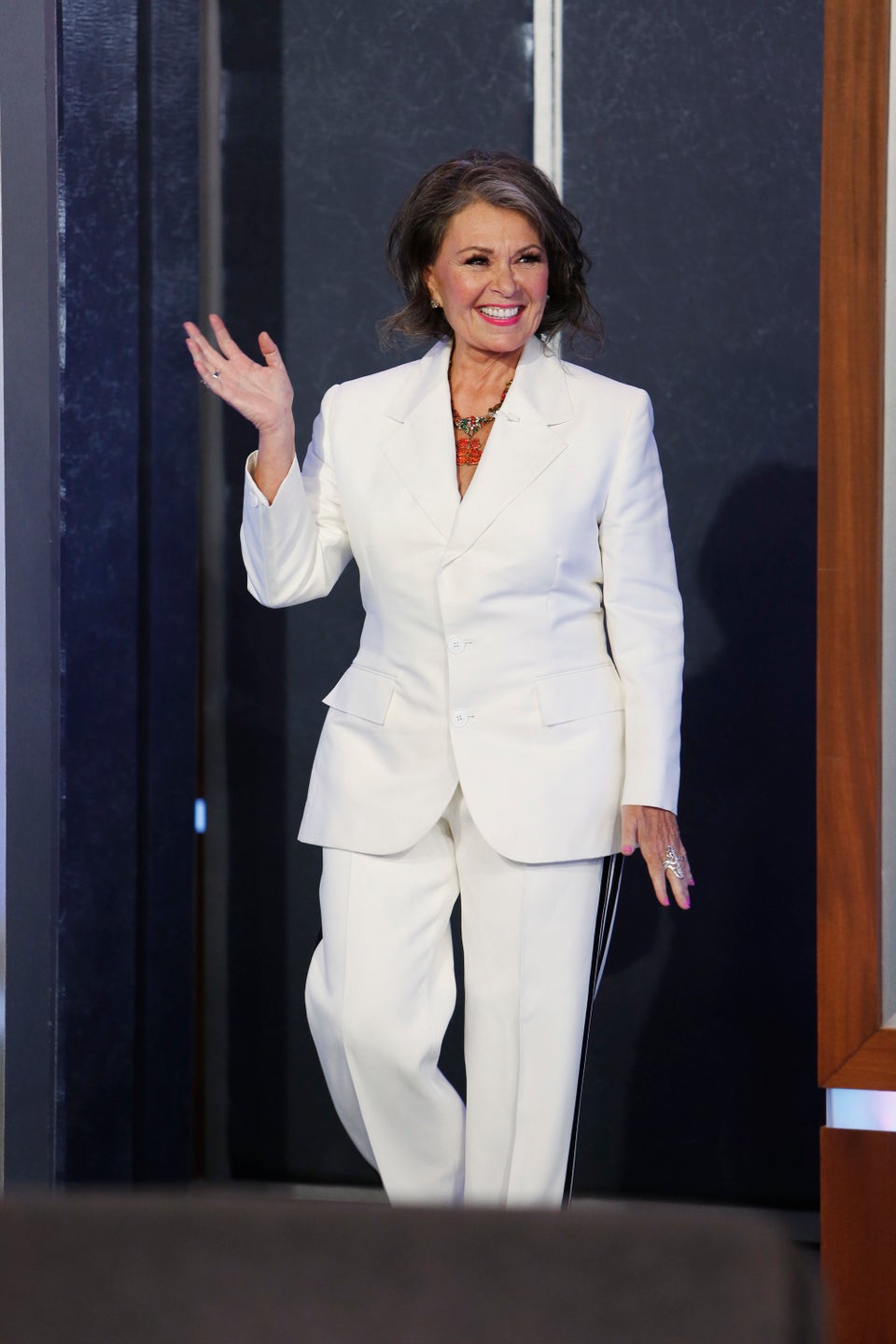 Randy Holmes via Getty Images
Jill Stein, Green Party (2012, 2016)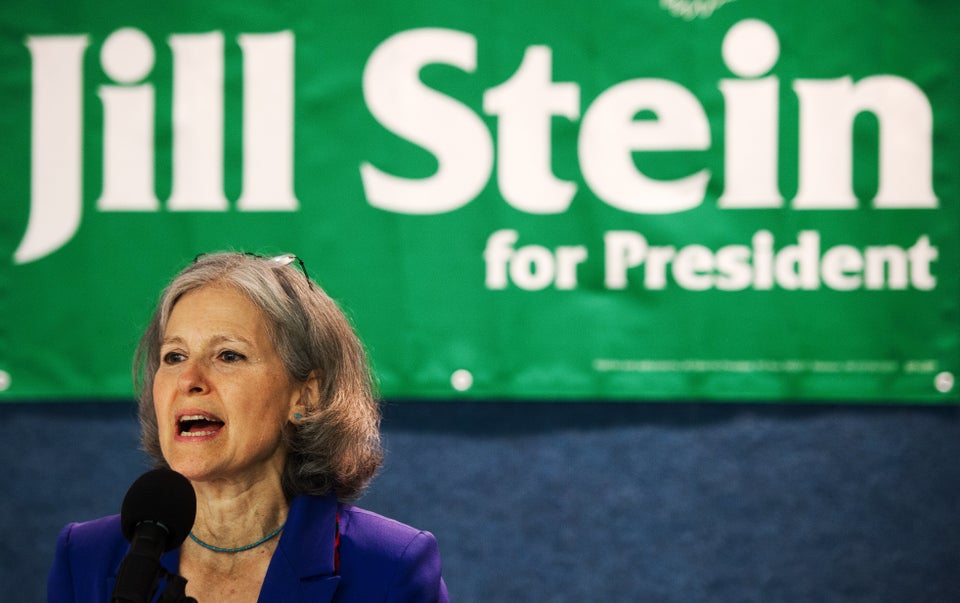 PAUL J. RICHARDS via Getty Images
Carly Fiorina, Republican Party (2016)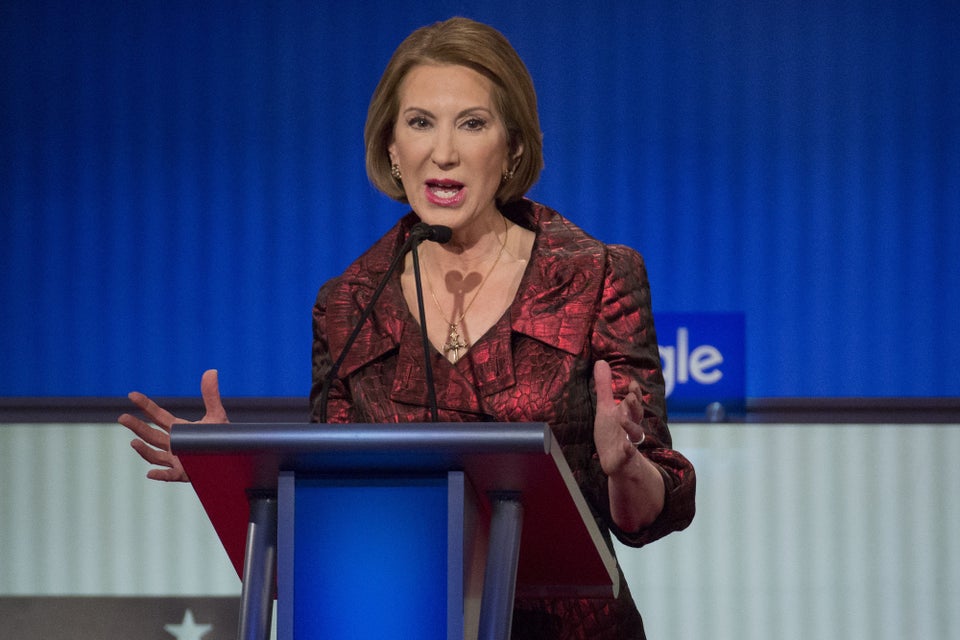 Bloomberg via Getty Images
Hillary Clinton, Democratic Party (2008, 2016)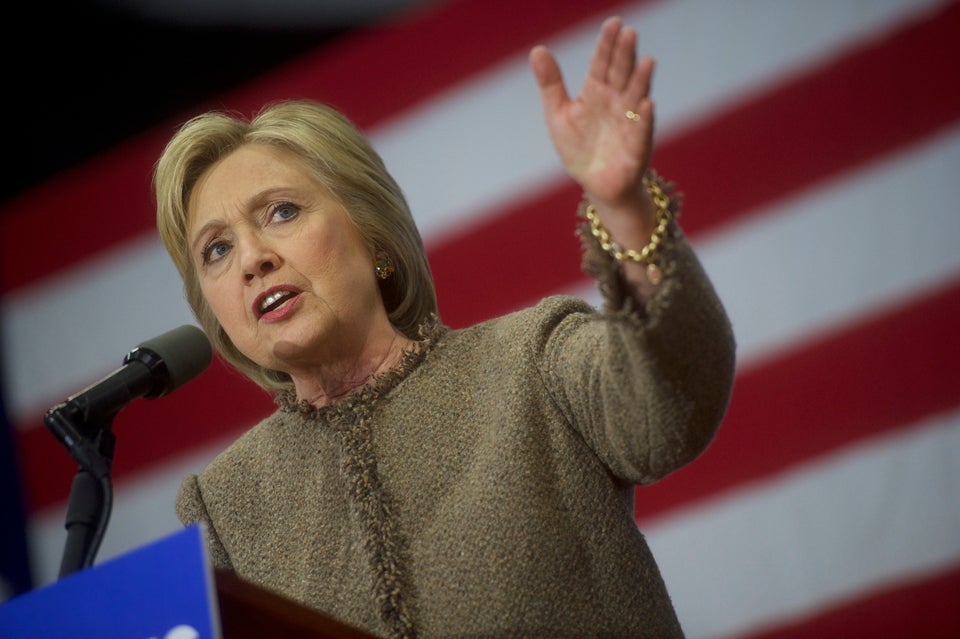 Mark Makela via Getty Images
Related
Before You Go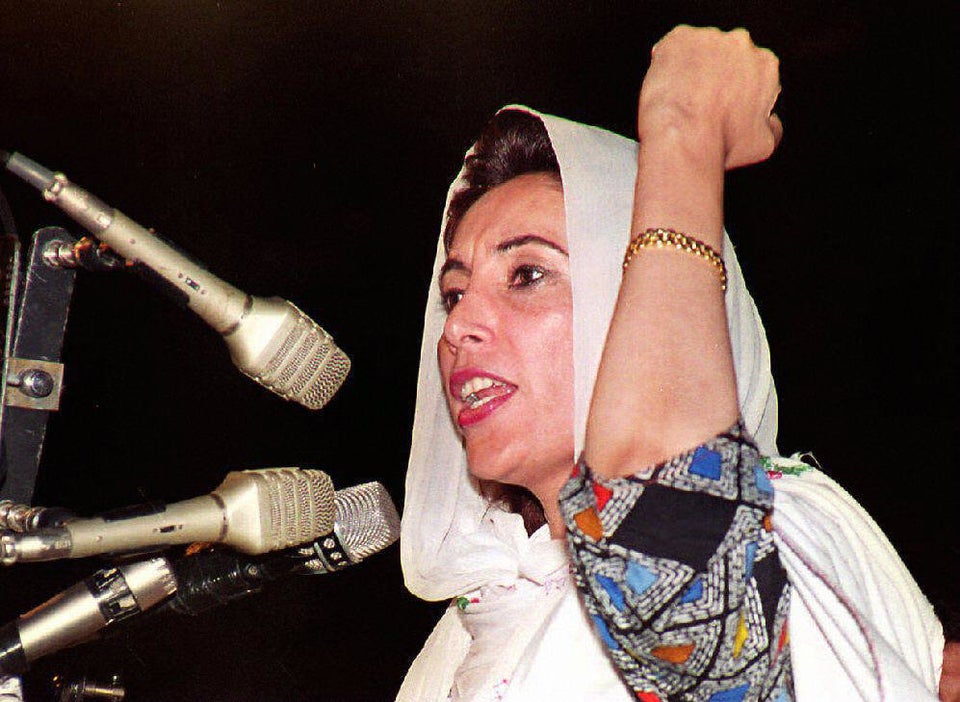 10 Badass Female Muslim Politicians You Need To Know