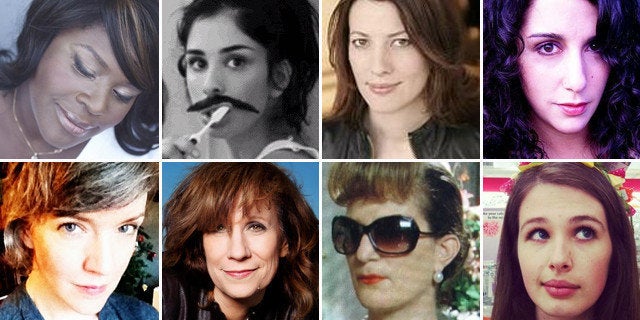 Once again, it's time to introduce you to another round of super funny women you should follow on Twitter, and the theme of this month's list seems to be, "OMG, how did we miss her?"
As always, we've compiled a list of some of our favorite comedians and writers who happen to be ladies and happen to know how to be super funny in 140 characters or less, all for the purpose of making your Twitter feed better. You're welcome.
Check out this month's picks, and remember, we choose different Tweeters each time, so if your favorite funny woman isn't here, check out our previous lists before you scold us... or scold us anyway, it's your life. For previous picks, click here, here, here, here, here and here.
And don't forget to vote for your favorite and let us know who you'd like to see included next time.