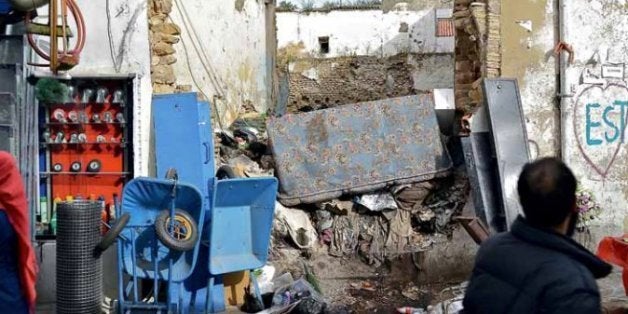 "Close to here: Young Photographers from North Africa and the Middle East" is an exhibition comprised of 18 young photographers from 10 Arab countries, showing at the B'chira Art Center in Sabelet Ben Ammar, Tunisia.
Seventy-four photographs taken by young African photographers of the North and the Middle East between 2013 and 2014 will go on view, photographs made in workshops in Cairo, Casablanca, Alger, Tunis, Alexandria, Beirut, Ramallah, Amman, Khartoum, Erbil and Dubai. The participants include art school graduates, designers, architects and stylists, as well as economists and anthropology students.
The subject of the exhibition is the relationship between man and his environment and the disruptions that increasing urban density can have on residents, objects and landscapes.
"In these pieces, the cities have an austere face, nature is harsh, altered, the landscapes are scarred by the urban density. In these photos where we sometimes cannot spot a living soul, man is still present, recorded across the material universe they have themselves created," said a statement from the Goethe Institute, the German cultural organization behind the project.
Alaaeddin Jaaber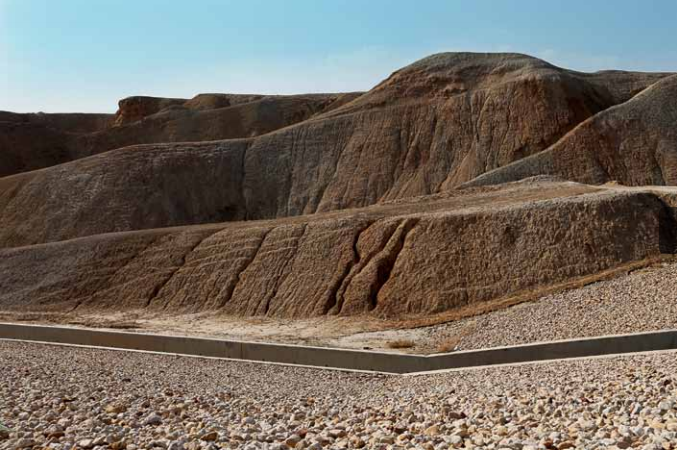 Othman Benjakkal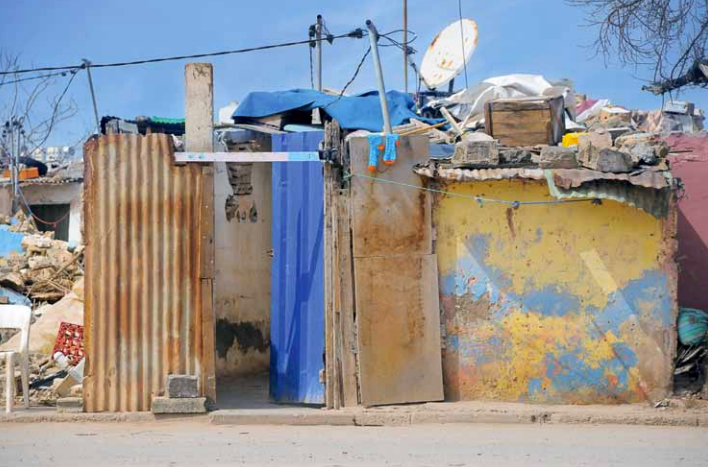 Shadi Baker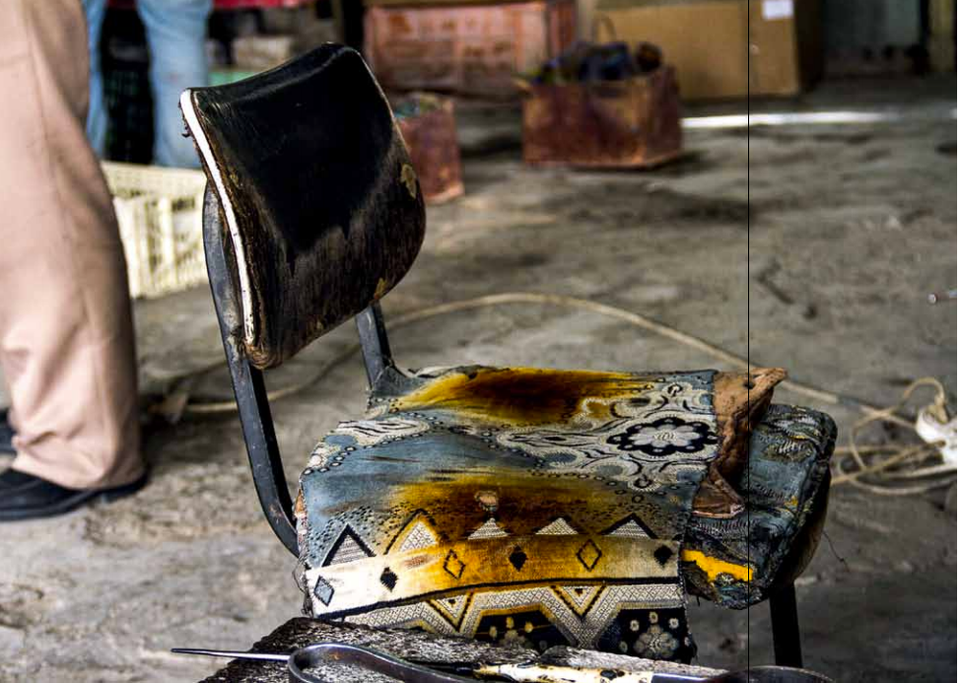 Nadia Mounier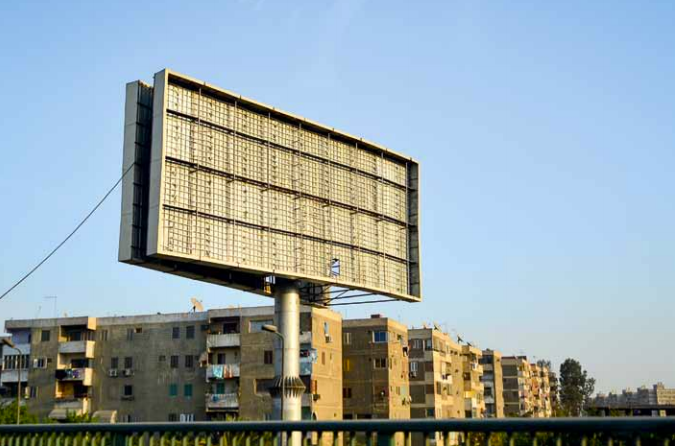 Boris Oue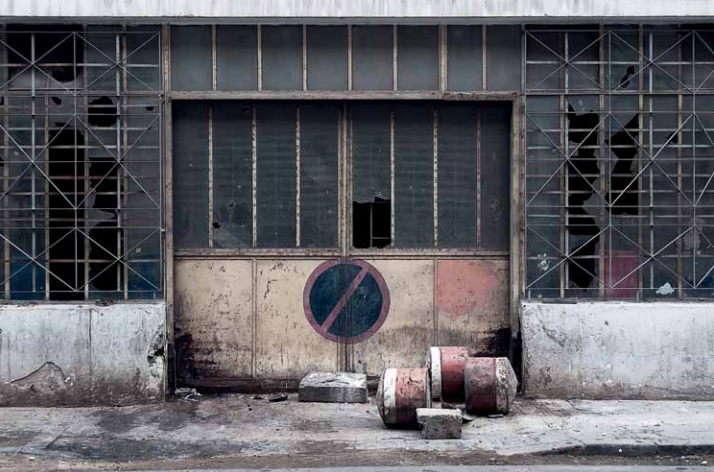 Fatima Al Yousef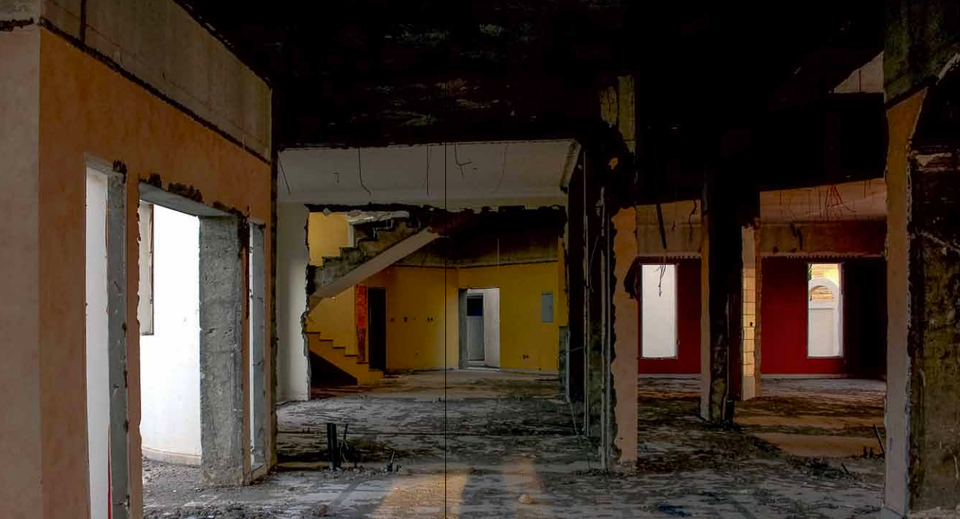 Qaïs Assali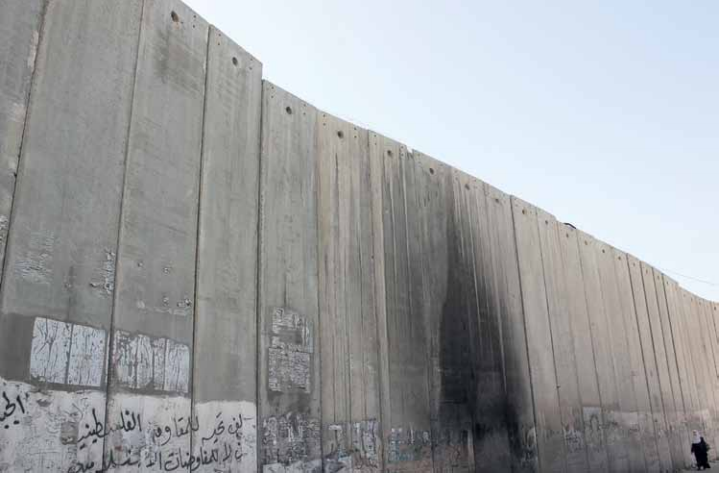 Mai Al Shazli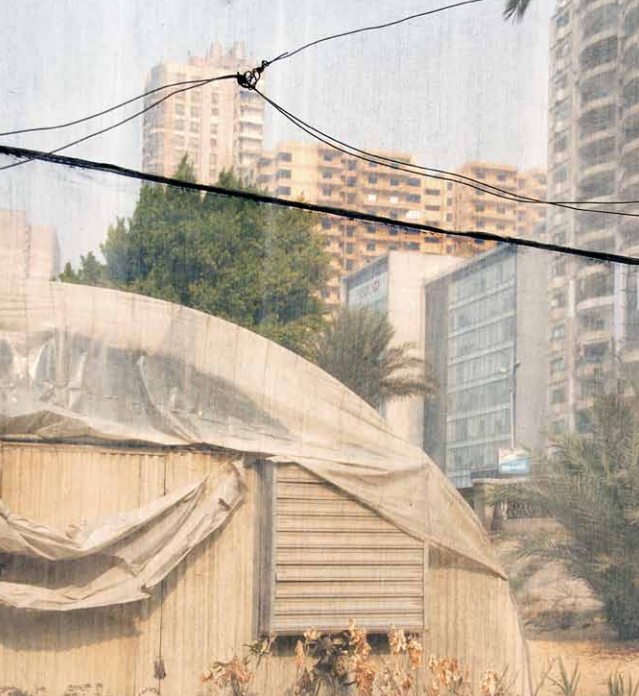 Gailan Haji Omar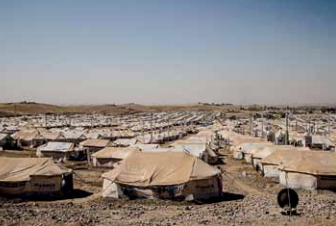 Tarek Marzougui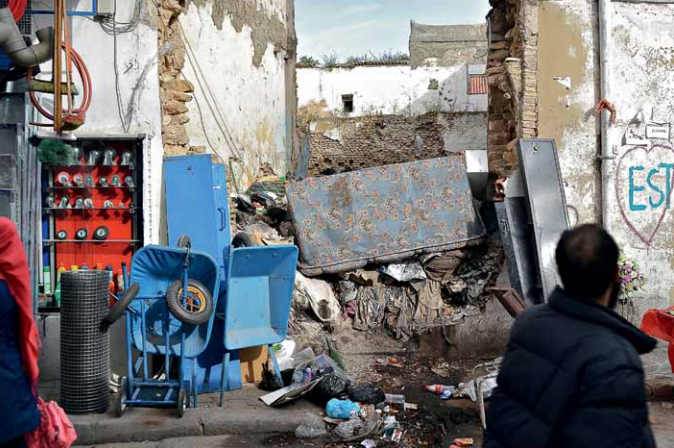 Mejdi El Bekri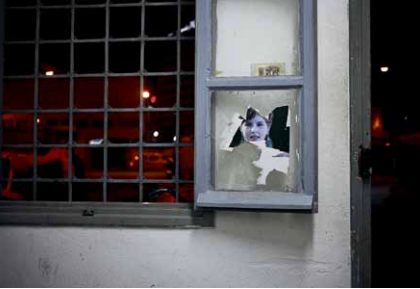 Elsadig Mohamed Ahmed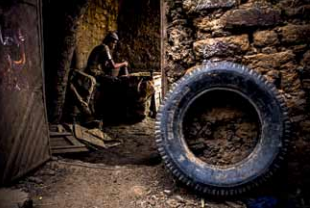 Awel Haouati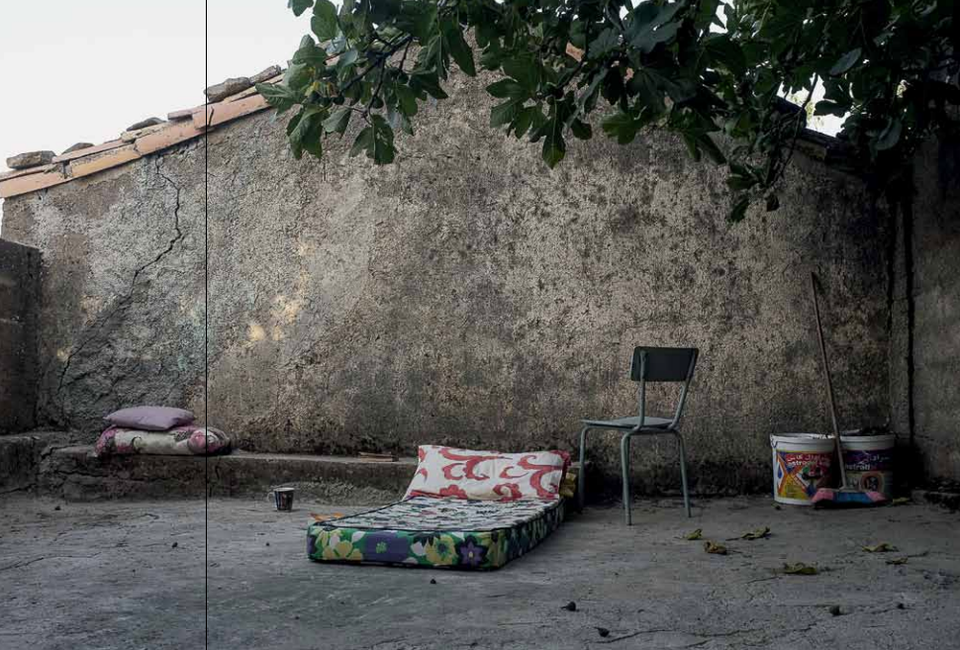 Marwan Tahtah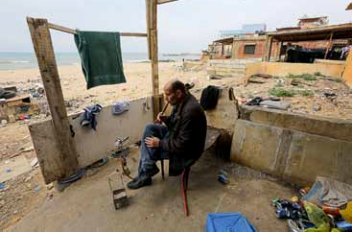 Manar Moursi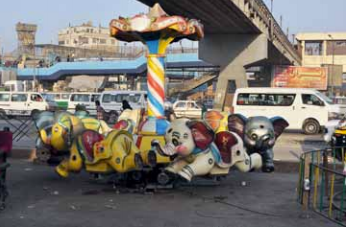 Maryam Ahmed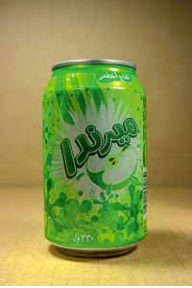 Hussam Manasrah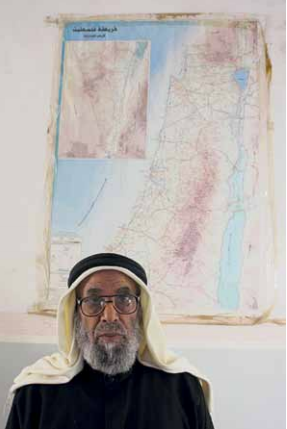 Karim Aboukelila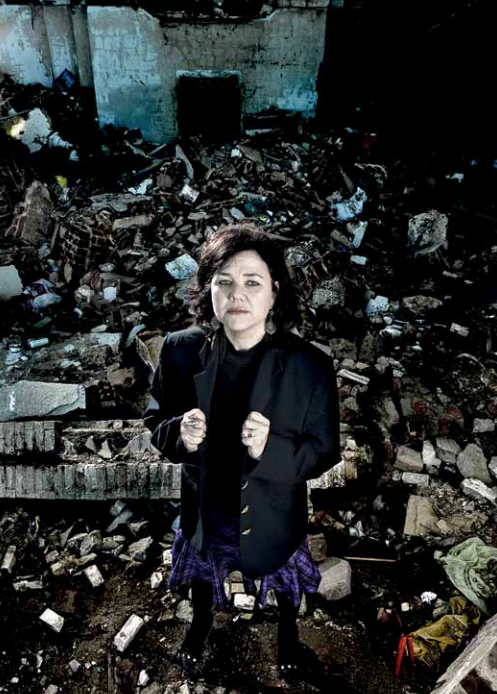 This post was originally published on HuffPost Tunisia and was translated into English.
Support HuffPost
The Stakes Have Never Been Higher
Related
Popular in the Community