Russian mom Yuliya Skorobogatova thinks her newest photography project sums up parenting quite well.
As a student at the School of Visual Arts in Moscow, she created a series of selfie stick photos that document her chaotic life with her 1-year-old and 13-year-old daughters. From the early morning madness to food spills to the total lack of privacy, the scenarios depicted in the photos are all-too-familiar sights to parents with young children.
"I wanted to look at my life from the outside," Skorobogatova told The Huffington Post. Though many of the photos and captions in the "#selfiettes" series are hilarious and sarcastic, the photographer also offered a more earnest takeaway for parents. "Children grow up very quickly and we need to appreciate every moment of our lives spent with them," she said.
Keep scrolling for a look at Skorobogatova's selfie stick photos and their accompanying captions.
Related
Before You Go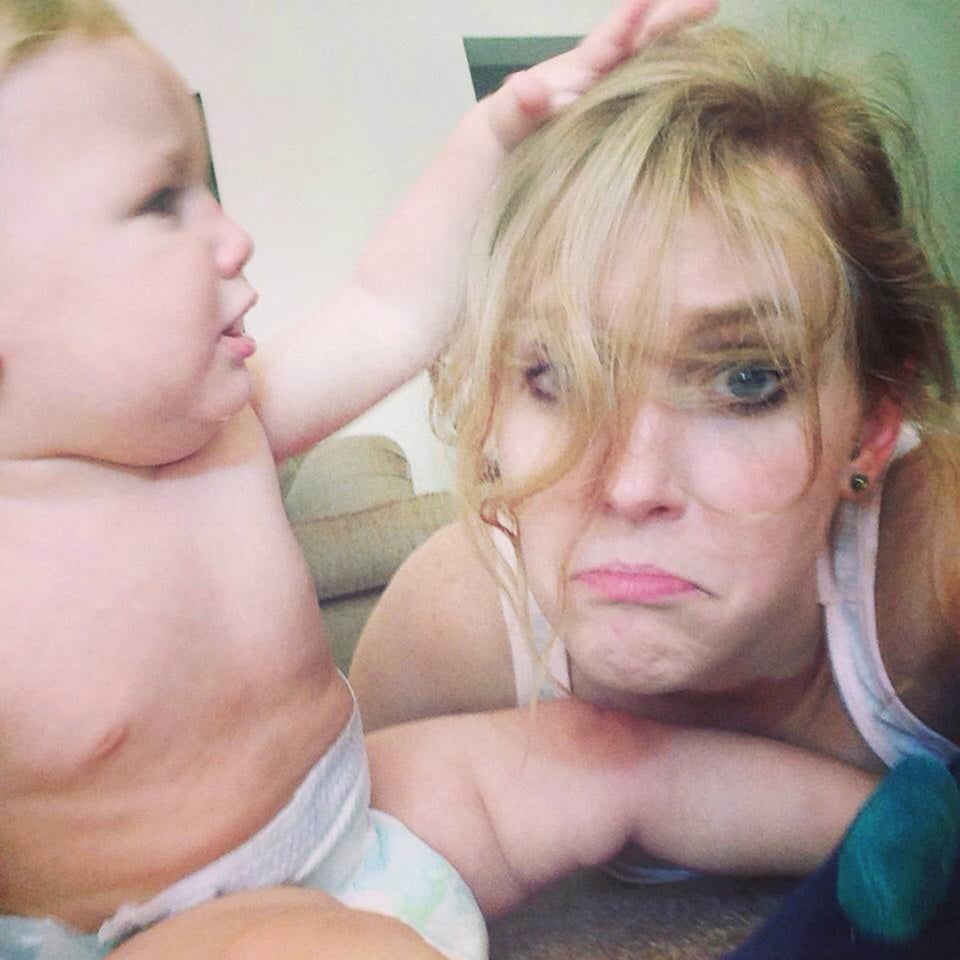 Moms' Honest Parenting Selfies