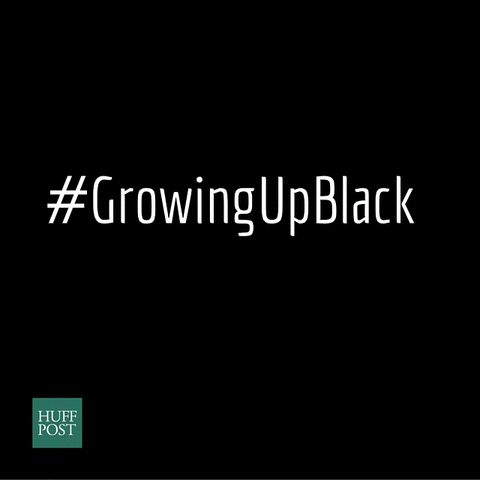 Black Twitter is a social media powerhouse. The #BlackLivesMatter hashtag galvanized a modern day civil rights movement that gained political attention and empowered black Americans everywhere. By creating a collective dialogue based on the diversity of black experiences, a boundless community of Twitter users make a meaningful impact on how issues of race and identity play out far beyond the platform itself. That impact was abundantly clear in 2015.
Throughout the year, black Twitter users called out cultural appropriation, celebrated moments of black excellence and showed solidarity against racial injustice. We've rounded up some of the best hashtag movements from 2015 that were part of a national conversation on race. Enjoy the blast from the past.
More of this in 2016 please!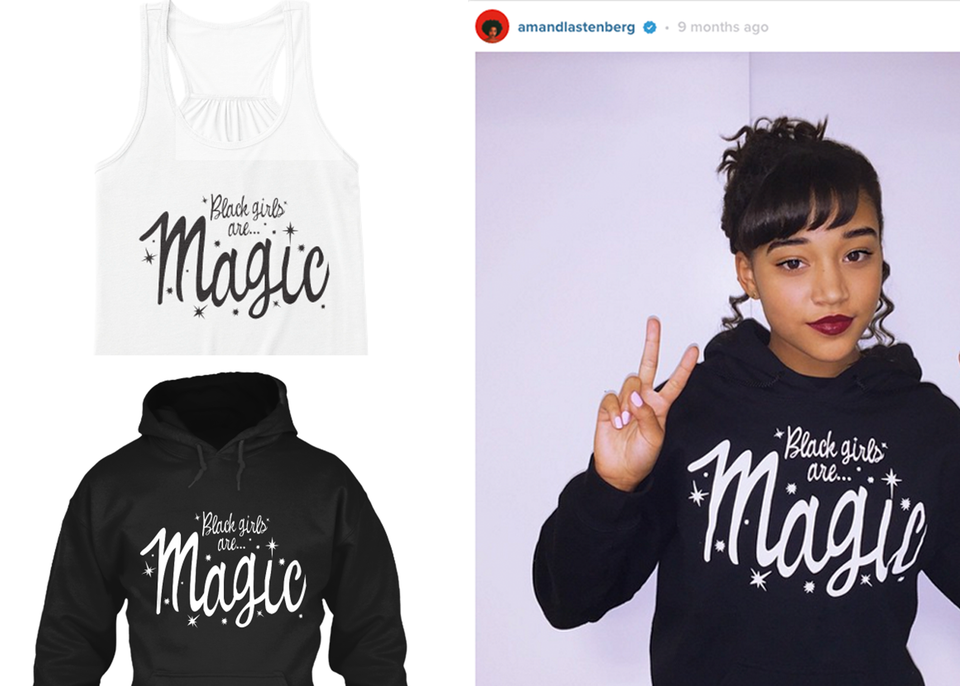 Holiday Gift Guide To Deck The Halls With Black Pride
Popular in the Community