Cliffannie Forrester is a wunderkind.
At 18 years old, the senior at the High School of Art and Design already has a piece of her artwork in the Metropolitan Museum of Art in Manhattan, New York.
The oil-painted piece is titled, "Uganda," and entered into the world-renowned museum after it was selected as a winning piece in the scholarship competition P.S. Art 2016: Celebrating the Creative Spirit of NYC Kids. It is on view now at the Met until October 23, 2016, and will also be featured on a Times Square billboard from June 22 to June 26.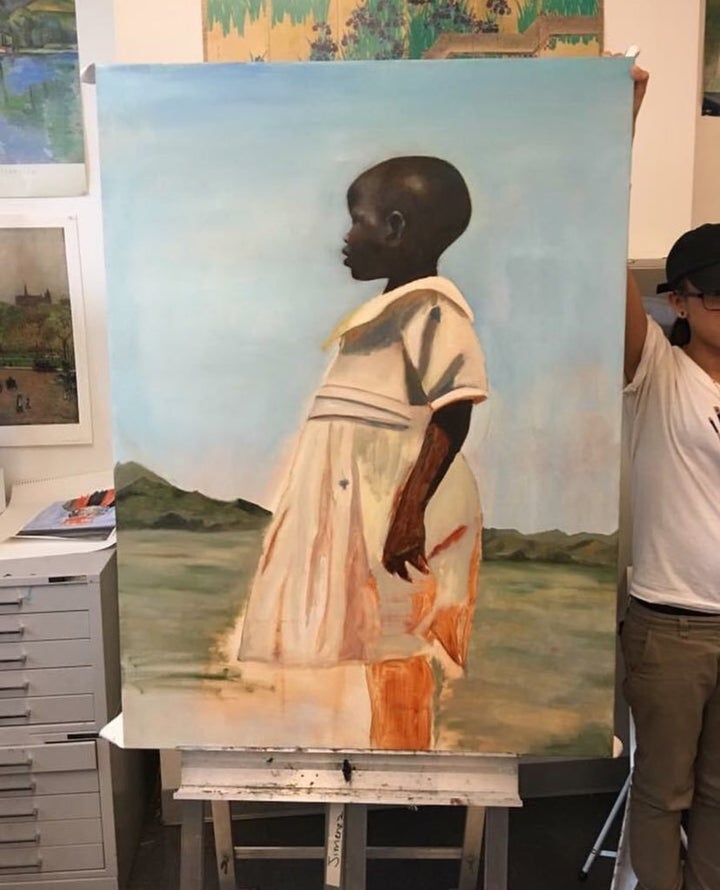 Forrester told The Huffington Post that she chose to paint this image after scrolling through some old photographs from her mission trip to Uganda with her church. "I saw the picture and felt inspired to paint it,"she said.
When asked what's next for the teenager, she said she's planning to attend the Fashion Institute of Technology and major in Fine Art. "My next goal is to get another piece in a museum. I never want to give up my work."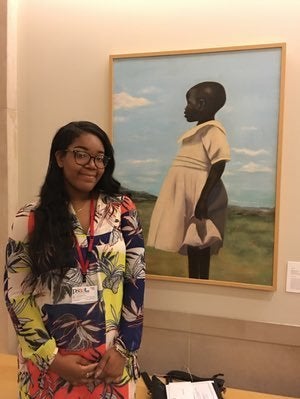 In the interim, the up-and-coming artist periodically shares her artwork on her Instagram and, needless to say, we're beyond impressed.
We'll keep an eye out for your work, Cliffannie. We can't wait to see your star rise.
Before You Go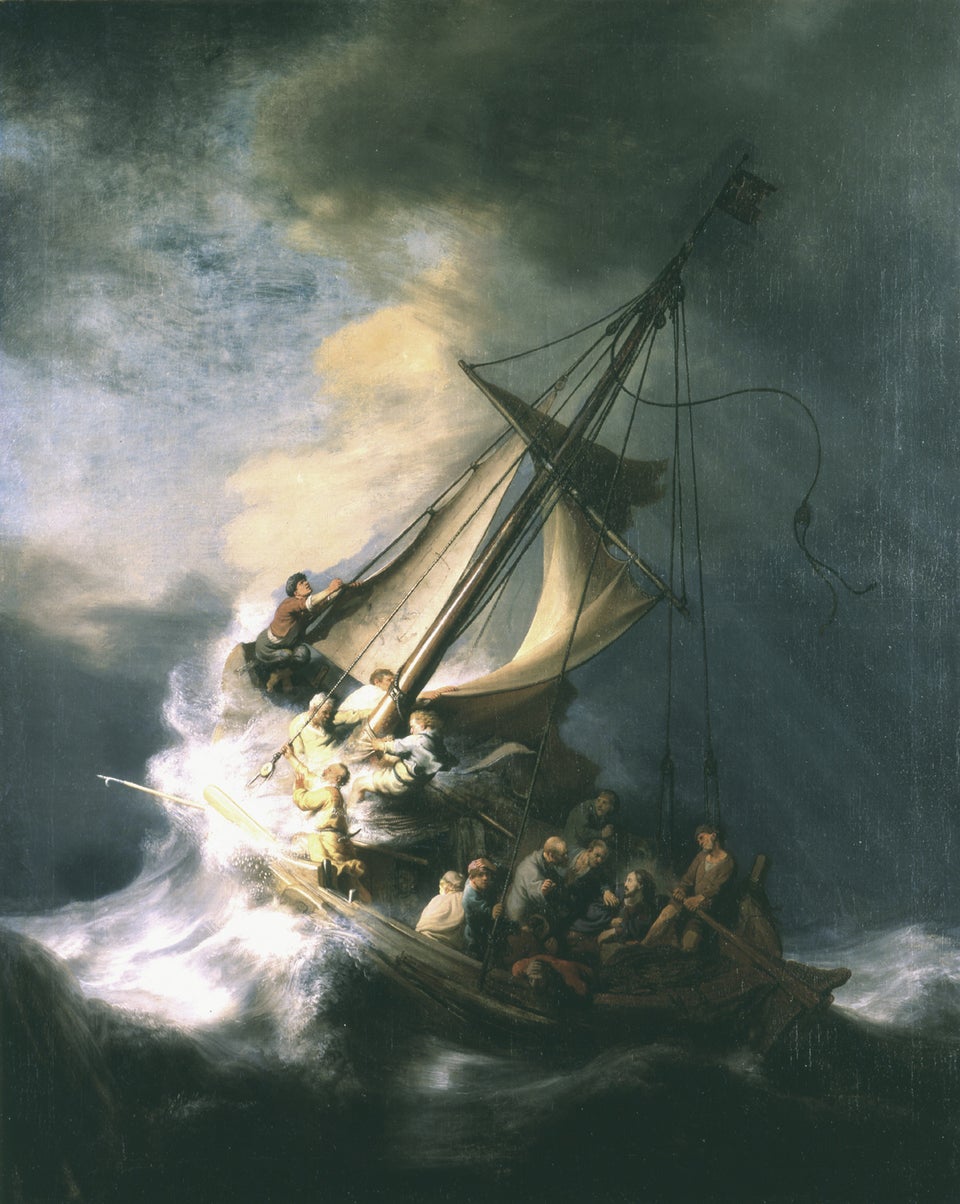 Stolen Art from the Isabella Stewart Gardner Museum