However, tweeting @1800Flowers seems to be the most helpful--customer service agents apparently are resorting to direct messaging to resolve the epic fiasco. Though resolutions seem to be coming forth, it doesn't make up for a disappointing Valentine's Day. (And we wonder how many people got in trouble with their significant others, honestly.)
And here's some irony: the 1-800-Flowers homepage displays this message on the front page: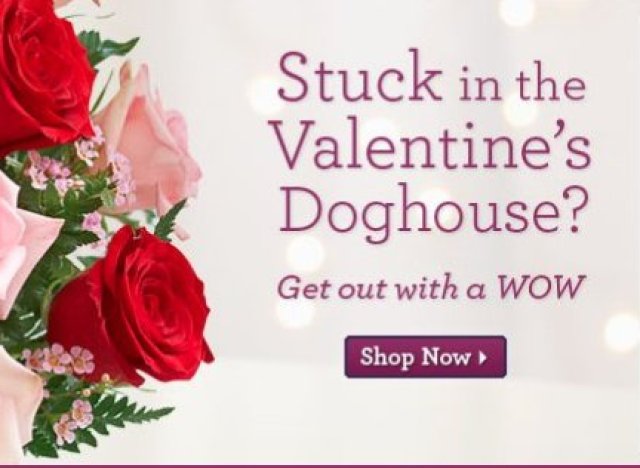 Here's a peek at what the Twitterverse has to say....
Popular in the Community