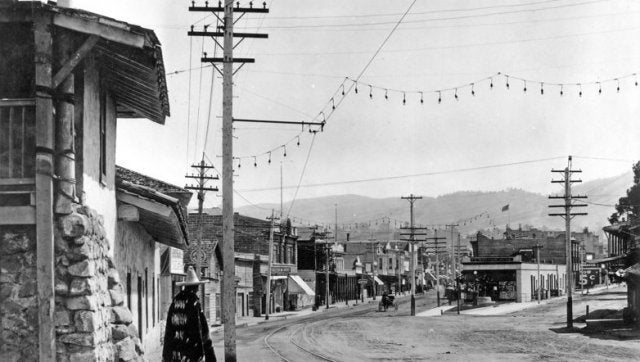 Every California town celebrates its tales of historic lore (Shanghai Kelly's anyone?), but in Monterey, old legends are served up nightly at restaurant 1833.
For those in the news business, Monterey holds a special claim. This week, 146 years ago, the first issue of California's very first newspaper, The Californian, was printed, complete with a bombshell of a headline: news of the declaration of war with Mexico.
Soon after, Monterey became home to a number of firsts: California's first theatre, first public school, first public library and the state's very first constitutional convention.
And today, Restaurant 1833 is celebrating the town's storied history, serving a full helping of nostalgia alongside pastas, fish and chops.
Named for the year the building was erected, 1833 lives inside Stokes Adobe, one of Monterey's oldest and reportedly most haunted residences. The restaurant even dedicated a room to the building's famous ghost and made its bar menu apothecary-inspired--a nod to the fraudulent physician who once used the place as his mad workshop.
Inside, diners find details of California history at every turn: in the dining rooms, the wine cellar and while sipping whiskey by the fire.
"When a diner walks into 1833, they might not notice that the chandeliers are period-specific or that all of the books on the bookshelf are from the 1800s," explained owner David Alan Bernahl to The Huffington Post. "But as soon as you walk in the door, you can feel it."
The restaurant also nods to another old tenant: Gallatin's restaurant. Old-school Californians may remember the classic Rat Pack-hangout where the drinks were as strong as the alleged paranormal activity. Inside 1833, diners can find an original Gallatin menu, recipe cards and historic photos on the walls.
"Dining is so tactile, from the food to the silverware to the linens to the music," said Bernahl. "And that's what dining should be: an experience."
Case in point: a visit to 1833 feels more like a flamboyant party in a haunted NOLA mansion than a dinner in Monterey. And though the restaurant might be most famous for its celebrity clientele, truffle chicken and innovative cocktail program (barman Mike Lay uses a vaporizer--yes that kind of vaporizer--to cold-smoke cocktails), plenty of diners come for the stories.
The truffle chicken doesn't hurt either.
Check out pictures of Monterey and Stokes Adobe in the 1800s, as well as photos of what it looks like today: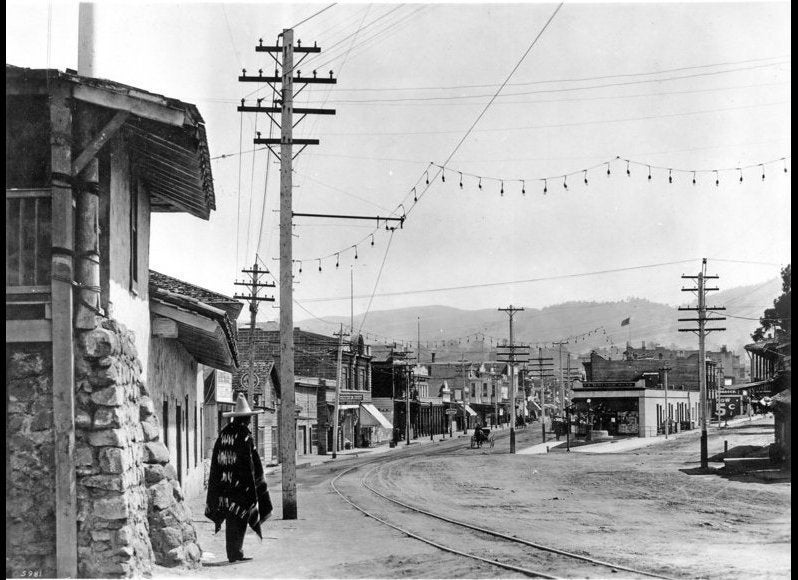 1833
Popular in the Community