Recently, the Internet was overtaken by the 1990s problems meme, so it was only a matter of time before an 1890s problems meme stepped into the spotlight.
While the previous meme gave us James Van Der Beek as the immortal Dawson crying, the 1890s poster girl is a very unhappy woman. Given the problems of her day, we're guessing most women in the 1890s were unhappy.
Check out our 13 favorites below, and if you want to see more or create your own, head on over to Quick Meme.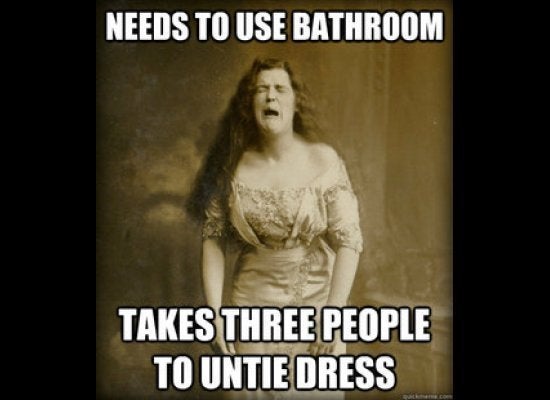 1890s Problems Meme
Popular in the Community