Everyone loves beards, burlesque and "La Boheme." Welcome to 1896, where the dream of the (18)90s is in full swing:
1.) F. Scott Fitzgerald is born in Saint Paul, Minnesota, presumably in formal wear.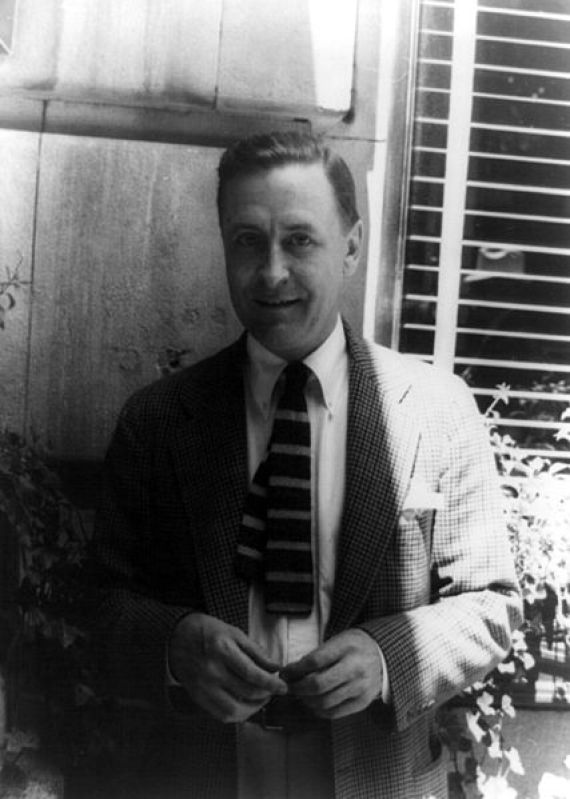 2.) Lyricist Ira Gershwin is born and forced to fathom life without his little brother and musical partner George.
3.) The first issue of "Der Eigene," the first gay journal in the world, is published by Adolf Brand.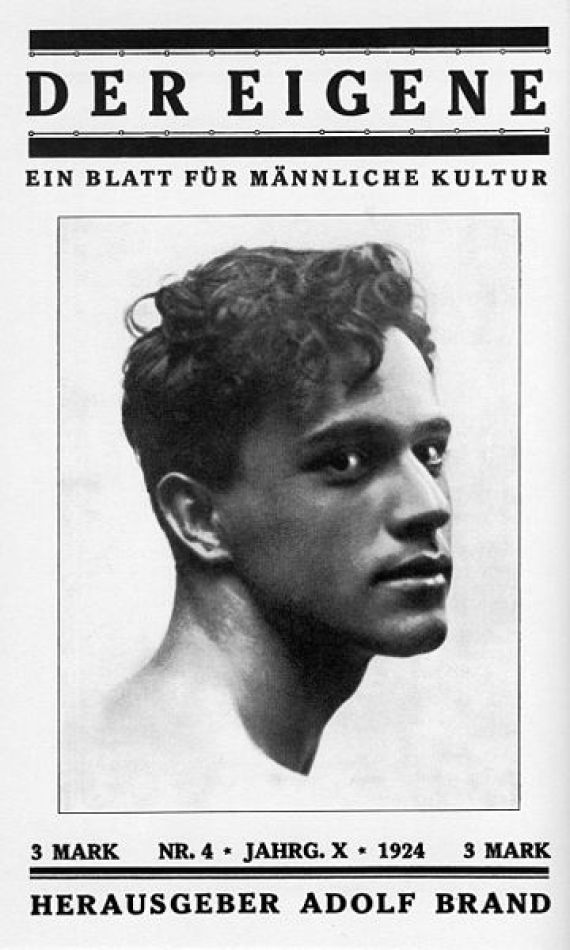 4.) Loie Fuller performs the Serpentine Dance in this early film by the Lumière brothers and magic happens.
5.) Symbolist poet and scarf inspiration Paul Verlaine dies at 51 years old.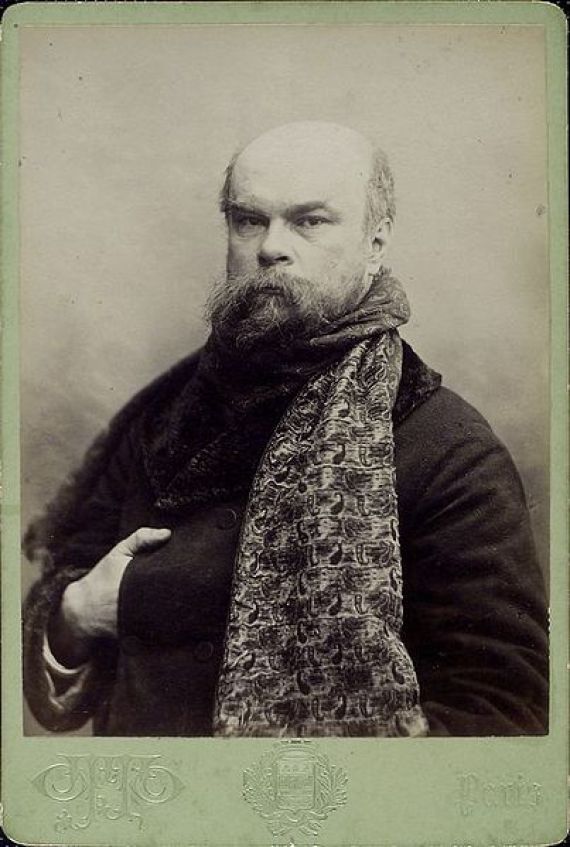 6.) Illustrator Charles Dana Gibson coins the term "Gibson Girl," combining various tropes of American feminine beauty into one ideal type.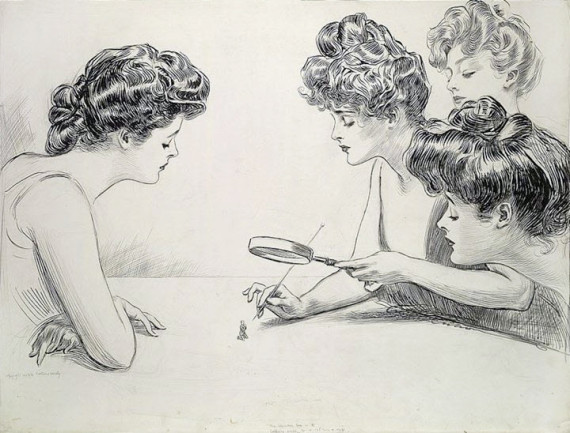 7.) The first modern Olympic Games were held in Athens, Greece. Dreamy weightlifter Launceston Elliot was a hit with the crowd.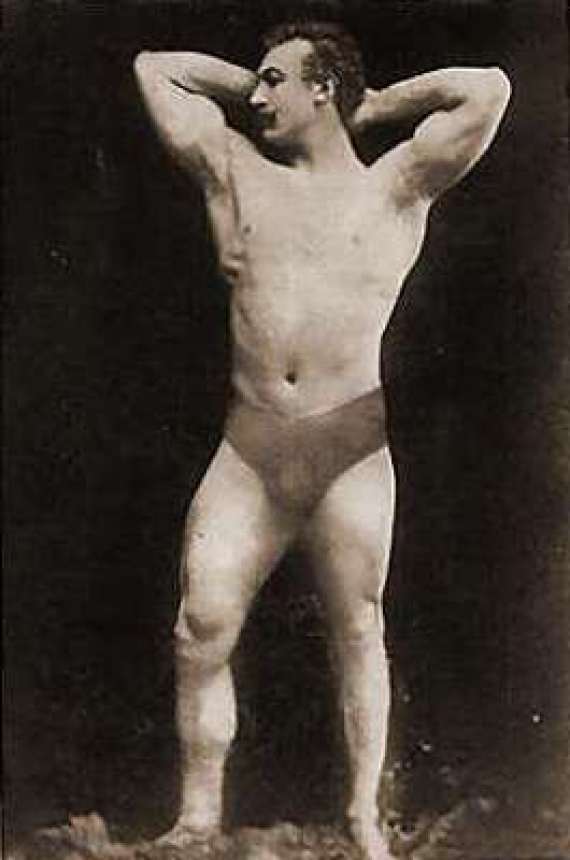 8.) Alfred Nobel, inventor of dynamite and the Nobel Prize, passes away at 63 years old.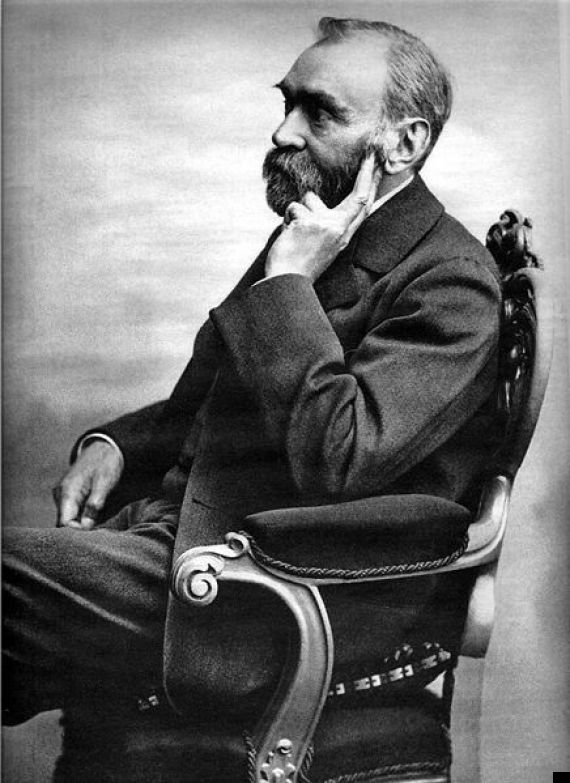 9.) Paranoid painter Edvard Munch moves to Paris... and paints this, entitled "Inheritance."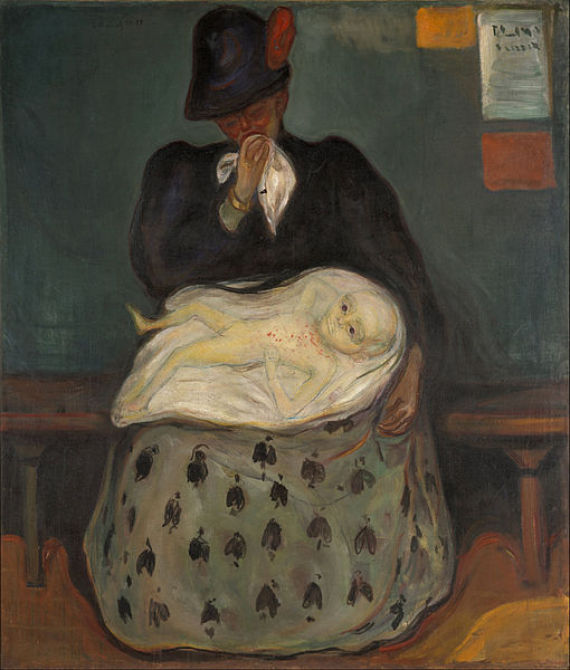 10.) Anton Chekhov's drama "The Seagull" premieres in Russia and is booed by the audience.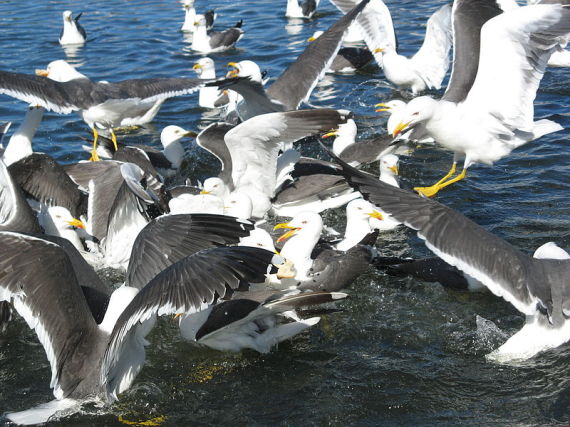 11.) John and Mary are the most popular names in the U.S.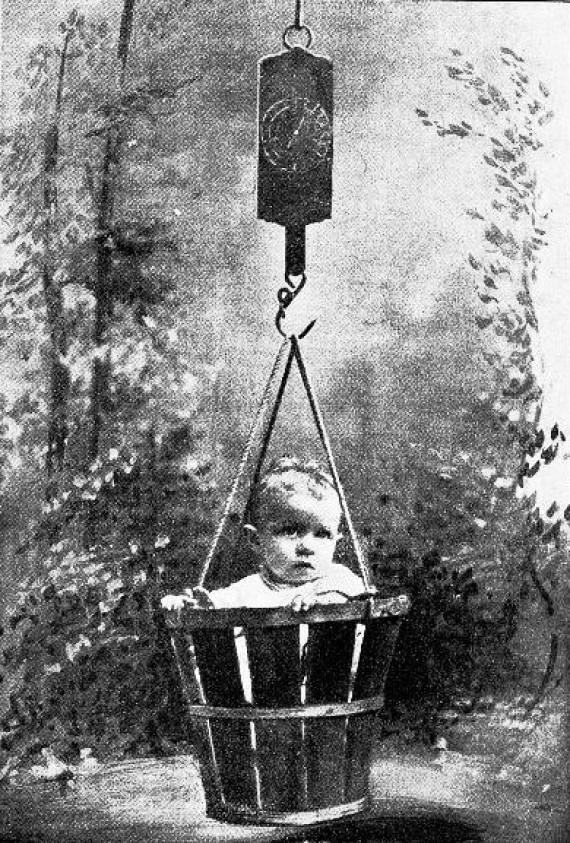 12.) John Everett Millais, the Pre-Raphaelite painter of "Ophelia," dies at 67.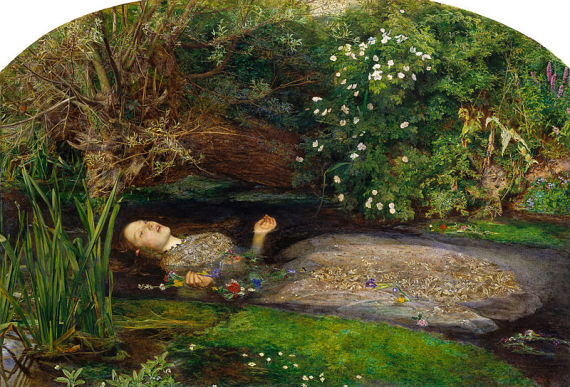 13.) Giacomo Puccini's "La Bohème" premieres in Italy, immortalizing the tragic life of the bohemian artist.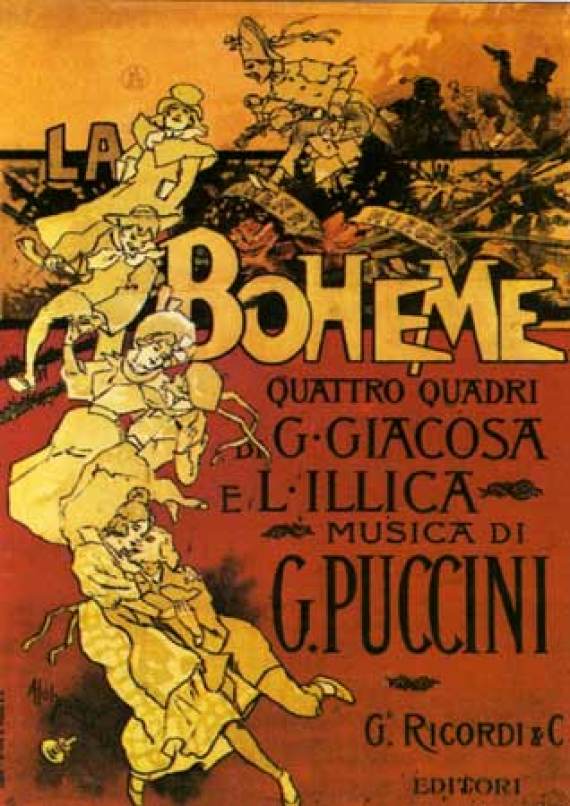 14.) People dress like this.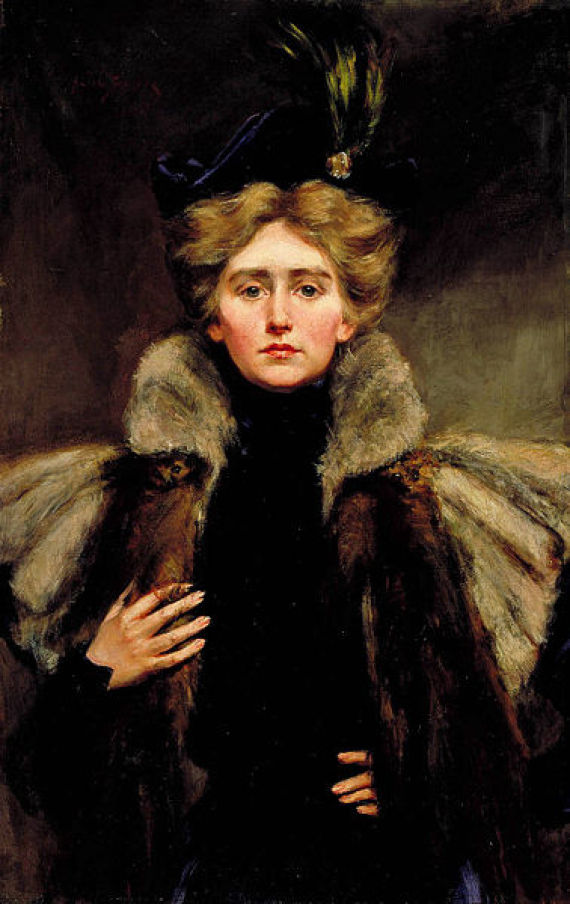 15.) André Breton, writer of the Surrealist Manifesto, is born in Normandy.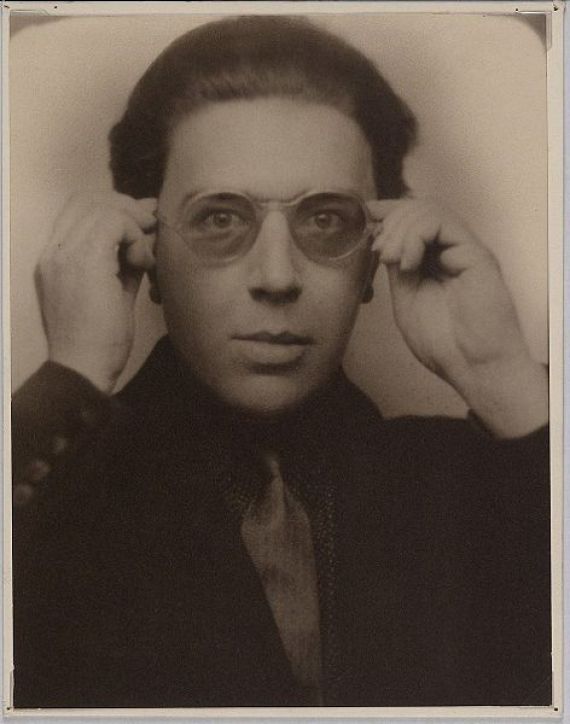 16.) Leo Hirshfield debuts the scrumptious Tootsie Roll at his New York store, naming the treat after his five-year-old daughter Tootsie.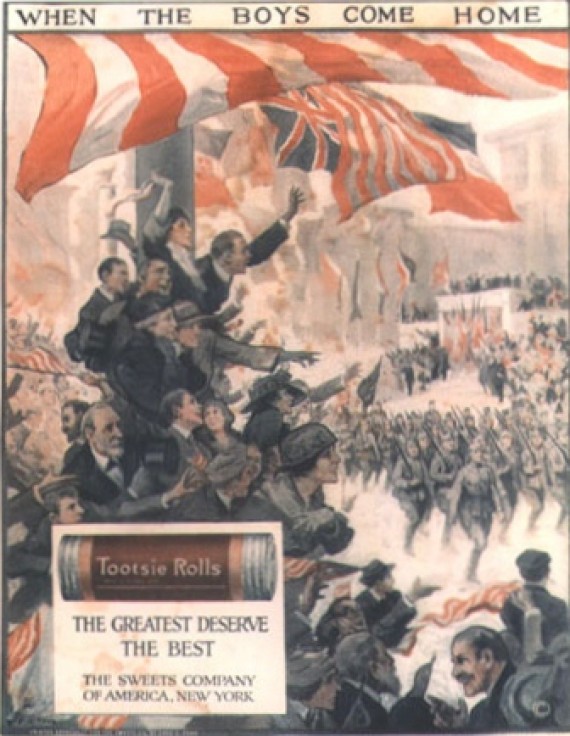 In our new HuffPost Arts & Culture series, Throwback Thursday, we're revisiting the best in pop culture from the annals of history. Revisit the hottest movies, music videos, trends and forgotten lingo you never thought you missed... until now. Be sure to let us know which year you'd like to celebrate next in the comments.
Related
Popular in the Community