Back in flying's heyday, everything from the flight to the commercials for the flight looked better. The commercials were sometimes cheesy (check out the videos from the 1980s) and sometimes endearing.
Now, since flying has become such a hassle, airlines are rejiggering their formulas and providing funny and even deliberately-over-the-top commercials to engage audiences and make them want to fly again.
We trolled through hundreds of commercials and found some of the best. The most ridiculous (check out Australian Airlines' ad or even the famously risqué Avianova commercial), most endearing, funniest (hello, Virgin Atlantic!) commercials are in our roundup.
Think we missed one? Send it us to!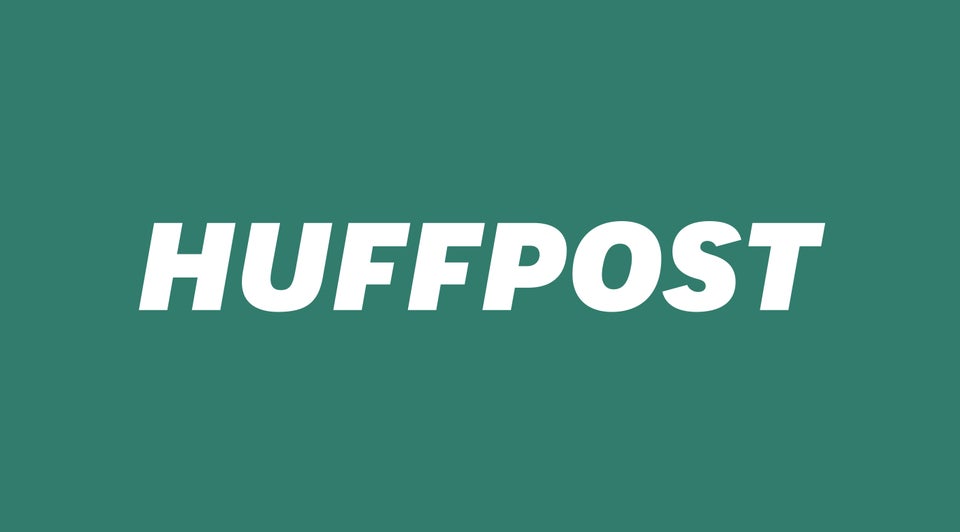 23 Best Airline Commercials